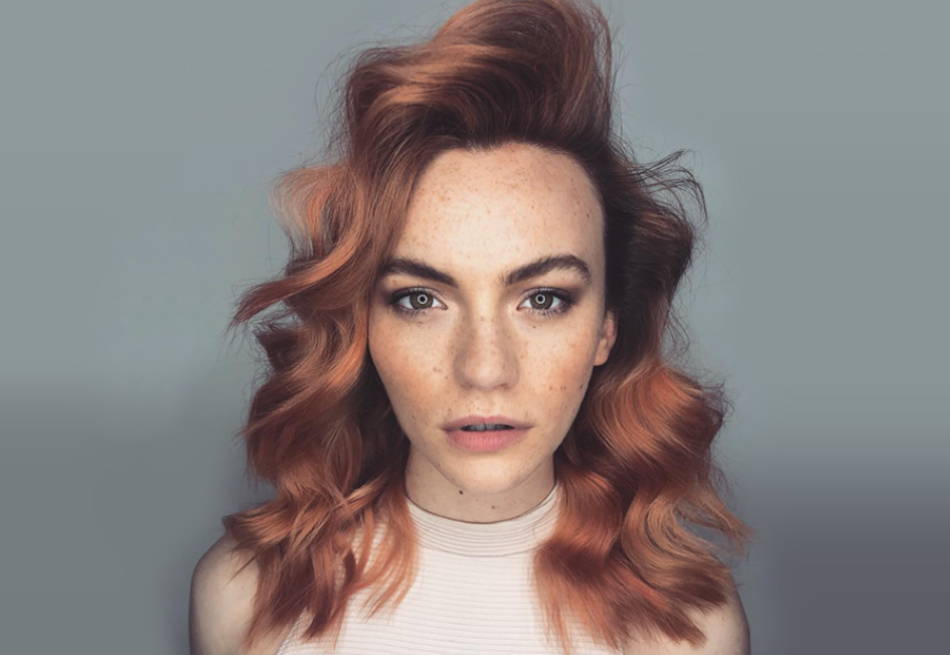 Share this...
Perfect hairstyles for big voluminous hair.
Whether it's a result of over-dyeing, hormonal changes, age, or just plain genetics, thin hair can at times be difficult to manage. But there are ways to turn your fine locks into voluminous perfection, tricking it into looking thicker, and more plentiful. We're here to provide you with all the right styling tricks, which more importantly, don't require you to be a qualified hair stylist to achieve.
The Low Knot
The cutest bun of all buns. Wrap your hair back into a low bun and secure with bobby-pins. Be sure to scrunch lots of texture into the hair to stop it from looking polished. The added texture will fluff up the bun and create the illusion of more hair.
The Bouncy Pony
Our trusty hair bestie, the pony. Low or high a big fluffy ponytail is the perfect style to make your hair appear fuller, whilst also keeping it all off your face. Tie all your hair back into a pony and put some loose waves through the mid lengths and ends of the pony using a Cloud Nine Curling Wand.
Beachy Waves
The golden rule of making hair appear thicker is to add more texture. Emphasising any natural wave/curl you might have will work wonders in making your hair appear fuller. We suggest using a Cloud Nine Iron and bending the hair back and forth to create some loose natural looking waves.
Root Lifts
Adding height and some blow-dried bounce will add plenty of dimension to your hair making it appear bigger, fluffier and thicker. With wet hair spray in some Cloud Nine Amplify Spray and blowdry in with the Airshot being sure to direct the hair upwards for added body and lift.
---
By

Millie Rae

,


24th April 2018