It's almost time till we can mix with some of our friends and family in our gardens! But as the salons aren't opening until 12th April, how are you going to get the bouncy blow dry look for your BBQ parties? We have the answer! The CLOUD NINE O Pod Heated Roller Set alongside some gorgeous Color Wow products which you can WIN in our Instagram giveaway. 
The O Pod Heated Roller Set gives you the ULTIMATE blow dry from home. The revolutionary O Rollers bring bounce and volume to your style, for an instant blow-dry that keeps up with you. The O Pod's unique induction technology heats the O Rollers in less than four seconds, allowing you to create fabulous volume, bounce and perfectly curled ends in minutes. You also don't need to worry about burning your fingers, as the Cool-Touch Technology heats the roller up in the hair, not the hand, concentrating precise temperatures onto the hair for effective styling. The O Pod Heated Roller Set includes all that you need for that fresh out of the salon look; The O Pod, 4 x 30mm Rollers, 4 x 40mm Rollers, 4 x 50mm Rollers, 12 x The O Clips & The O Accessories Case.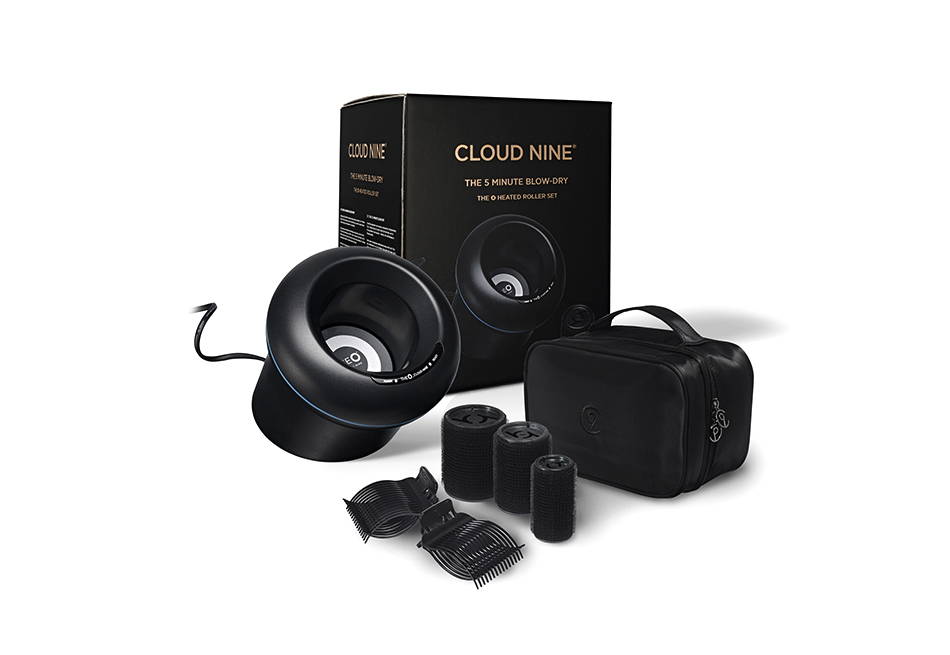 PLUS, we've teamed up with Color Wow to give one lucky winner the ULTIMATE blow dry bundle and be the envy of your friends as you will literally bounce out of lockdown. It will also give your hair colour much-needed enhancement after months without our trusty hair stylists! Color Wow have kindly provided ALL of the listed products for our amazing The O Pod Heated Roller Set giveaway.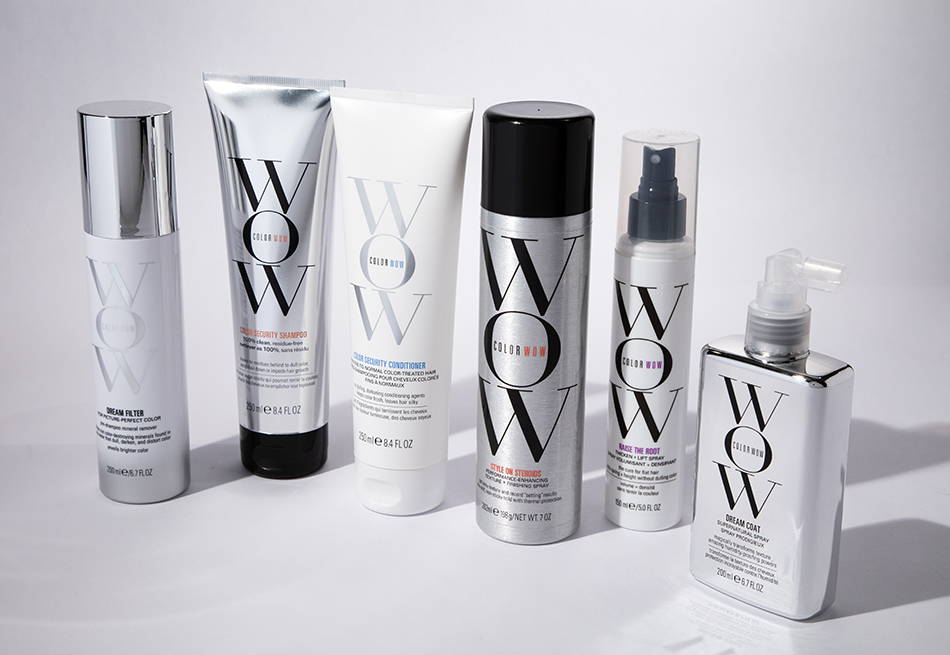 ---
Wondering why CLOUD NINE and Color Wow are a perfect fit? Here's our 7 Step The O Pod Blow Dry with Color Wow to tell all...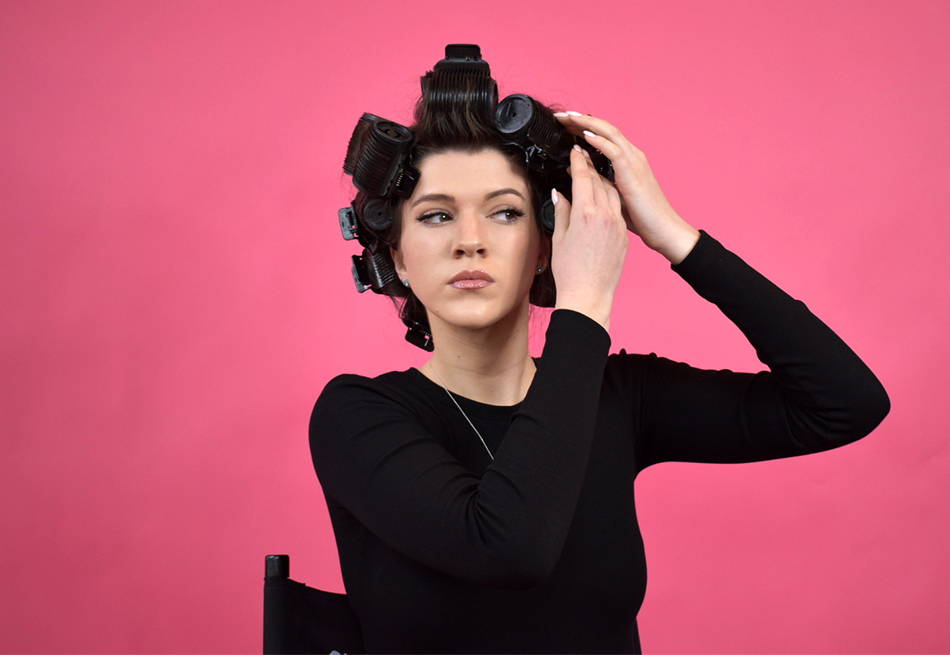 ---
6. Gently remove each clip and roller once the red light on each roller has changed back to black and release your bouncy locks!
---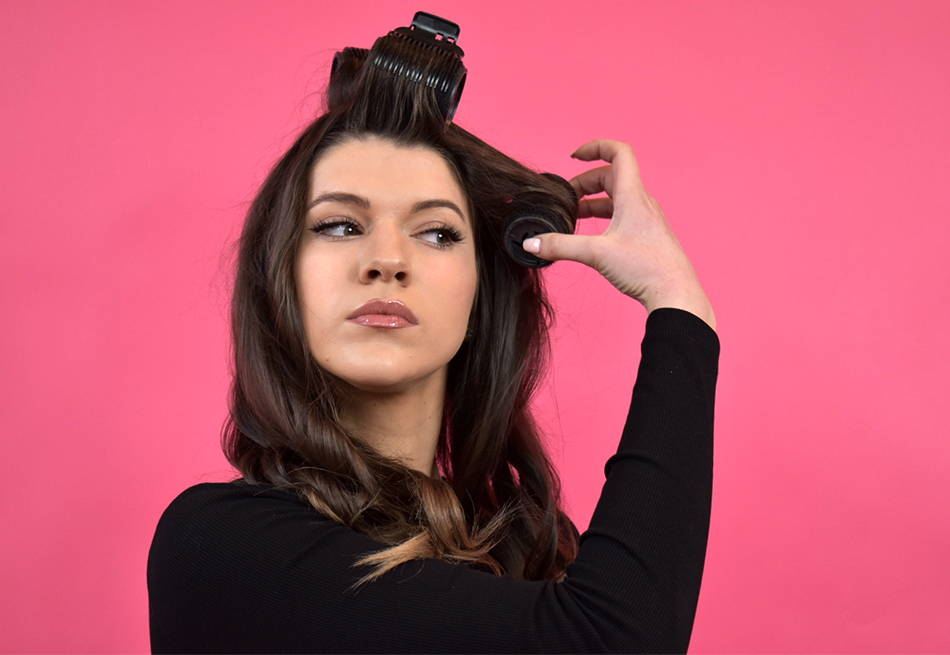 7. For even more volume at the root, spray Color Wow Raise the Root at the roots for long lasting lift, body and fullness to last you all day and night.
Ruth Langsford agrees that The CLOUD NINE O Pod Heated Roller Set and Color Wow products are a perfect partnership. See how she creates her bouncy locks ready for ITV's This Morning..
Head to our Instagram channel for your chance to win this incredible CLOUD NINE x Color Wow bundle, you've got until 1st April!
Find out more about The O Pod Heated Roller Set here.
INSTAGRAM | @CLOUDNINEC9
Hair Styled
We're here to keep it kind to your hair, and to you.
With Kinder Technology that gets your style. Let's help you find your kind.
---
By

Sophie Helsby

,


25th March 2021