We're so excited to have reached an incredible milestone of 8000 trees planted with Ecologi after committing to plant 10 trees for EVERY SINGLE ORDER throughout April, to celebrate Earth Month.
Thank YOU for making this possible!
The amount of waste and carbon emissions created by the beauty industry is concerning, so we are ACTING NOW FOR A BETTER FUTURE. One of the best tools to tackle the climate crisis is to plant trees and they are also crucial to preventing ecological collapse. Therefore, we aren't stopping at 8000, this is just the beginning. We are going to work even harder to expand our forest. You can see our CLOUD NINE forest here.
These trees are located all over the world, in places such as Mozambique, Madagascar and Sri Lanka. Ecologi's tree planting partner is The Eden Reforestation Project.  The Eden Reforestation Projects plant millions of trees around the world each month. They choose where the need is greatest and work with NGOS, indigenous people and locals to plant seedlings.
We are so proud to be part of this scheme. Find out more in the video below…
HOW CAN YOU BE A PART OF CREATING CHANGE?
We have now introduced an Eco Packaging option when you check out. This means your order will arrive in a 100% recyclable box. Every time this option is chosen, we will be planting 10 trees with Ecologi.
At no cost to you, just by choosing our Eco Box option, you will be helping to create change by reducing your carbon footprint!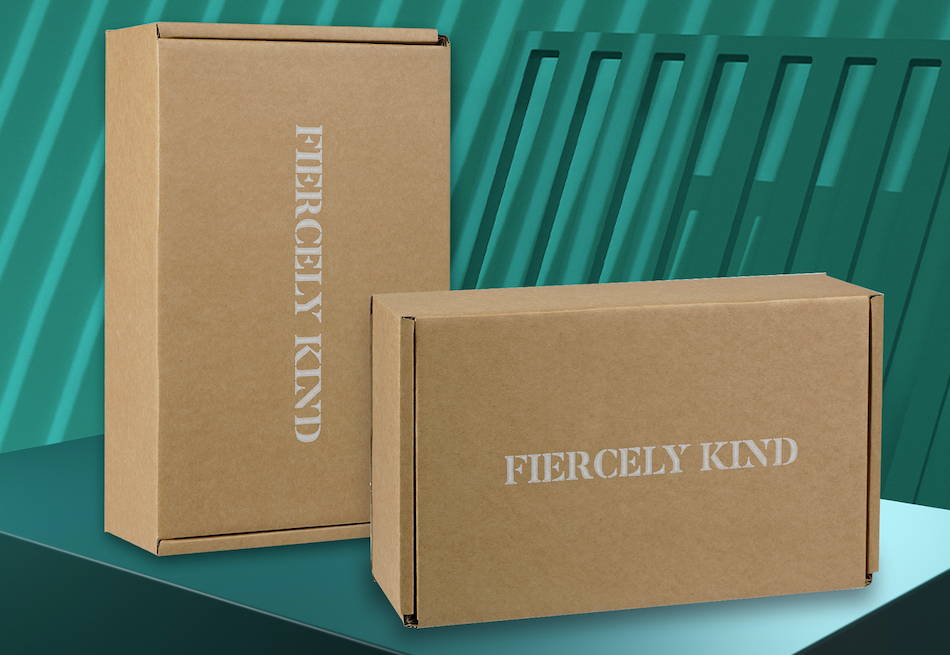 Be part of the change!
If you want to continue your support, sign up to Ecologi here.
---
By

Sophie Helsby

,


04th May 2021