For 2022 at CLOUD NINE we are launching an exciting new project to get our environmental initiatives off the ground. 
Find out more about our exciting new partnership with Clean Hub and Green Worms...
---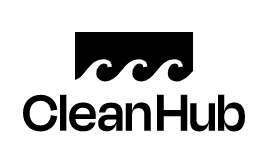 Every year, 11 million tonnes of plastic ends up in our oceans, harming marine life and the environment. We want to build on the sustainability successes of the last year and we know the areas in which we want to grow and improve, which is why we have chosen to partner with CleanHub to become a plastic responsible company.
CLOUD NINE x CleanHub works with a global network of waste specialists, to help recover and safely dispose of plastic before it makes its way into our seas and oceans. CleanHub work with a number of organisations in South-East Asia, the gateway for 80% of plastic that ends up in our oceans due to their lack of waste management systems. They will be collecting more plastic than what we emit with all Magical Quick Dry Potion and Amplify Spray sales worldwide, to take responsibility of our plastic emisions. We have a live impact report showing how much plastic we have collected.
CleanHub is dedicated to free the planet from plastic pollution, while offering solutions for brands to have verifiable environmental impact. Using traceability technology keeps account of the person, quantity, quality and location of all activities. Learn more about CleanHub.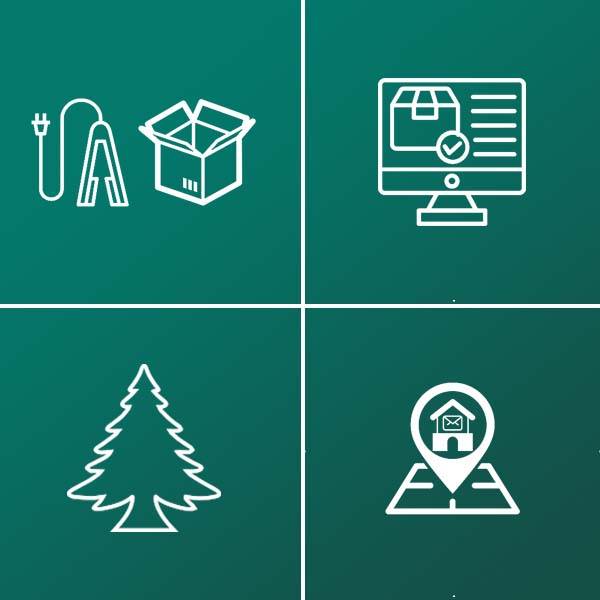 CleanHub work with a number of organisations across South-East Asia to collect plastic waste, but we have chosen Green Worms as our chosen collection partner. Green Worms perform door-to-door collection services across southern India, with the help of female self-help groups. Green Worms began to alleviate the plastic pollution crises and poverty by embracing a circular economy model, which will create dignified jobs. Green Worms envision a zero-waste world where resources are used efficiently and effectively. This offers employment to women from underprivileged backgrounds whilst providing them with a platform to build their own independence. We believe this partnership is a great fit for CLOUD NINE as our ethos is Kinder to the Environment and we believe in the empowerment of women and providing a stable, sustainbable income.
CleanHub's work is funded by their brand partners, so whenever you buy CLOUD NINE's Magical Quick Dry Potion or Amplify Spray, you're supporting this amazing organisation and helping to reduce plastic waste in our oceans. Click through to learn more about Green Worms and their amazing work.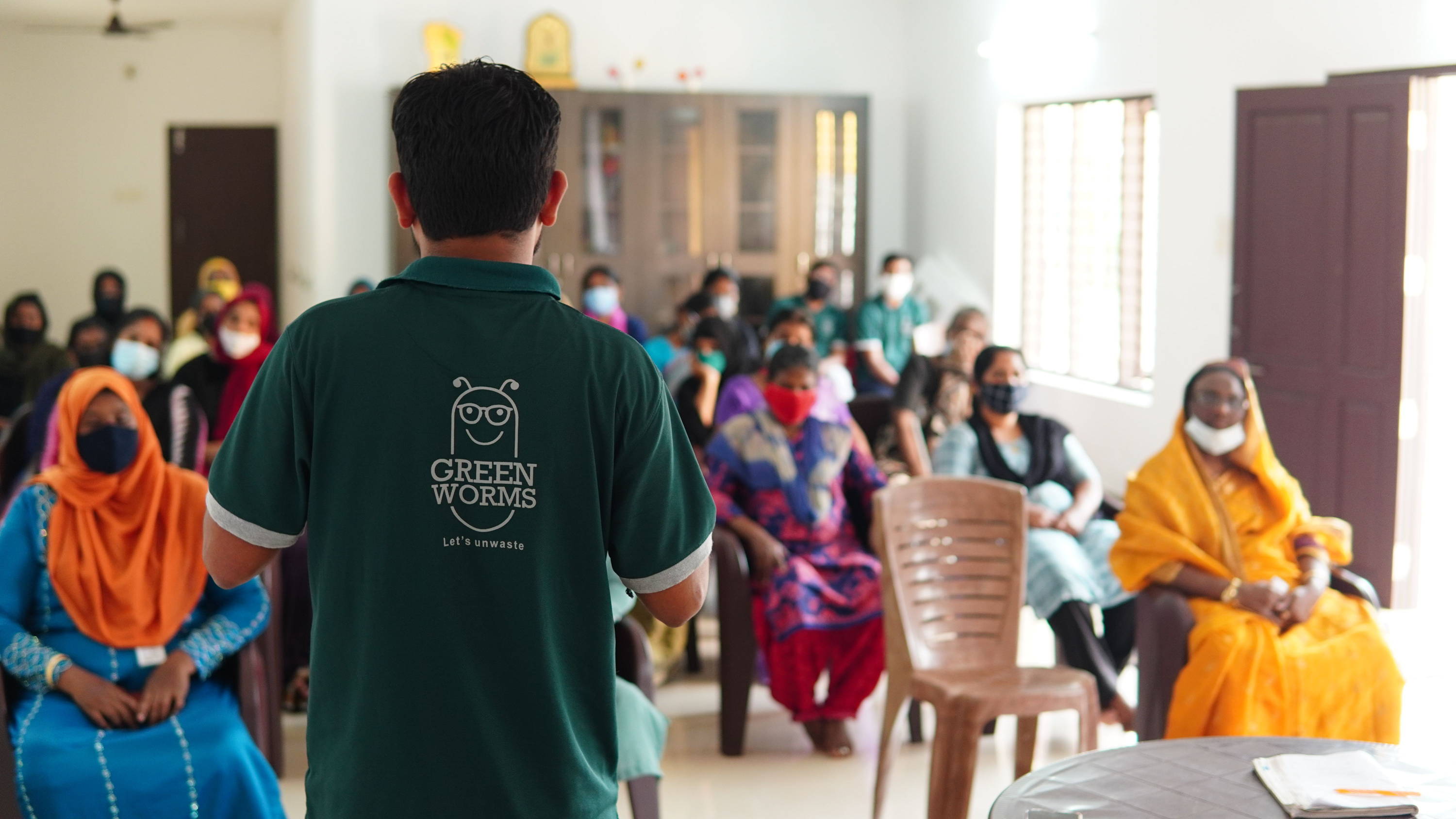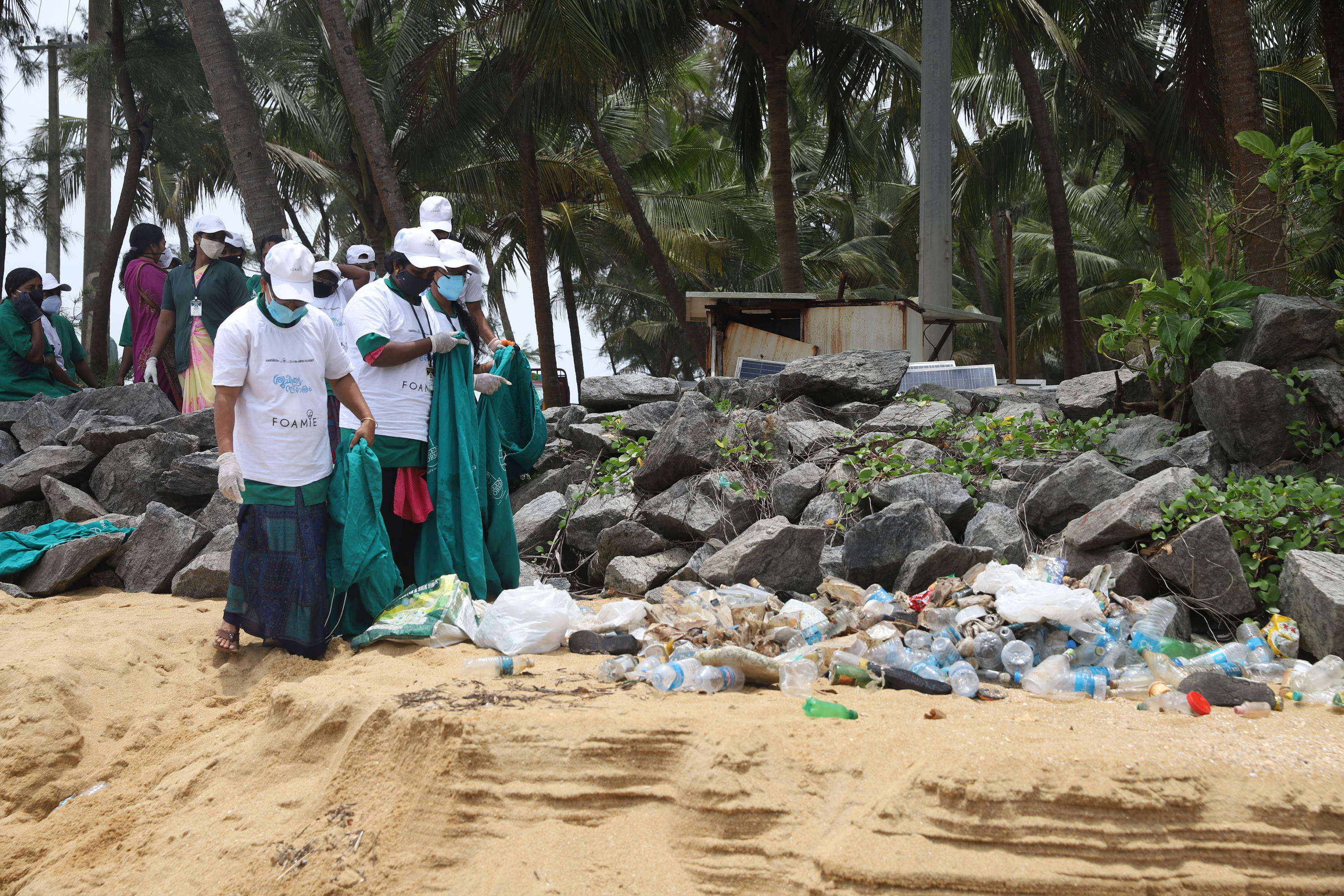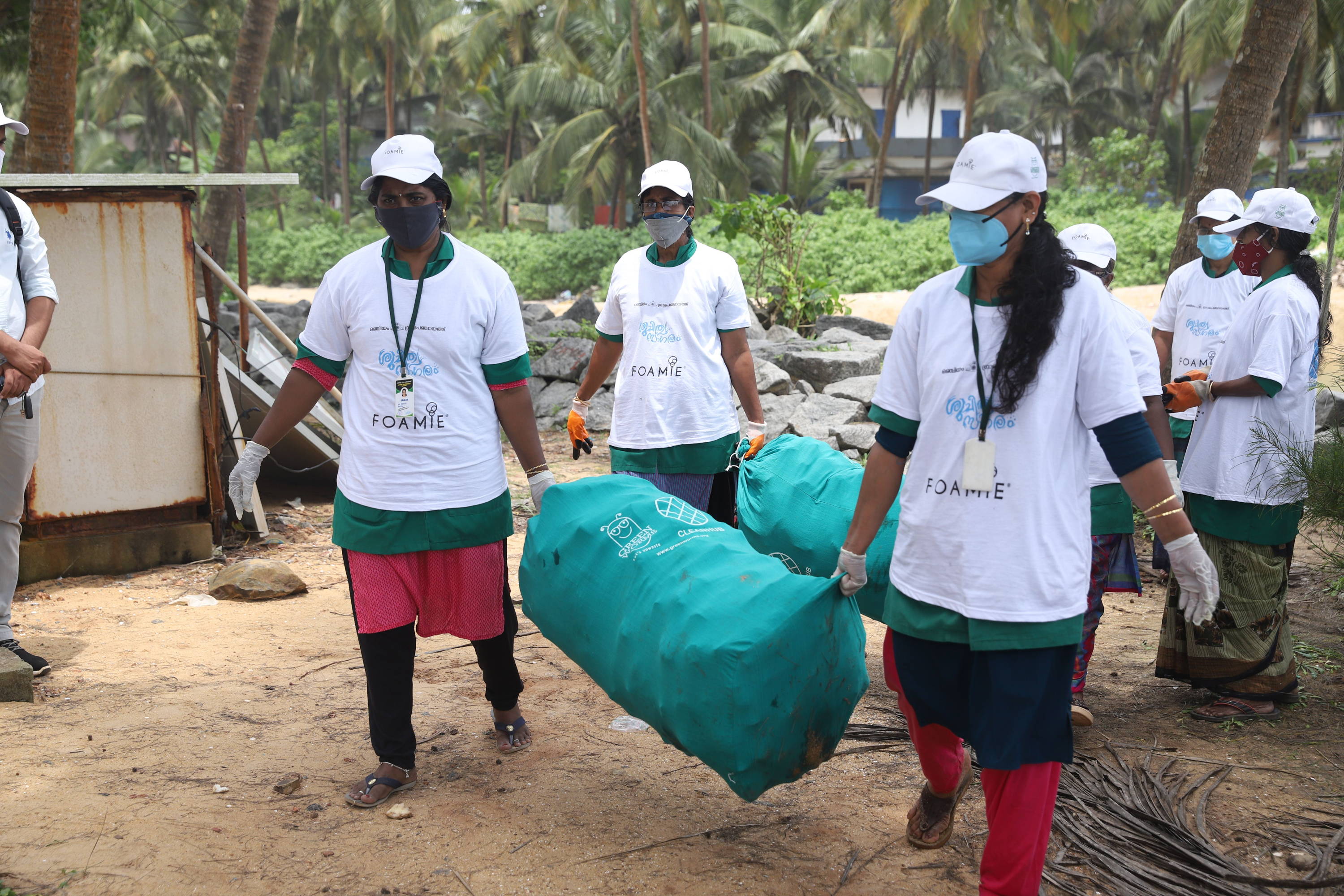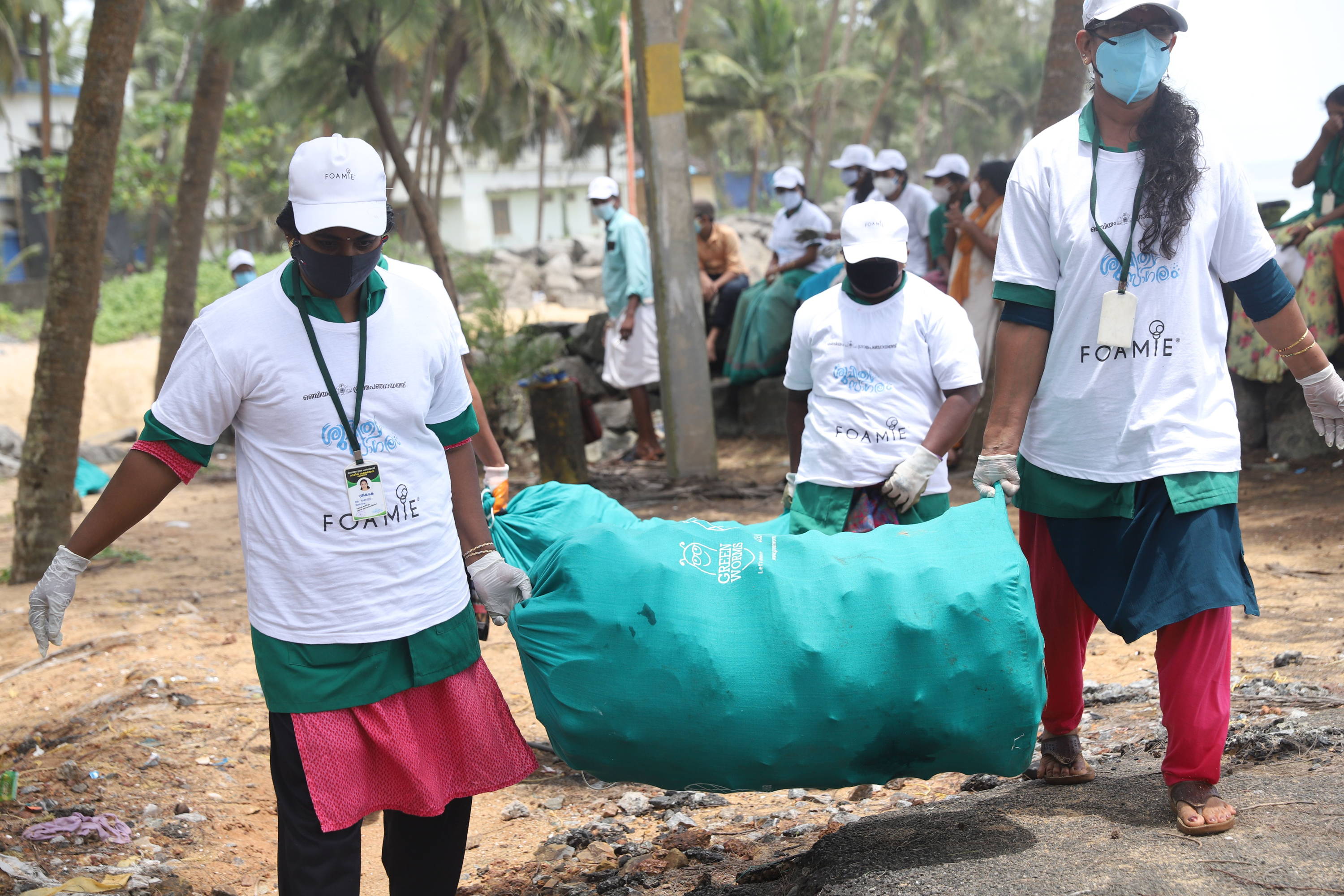 We are so proud to be expanding our sustainability initiatives through CleanHub and Green Worms to reduce our plastic footprint, empower women, support communities and provide a positive impact on the planet. We are working hard to build on our sustainability initiatives and be a leader to shake up the industry on plastic responsibility, waste management and recycling.
---
---
---
By

Suzi Scott

,


10th January 2022