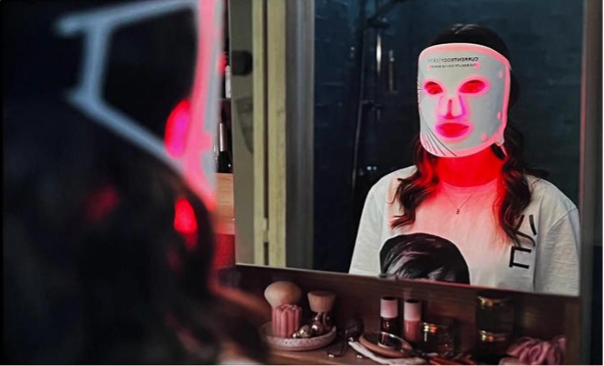 Oh la la! If you haven't seen Emily in Paris before, you must! It's one of the most talked about and loved Netflix series of the moment and the new series premiered yesterday.

We were so happy to spot our friend's over at CurrentBody's  Skin LED Light Therapy mask within the first two minutes of the newest episode! Tres chic.
Currentbody is a global retailer, specializing in being the place to be for all of the best, most elite beauty gadgets; including CLOUD NINE of course. We stock both our hair tools and our beauty tools with current body – go check it out! 2023 is going to be the year of skin gadgets, invest in yourself.

Bien joué!!
---
By

Millie Rae

,


22nd December 2022