At CLOUD NINE we are hair-obsessed. We love your hair and we want you to have the styling tools you need to show up as your best self, every day.
That's why we created our subscription service. Take a look at our newest addition and find out how you can be ON CLOUD NINE.
---
What would you say if we told you you could get your favourite CLOUD NINE tools for as little as £4.99 a month*, a lifetime guarentee, the newest technology after 2 years and be kinder to the environment? Our new subscription service allows you to do just that.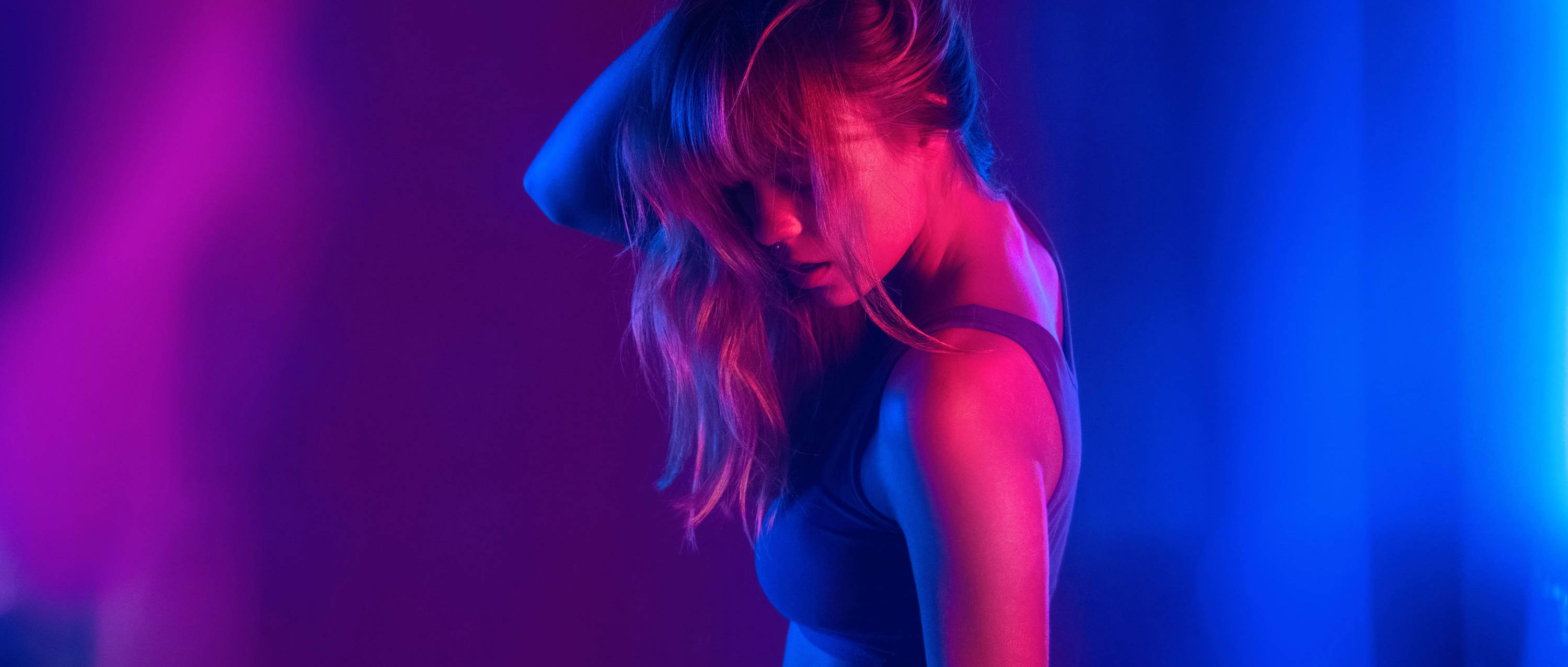 WHAT DO I GET WITH MY SUBSCRIPTION?
LIFETIME GUARANTEE
Hairstyling tools for life. With our lifetime guarantee, in the unlikely event that you experience a problem with one of our products we will get a new one to you within 48 hours of receipt.** 
SUPERCHARGE YOUR STYLE  
All of our products are designed with Kinder Styling Technology but what does that mean? CLOUD NINE products feature variable temperature control and mineral-infused ceramic plates and barrels, so you can select the heat that is right for you and your hair, and achieve healthier, stronger, shinier hair every time you style. We care about your hair. 
24 MONTH UPGRADE 
Always have the newest CLOUD NINE technology. Switch or upgrade your product after two years' subscription. 
KINDER TO HAIR, KINDER TO THE ENVIRONMENT 
A good styling tool never goes to waste. We will either recycle or refurbish products that are returned to us at the end of their life as part of our Nine Commitments to the World. Recycled, refurbished and re-loved.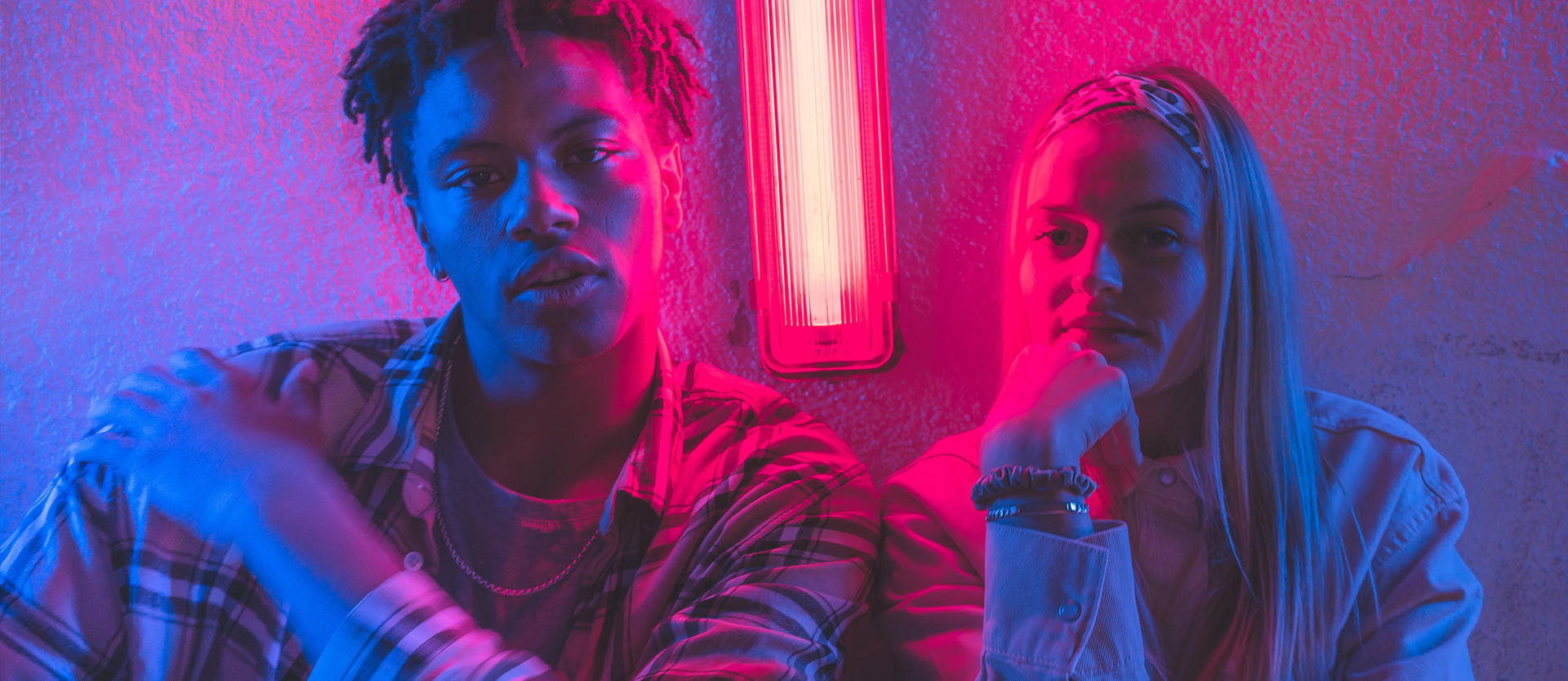 HOW DO I GET ON CLOUD NINE?
Go to the ON CLOUD NINE landing page
Select the product that you would like to subscribe to: The Touch Iron, Original Iron, Wide Iron, Airshot Hairydryer or Curling Wand.
Checkout like you would for any other product to pay your annual fee and don't worry about your next payment for another 12 months
Order up to 10pm and your gorgeous new products should be with you next day>
Order complete - Look and feel FIERCE
---
CHOOSE THE PERFECT STYLING TOOL FOR YOU
---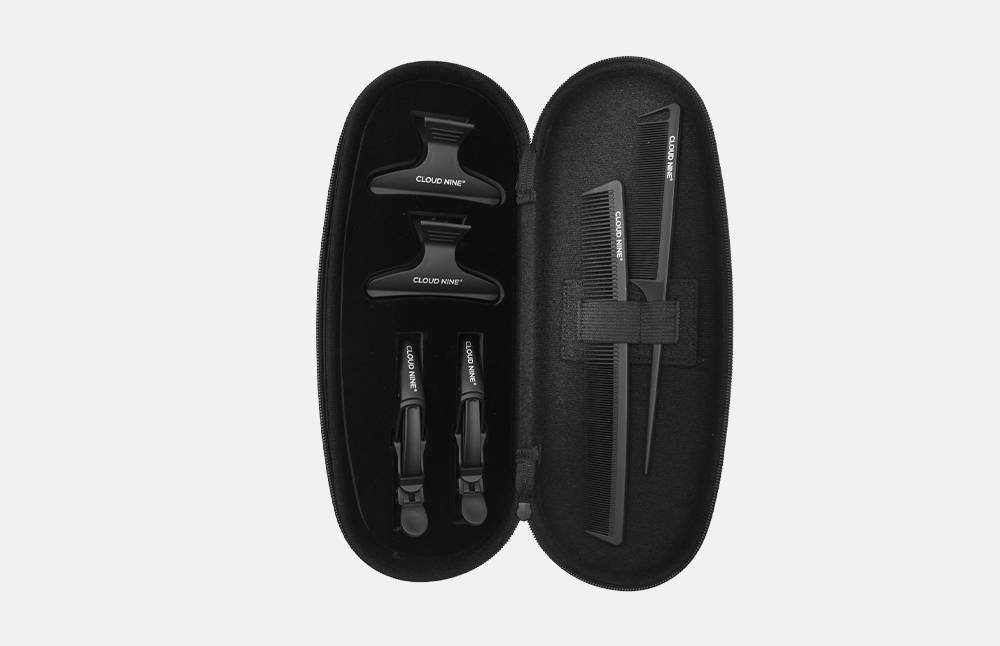 And that's not all, for a limited time only get your free Clamshell Case with all of your key styling essentials: Tail Comb, All Purpose Comb, 2 x Croc Clips, and 2 x Butterfly Clips.
---
For more info on our new subscription service head over to On CLOUD NINE.
---
*ON CLOUD NINE is an annual subscription service, annual payment in full at checkout. See Terms and Conditions for full detail.
**Returning and replacing faulty products. If your Product develops a manufacturing fault, please return it to us and we will provide you with a replacement free of charge. We will aim to get this to you within 48 hours of receipt of the faulty Product.
> For full details of delivery please see our Delivery Page.
---
By

Suzi Scott

,


05th May 2022