Your hair is beautifully unique, part of your identity, an expression of who you are and we love it as much as you.
CLOUD NINE products are designed to be kinder to hair to enhance shine, and condition, encourage growth and revive - you know, all the good things.
Take a look at our guide of different hair types and our recommendations for the products that will help you enhance your hair type.
---
find The right heat for your hair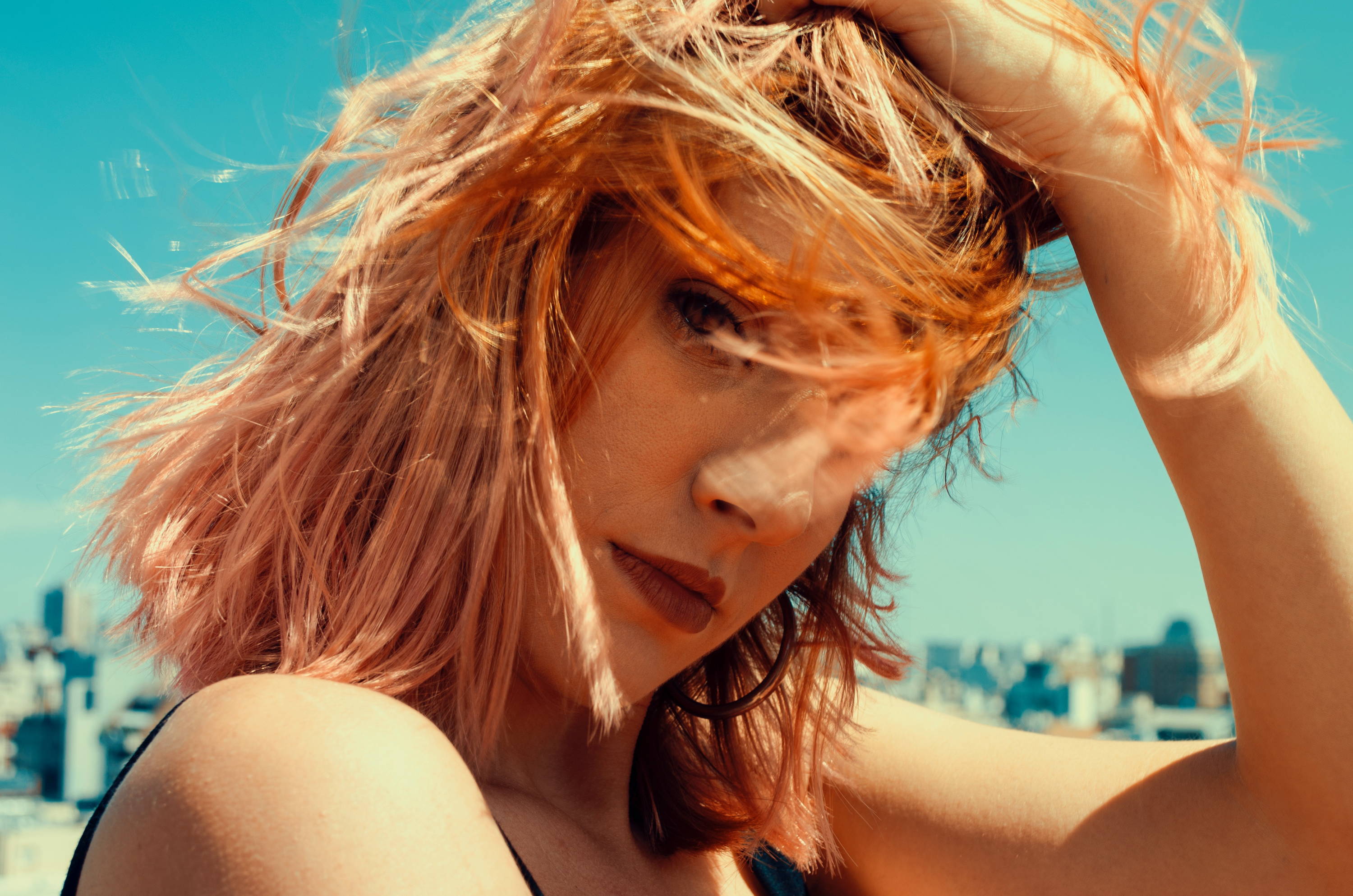 ---
A blow-dry, a wand or iron for a well-placed wave or curl to boost the volume of your hair will be your secret weapon. The key to a fuller look - if that's what you are wanting to create, is boosting hair from the root. Use lower temperatures to protect delicate locks and products that will help hair to really shine. We care for every hair type which is why our products are designed so you have the choice of lower temperatures that suit what your hair needs. The Airshot has three different temperatures and the cool shot setting to boost hair from the root, the Original Iron has variable temperatures from 100 - 200 degrees, perfect for selecting lower temps to protect precious hair while straightening or curling. And remember- always use a heat protector!
COARSE, NATURALLY CURLY HAIR
Healthy condition, frizz-free, and manageable - sound good? Coarse curly hair holds a style, and has a lot of natural body and volume. Styling and caring for coarse hair commonly requires moisture-retaining, smoothing, and anti-frizz. Using shampoos and conditioners to rehydrate and provide moisture are gorgeous on coarse hair types. Keep temperatures low when you can and use bond repairing treatments a few times a week if the hair is damaged from colour treatments. The Texture Wand's tapered barrel is designed to enhance natural curls and the temperature can be adjusted from 125 to 175. The mineral-infused ceramic coating helps hair retain moisture and adds a beautiful shine to finish.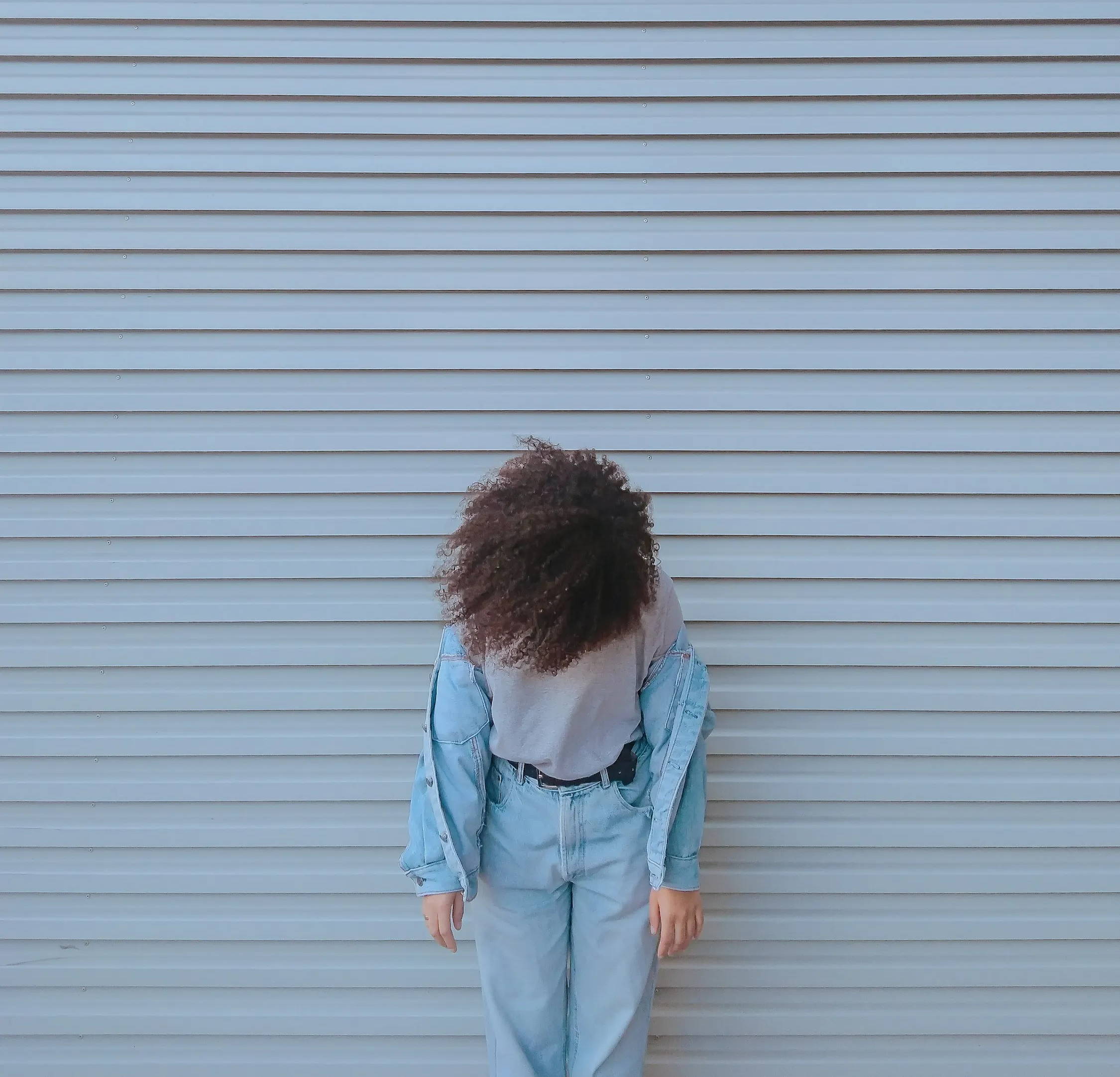 Take the time and effort out of styling. We know the struggle is real, the arm ache, the 'can I get away with one more day of dry shampooing?' thick hair washing/styling avoidance. Thick haired beauties we've got you. We first of all want to protect those tresses so with any hair type always heat protect. And for styling, things got a whole lot easier with the introduction of the award-winning Wide Iron and more recently the Wide Iron Pro. Protect thck hair in its most vulnerable state when wet by combing with a wide tooth comb and blow dry using a medium setting - air drying and blow drying on a high heat are not possible so the Airshot or Airshot Pro on this setting is literally your happy medium. Don't forget to blast at the end using the cool shot setting to de-frizz, seal the cuticle and add shine!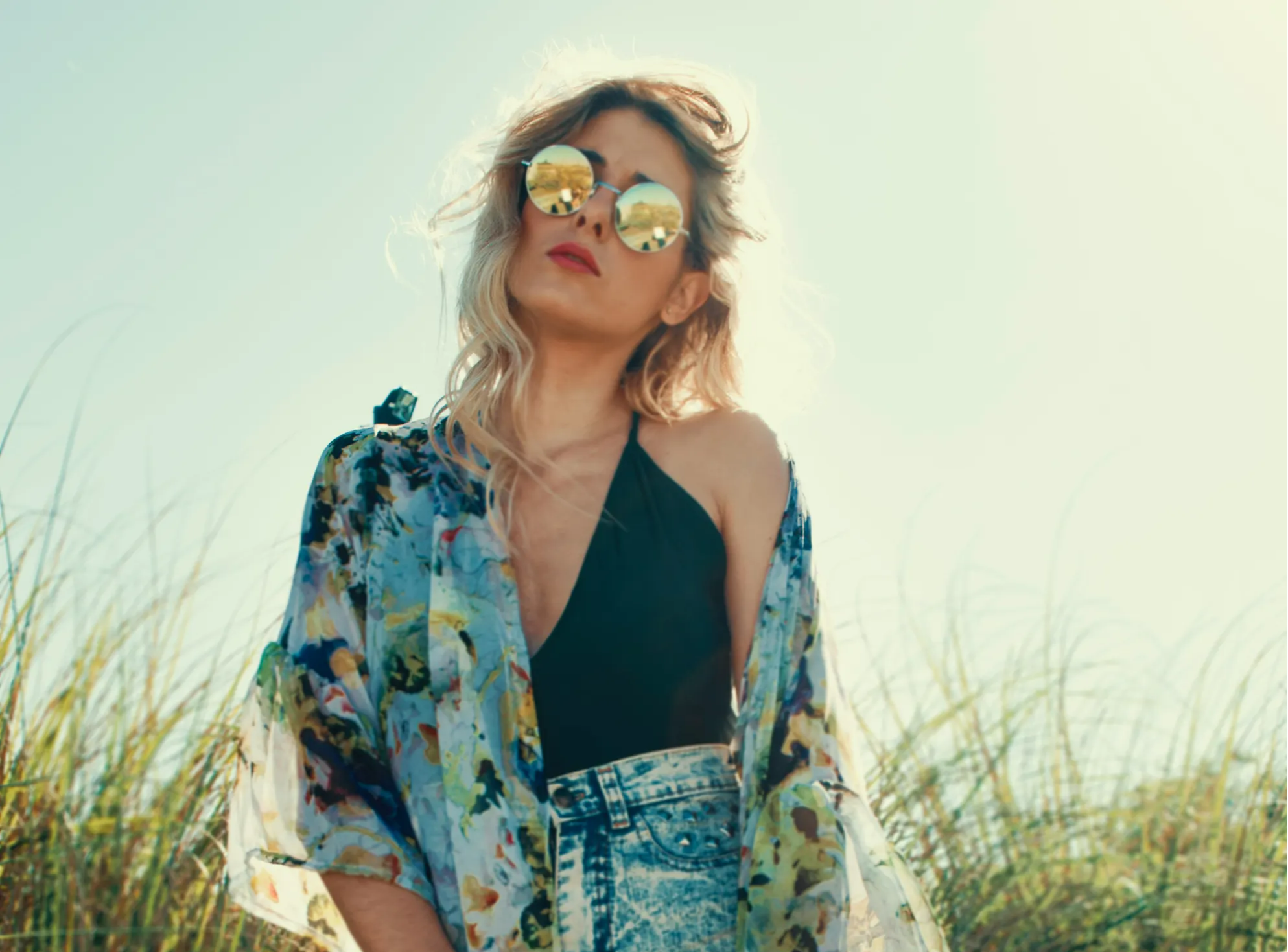 Treat thinning hair with care. Conditioning thinner locks with a less is more approach will help keep hair looking and feeling amazing but won't create a build-up on the hair that will weigh it down. A leave-in conditioner a few times a week combed through using a wide-tooth comb to boost volume and look after delicate strands. Spritz Amplify spray to boost the root and Magical Potion heat protecting and conditioning spray to keep delicate hair conditioned and gorgeous.
Hair with a rebellious streak? Frizz, static, dry ends, flyaways and always at the worst possible time! Whatever brings out the troublemaker in your hair CLOUD NINE can help. Magical Potion really is just that, magic. It provides heat protection that hair needs mixed with key ingredients to target misbehaving manes. Spritz hair with Magical Potion on wet hair to provide heat protection before styling but also to treat hair with a leave-in conditioning treatment for frizz, static and dry ends. I know, we told you - magic! Then take your pick of our products The Airshot hairdryer features anti-static technology and our straighteners and wands ceramic plates and barrels contain healing minerals to seal the cuticle, lock in shine and retain moisture for frizz-free, healthy shiny hair. What is not to like?
---
---
By

Suzi Scott

,


25th May 2022