The powerhouse that is the CLOUD NINE Rejuvenate, six professional quality settings to take your skin from a deep cleanse, to light therapy, to EMS treatments. Get comfy as we go through each setting and explain everything you need to know to become your own at-home skin technician.
The first key step in any skincare routine is to cleanse the skin so that you are working with a blank canvas, whether this be removing a long days worth of makeup or just cleaning the impurities away. I personally love a balm cleanser for this stage, something like the ELEMIS Pro Collagen Balm Cleanser works perfectly. Massage the cleanser into your face with your hands (give yourself some real TLC here) before adding the cotton cleansing pad onto your Rejuvenate and get started with step one. The 'Cleanse' setting really cleans your pores out to add an extra clean at this stage, this makes sure you aren't trapping any dirt when applying your next layer of products.
Now that your skin is completely clean, it's time to go in with your products. This is where you can be specific for your skin type. If you are suffering from dehydrated skin in the winter, it could be a hyaluronic acid or if your concern is acne then a salicylic acid would work great too. Apply your product all over your face and click through onto 'Import' mode making sure you give each part of your face the time and attention it deserves. The features of import mode mean that your product will sink deeper into the skin targeting the cells in the epidermis instead of surface level skin.
Puffy eyes and dark circles can be a thing of the past with our eye care stage. Grab your favourite eye cream, my go to is Kiehl's Creamy Eye Treatment that contains avocado and is super cooling and hydrating. The Ion Technology in this step promotes blood flow to the under eye area, stimulating the cells and encouraging collagen production to remove the dark circles and plump them up!
---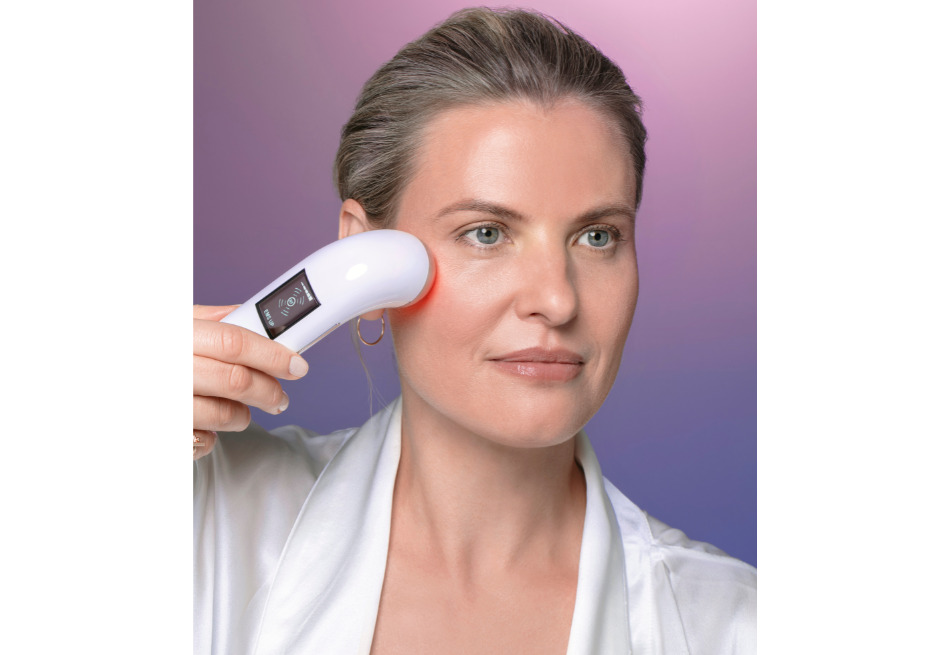 ---
EMS stands for Electronic Muscle Stimulation, meaning that it lifts and tightens the skin. A completely non-surgical and non-invasive way of getting that face lift effect without the pain and bill to match! By following the contours of the face (lips to top of ear and along the jawline) you are stimulating the muscles to tighten and create that snatched look (think Kim K curves but for your face). Who needs the gym when you can sculpt and tone muscles from home! Feeling the pulses on your face is completely normal and the intensity of them will depend on your skin type and the products on your skin, so each individual experience is completely unique.
Red Light Therapy really is a weapon everyone needs to have in their skincare kit. Whether your skin has started to age or you want to prevent it from happening, red light is a must. The red light is the light that can penetrate deepest into the skin layers, so it has the most lasting effects out of all the light therapies you can use. Red light rays energise the cells stimulating collagen production, once our bodies get to the mid twenties the amount of collagen produced begins to decline, so we all need to be doing as much as we can to both reverse the signs of ageing and prevent the early onset.
The final stage of your at-home facial is Blue Light Therapy. This final stage will reduce inflammation, speed up the healing process and fight acne-causing bacteria. So for those of us who have struggled/still struggle with acne you can not only help to prevent breakouts by fending off the bad bacteria but also help to speed up the healing process of acne scars.
So there you have it, you are now armed with the know-how about clinic worthy facials that you can do right from the comfort of your own home. But we do have to send you one warning about this product… you are guaranteed to get lots of compliments, thank us later.
---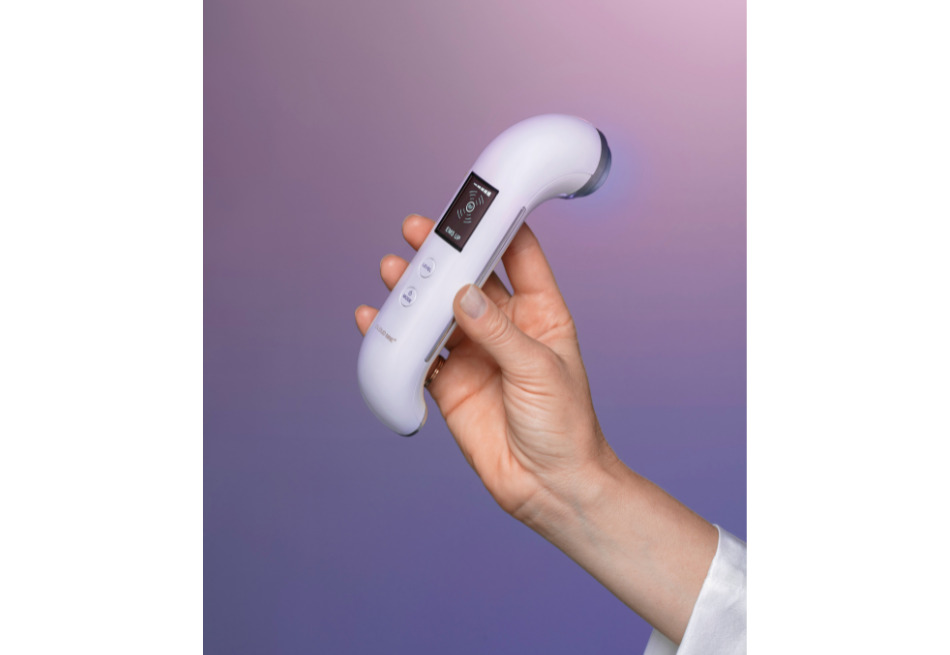 ---
By

Victoria Morrell

,


30th January 2023