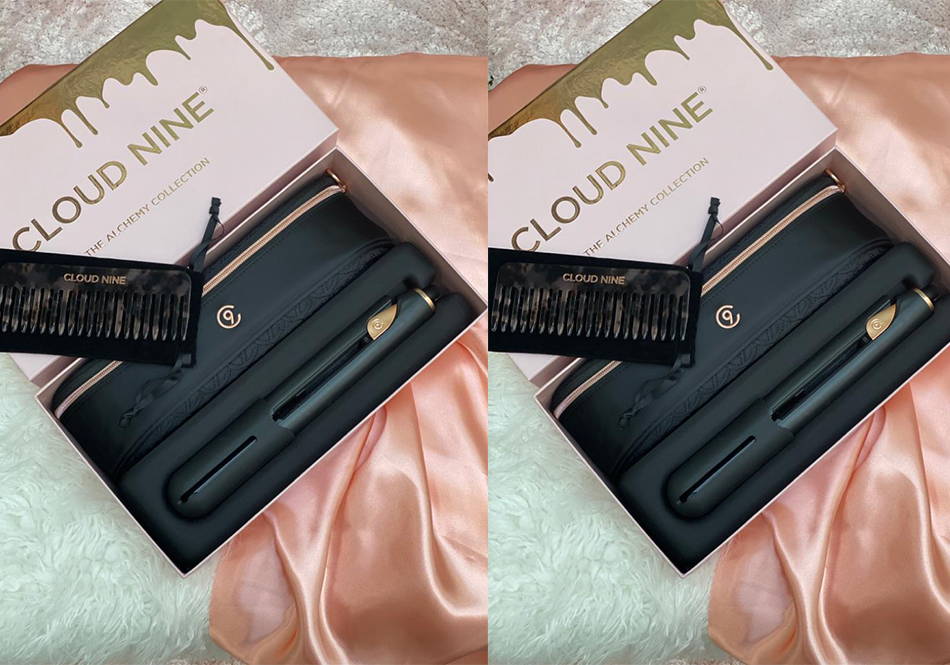 Our Alchemy Collection Giftsets contain more than just MAGIC.
Picture this. It's Christmas morning and you've been woken up far too early than acceptable on any normal day off. You shuffle downstairs in your festive pyjamas with a cup of tea, eager to watch your loved ones open your highly anticipated gifts.
As piles begin to form in the living room, you spot an ALCHEMY sized parcel, beautifully wrapped and addressed to you.
As soon as socially acceptable, you tear at the wrapping paper and uncover what you have been lusting after all year; a Limited Edition CLOUDNINE ALCHEMY GIFTSET.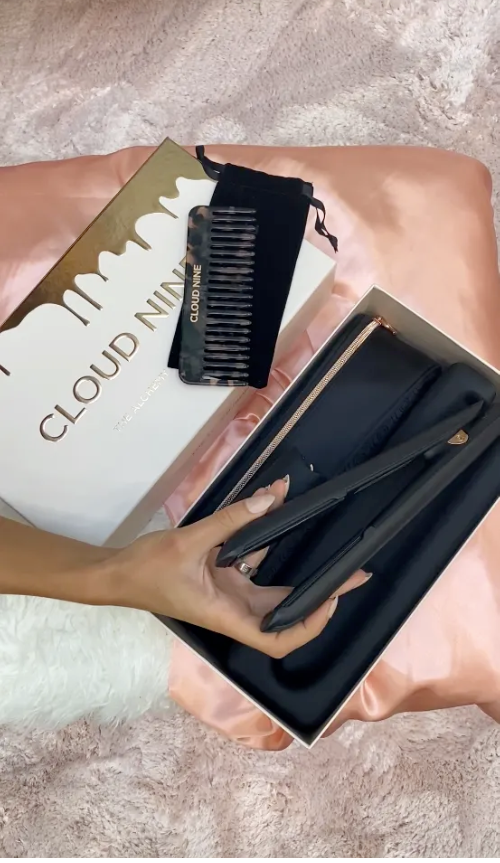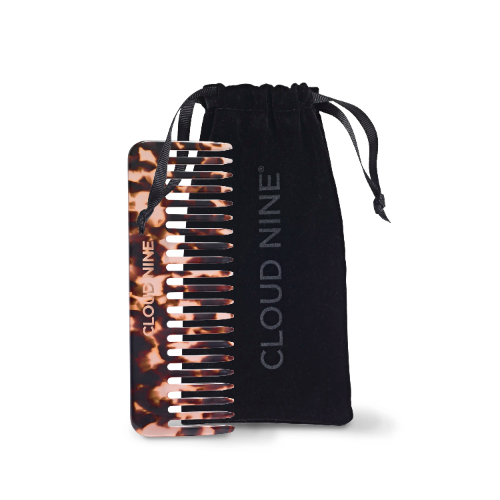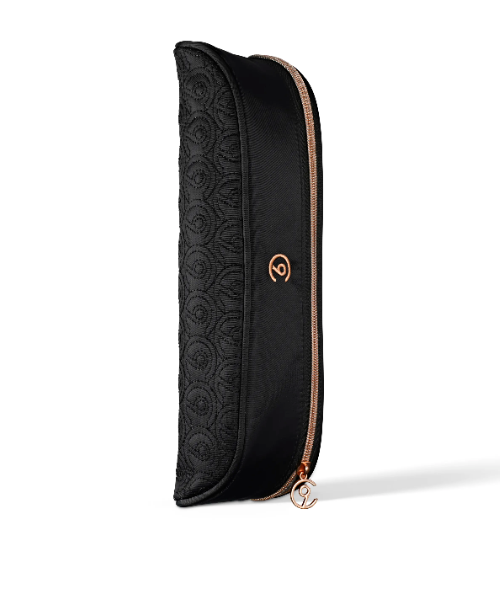 Say hello to your new handbag essential  
Rework your curls and waves with this handcrafted Luxury Texture Comb. Wrapped up in a chic velveteen pouch, this tortoiseshell wide tooth comb is perfect for adding texture and volume, whilst softening curls for that effortless, lived-in look.
There's more. The Alchemy Giftsets also include the PERFECT accessory for your stylers.
Our Limited Edition Luxury Style Carry Case is a must have accessory for on the move styling. With its special heat-resistant lining this means no waiting around for your iron or wand to cool down or unnecessary worrying about damaging your surfaces.
Don't forget, our Alchemy Collection Giftsets are finished with rose gold detailing to add that special touch this Christmas.
If you're after EXTRA brownie points, why don't you use our personalised monogramming. Whether it's a gift for yourself or someone else, make it personal. It's hairstyling, unique to you!
---
By

Millie Rae

,


04th November 2019