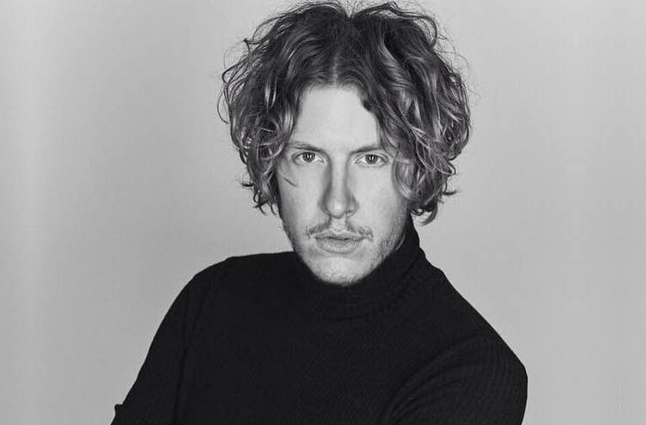 James is the Creative Director at Francesco Group Academy and is exceptionally driven to achieving his dreams. Since starting his hairdressing career at 15 he has seen incredible highlights, including working backstage at London Fashion Week, at Style Birmingham Live and Pro Hair Live.
James, you are now part of the Cloud Nine team – how do you feel?
I feel absolutely great, I have worked with Cloud Nine since 2012 when I won a place on their first London Fashion Week team and I have loved working with them ever since.
---
---
Why did you want to join the Cloud Nine team?
I love the tools and Cloud Nine as a brand. I use them all the time and with hair up and session/editorial hair being my forte, the match is just perfect.
---
---
How's your work life going? Are you involved in any exciting projects?
I am hugely busy at the moment, which I absolutely love. I am part of the Francesco Group creative team, so this means I am always busy teaching and demonstrating at our academy. We recently shot our new branded imagery for the salons and I recently shot my entry for this year's British Hairdressing Awards which is exciting. I am now a Wella professionals guest artist so I have loads of seminars and projects coming up with them throughout the year.
---
---
What's your favourite Cloud Nine tool?
That's a tough question but I suppose as a general it has to be the Cloud Nine Touch. Seriously, it never leaves my kit just because of the speed and easiness to change temperature and the way it smooths out any hair type.
---
---
Can we see some of your work?
---
---
By

Millie Rae

,


01th June 2016