The girls are loving a braid to keep their hair looking gorgeous in the Majorca heat. 
Take a look at the mini trend - could this be the look of this years Love Island?
Love Island always provides a stand out style and we have been keeping our eyes out for what it might be for 2021. During this heat wave we have a feeling the braid might be THE go to look for us this summer...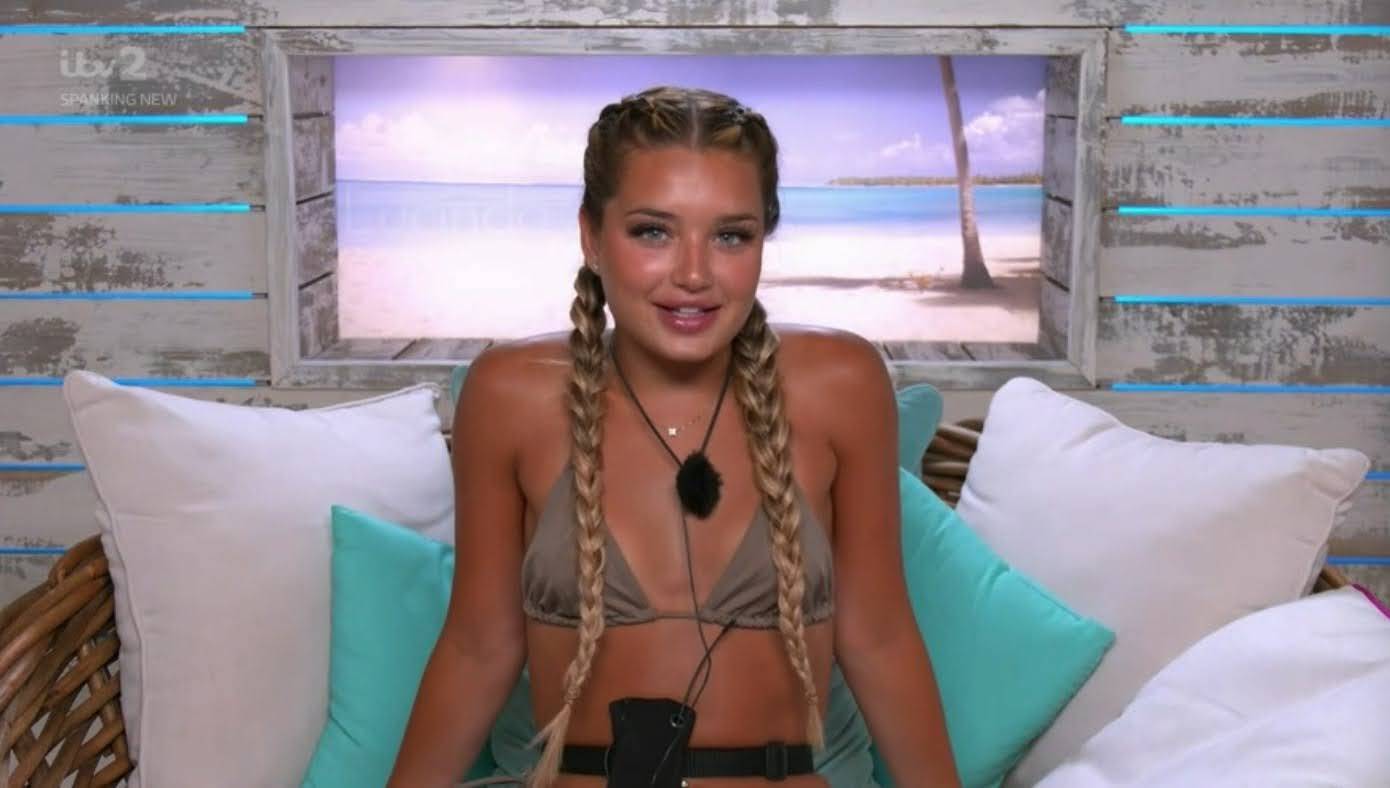 Fierce dutch bunch braids.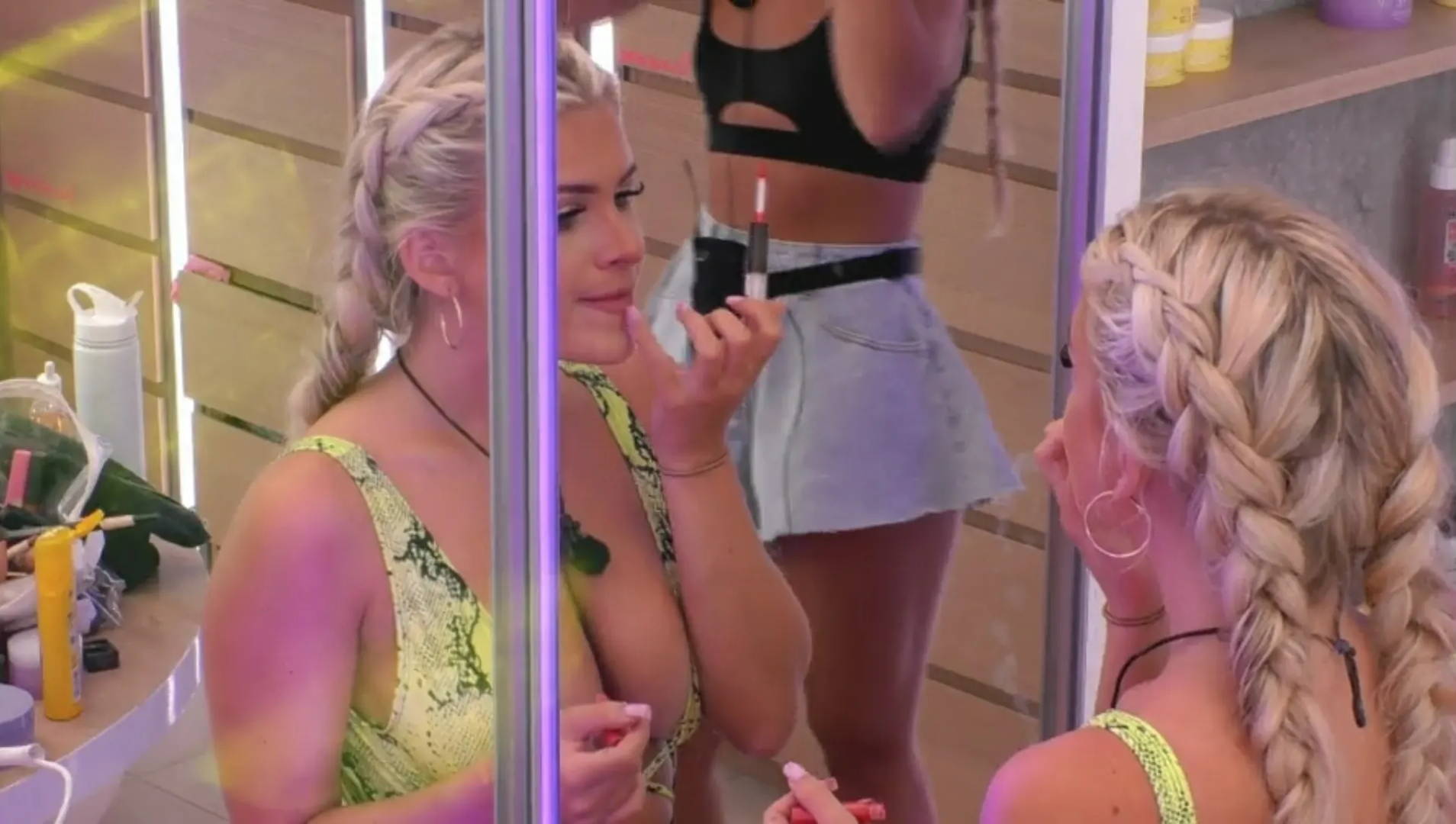 Chunky, loose bunch braids.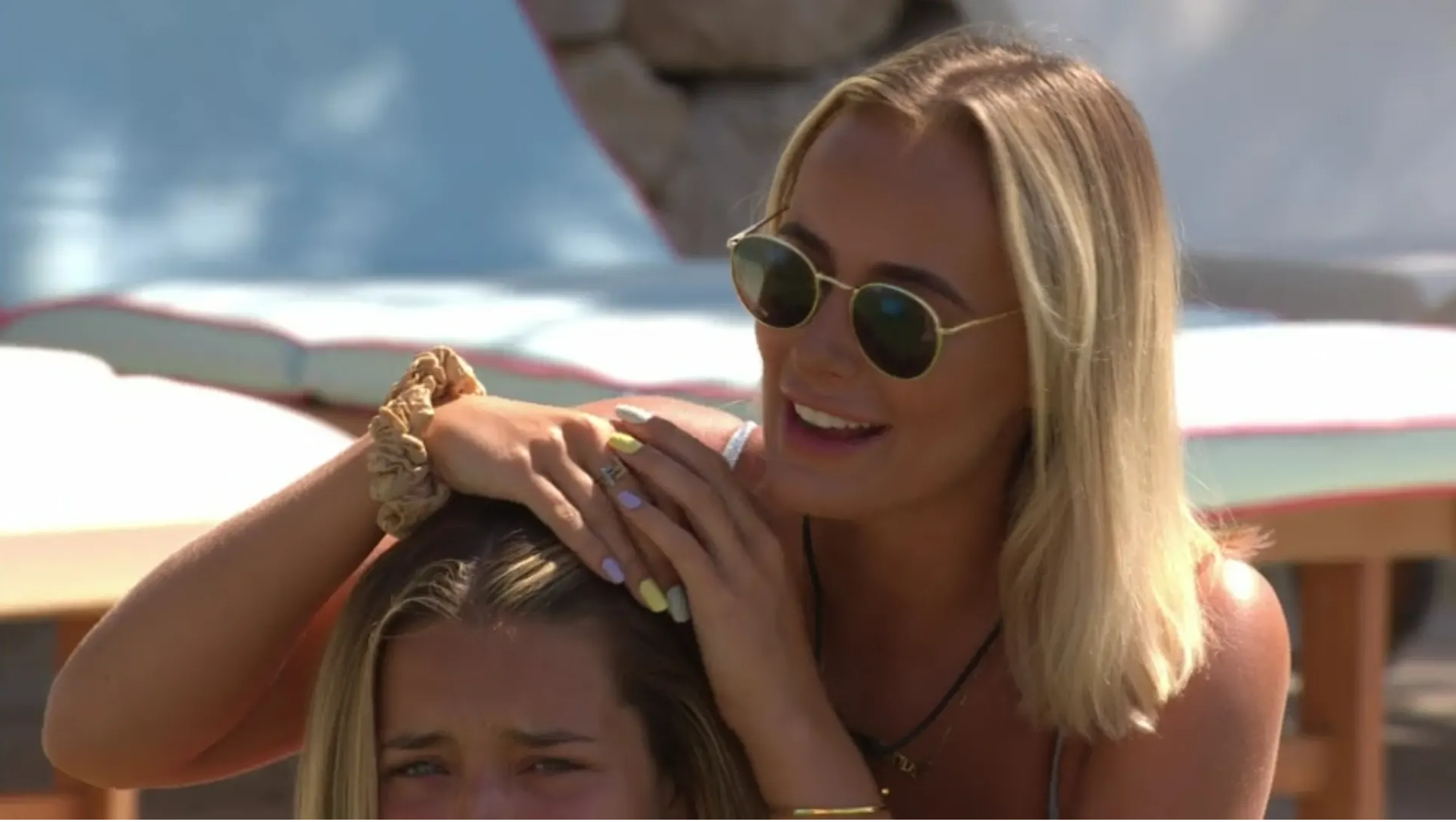 Millie prepping Lucindas hair...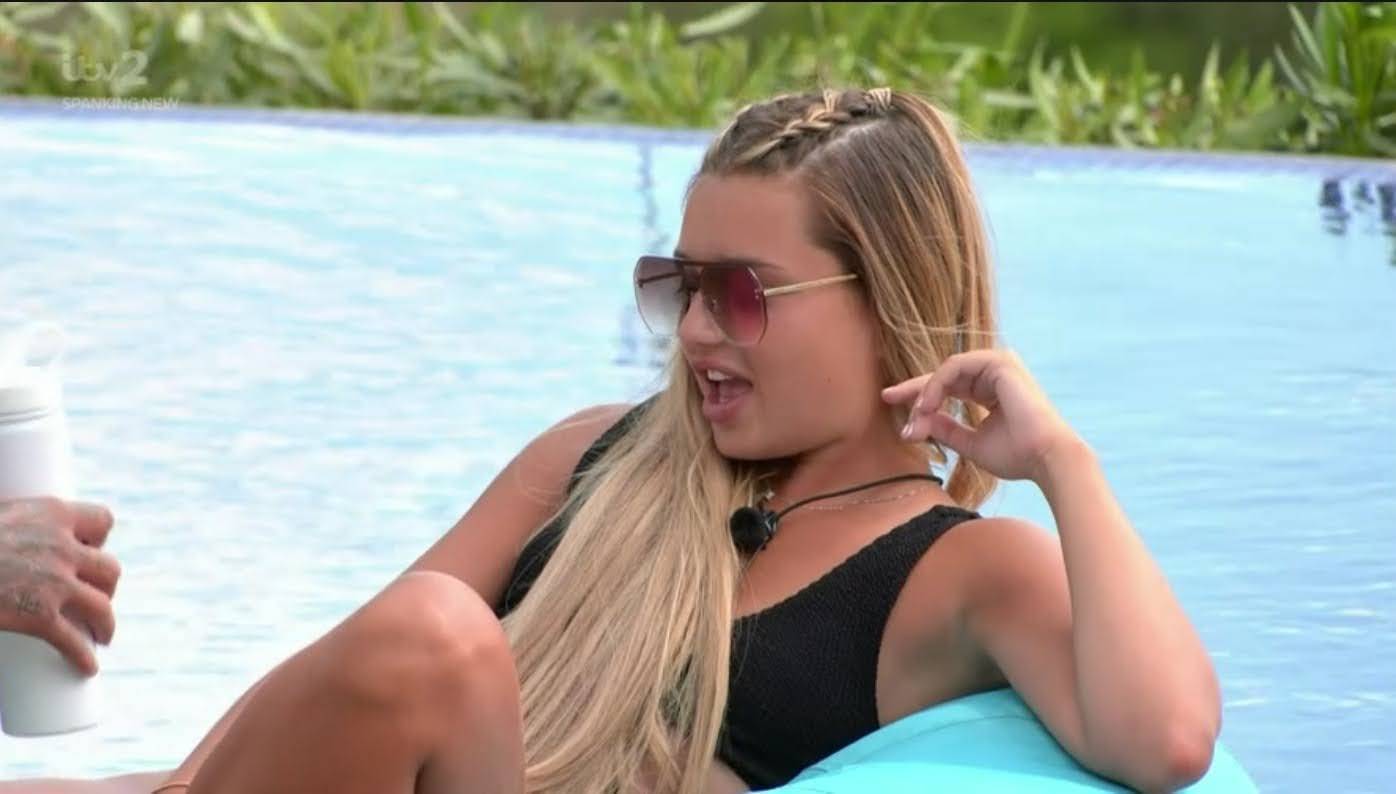 The girls are also loving this super cute just along the parting braid look...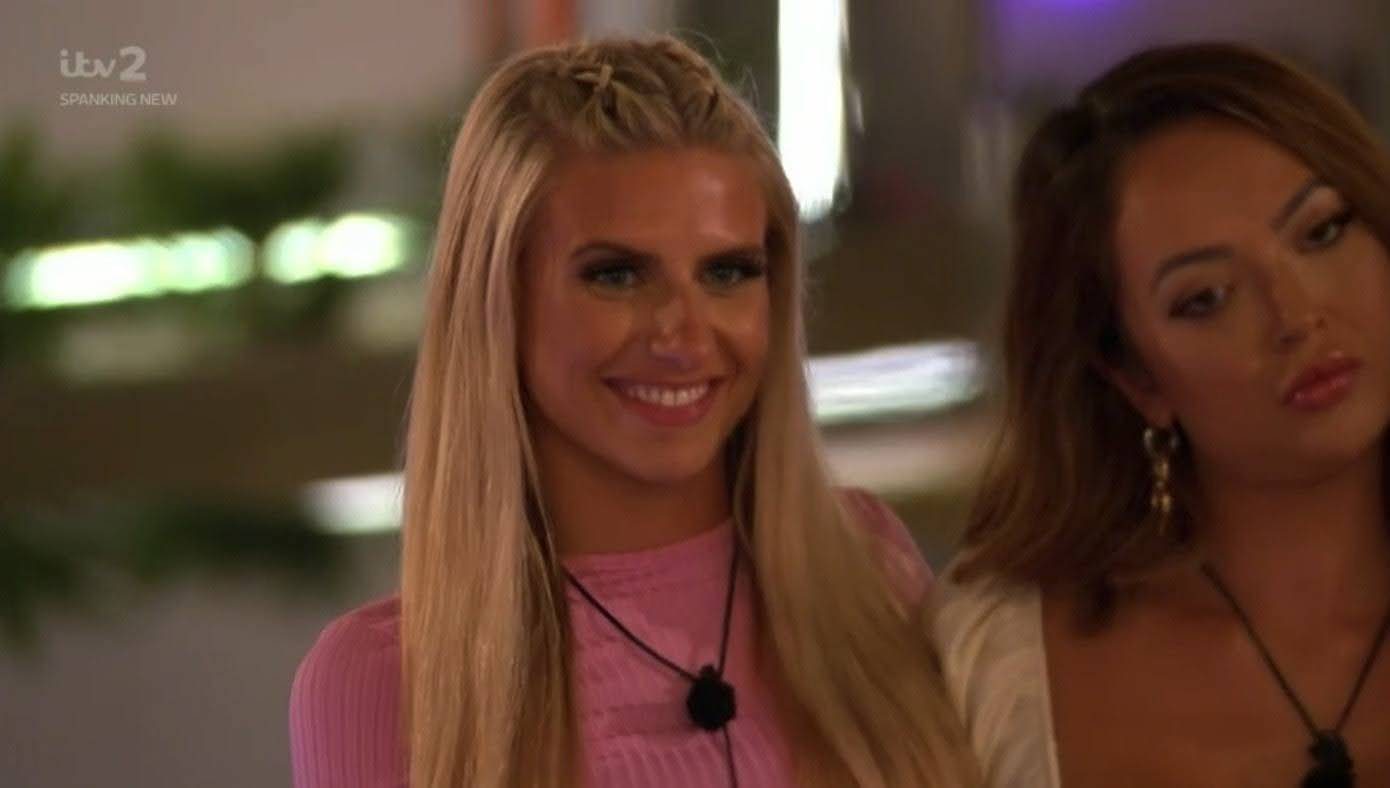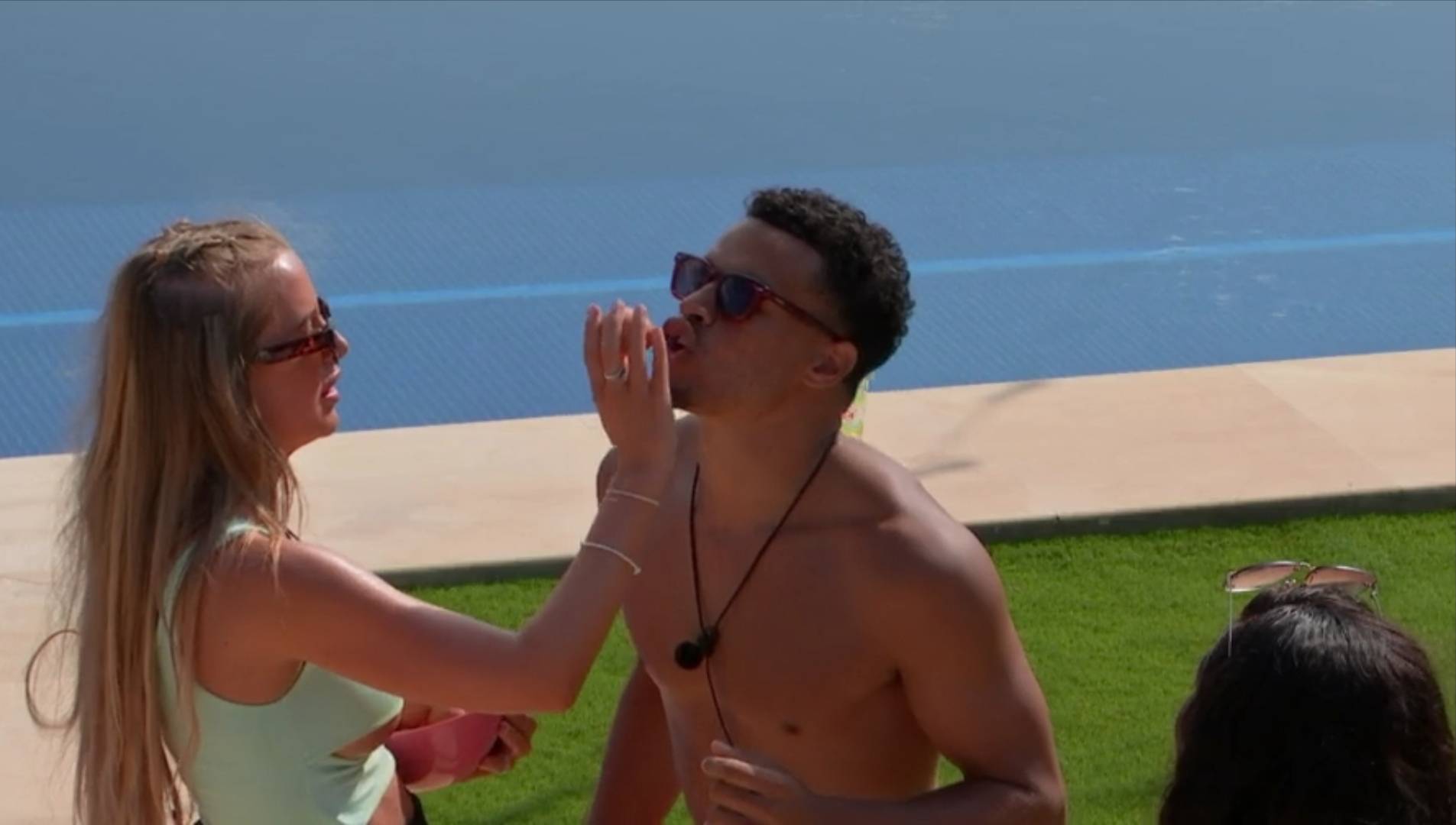 ---
In our how to's we show you how to create braids like Lucinda and the girls from Love Island to create a cute summery up do.
---
Need more ideas on how to style braids your way? We've got you...
---
By

Suzi Scott

,


20th July 2021