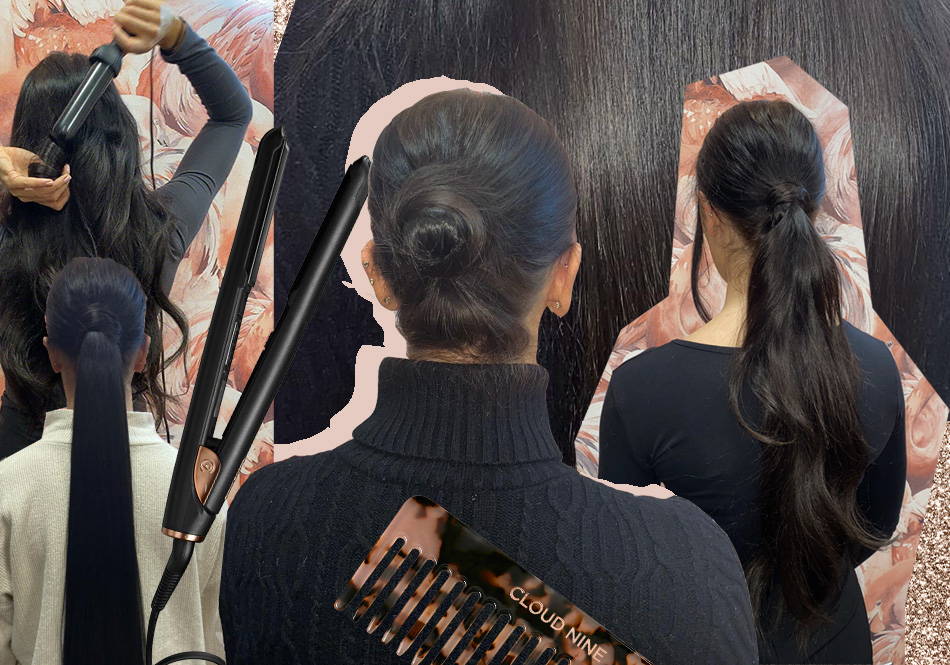 Welcome to the first installment of #lowheatweek in which we are challenging you to create and experiment with low or no heat styles. Let's take a look at how our magnificient assistant brand manager Olivia styled her hair during our week long challenge. 
MONDAY
Today I have my extensions in so technically I've used no heat on my hair. I've used The Waving Wand as I can achieve these big bouncy blow dry looking curls with it's larger barrel. The Waving Wand also has temperature settings so I used it on the 'Medium' heat setting which is around 155 degrees. I like to create the curl and let the piece of hair cool slightly in my hand before releasing it to ensure it stays put. I did this throughout my whole hair and then used The Luxury Texture comb to gently brush out and separate the curls.

TUESDAY
I've gone for a low pony with my extensions. The extensions are the 24-26 inch deluxe set from Milk and blush in the shade 'Good vibes.' I curled them using the lowest heat setting on The Waving Wand.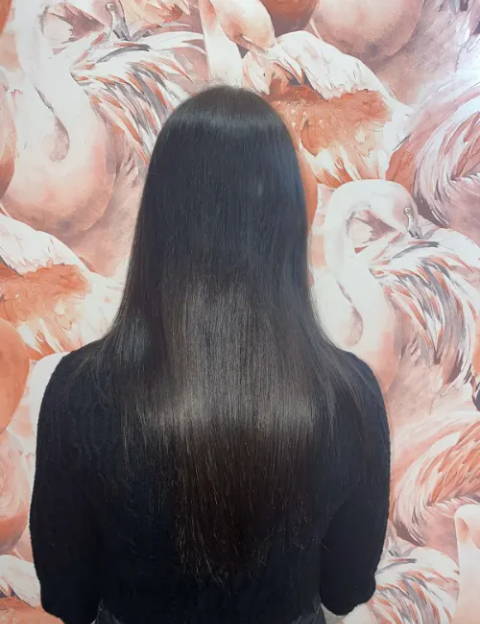 WEDNESDAY
No extensions today! I've used The Original Iron at 150 degrees which is pretty standard for me anyway as I am in the process of growing longer, healthier hair. Actually very excited about how long and shiny my hair looks here!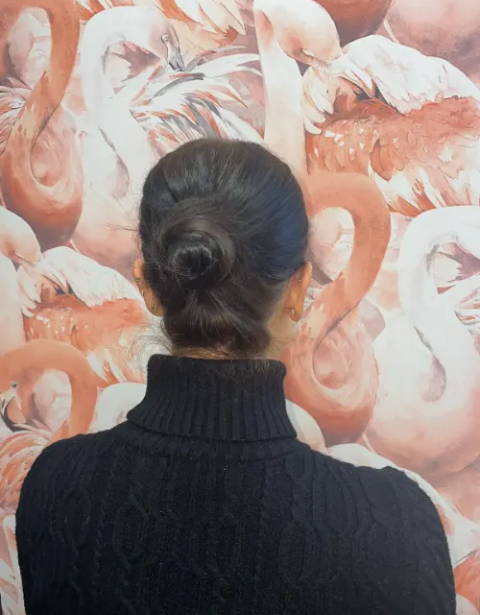 THURSDAY
Natural locks again. No heat used today. My hair was still pretty much straight from yesterday so I just pulled it all back into a low ponytail, wrapped the ponytail around into a bun and secured it with bobby pins. Chic and simple.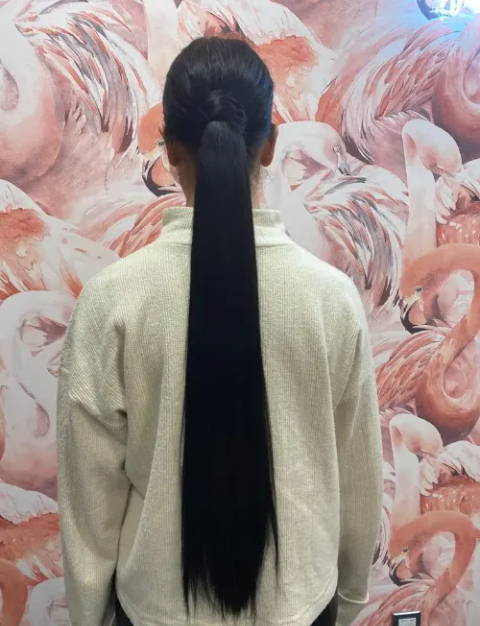 FRIDAY
FriYAY calls for extra hair. Today I wore my synthetic lullabellz straight pony tail extension. You're not necessarily advised to use heat on synthetic extensions however I used The Wide Iron on 100 degrees to create this sleek vibe and had no problem with it at all, yay for low heat!

I've really enjoyed low heat week and it's reminded me that it's super achievable to give your hair a break from the highest of heat settings. Clip in extensions are also such a great way of avoiding heat damage on your natural hair. I can't wait to see everyones #cloudninelowheatweek submissions! x



---
By

Millie Rae

,


11th January 2020