We have re-launched our new hair treat Magical Remedy. 
But what is it? What does it do? And how do I use it?
Let us provide you with all of the info you need on our powerful new product!
Our Magical Remedy is the newest addition to our wet line products. Magical Remedy is a powerful bottle of hair treatment goodness to repair, nourish and strengthen your hair - an absolute must for all hair obsessives out there. Magical remedy is a deeply conditioning treatment that can be left in the hair as a leave in conditioner or wash out after 15 mins for an intensive repair treatment.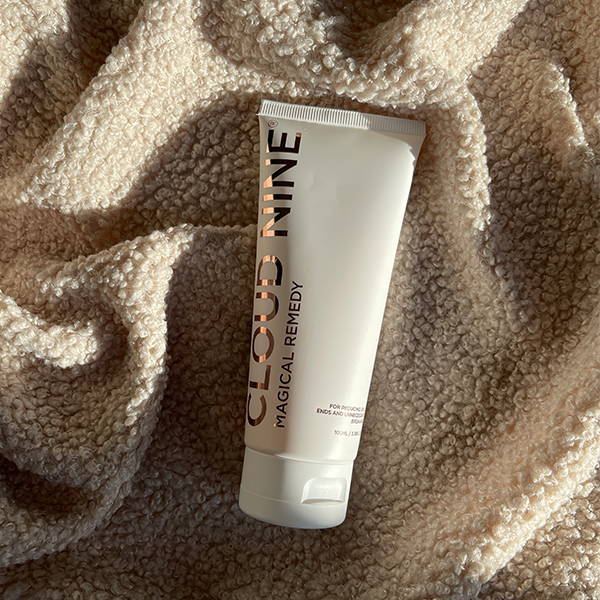 ---
WHAT WILL MAGICAL REMEDY DO FOR MY HAIR?
Magical Remedy is an intensive conditioning treatment that repairs broken bonds in the hair and strengthens existing ones. Split ends are sealed and hair is protected and strengthened for visibly shinier, healthier hair.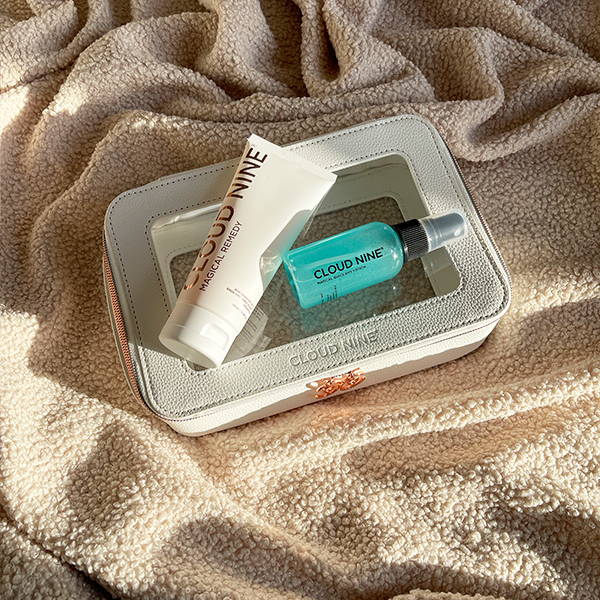 ---
HOW DO I USE MAGICAL REMEDY?
Magical Remedy can be used daily. Use a pea sized amount and smooth through the hair after washing to detangle and and repair - this can be left in the hair. Or, saturate the hair after shampooing, leave in the hair as an intensive repair treatment for 15 mins then wash out for smooth, shiny, conditioned locks.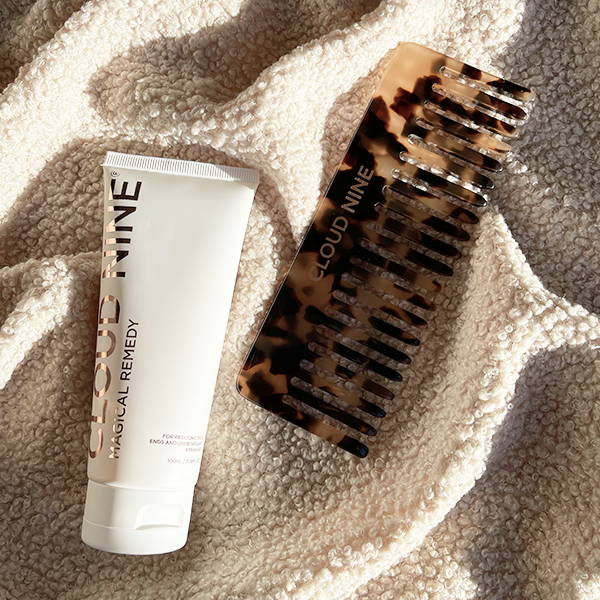 ---
---
By

Suzi Scott

,


10th February 2022