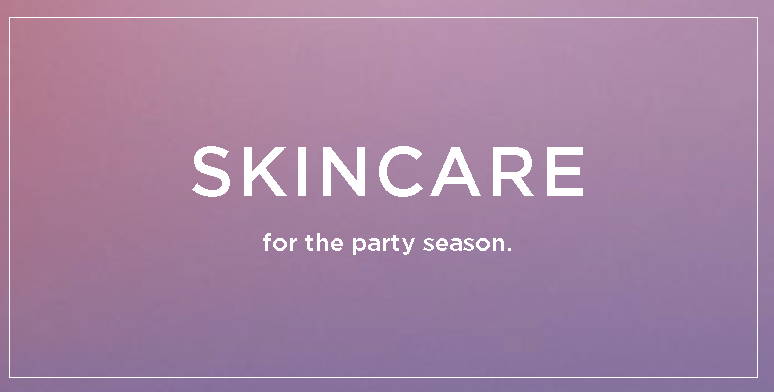 Festive season has arrived and we want our skin looking party perfect during (and after).
Take a look at our party season must haves to keep skin looking glowing and gorgeous this Christmas.
---
Skin needs a vitamin boost in the winter and after a few festive drinks. Vitamin C has nourishing and brightening qualities to lift any skin type from feeling dull and sluggish to brightened and beautiful. We love Amil-C Moisturiser from Face Theory containing vitamin c, vitamin e, leaving it soft and hydrated as well as bright and plumped.
---
Alcohol, cold weather and every day pollutants into central heated or warm areas can create changes in the skin such as dehydration, dryness, redness or irritation. Treating the skin to a moisture boost replenishes and helps the complexion feel plumped and revitalised. Use a gel face mask such as DR. JART+ CRYO RUBBER SO COOL DUO with additional hyluronic acid that helps skin retain more moisture. Or we love Herbivore Emerald Facial Oil to give your skin a huge glass of water with this deeply nourishing treatment oil.
---
Sometimes a cooling treatment for the skin is just what you need post party. We love this Peter Thomas Roth Radiance Cucumber Gel Masque for giving skin a refreshing lift. If you're having a chill day pop this on to feel brand new. Or to focus just on the eyes pop 111SKIN Sub-Zero De-Puffing Eye Mask under the eyes after they've been in the fridge.
---
The face and skin can feel puffy from late nights and indulging, adding facial massage in to your skincare routine once a week will help to de-puff the skin. Use a facial oil and repeat sweeping, outward massage movements to help to drain toxins and refresh the skin to help reduce any puffiness from the complexion. This will also feel gorgeous if you are feeling a little delicate.
---
Eyes need a bit of TLC when they feel tired, puffy or are showing dark circles. We love a rescue remedy to brighten, lift and firm. Try adding PIXI BEAUTIFEYE VITAMIN-C & LICORICE PATCHES to the fridge as prep for the day after. Then post party get in your comfies, pop these beauties on the eyes to cool and soothe - thank us later...no really!
---
---
Whatever skincare you choose you can use our beauty tools with your chosen products to enhance your routine, provide soothing massage, warming or cooling treatments or your chosen light therapy to target your personal skincare needs.
Revive Face and Body Tool allows you to massage product in to the skin with 4 different settings while also eliminating toxins and stimulating blood flow to the surface of the skin leaving you with a brightened and beautiful complexion.
Redefine Beauty Tool lifts, firms, and detoxes the skin from within, which used alongside your favourite products can promote lymphatic drainage, sculpt and tighten skin- reducing any puffiness.
The Rejuvenate facial tool is your new cleansing best friend. Treat the skin with 6 different settings to ensure you are giving the skin a good deep cleanse - so dreamy after Christmas partying.
We recommend running a bath, lighting some candles and having a proper pamper. Hangover, what hangover?
---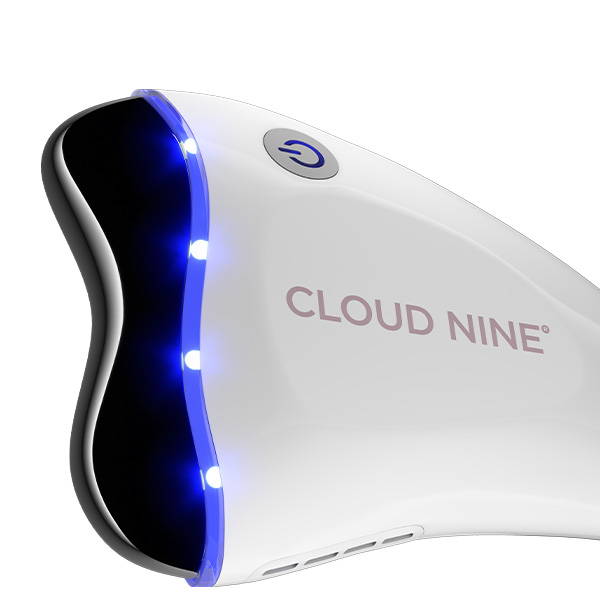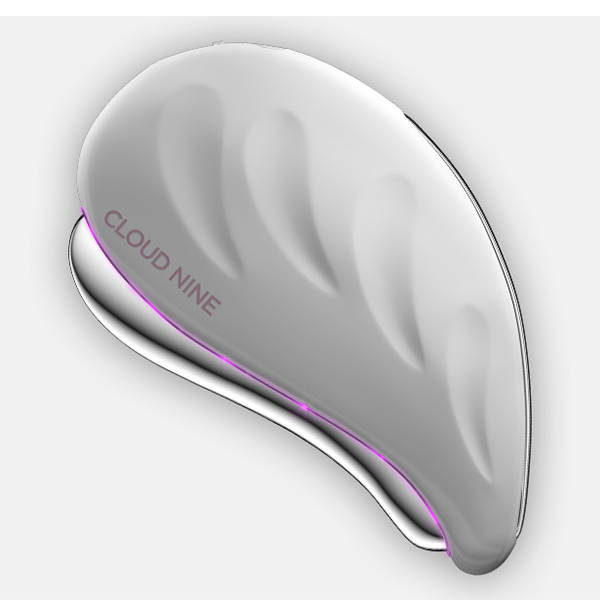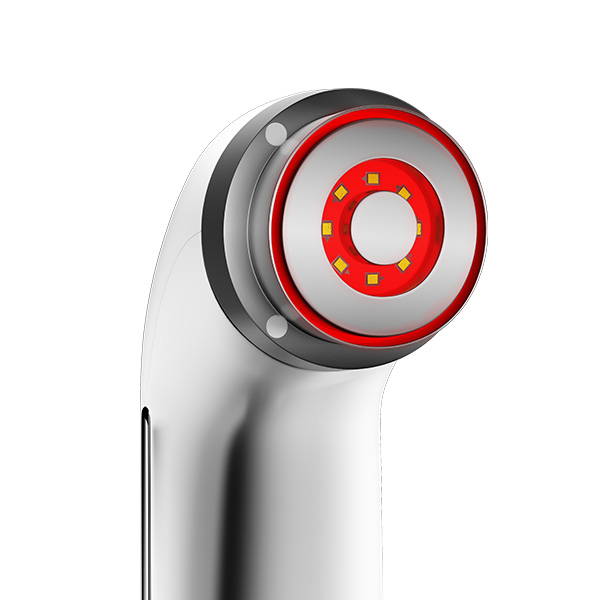 Revive, Redefine and Rejuvenate Beauty Devices
---
---
---
By

Suzi Scott

,


08th December 2022