We kicked off this week with our NINE days of Fiercely Festive giving.
To start the celebrations we have been out and about in London making a special delivery....
---
Sustainable christmas tree rental
Every year, nearly 6 million Christmas trees enter landfill. We're passionate about reducing this. Therefore, to celebrate planting nine trees for every purchase of The Evergreen Collection and the amazing effort our incredible CLOUD NINE family (you) have contributed to, we have worked with Christmas on the Hill, who provide potted sustainable Christmas trees and replant them after the festive period.
Through sales of our limited edition Evergreen Christmas Collection we have been able to raise the amount of trees planted with Ecologi to 180 THOUSAND! By planting trees all over the world, Ecologi have reduced carbon emissions by 1,077,914 certified tonnes and CLOUD NINE are in the top 10 supporters to help them achieve this so a huge heartfelt thank you to every one that has joined us in our fight for the environment!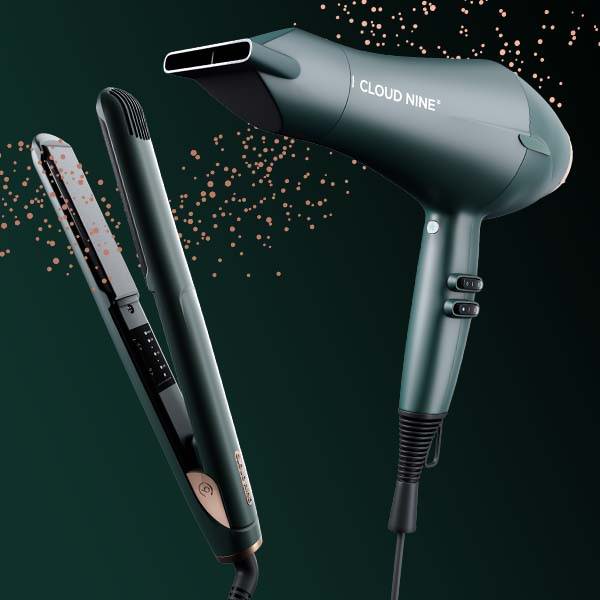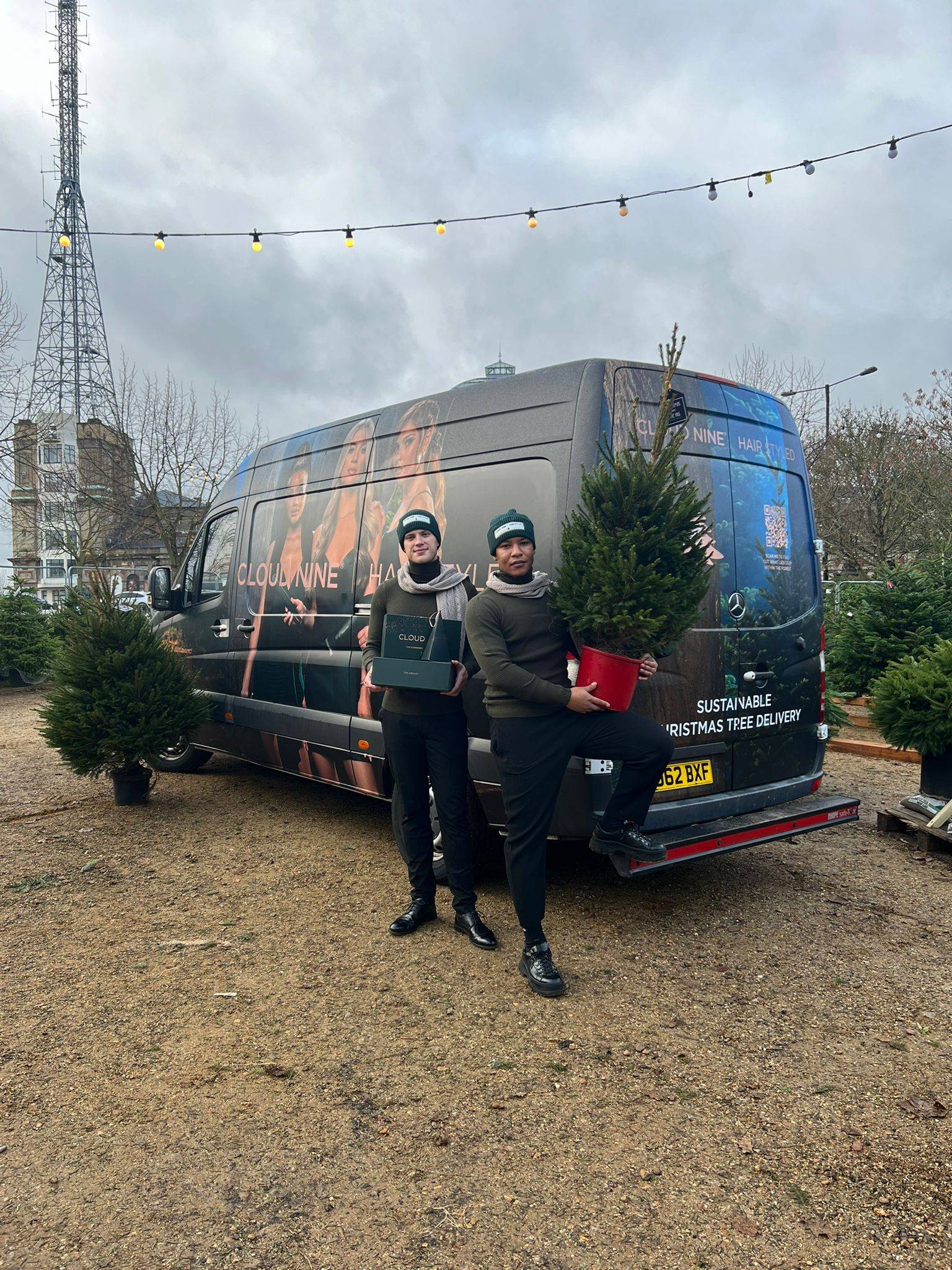 ---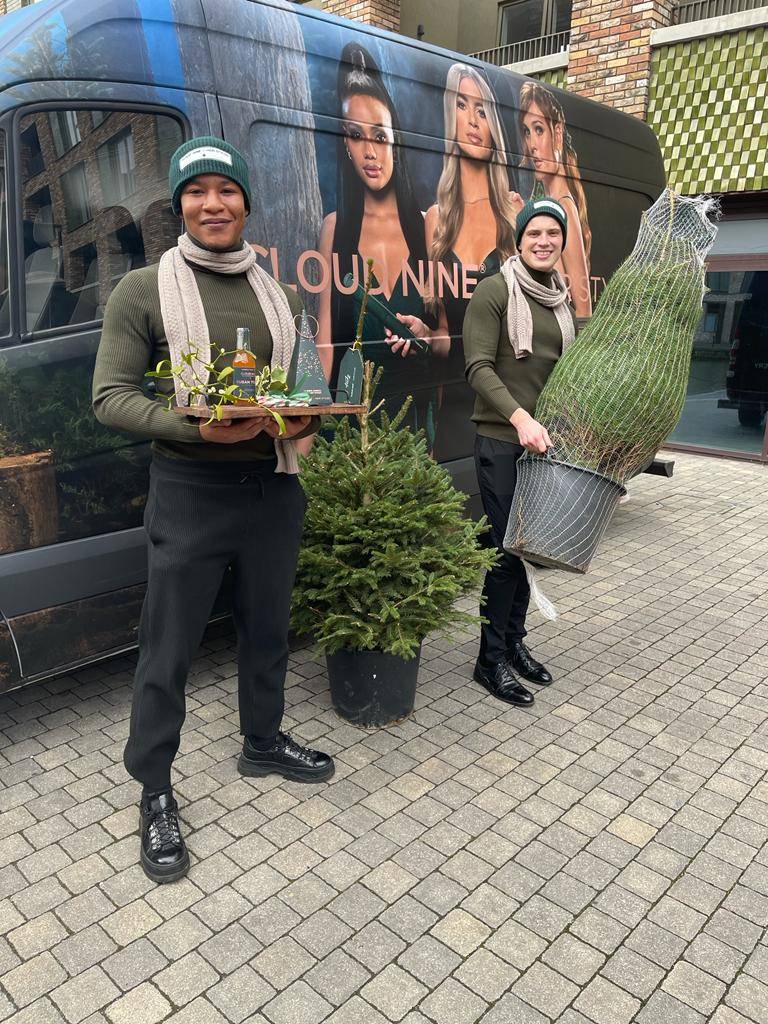 CLOUD NINE and the Christmas on the Hill elves set off on their festive journey to deliver 24 trees to surprise and delight press and influencers across London over two days in a CLOUD NINE wrapped van, spreading festive cheer on the lead up to Christmas. Everyone receieved a personalised Christmas tree, a Magical Quick Dry Potion Bauble and some festive treats to enjoy whilst decorating the tree.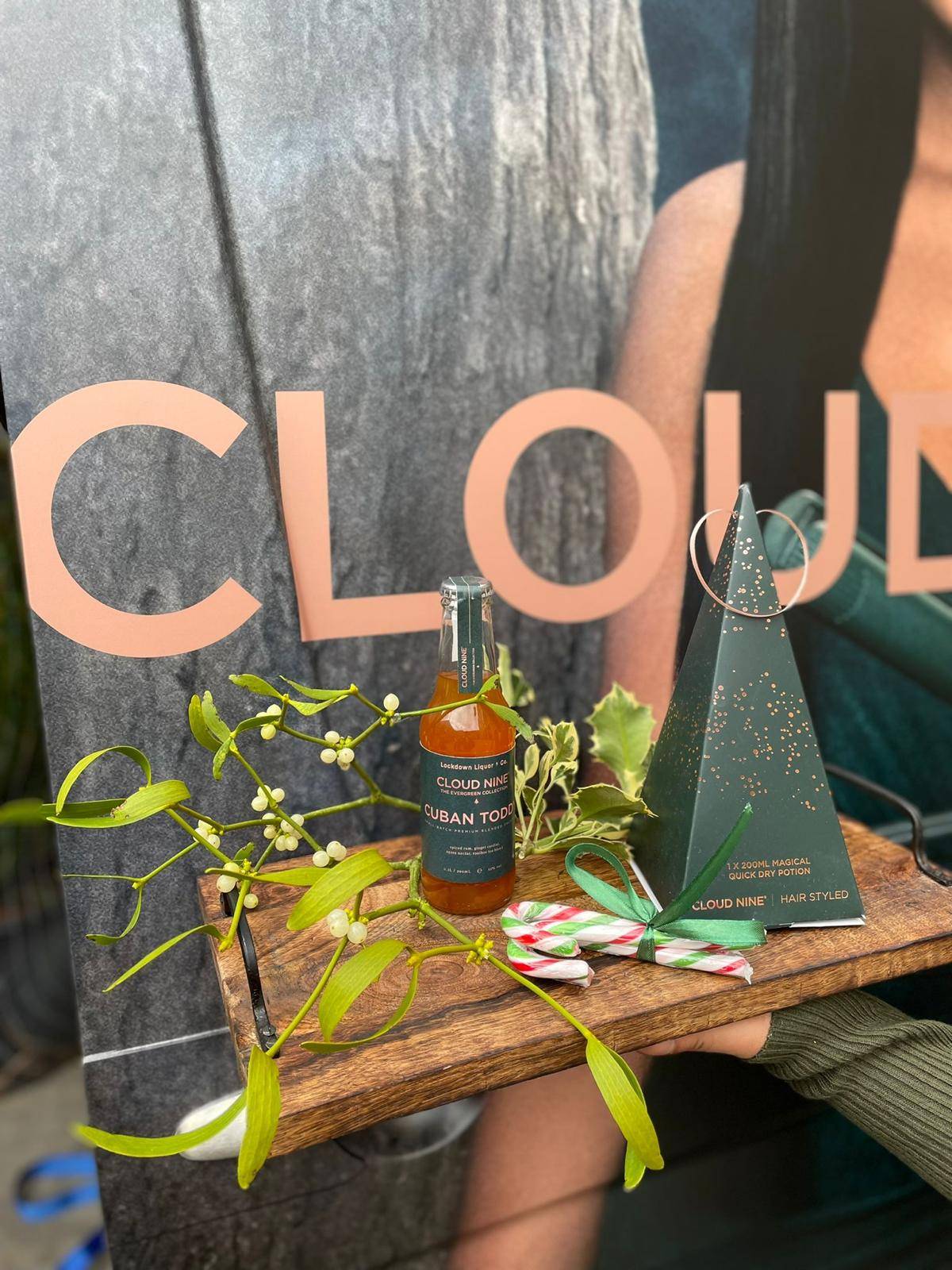 Because they are living trees, they need extra love and attention this Christmas, so need to be watered daily to be kept nice and healthy. We think they look beautiful and we love the part this is playing in our fight for the environment.
Christmas on the Hill will collect all trees in the new year and will replant them at a farm in Gloucestershire so that they can be reused next Christmas.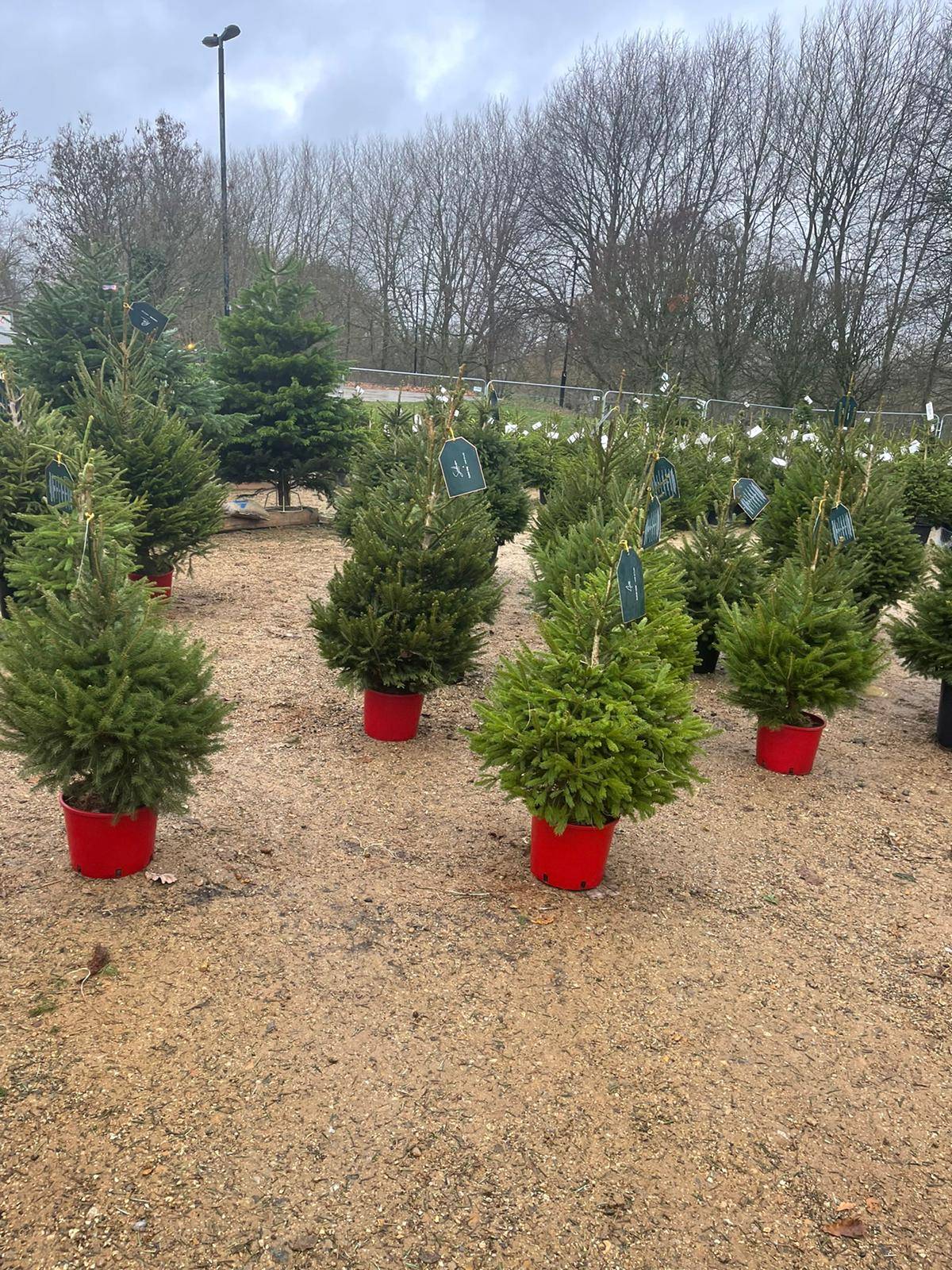 We can't thank our CLOUD NINE family enough for the support of our Evergreen Christmas Collection. We want our Evergreen mission to be even bigger, better and FIERCER next year so keep an eye on our sustaibability mission for the latest updates.
---
---
---
By

Suzi Scott

,


20th December 2021