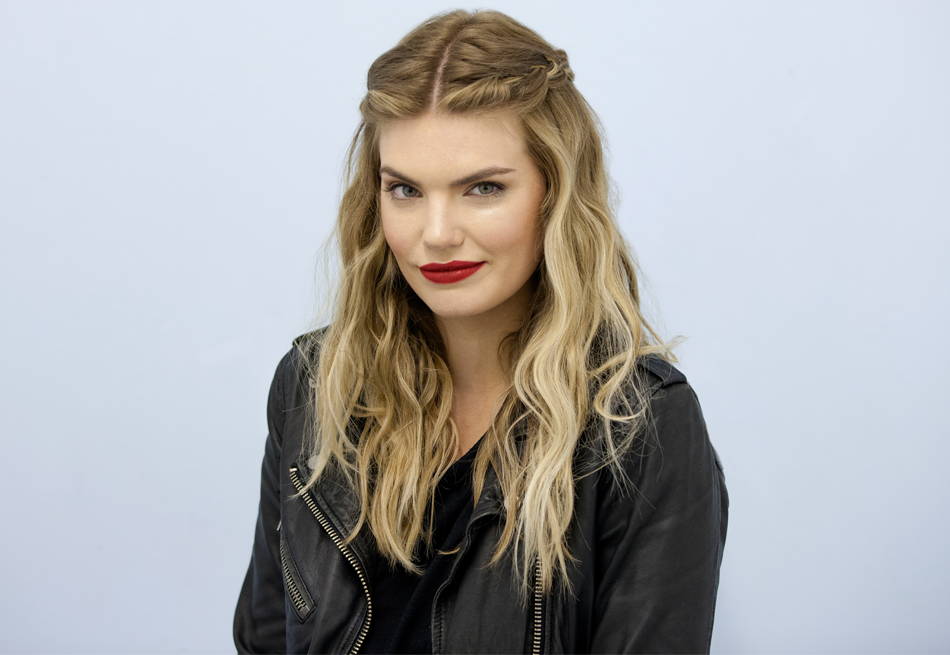 Coachella. The beautiful festival for beautiful people. Forget muddy wellies and smelly portaloo's, this festival is all about the glam. Regular revellers include: Katy Perry, Kate Bostworth, Jared Leto, Alexa Chung, Rhianna and Leonardo DiCaprio (who can forget those two looking cosy last year?)
Not everyone is just there to be seen, technically it's all about the music, but if there's one thing for certain you need good hair game.We've put together some step by steps to our favourite festival look, which is sure to keep you looking part of the A Team, with minimal effort. And the best part, there isn't a flower crown in site!
---
Step 1:
Section hair and spray with Magical Quick Dry Potion. Add mousse all over your hair. Blast dry and then section hair and brush with a paddle brush.
Step 2:
Straighten your hair using The Wide Iron, rotating back and forth to create a textured wave.
Step 3:
Start with a side parting and begin to braid hair to the side slightly, pulling in a few new sections at a time to secure to the head. Continue to braid hair all the way to the tips and secure with an elastic band. 
Step 4:
Wrap the braid around the side of the head and secure at the back with bobby pins. Repeat on the other side and fasten the braids together. 
All set for a selfie on La Grande Wheel!
---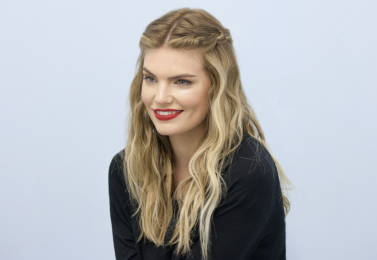 ---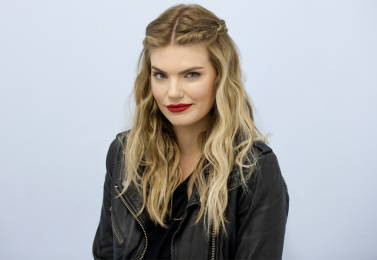 ---
By

Millie Rae

,


19th April 2017