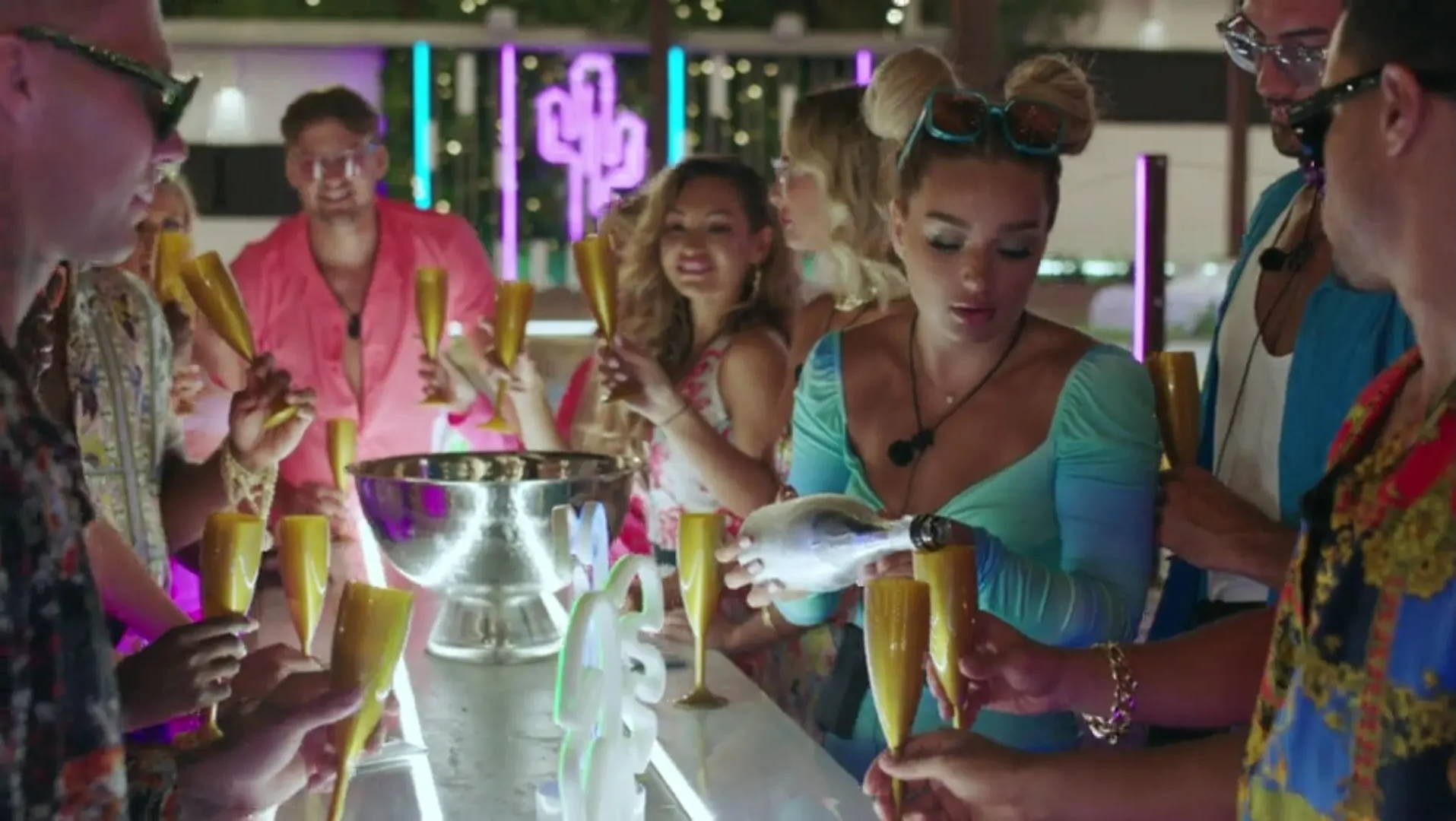 Made popular by Baby Spice in the nineties, and inspired by last nights Love Island 70's party the Space Bun is back! This is a super cute and easy look to achieve for the summer popular with Miley Cyrus, Katy Perry, Kendal Jenner and Ariana Grande all absolutely slaying the look.
Our Style Ambassador James Earnshaw demonstrated live on Glossybox's Facebook channel how to perfect the style, so we thought we would share it with you! The steps can also be found below:
---
1. Scrunch in some volumising spray to achieve hold
2. Take random sections using The Curling Wand to put movement into the hair – hold the wand vertical and twist as you wrap the hair around. Hold for 5 seconds.
3. Split the hair into two, using your fingers so that it is not too set
4. Tie your hair into two ponytails just below the crown, not too loose and not too tight
5. Divide each ponytail into two and twist around each other to create a bun
6. Secure with grips
7. Using your hands, loosen any hairs around the face for a more relaxed feel
8. Finish with dry shampoo
---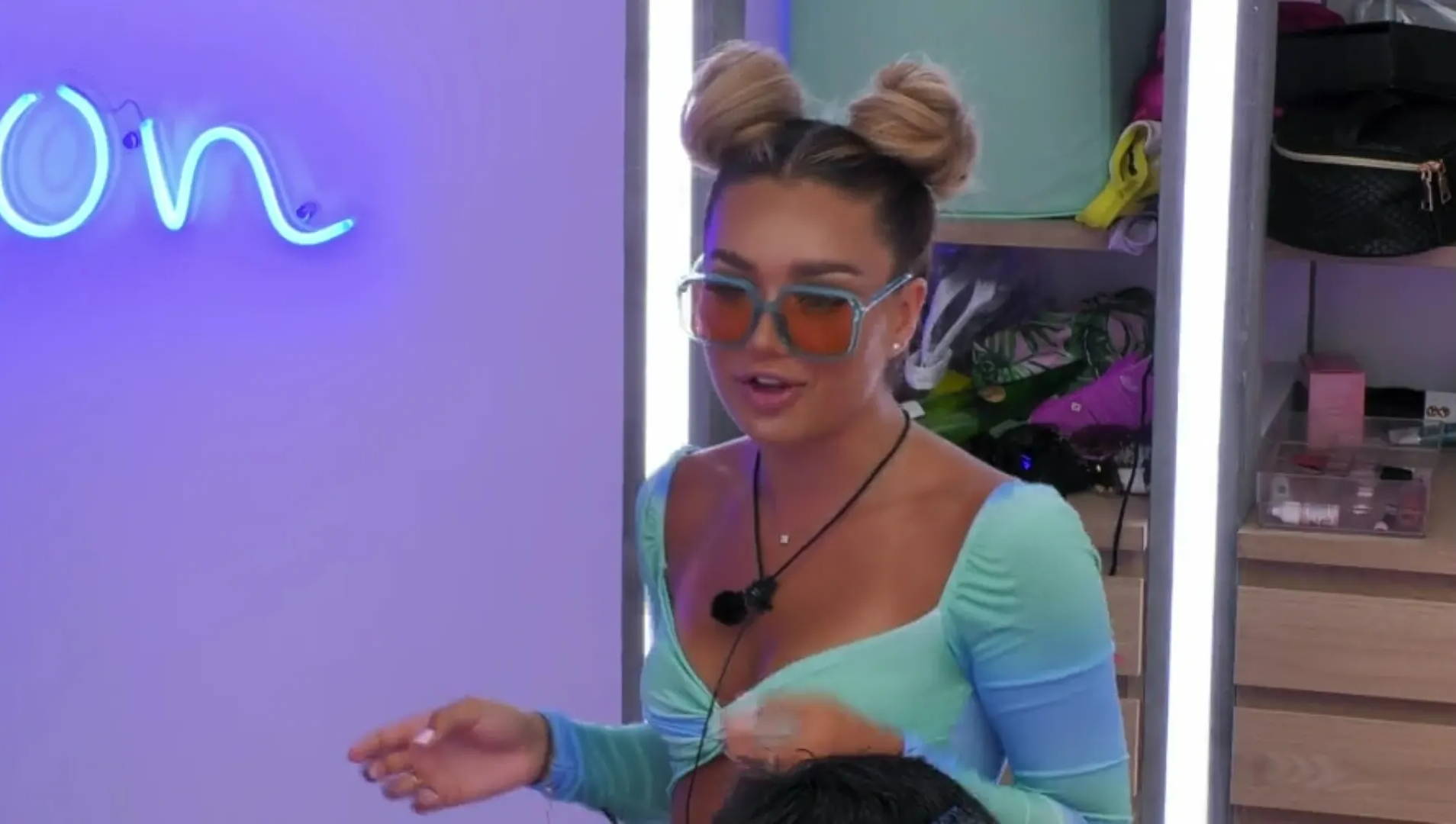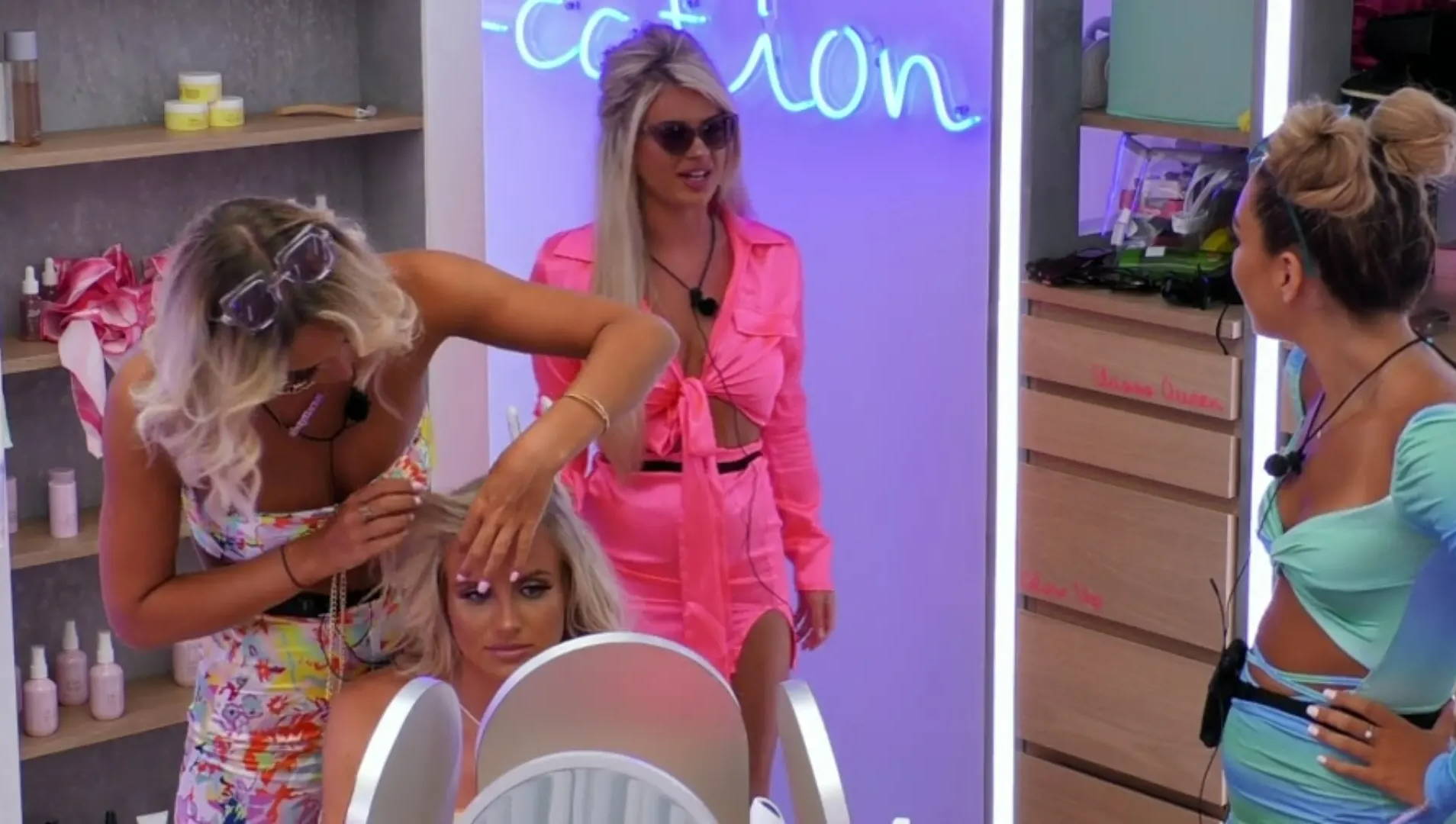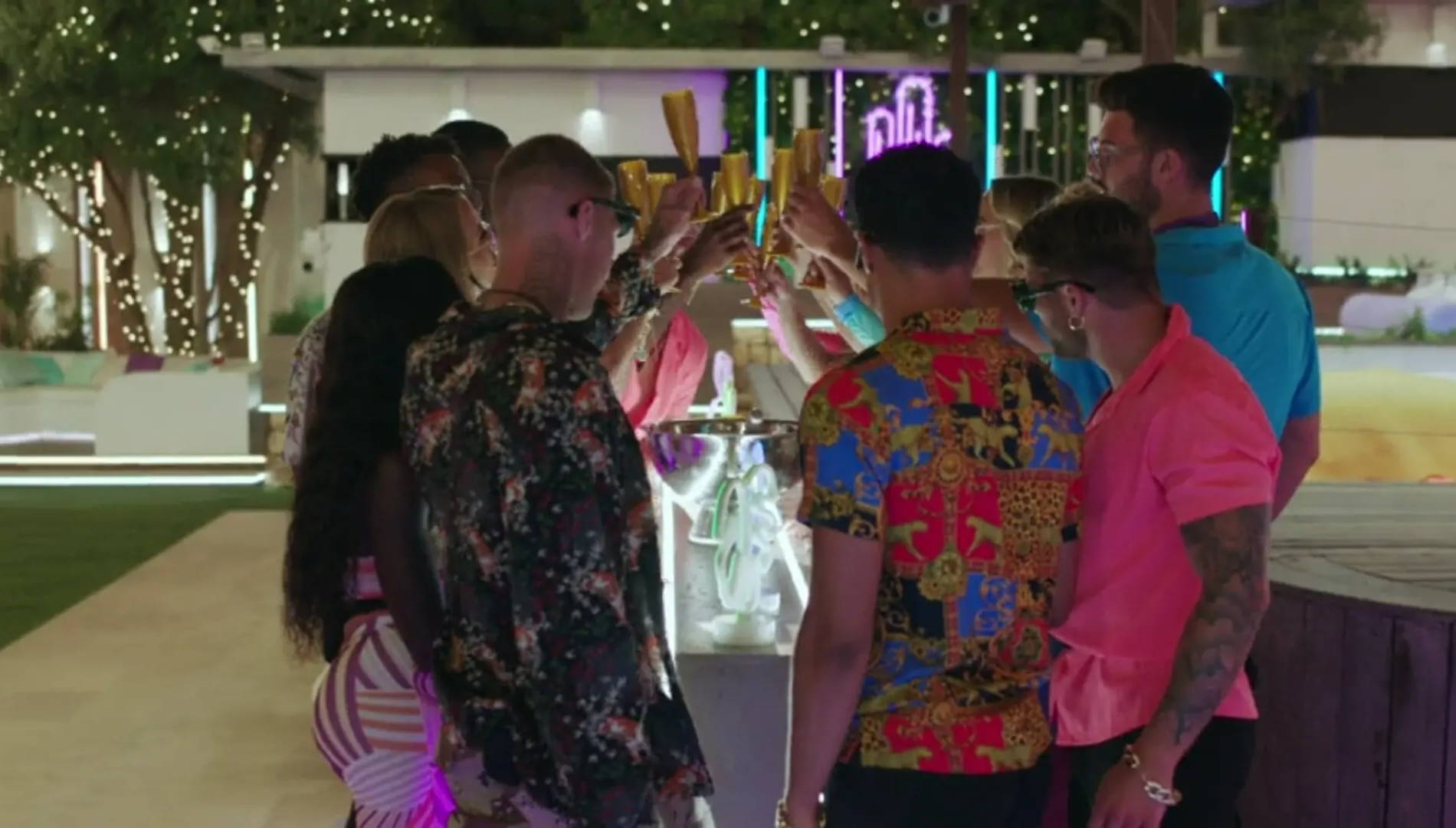 ---
By

Suzi Scott

,


21st July 2021