As official hair partner of Love Island 2021 we want to bring you exclusive looks straight from the island. 
Liberty joins us in the beach hut to show you how to get wavy hair as she has styled in the villa using CLOUD NINE tools for a gorgeous, glam look.
---
Creating Glamour Waves
Blow-dry
Starting with wet hair, spray through the CLOUD NINE Magical Potion and CLOUD NINE Amplify Spray throughout the hair and comb through the hair from root to tip using the Texture Comb
Take a section from temple to temple and clip on top of your head using a Croc Clip

Blast dryyour hair until it is 85% dry before you style

Set your Airshot Pro to a medium heat and medium speed and take vertical sections
Take a small section of hair and layer it on top of your Boar Bristle Brush and follow with your hairdryer making sure the nozzle is directing the airflow down the hair

As you reach the ends of the hair twist the brush inwards to create a small flick

You can repeat this process 2-3 times on each section to get a more defined flick

Once the lengths of your hair are dry you can start with the top section of hair

Blow-dry the first section forwards and work back until all the hair on top is dry
Creating Glamour Waves - Always wear your heat Glove
Spray the Magical potion throughout the hair

Put a parting in your hair (side/center) then using a medium heat wrap the hair around the barrel of the Waving Wand

On each side of your hair wrap the hair around the barrel away from your face

Wait 5-10 seconds, let the curl drop onto your hand and leave it in the palm of your hand for a few seconds and then let the curl drop

Leave the curls to cool

Brush out your curls with either the CLOUD NINE Paddle Brush or Luxury Texture Comb

Decided which side you would like to tuck and comb this section of hair back behind your ear.
Top tip- To create a fuller more long-lasting wave, after each section wind up your curl and clip into place. Once cooled unwind your curls and follow step 7
---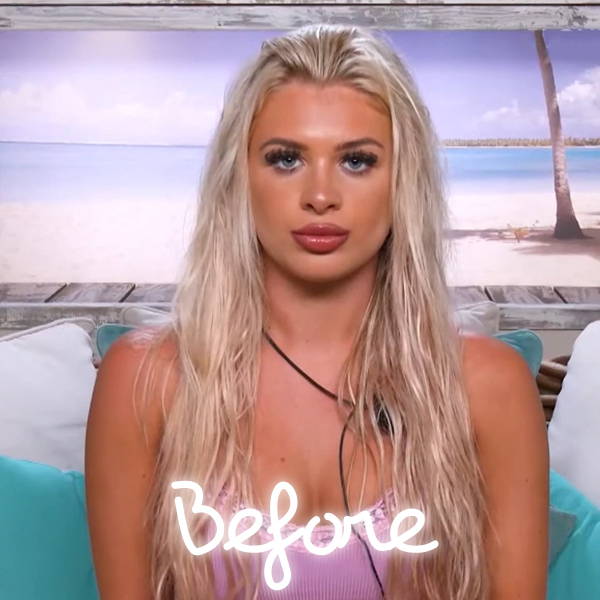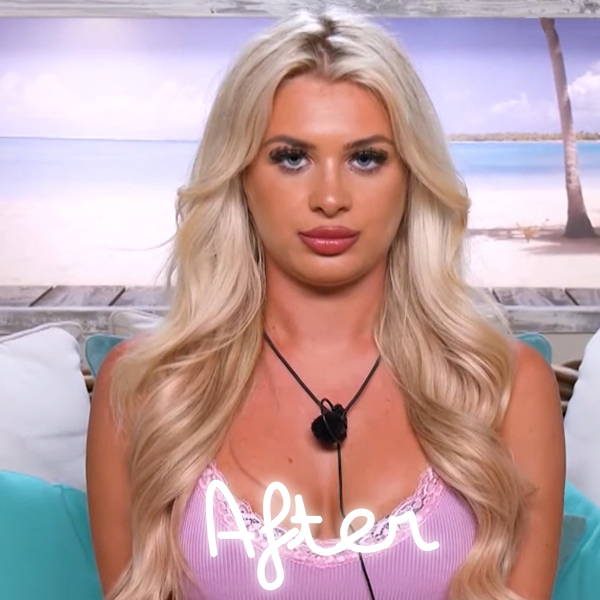 ---
By

Suzi Scott

,


26th July 2021