Sorry Cupid, this year I'm loving me.
Catch feelings for CLOUD NINE this Valentine's Day and celebrate yourself - you deserve it. 
---
love yourself, Treat yourself
Choose you, choose self love, choose treating yourself. We love some self care for your hair and with CLOUD NINE we are providing the ultimate pamper package for all your hair needs this Valentine's Day. When you purchase any of our Award-Styling Tools* receive a FREE Luxury Travel Bag, 50ml Magical Potion and Magical Remedy.
Show hair the love it deserves with heat protection every time you style. Start your styling routine after every wash with Magical Remedy. Use a pea sized amount as a leave in conditioning treatment or saturate the hair and wash out after 15 mins! Next, prepare and protect hair with Magical Potion. Spray on wet or dry hair to keep locks in gorgeous condition. Finally style hair your way with our Variable Temperature Control and Kinder to Hair technology styling tools - for shinier, stronger, healthier hair.
Kinder to Hair Technology
CLOUD NINE products feature Kinder to Hair technology for styling at temperatures that work with your hair type. Variable temperatures allow for styling from 100 - 200 degrees on our straighteners, 125 - 175 degrees for the curling wands and exclusive Revive mode featured in our Original Iron pro's setting the styling temperature to 150 degrees and vibrates the plates at 8000 times a minute for less pressure and friction on the hair for softer, shinier, stronger hair over time.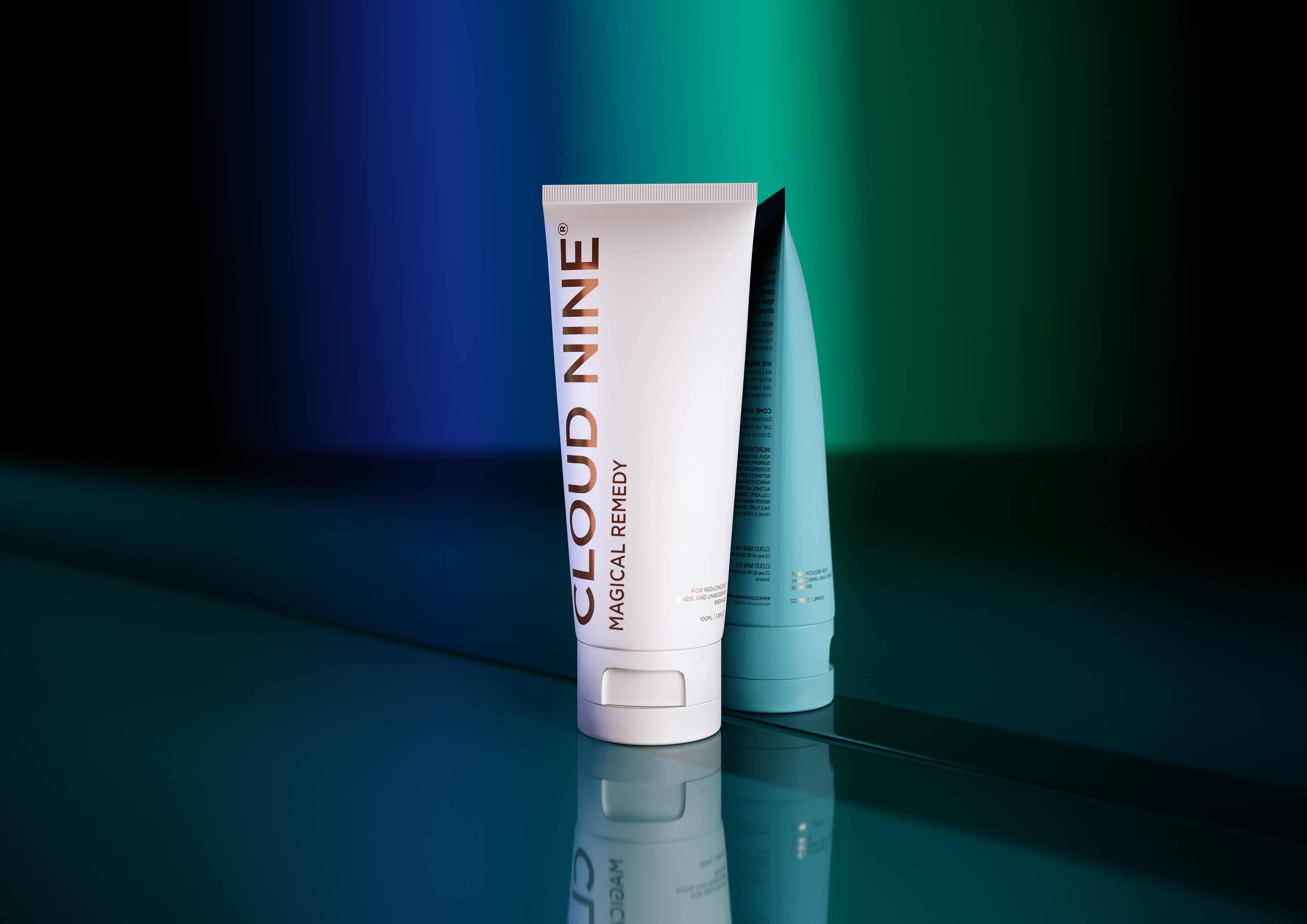 This month we launch our Magical Remedy - a powerful little bottle to strengthen existing bonds in the hair and repair broken ones, while sealing split ends for shiner, stronger, healthier hair. Gorgeous for every day use.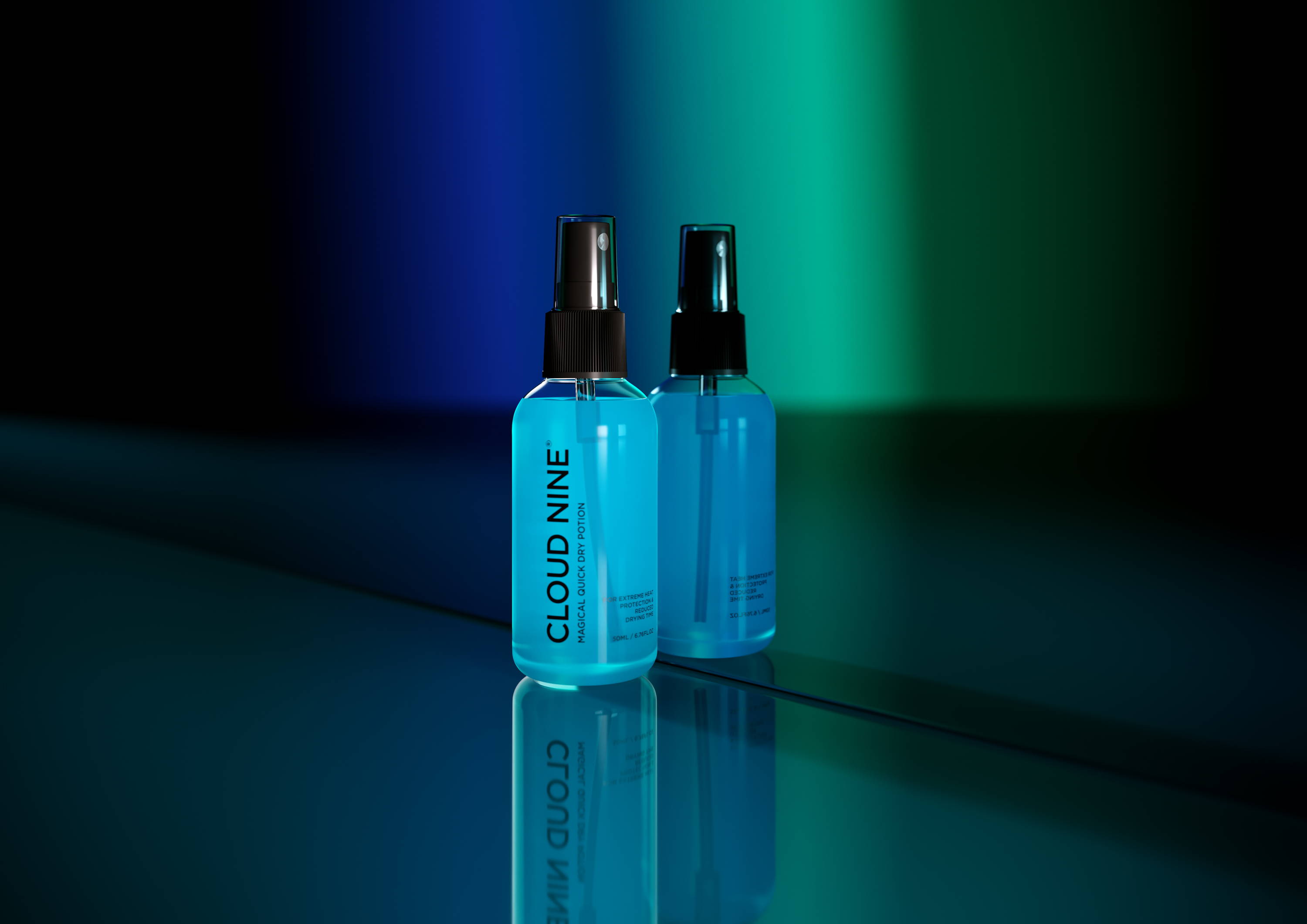 Our Magical Potion provides heat protection for Kinder to Hair styling. A conditioning treatment that leaves hair super soft and shiny and protected every time you style.
---
---
By

Suzi Scott

,


09th February 2022