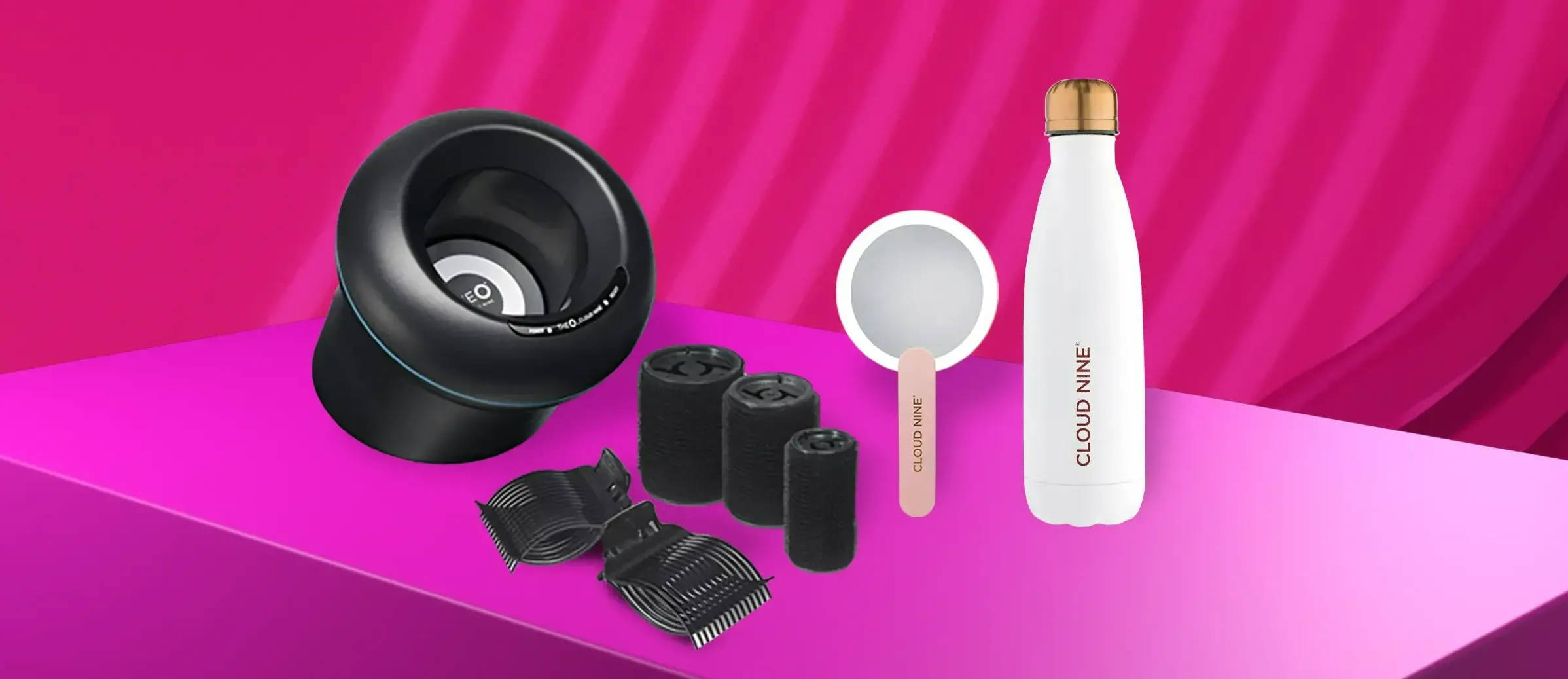 We love a chic bouncy blow dry. But how do you create this signature style from home? 
The CLOUD NINE O Pod is currently 50% off with FREE gifts exclusive Love Island Mirror and Sustainable Water Bottle!
We want to show you just how easy it is to achieve this sought-after look using CLOUD NINE tools.
how to do a bouncy blow dry
---
1. Apply CLOUD NINE Amplify Spray for added volume and hold. The Amplify Spray's weightless formula makes hair more adaptable and manageable before styling, as well as finishing the look with added shine.
2. Place The O Roller in The O Pod. The O Pod's unique induction technology heats The O Rollers in less than four seconds, allowing you to create fabulous volume, bounce and perfectly curled ends in minutes.
3. Begin with the top section and add tension to your hair with The O Roller. Roll back towards your scalp and secure The O Clips. You also don't need to worry about burning your fingers, as the Cool-Touch Technology heats the roller up in the hair, not the hand, concentrating precise temperatures onto the hair for effective styling.
4. Secure rollers on both sides of the head. We would advise using smaller rollers here compared to the top section.
5. In just minutes, all of the red dots on The O Rollers will return to black.
6. It's time to unwind The O Rollers and release those locks.
7. Dress out your hair and you are ready to go!
Swipe for the gorgeous before and after....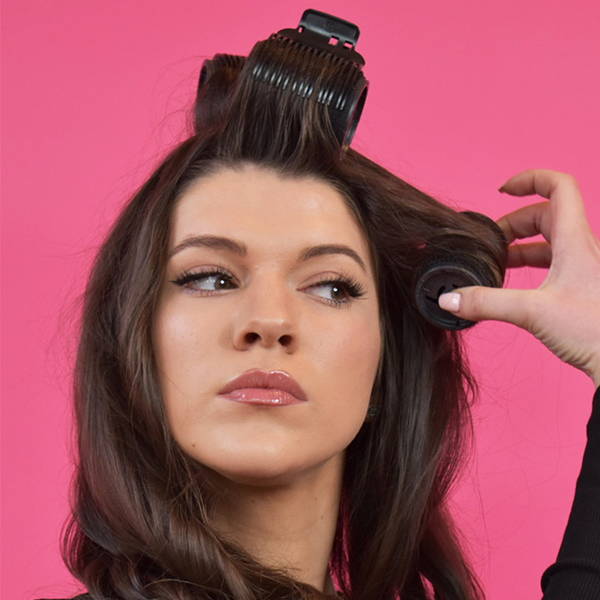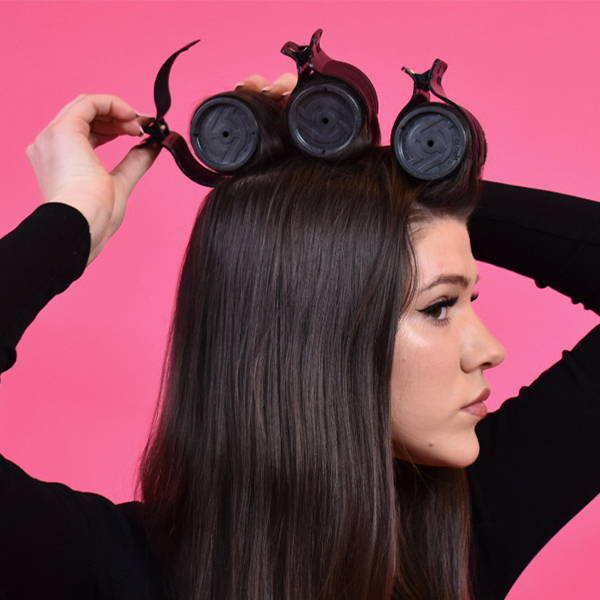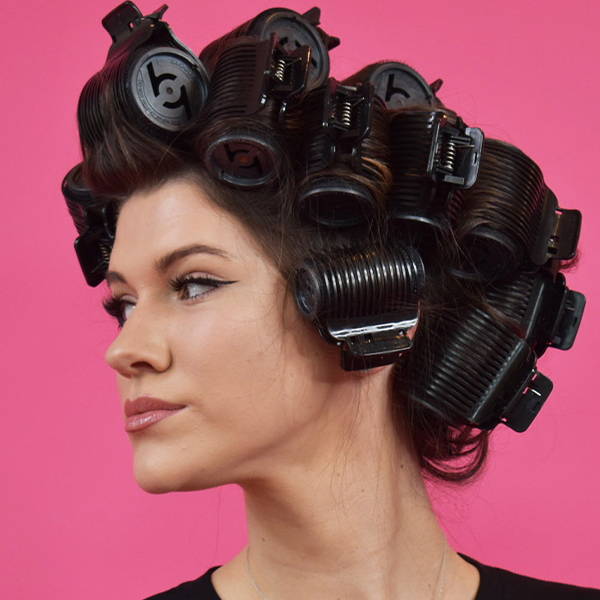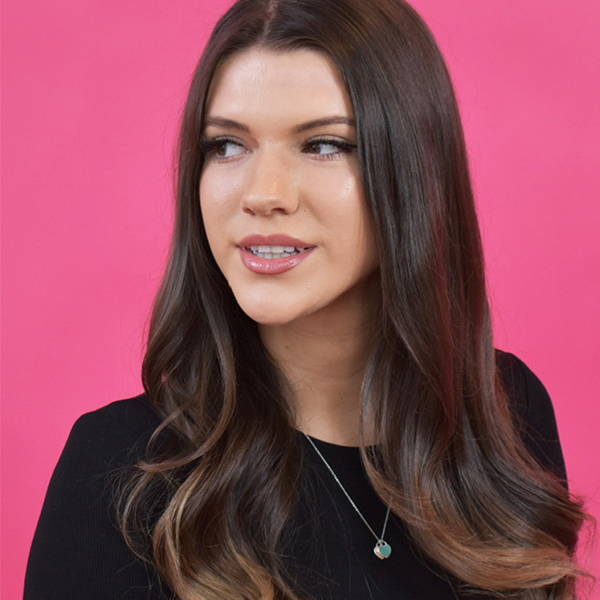 ---
When looking for inspiration for a bouncy blow dry, you don't have to look any further than the Duchess of Cambridge. Kate has been seen sporting the look she has become known for at Wimbledon and the Euros this summer looking polished and glam - we love it.
For your own blow dry from home shop The O Pod currently £84.50 with FREE gifts exclusive Love Island Mirror and Sustainable Water Bottle!
---
---
By

Suzi Scott

,


01th September 2021