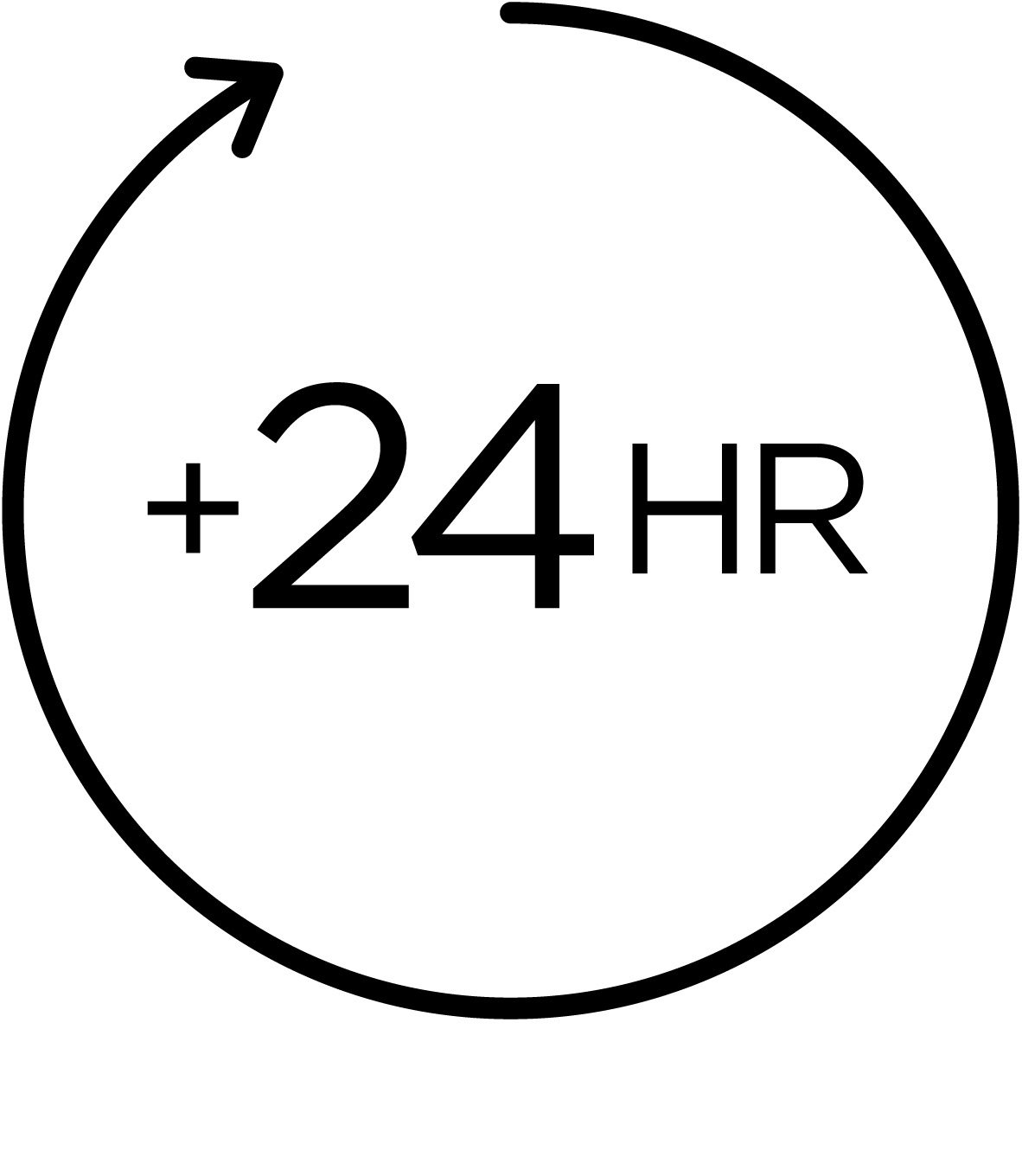 FREE NEXT DAY DELIVERY
On all orders over £60
PAY LATER WITH KLARNA
Buy now, pay later.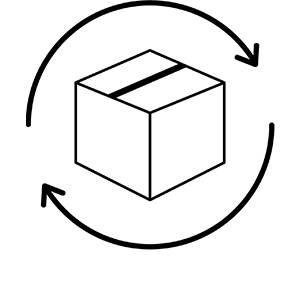 EASY UK RETURNS
45 days easy returns
FREE GIFTS WORTH OVER £45
To help you find the one, we're giving you free gifts worth over £45 when you purchase our multi award-winning styling tools*
Reduce heat damage
Shake the Magical Quick Dry Potion to mix the ingredients together to activate the lightweight conditioners that work to protect hair from heat damage from both styling and UV rays.
Style without static
The Anti-Static ingredients work to reduce frizz and flyaways.
Halves drying time
The ingredients work to reduce drying time by up to half, while taming unmanageable hair and reducing frizz and flyaways. Spray on damp hair before styling with Airshot or leave to dry naturally.
Wide tooth texture
The wide teeth of the comb help to create volume and texture to your style, while softening curls for a lived-in look.
Travel pouch
Drawstring velveteen pouch helps the comb become your new partner in style.
Tortoiseshell-style texture
The exclusive CLOUD NINE rose gold tortoiseshell-style pattern brings style to the texture comb.
FOLLOW US ON
INSTAGRAM | @CLOUDNINEHAIR
We're here to keep it kind to your hair, and to you.
With Kinder Technology that gets your style. Let's help you find your kind.
CLOUD NINE | HAIR STYLED
Award winning STYLING TOOLS

Our product range is multi-award winning making it into the Hair Hall of Fame.
* Monogramming only available on Touch, Original and Wide Irons.