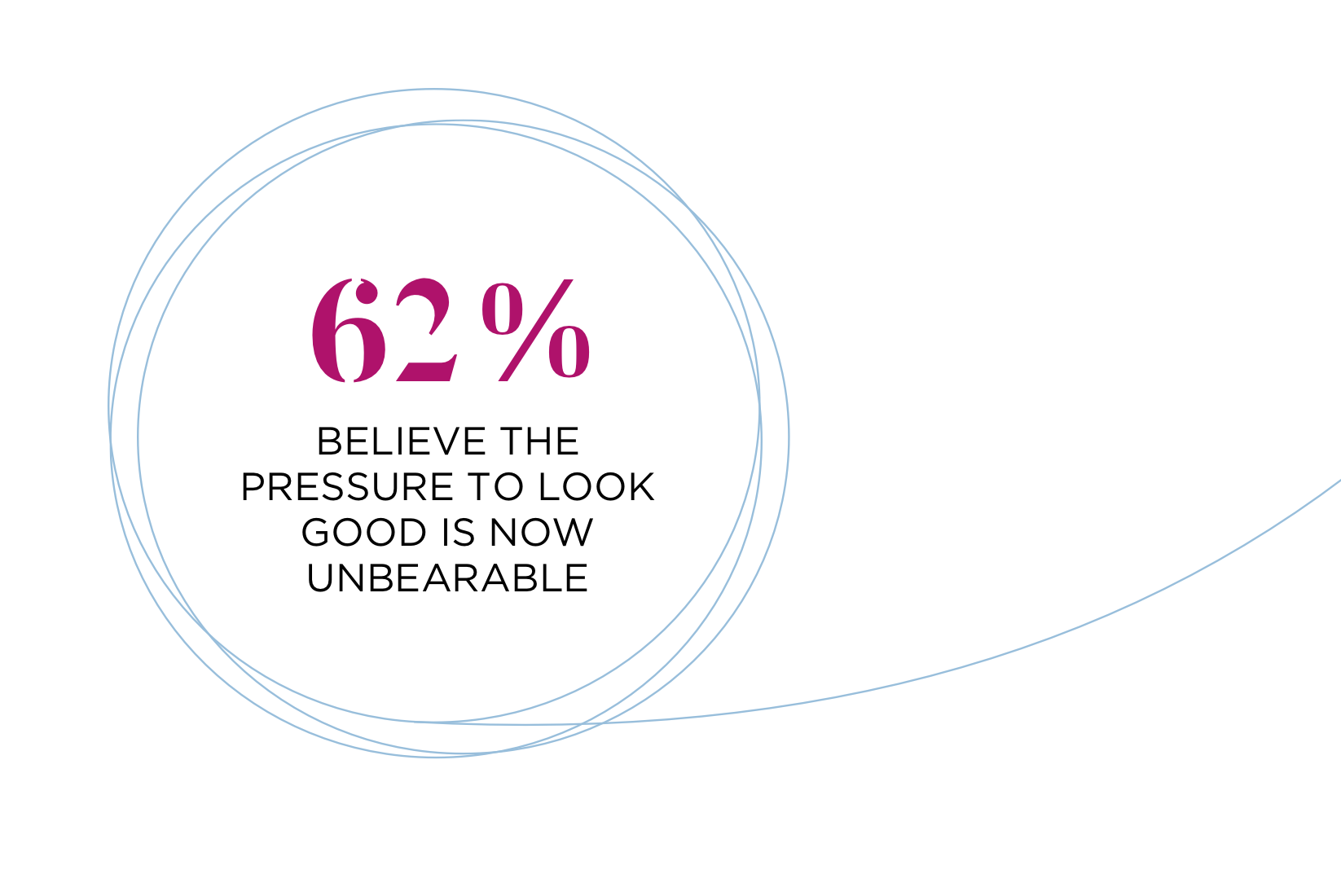 CLOUD NINE X MIND
Adverts and fashion magazines continue to tell us what "beauty" looks like. Social media has set us on the pursuit for unattainable perfection. It's all having a serious effect on our mental health.

We've always been fiercely kind to our hair. But it's time to switch up the focus. We found that 84% of women never give themselves a compliment. It's time to be fiercely kind to ourselves. Because it doesn't matter what anyone else thinks or says. What matters is that you feel good.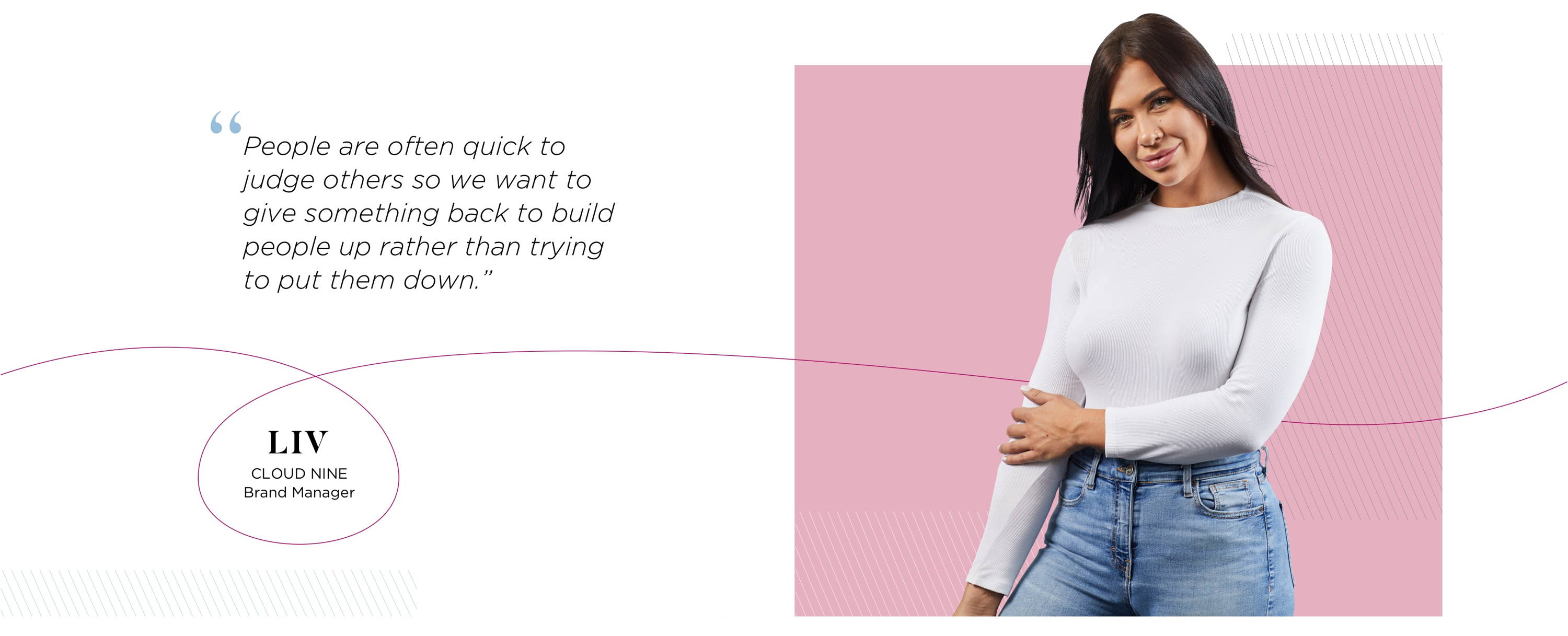 WHAT DOES SELF-ESTEEM MEAN TO YOU?
ARE WE KIND ENOUGH TO OURSELVES?
HOW CAN WE BE MORE KIND TO OURSELVES?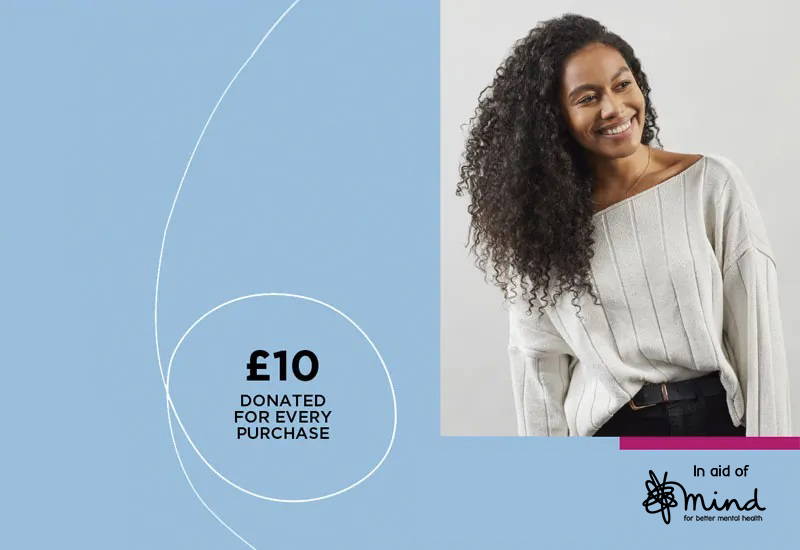 FIGHT FOR KIND

In September 2020, we partnered with the mental health charity Mind to develop the Kind Collection.

The leading mental health charity in England and Wales, Mind offers support and advice to empower anyone experiencing mental health problems. Campaigning for change, opening the doors to the right care and simply listening. For every iron purchased, we donated £10 to help make sure no one has to face a mental health problem alone.
INSTAGRAM | @CLOUDNINEC9
Hair Styled
We're here to keep it kind to your hair, and to you.
With Kinder Technology that gets your style. Let's help you find your kind.
Award winning STYLING TOOLS

Our product range is multi-award winning making it into the Hair Hall of Fame.
Mind are a registered charity in England (no. 219830).