In this section, you'll find everything you need to know about safely using and storing your CLOUD NINE product, plus important security information to help keep you protected. Your CLOUD NINE irons are designed to be a robust product; however, due to their state-of-the-art technology, they do have a number of delicate features. Simply follow the guidelines below to ensure you continue enjoying the same incredible results for the lifetime of your irons. Here's to many years of styling success!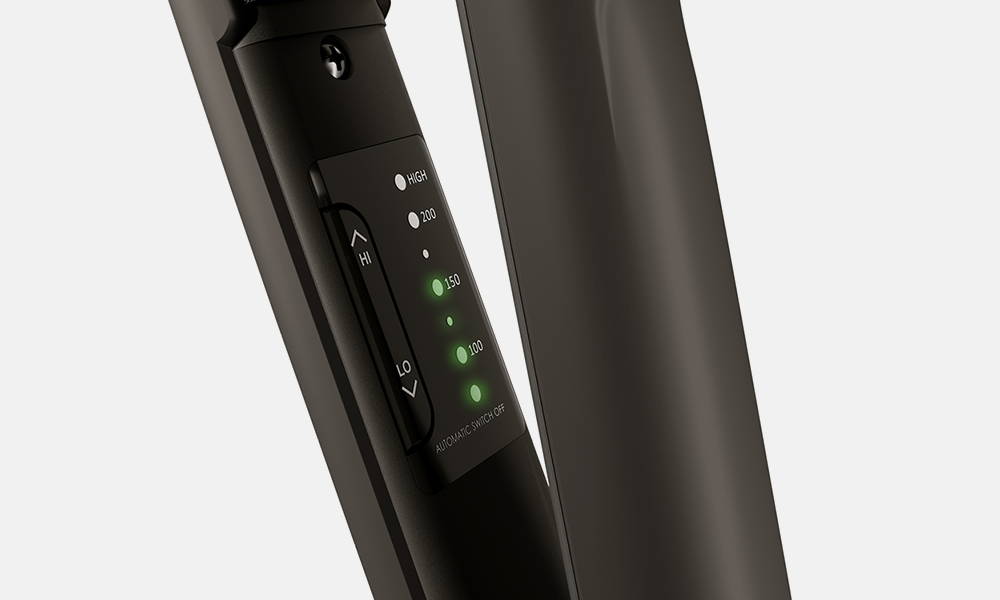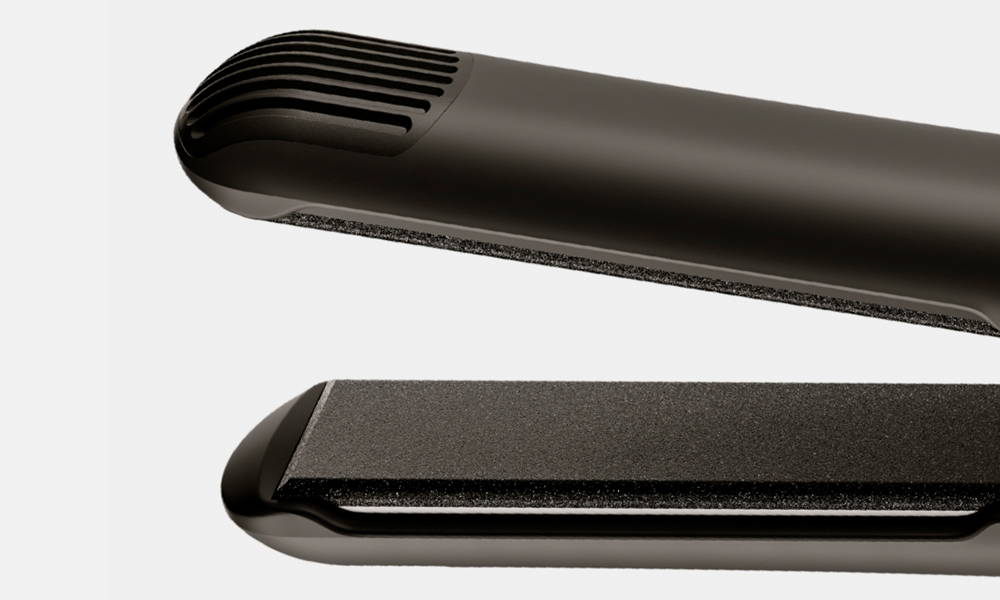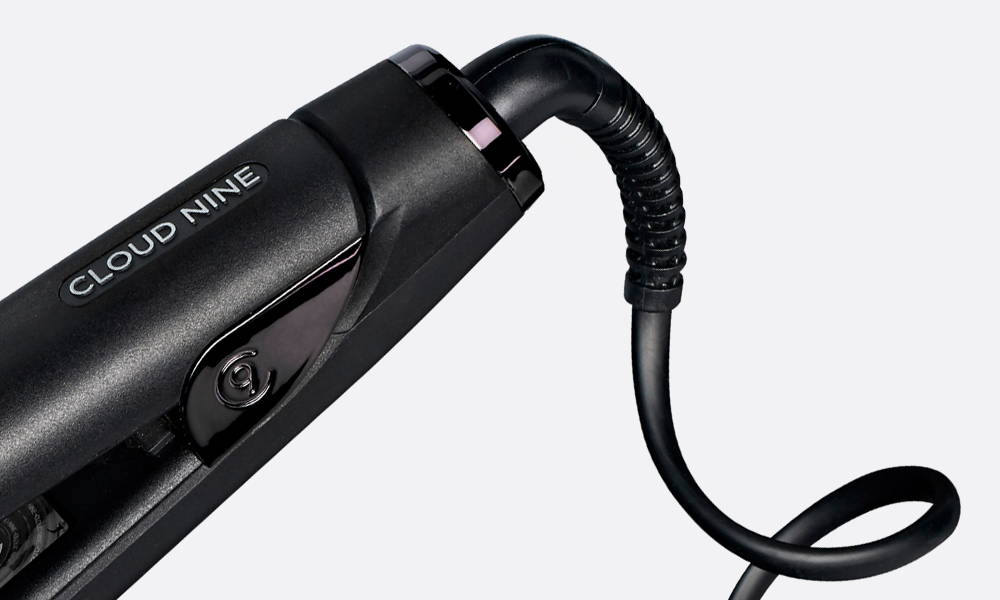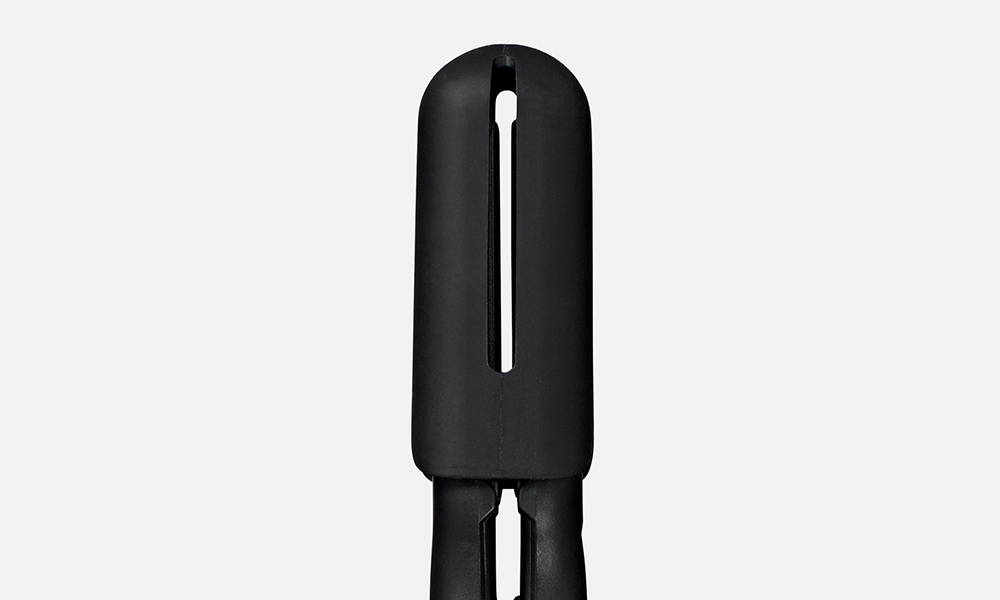 Always switch your irons off when you've finished using them.
Take care to make sure the styling plates never come into contact with any heat-sensitive materials or surfaces unless they are fully cooled to room temperature.
Remember to keep the mains power cord well away from the plates while they are still hot.
Before storing your irons, always allow them to cool down completely, or use the special heat guard provided.
We recommend that when storing your irons, you never wrap the power cord tightly around them. Instead, keep it loosely coiled, to avoid putting undue pressure on the electrical connections.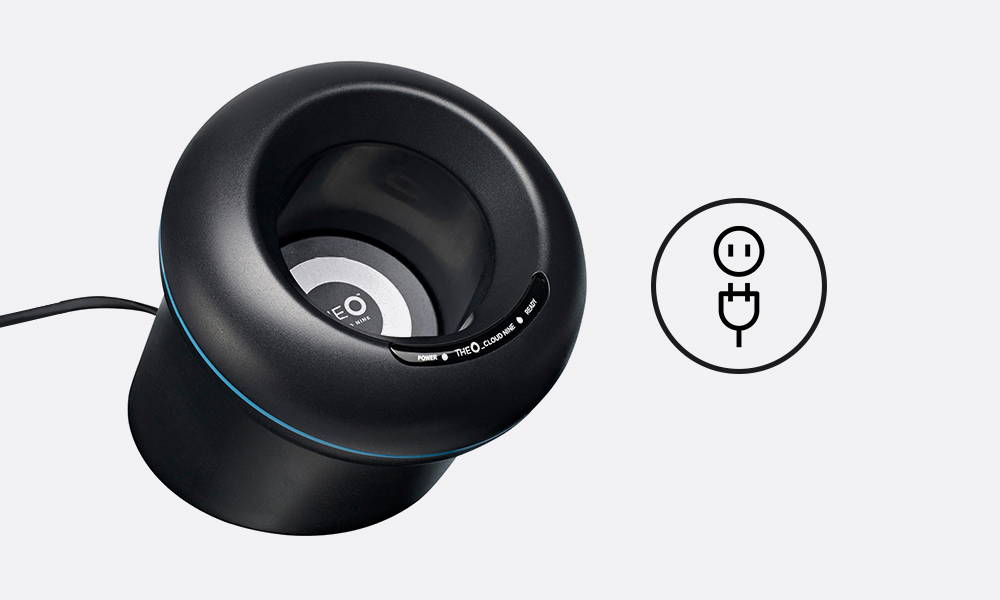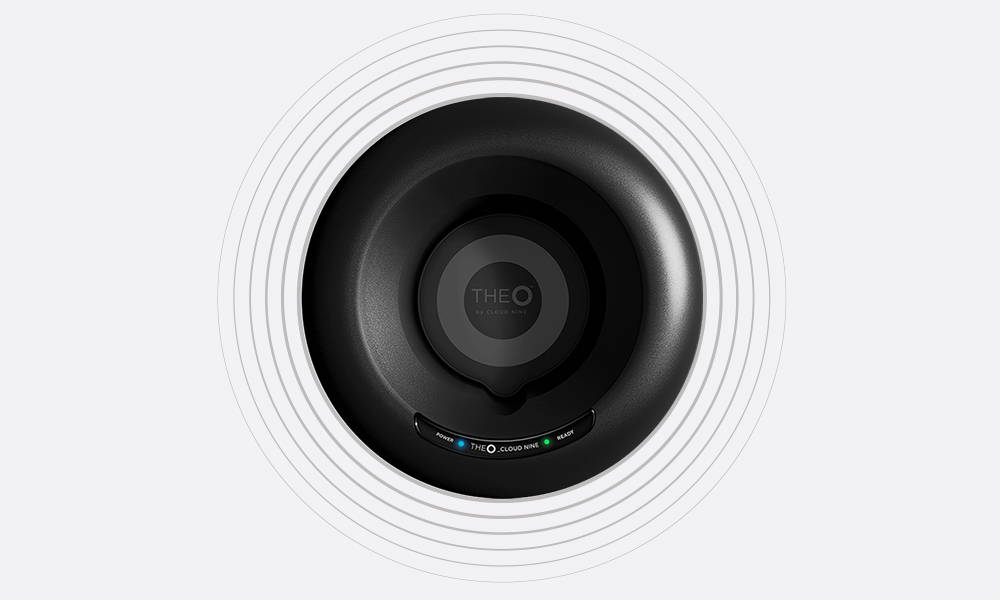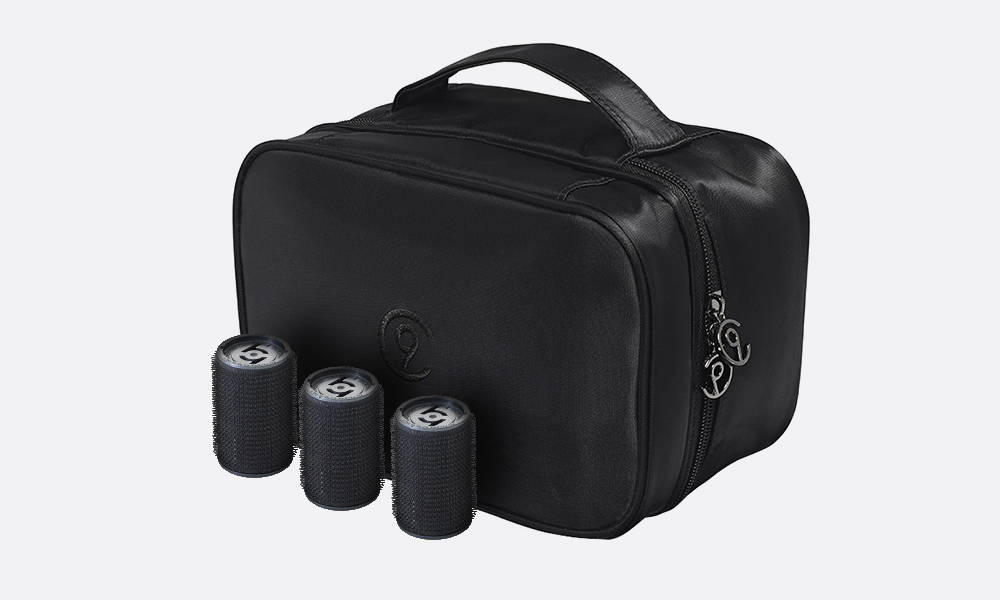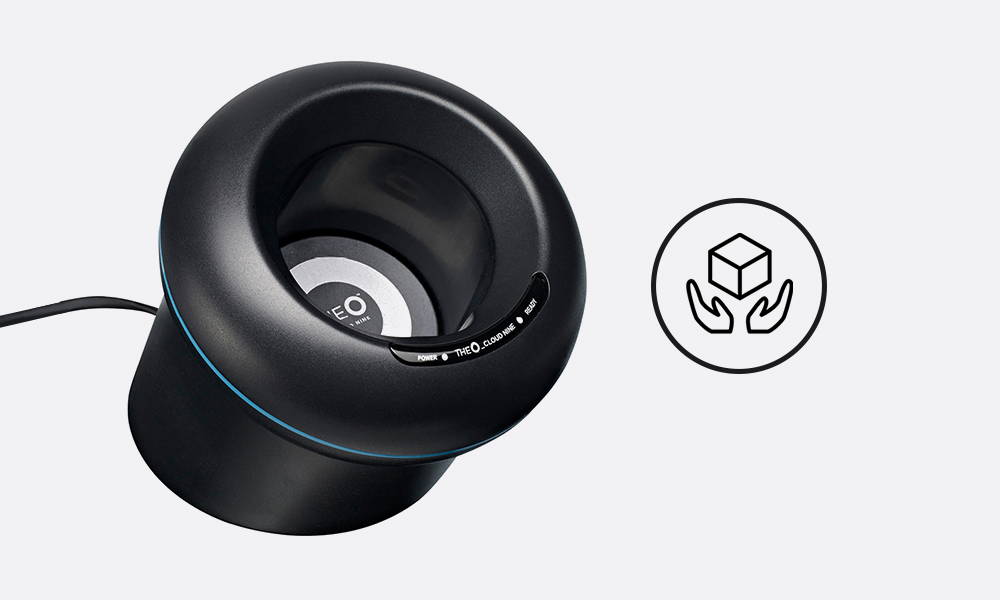 Remember to always unplug your The O pod before storing it.
Always store your The O pod on a clean, dry and level surface free from any obstructions.
Store your rollers separately - never store them within the pod.
When moving and storing your The O pod, handle it with care and be careful not to shake or drop it as it can be easily damaged.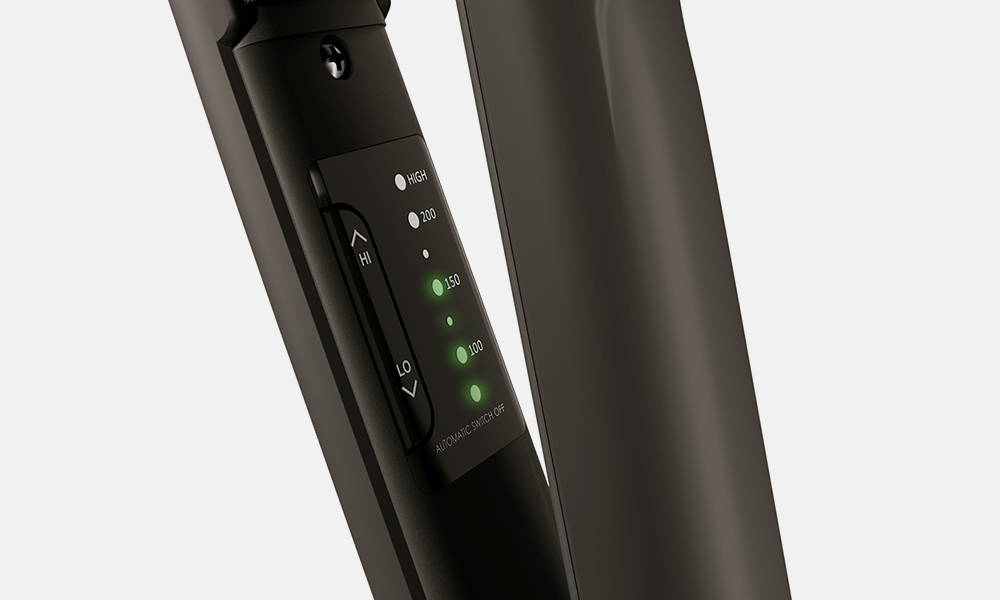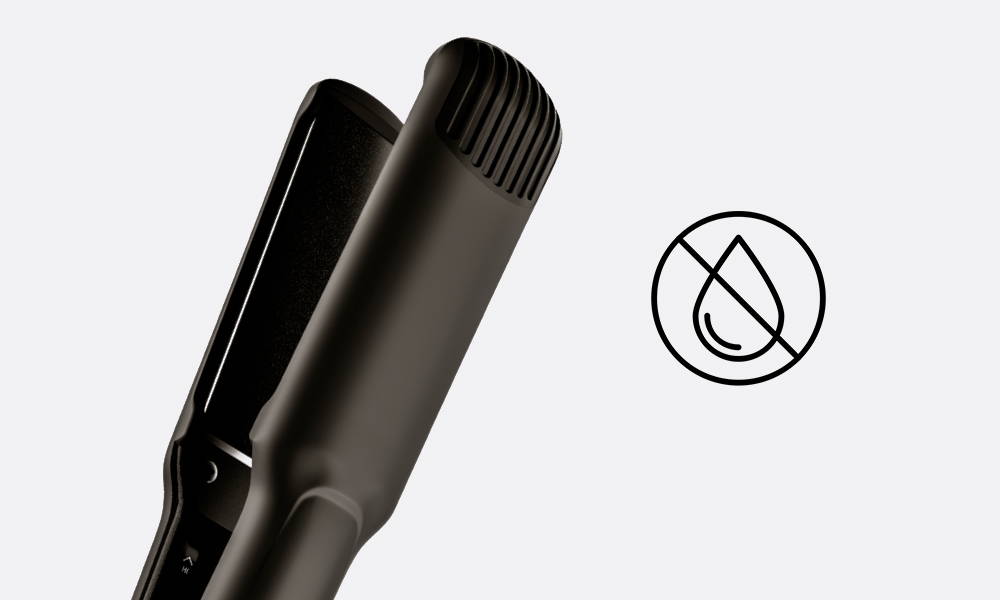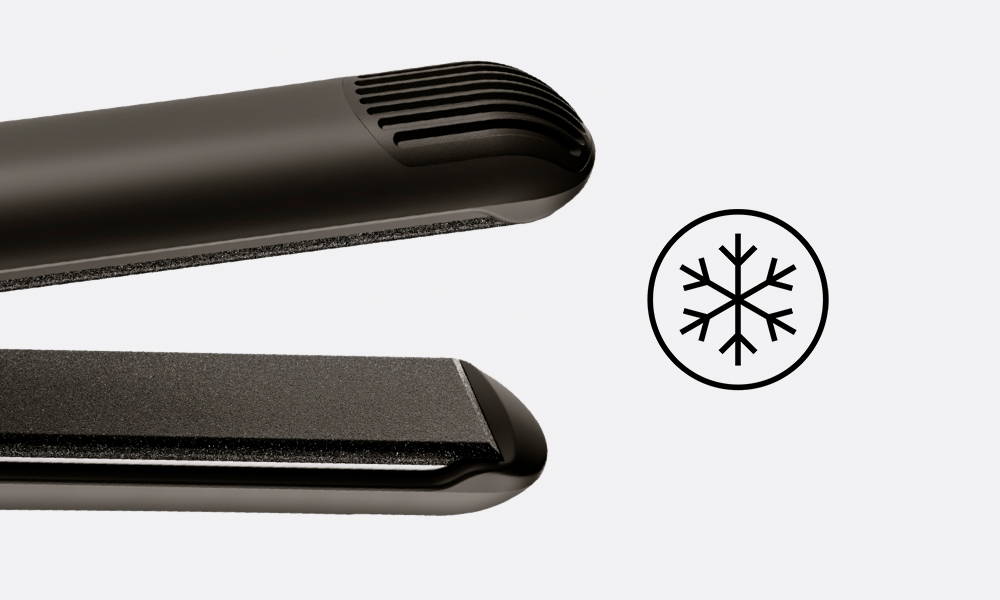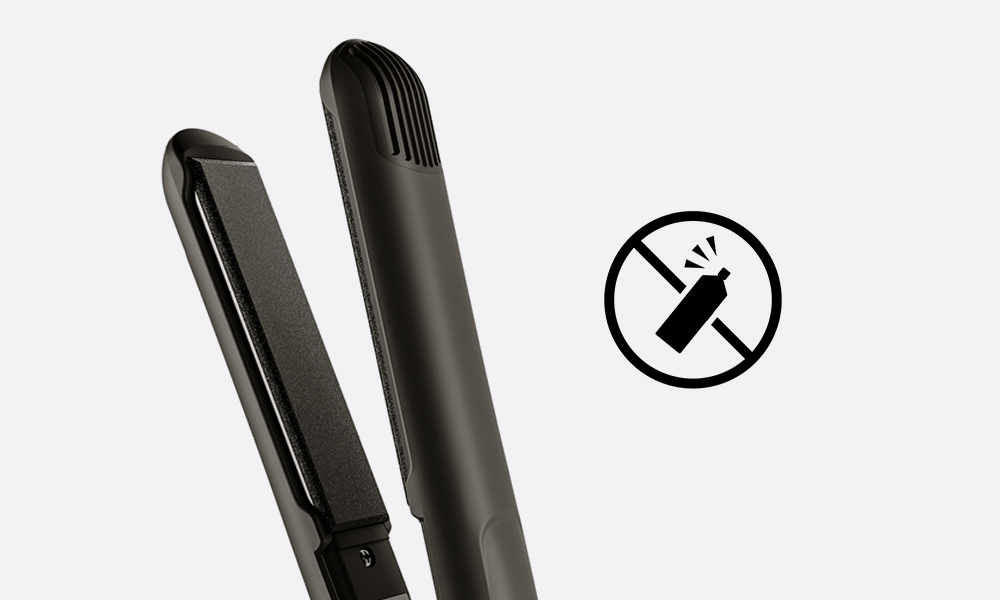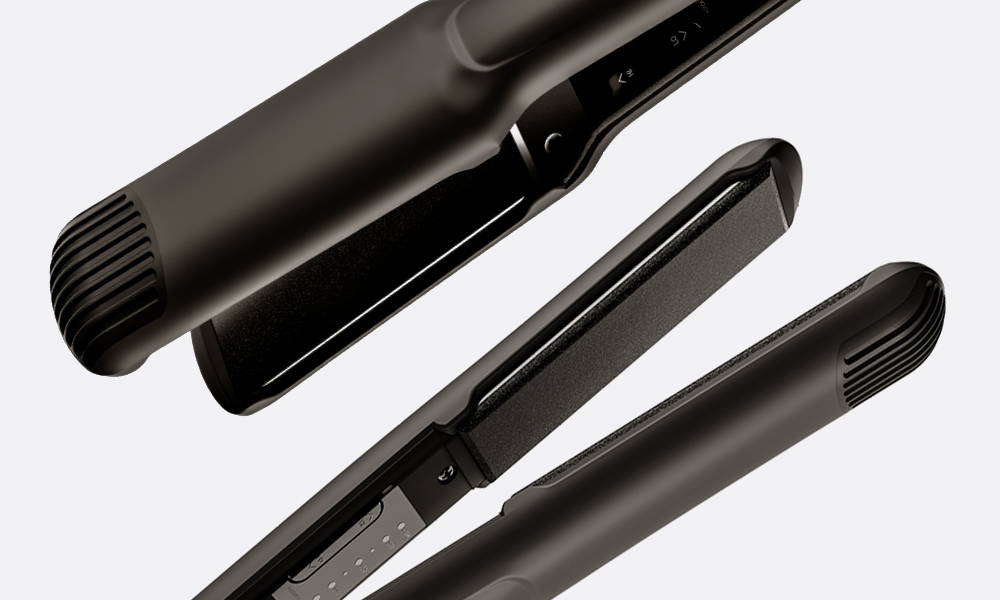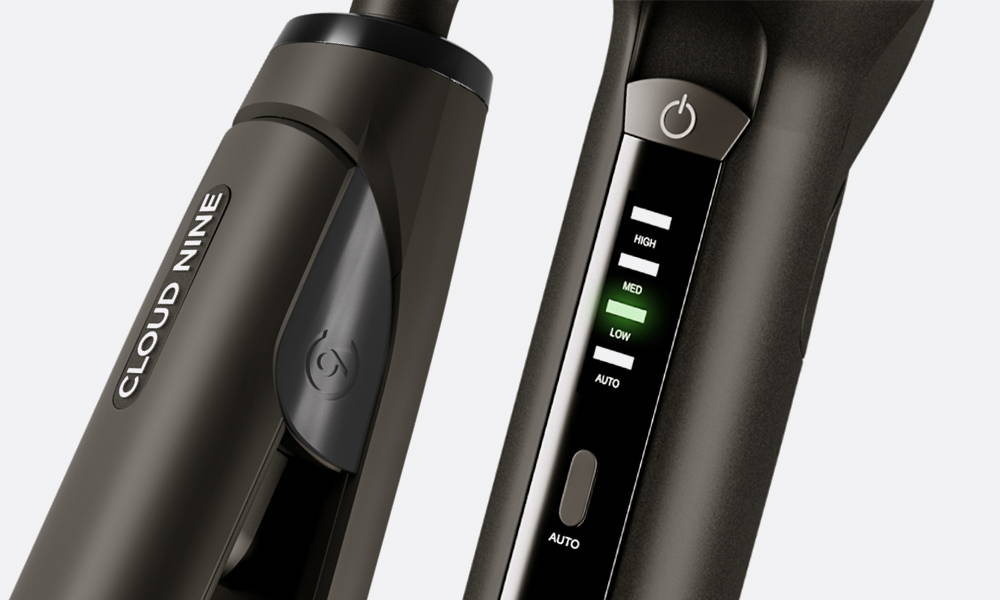 It's important to remember just how hot your irons get during use - typically between 100°C-200°C - so you need to always use them carefully. Just follow these simple rules to enjoy super-safe styling:
Never use your irons near water, either at home or in a salon.
Be careful to avoid touching the plates until they are completely cool.
Always keep hairsprays and styling aids at a safe distance from your irons.
Remember - your irons are a professional styling tool, so only let competent adults use them.
Always check your irons before using them, to check they haven't been accidentally damaged. If you do see any damage, either on the body of the irons, the power cord or the plug - don't use them. Seek advice from an approved electrician or CLOUD NINE stockist, or alternatively call Unil Electronics on 0845 0267 121 (UK only).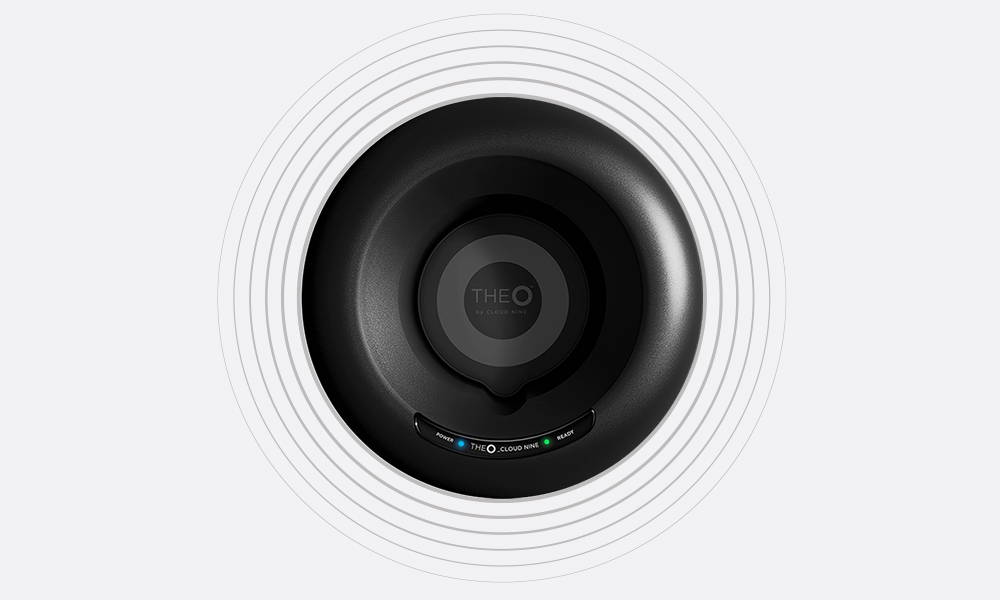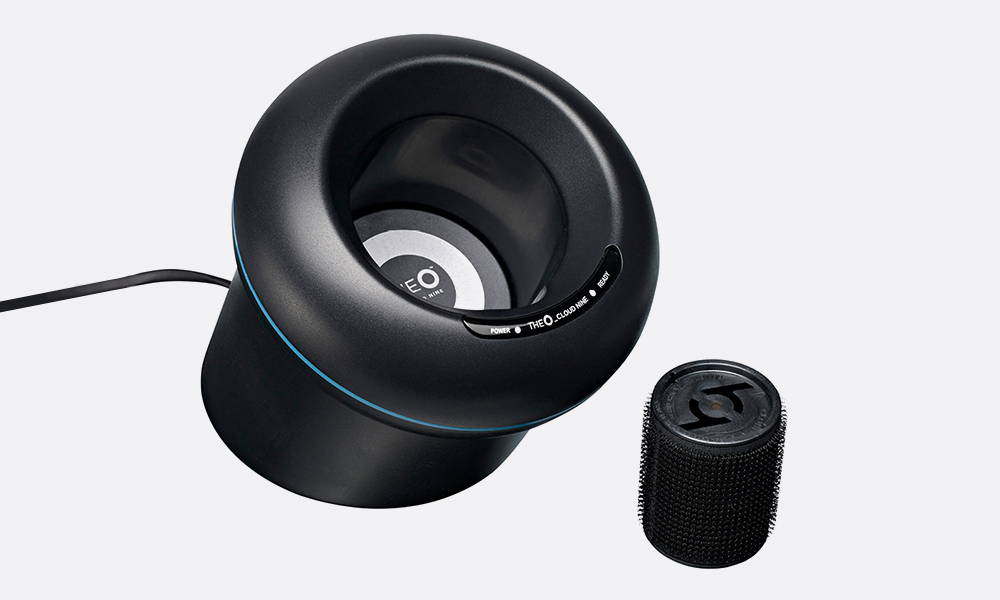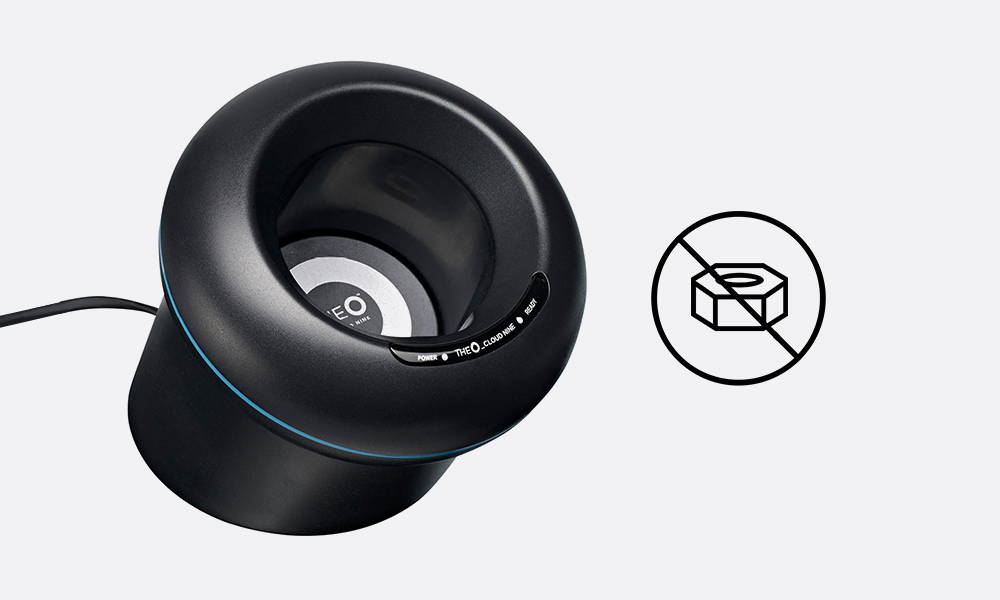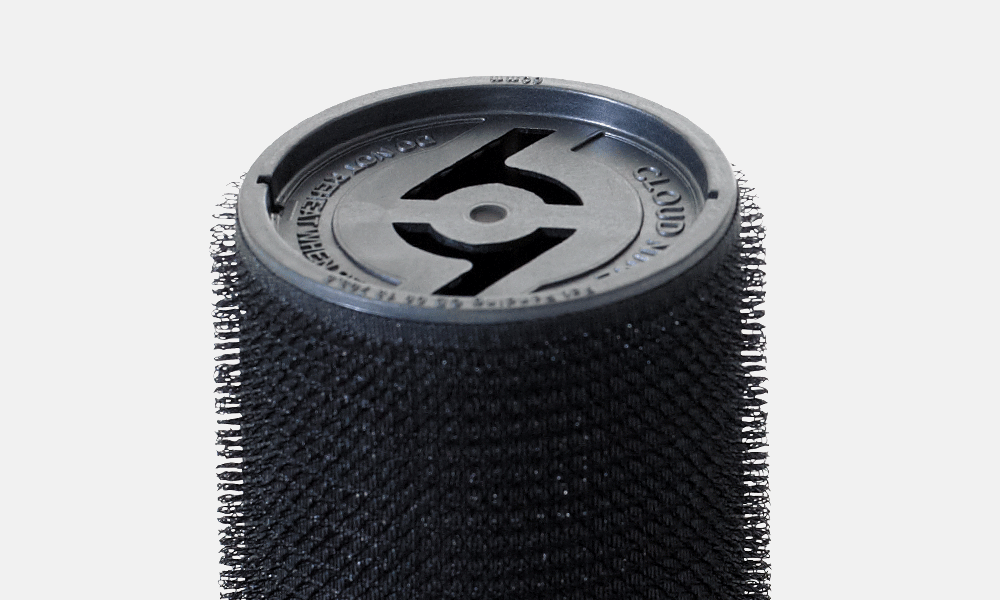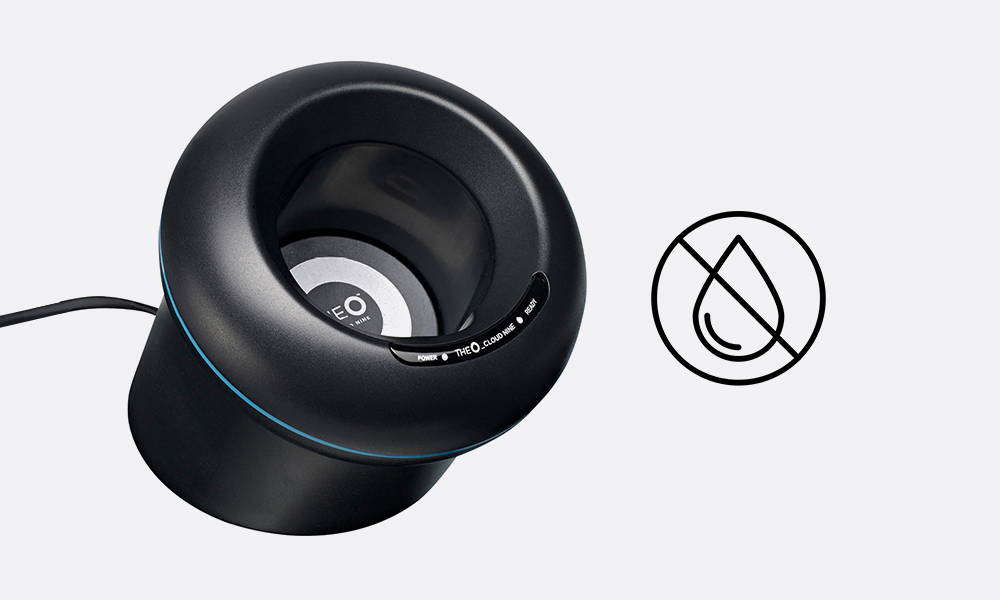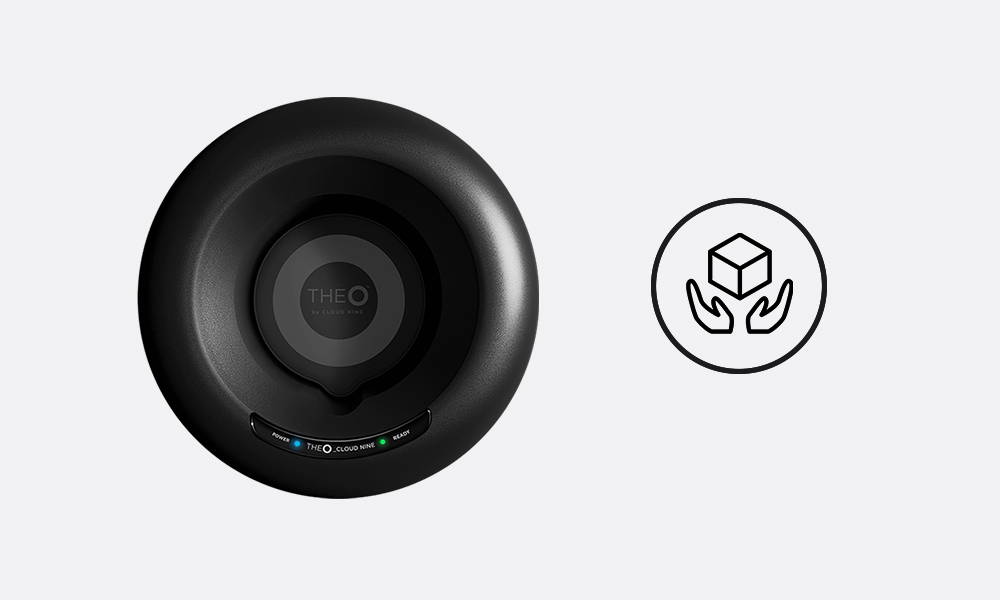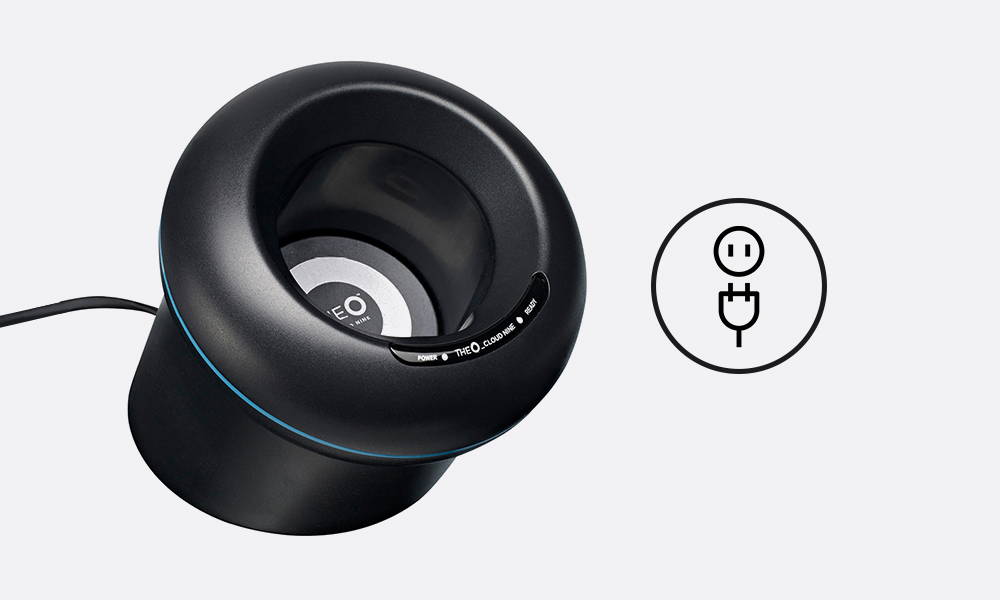 Before switching your pod on, make sure it's placed securely on a flat, dry, clean surface that's free from any obstructions.
Never place anything other than genuine Cloud Nine rollers in the pod, whether that's another type of roller or something else.
Never place any metallic items in your pod.
DO NOT reheat a roller until the heat indication spot has turned black.
Never use The O in the bathroom or near water.
Be careful not to shake or drop your pod.
Always unplug The O after use and store securely, as per the storage instructions above.
SECURITY
We want you to be happy with your purchase. So to be 100% certain that you're buying a genuine CLOUD NINE product, make sure you purchase it from an approved stockist or via our website. Remember to keep your original proof of purchase.
YOUR MANUFACTURER'S GUARANTEE
We're incredibly proud of the quality of all CLOUD NINE products. Manufactured to the highest possible standards, they'll provide you with an incredible level of performance when used in accordance with our instructions.

Each and every CLOUD NINE product has been individually tested before leaving our factory. However, should your product prove to be ineffective in any way, due to faulty workmanship or materials within its warranty period, ie 12 months on all electrical, 6 months for The O rollers and clips, we undertake to provide you with a repair, replacement or refurbished product at our sole discretion and subject to the terms of this guarantee.

In order to qualify for your 12 month manufactures warranty you must activate it by registering your product here online within 14 days from date of purchase. This does not effect your consumer rights.

All irons are subject to a warranty period however you may have an iron which is already out of warranty and cannot be exchanged or repaired free of charge. Before you return your iron please check the model number of your iron. If it is a M1.0, M1.1, L1.0 or L1.1 then this will no longer be under warranty cover, if you have an iron with this number please call our customer services department on 0845 0267 121 for further instructions and advice.
AUTHENTICATION
Although many irons on the market use a hologram to prove their authenticity, these can be easily copied. Therefore, CLOUD NINE irons have each been given their own unique identity code thanks to a state-of-the-art RFID chip. This chip is designed to protect you and your product from fraud or mis-selling. To confirm authentication, please contact us on 0845 0267 121.