CLOUD NINE | BEAUTY
REVIBE YOUR WAY TO HEALTHIER SKIN

Utilising the latest in professional skincare technology, CLOUD NINE put you in control, giving you the confidence to address multiple skincare concerns in the luxury of your own home. Using revolutionary technologies the ReVibe range provides amazing results which will re-define revitalising your complexion at home, forever.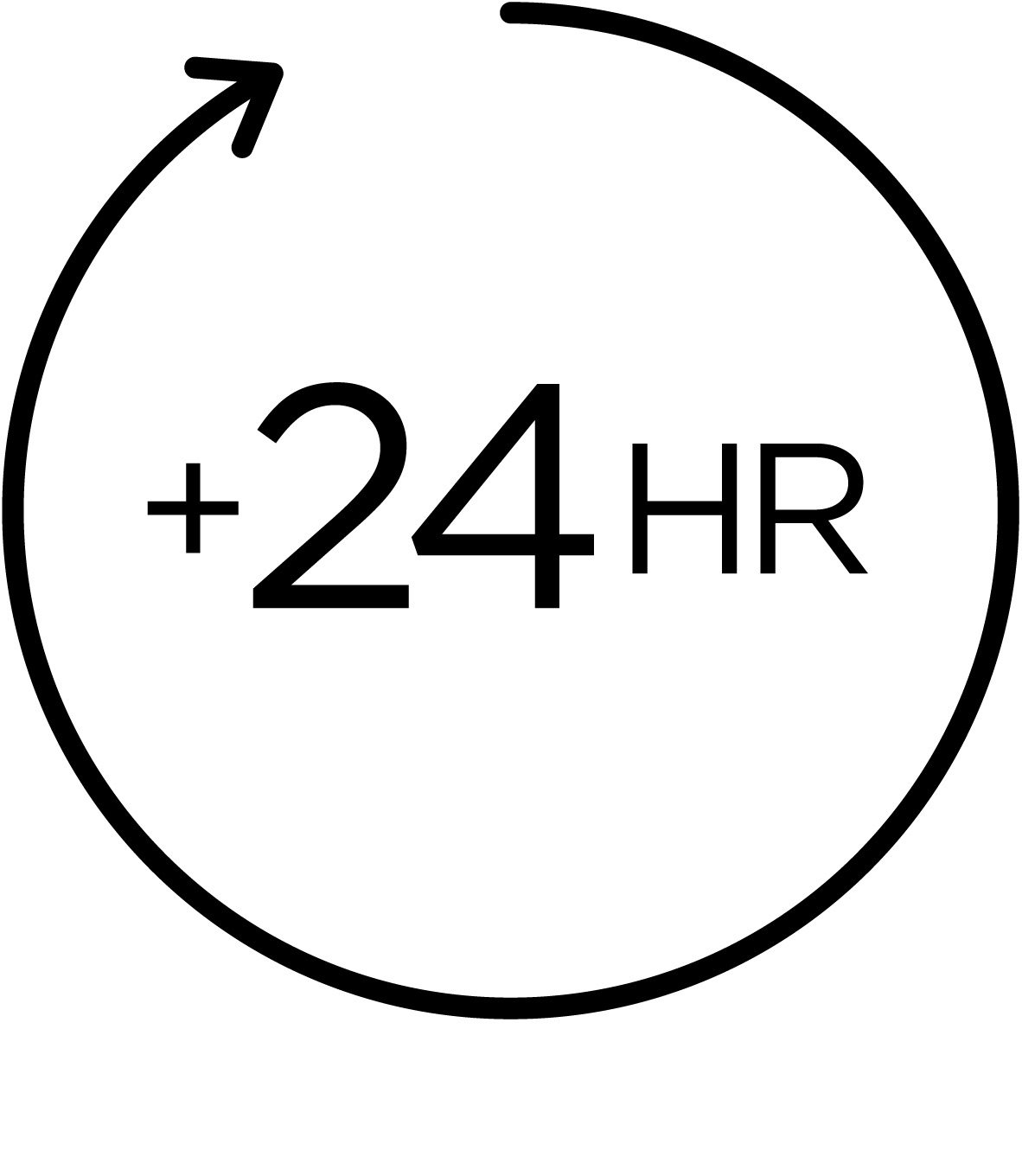 FREE NEXT DAY DELIVERY
On all orders over £60
PAY LATER WITH KLARNA
Buy now, pay later.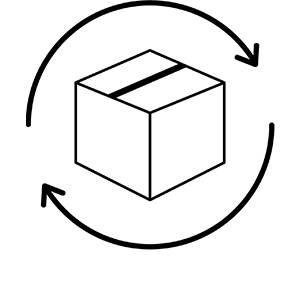 EASY UK RETURNS
45 days easy returns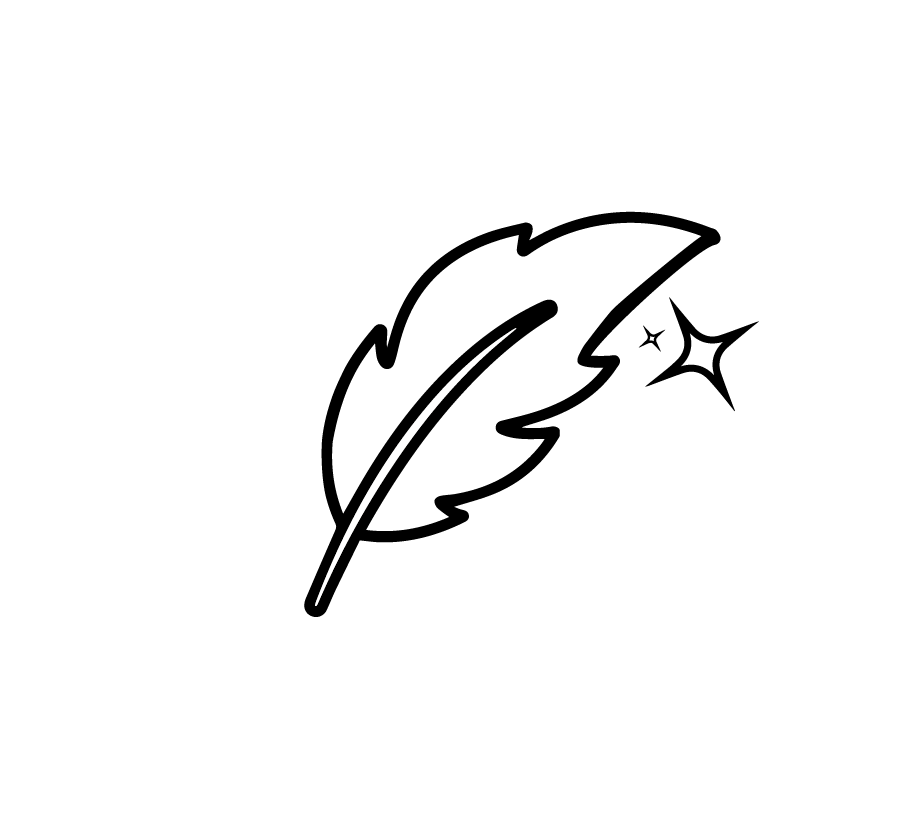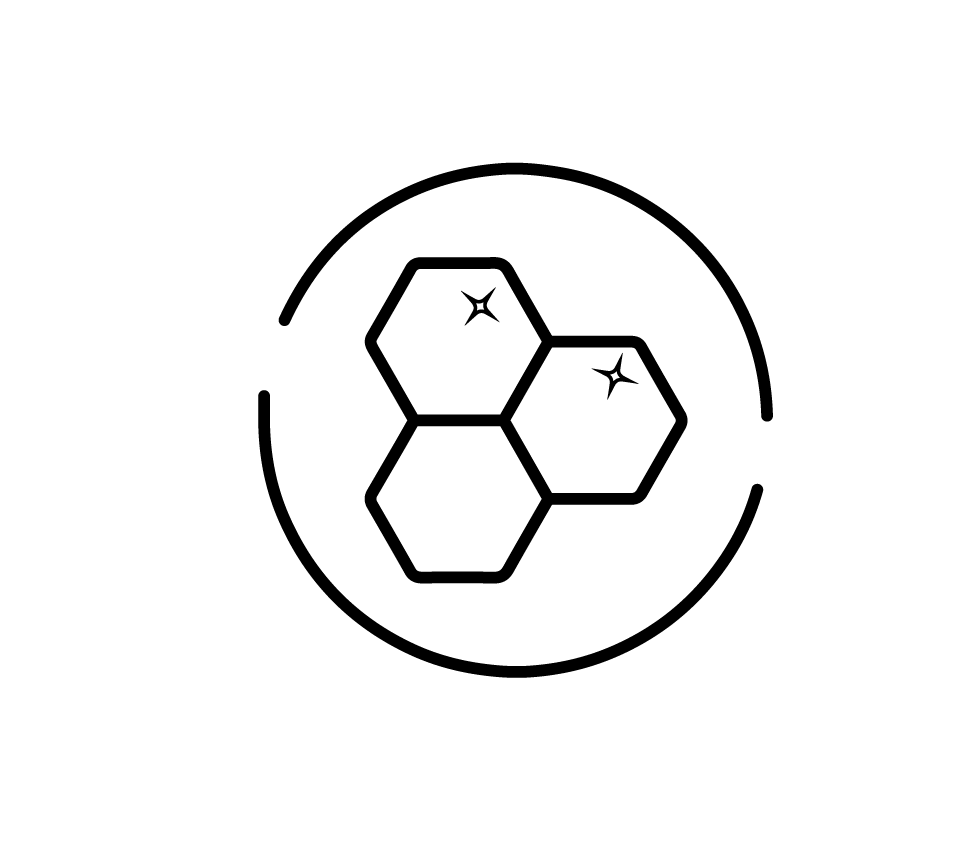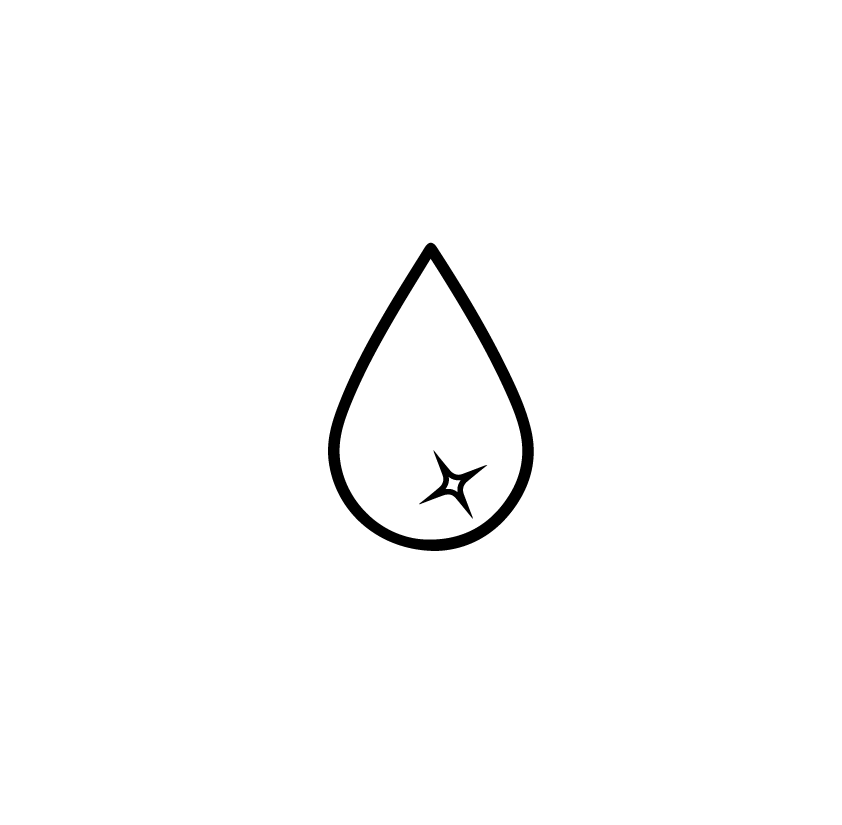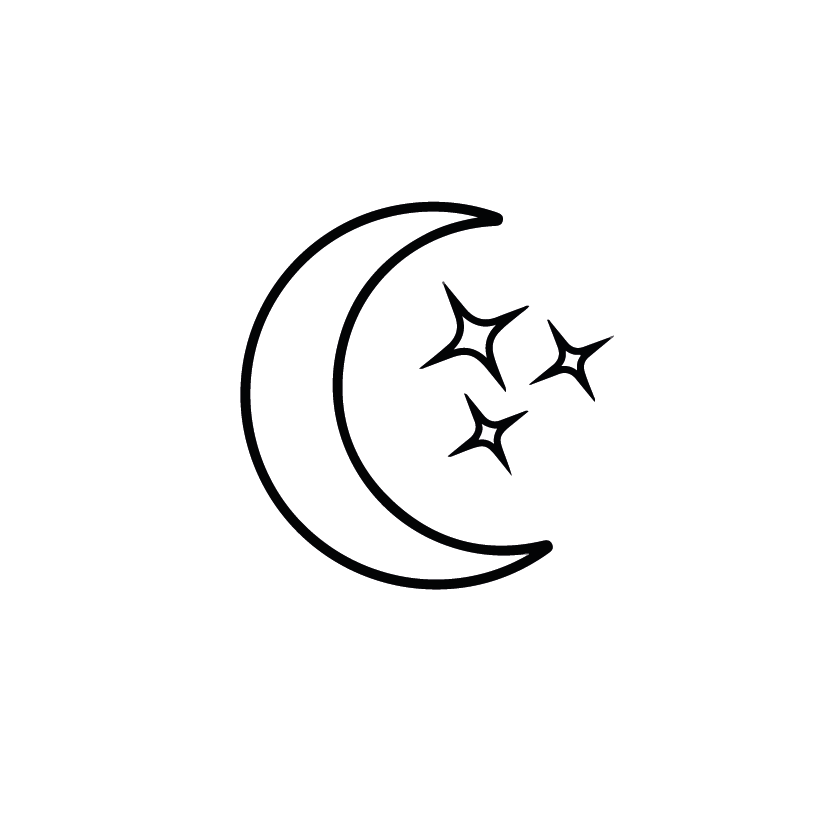 REVIBE & CLEANSE
YOUR WAY TO HEALTHIER SKIN

✓ DEEPLY CLEANS AND CLEARS SKIN
✓ PRODUCT ABSORPTION & COLLAGEN PRODUCTION
✓ REDUCES PUFFINESS & DARK CIRLCES
✓ LIFTS AND TIGHTENS SKIN
✓ REDUCES FINE LINES & WRINKLES
✓ FIGHTS ACNE & PREVENTS FUTURE BLEMISHES
FIND OUT MORE
About your switch to silk...
READ MORE
FOLLOW US ON
INSTAGRAM | @CLOUDNINEBEAUTY
We're here to keep it kind to your skin, and to you.
With Kinder Technology that keeps you glowing. Let's help you find your kind.
CLOUD NINE | BEAUTY