Over300+awards won globally
Awards
Our goal: Unstoppable style. Revolutionary technology. Our products are designed with your hair in mind. It's why we've won over 300 awards and counting.
" Prepare to be the subject of serious hair envy. "

Ideal For: Compact styling on the go
Hair Type: Medium to long
Go on. Tell them what you want.
Follow the Unstoppable
Check out @cloudninehair for the latest trends, advice, and product drops.
Brush in style
Keep your hair healthier, stronger and shinier.
KINDER TO HAIR BRISTLES
The boar bristles help disperse your scalps natural oils from root to tip for a healthy shine, while the nylon bristles help control static, brushing deeper into the hair to ensure beautiful, knot-free tresses.
HEALTHIER, SHINIER, STRONGER HAIR
Because boar bristles are so gentle, they reduce hair fall out whilst still combing through even the most stubborn of hair types. For less damage and more style.
TRAVEL FRIENDLY
This compact brush has all the brushing ability of its bigger sister, but packed up in this handbag friendly size, for beautiful hair on-the-go.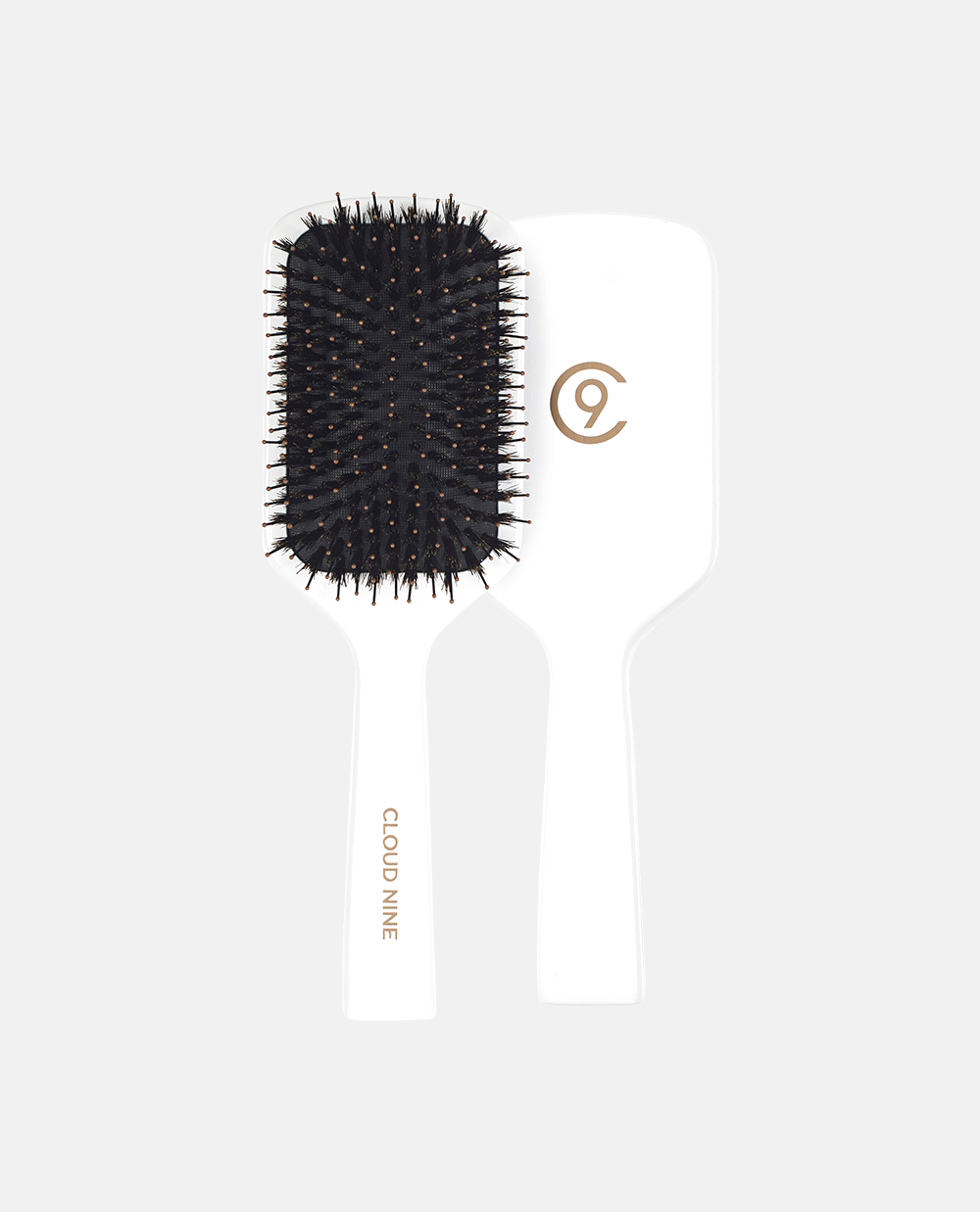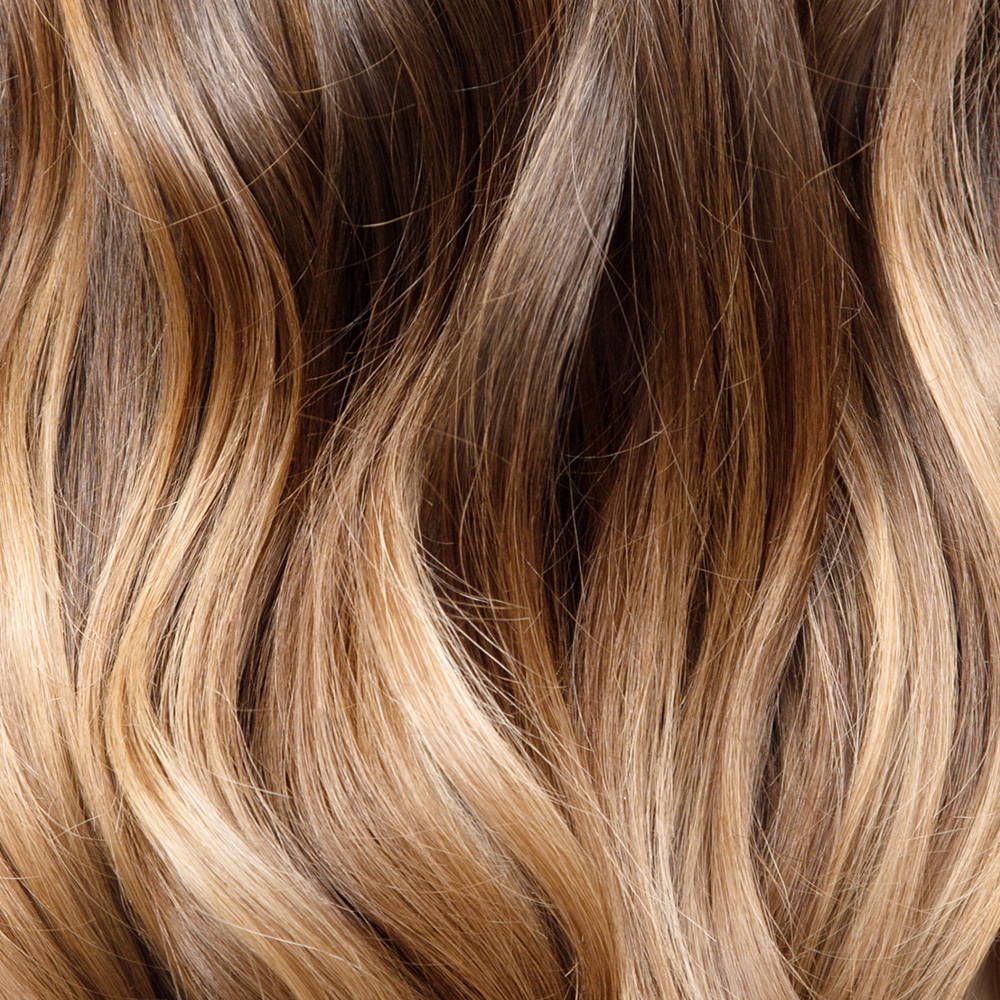 LUXURY BOAR BRISTLE PADDLE BRUSH MINI
Our luxurious Boar Bristle Paddle Brush Mini has been designed to be kinder to the hair and the scalp, so you can brush without worrying about excess breakage.
AWARD WINNING styling tools
Our product range is multi-award winning making it into the Hair Hall of Fame.