Variable Temperature Control
Works smarter. Not hotter.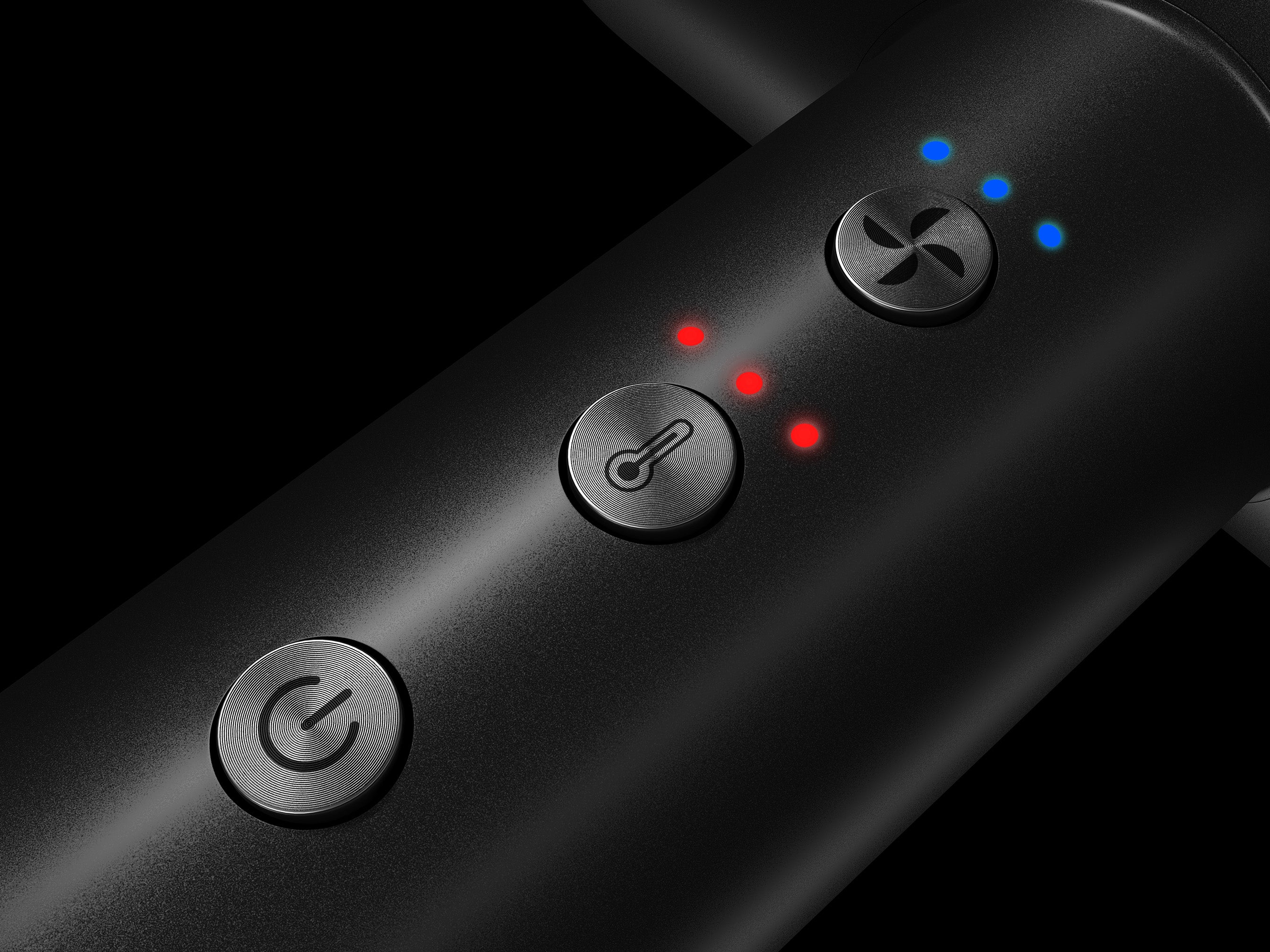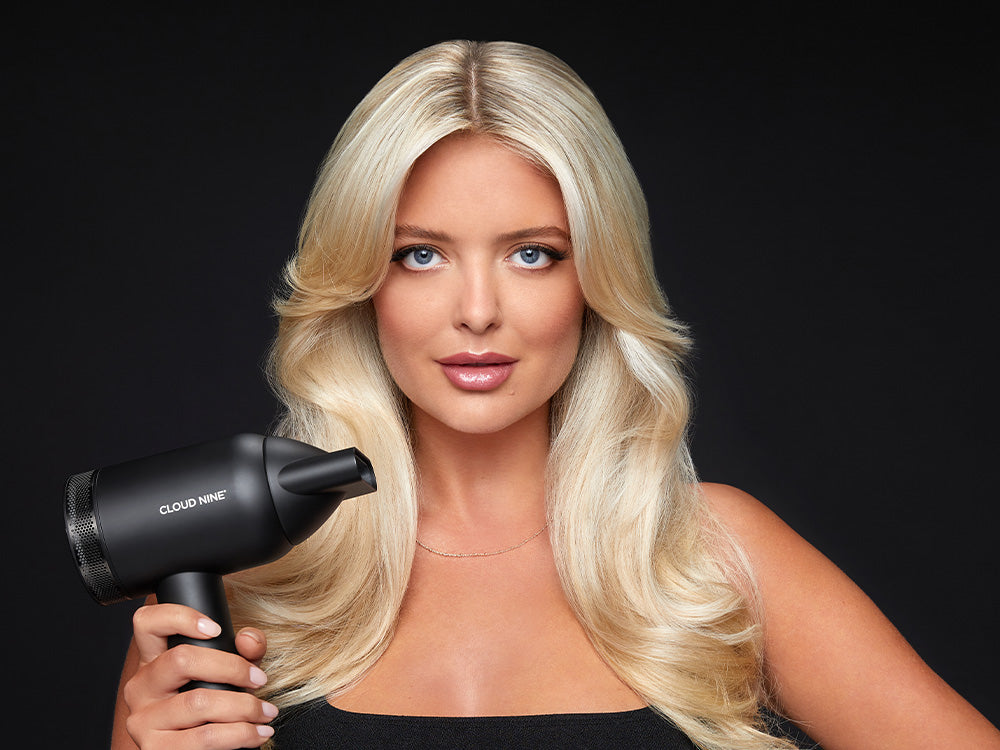 When it comes to heat, less is more. So The Original Iron Pro and Airshot Pro hair dryer has Variable Temperature Control from 100°C to 200°C. For a range of hair types. Meaning you can style at the safest temperature that works for you. Because no hair is the same.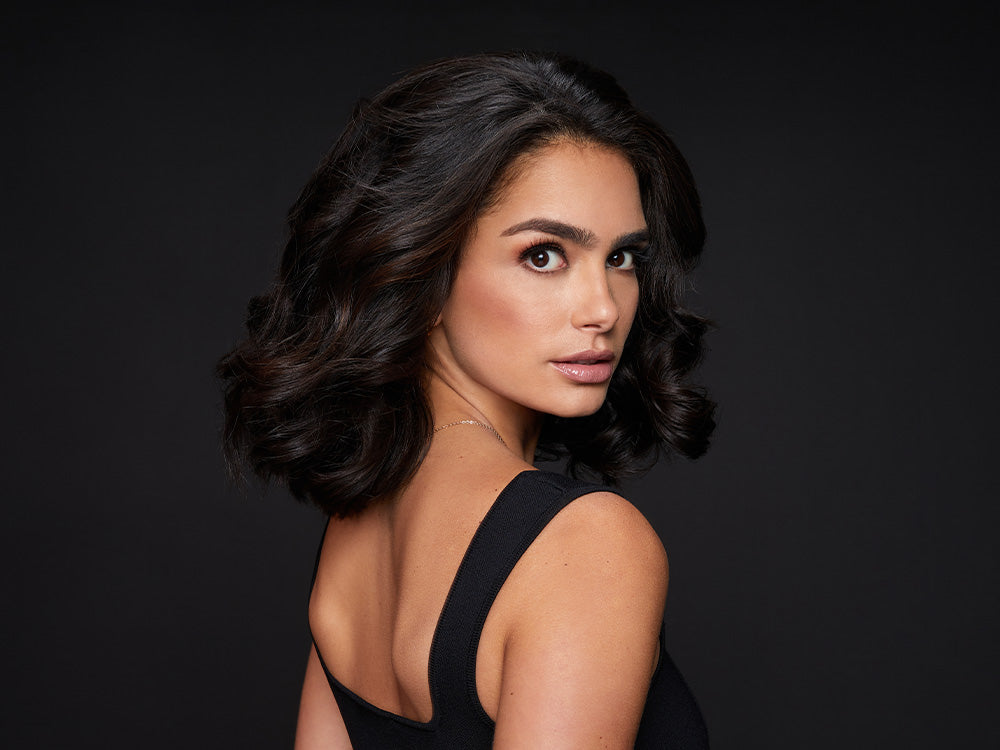 Eco-Precision Motor
Lighter but mightier
We've packed in more power. At less weight. The new and improved Airshot Pro is built with an Eco-Precision motor that provides more power, so you can dry hair in less time. With a streamlined design that's light to hold. Making powerful blow-drying a breeze. Prepare to be blown away.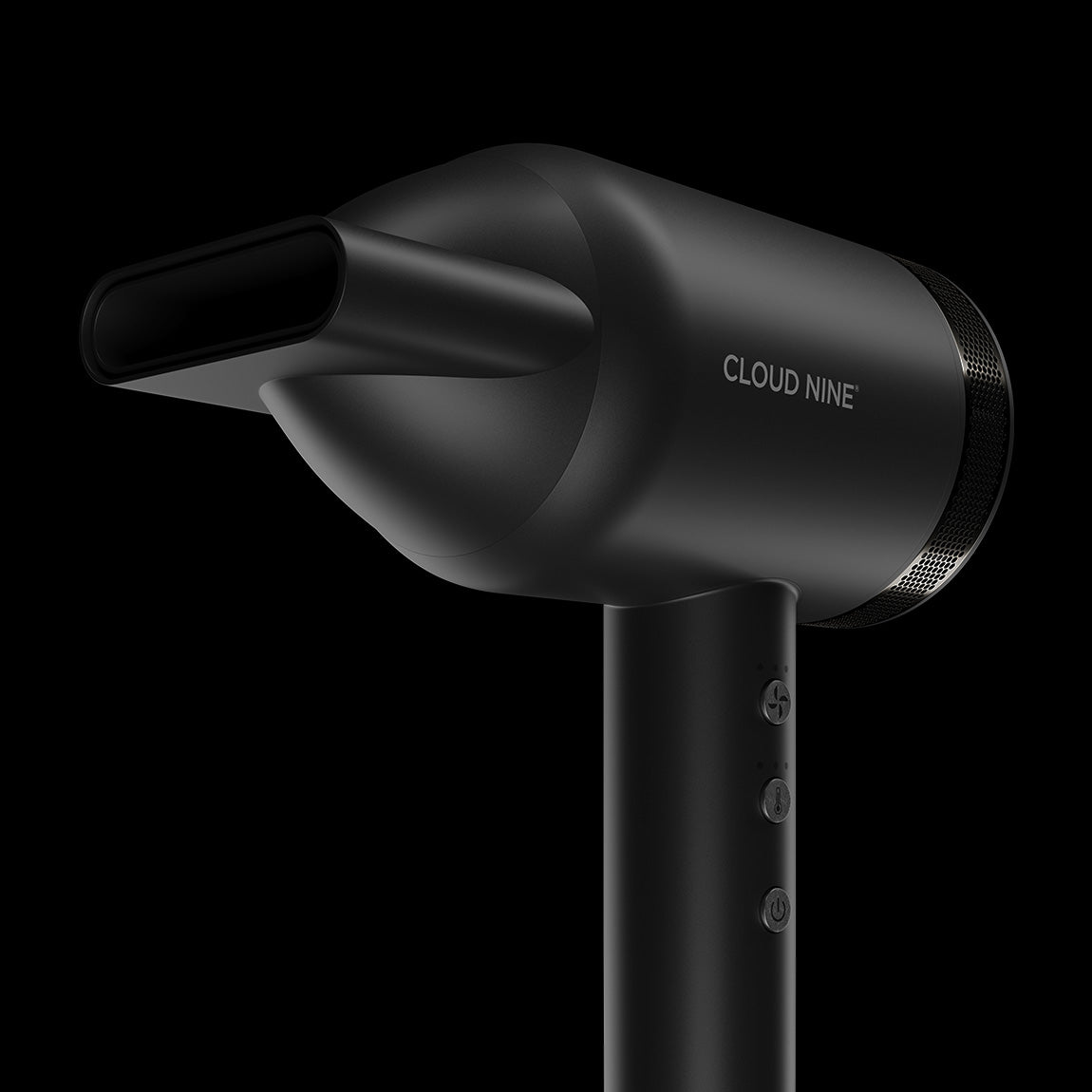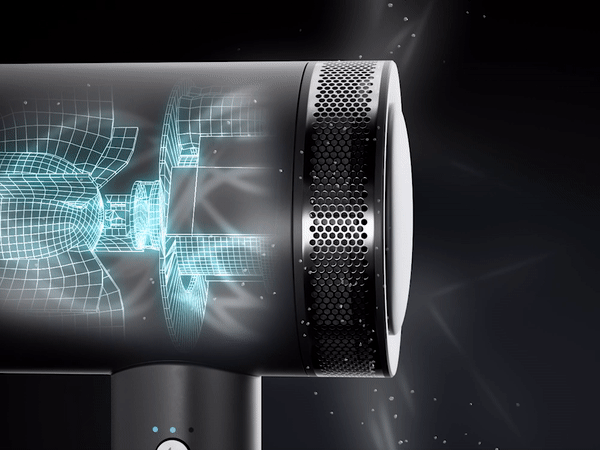 Self-Cleaning Mode
MORE POWER. LESS MAINTENANCE.
Our latest hair dryer looks after itself. So you can focus on looking after your hair. The new and improved Airshot Pro features unique Self-Clean Mode. Once activated, CleanFlow technology blows air in reverse direction to propel dust build-up out of the back. For long lasting performance. And powerful results. Prepare to be blown away.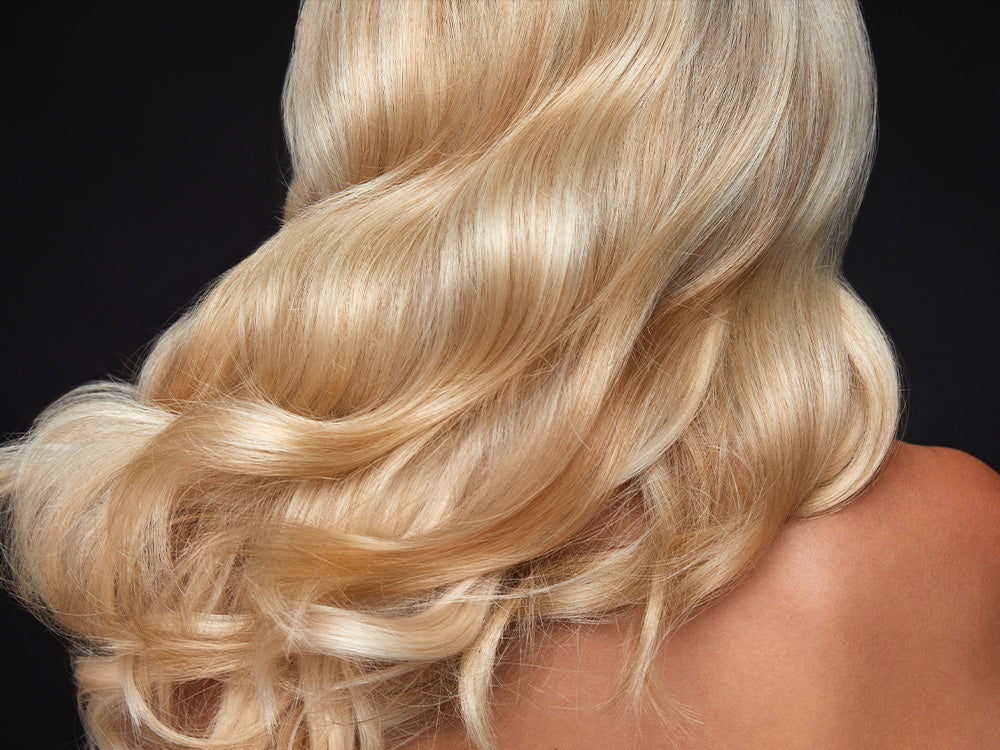 Revive Mode
HAIR THRIVES WITH REVIVE.
Revive Mode breaks the cycle of breakage with Axial Vibration Technology™ . Once activated, temperature is pre-set to 150°C and plates vibrate at maximum frequency, to feed hair between them with minimum friction. No drag. No snag.
Over300+awards won globally
Awards
Our goal: Unstoppable style. Revolutionary technology. Our products are designed with your hair in mind. It's why we've won over 300 awards and counting.
" Most highly voted hair dryers "

The Original Iron Pro
Protective Guard
Luxury Faux Leather Case
The Airshot Pro
Diffuser
Precise-Drying Nozzle
Magical Duo
Ideal For: everyday straightening and drying

Hair Type: thin to medium thickness

Temperature: 100-200°c

Temp Settings: variable

Hot Within: 20 seconds

Cord Details: 3m swivel cord to flow with your style

Wattage: 1700w
Ideal For: Hair drying in half the time
Hair Type: All
Temperature: Low (39 degrees) - Med (47 degrees) - High (85 degrees)
Power: 1600w
Cord Details: 3m
Voltage: 220-240v
Weight: 0.44 kg
Can the Original Iron Pro be used world-wide?
Yes, the Original Iron Pro has international voltage so can be used worldwide.
Does the Original Iron Pro have an automatic turn off?
Style easy, after 30 minutes of inactivity, the Iron turns off automatically to protect your surfaces.
What is the size of the plates on the Original Iron Pro?
The plates are 1 inch wide.
Should the plates touch on my Original Iron Pro?
We have created our floating plates to glide over the hair rather than clamping down, this is to ensure that hair is not damaged. When the irons are switched off there will be a slight space between the plates when placed together, however once they are switched on, this gap will reduce and they will glide smoothly over your hair to create some amazing hairstyles.
How should I store my Original Iron Pro?
Only put your Iron away when the plates are cool and keep the plug away from the plates as this can cause scratches. Your iron should be fully cooled after usage and stored using the protective guard. We recommend you do not wrap the cord around the iron.
How do I know when my Original Iron Pro is ready to use?
Once the Iron is switched on the green light will start flashing and will illuminate on 150°C when it's ready to use. To select a higher temperature, press the button with the arrow facing upwards.
Can the New Airshot Pro be used world-wide?
Take it anywhere your style goes, with International Voltage included.
What size is the Airshot Pro's nozzle?
50mm nozzle included.
How do I use a Diffuser?
For naturally curly or textured hair, fix the diffuser provided. Begin by drying the ends of your hair and gradually move up towards the root. Flip your hair upside down to achieve further volume at the roots.
How do I activate Self Clean Mode?
The Airshot Pro includes an automatic self cleaning function, helping to maintain the health and efficiency of your product for longer. To use this feature, remove the magnetic filter and sponge carefully. Long press both the air speed and temperature button for 3s. This must be done within 10 seconds of plugging in your device. We recommend cleaning the filter once a month.
How do I use the coolshot feature?
To switch to cool mode at any time, press and hold the temperature button.
Do I have to adjust the airflow and temperature setting every time I style with the Airshot Pro?
The Airshot Pro includes a memory feature that stores your preferred settings for future use.
How should I store my Airshot Pro hair dryer?
Only put your hair dryer away when fully cool. Make sure not to wrap the cord around the handle and keep the plug away from the filter to avoid scratches.
Want this as a gift?
Follow the Unstoppable
Check out @cloudninehair for the latest trends, advice, and product drops.