TAKE CHARGE
with The NEW Original Cordless Iron
with The NEW Original Cordless Iron
NEVER LOSE A LOOK
No one wants to be tied down.
With the NEW Original Cordless Iron you are free to be whoever you want to be, whenever, wherever. Take charge, of your look, your identity and your style.
No look is off-limits. Wherever you are, you do you.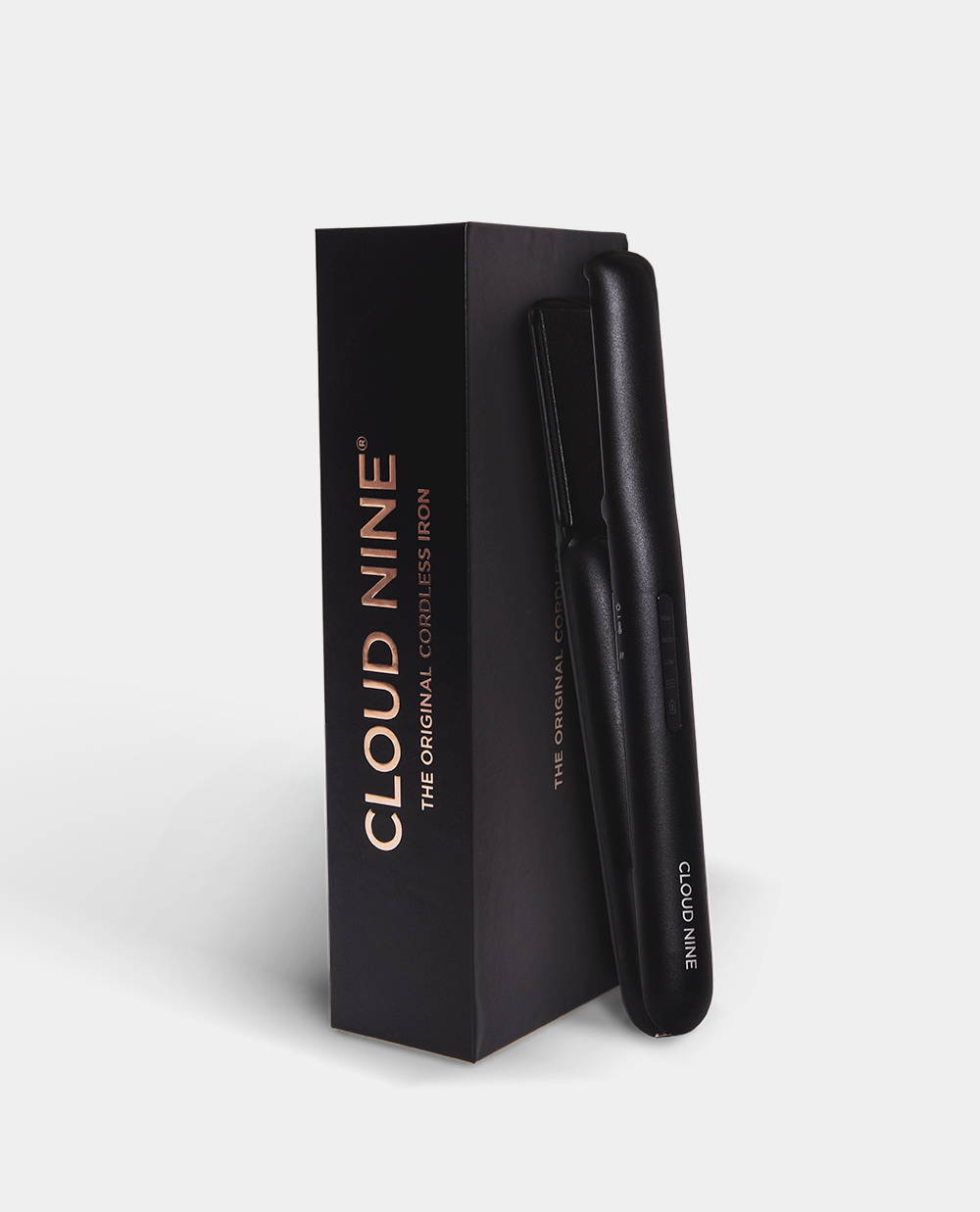 THE ORIGINAL CORDLESS IRON
For healthier, shinier & stronger hair
WAS £199
STEP INTO YOUR POWER.
TAKE CHARGE OF YOUR LOOK.
VARIABLE TEMPERATURE CONTROL
With three optimal temperatures you can ensure you're styling without the unnecessary heat damage, wherever you are.
REVIVE MODE
Revolutionary Revive Mode works to minimises friction, vibrating at 8,000 times a minute you'll style with ease at lower temperatures while restoring hair's natural health.
CORDLESS
Untethered, unrestricted, unleashed. Step into your power and be whoever you want to be, whenever, wherever with the Original Cordless Iron. For style with no boundaries.
FULL SIZED PLATES
Plates equal to the size of the Original and Touch Iron straighteners, for the same iconic CLOUD NINE styling performance, wherever you are.
Pay 30 days after delivery or
pay in three interest free instalments over 60 days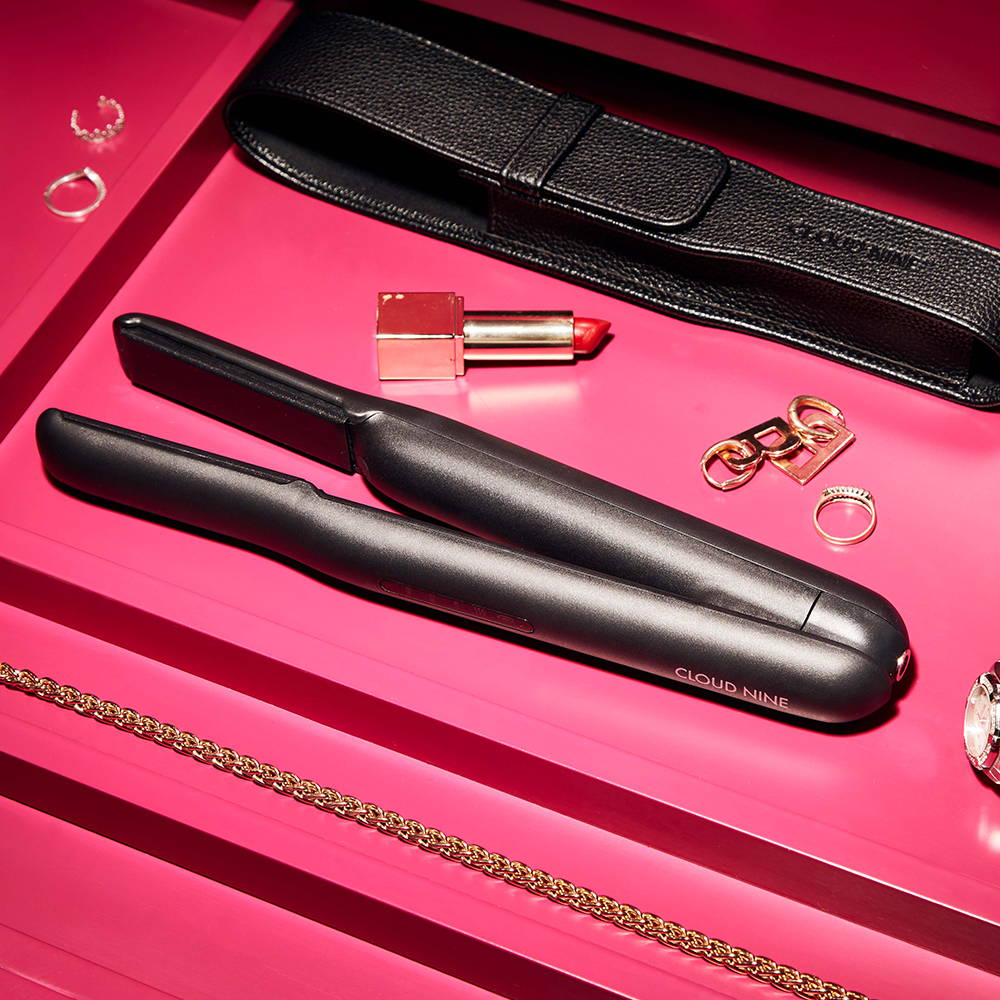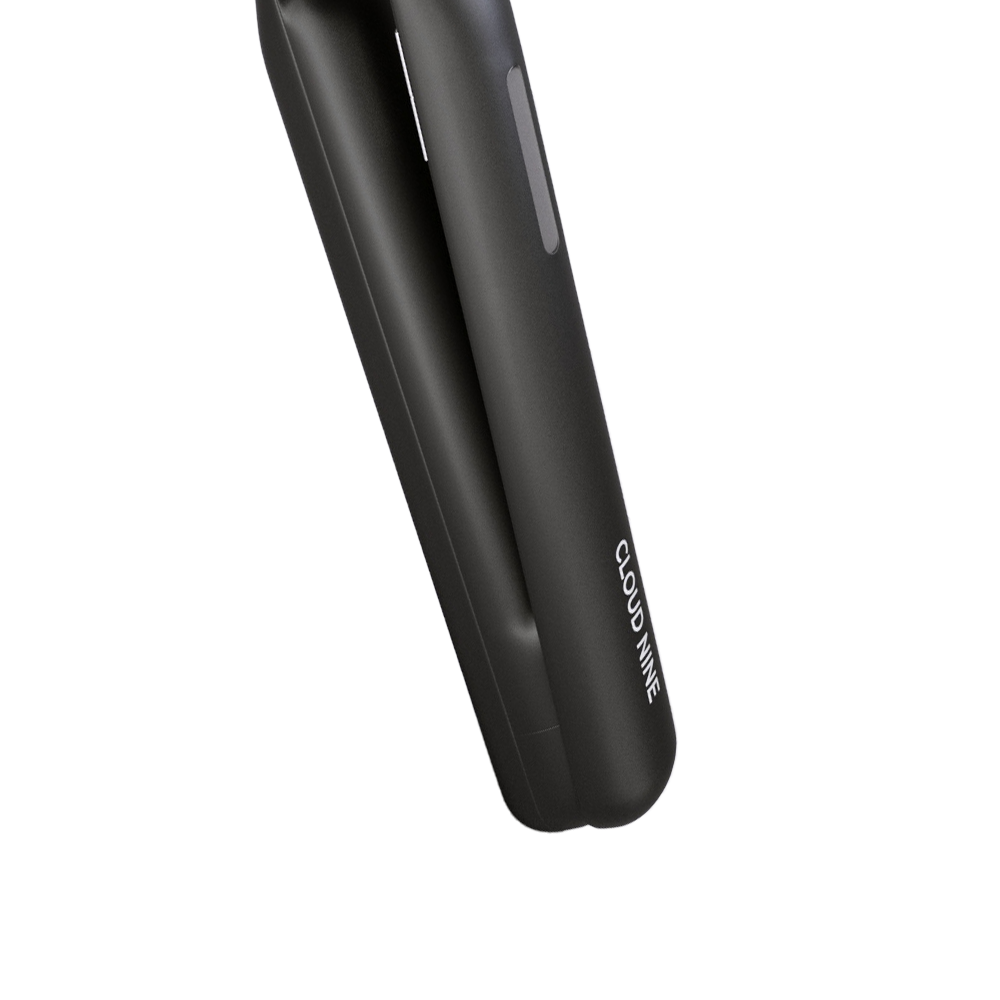 ORIGINAL CORDLESS IRON
"Prepare to be the subject of serious hair envy!"
– Vogue UK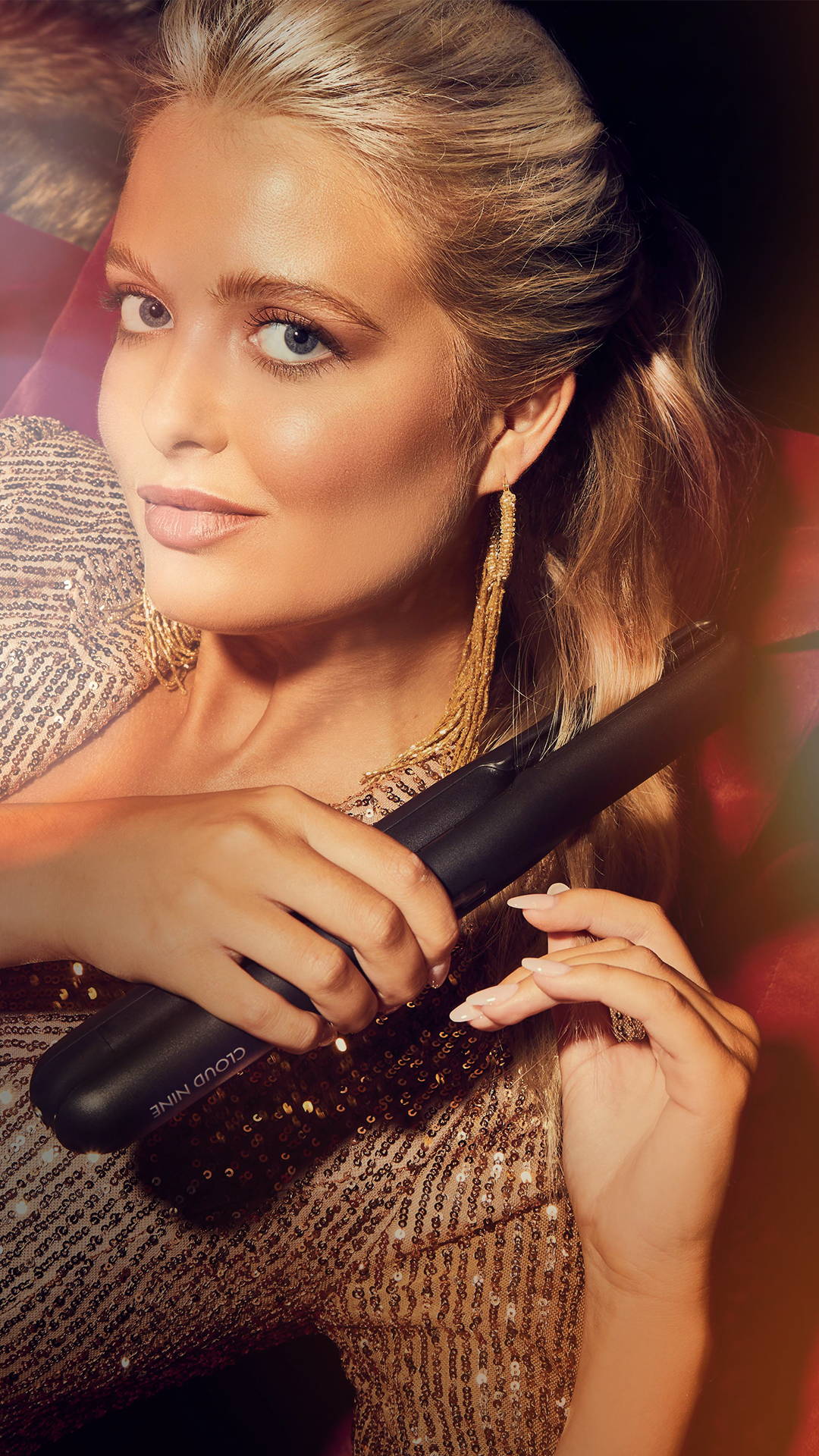 1. Spray your hair with hairspray before you style to make those curls last all day.
2. Use a volume powder or a dry shampoo to help with backcombing for extra hold.
3. 2.5 inch bobby pins instead of 2 inch bobby pins work better with any kind of hair up, they allow more movement and hold.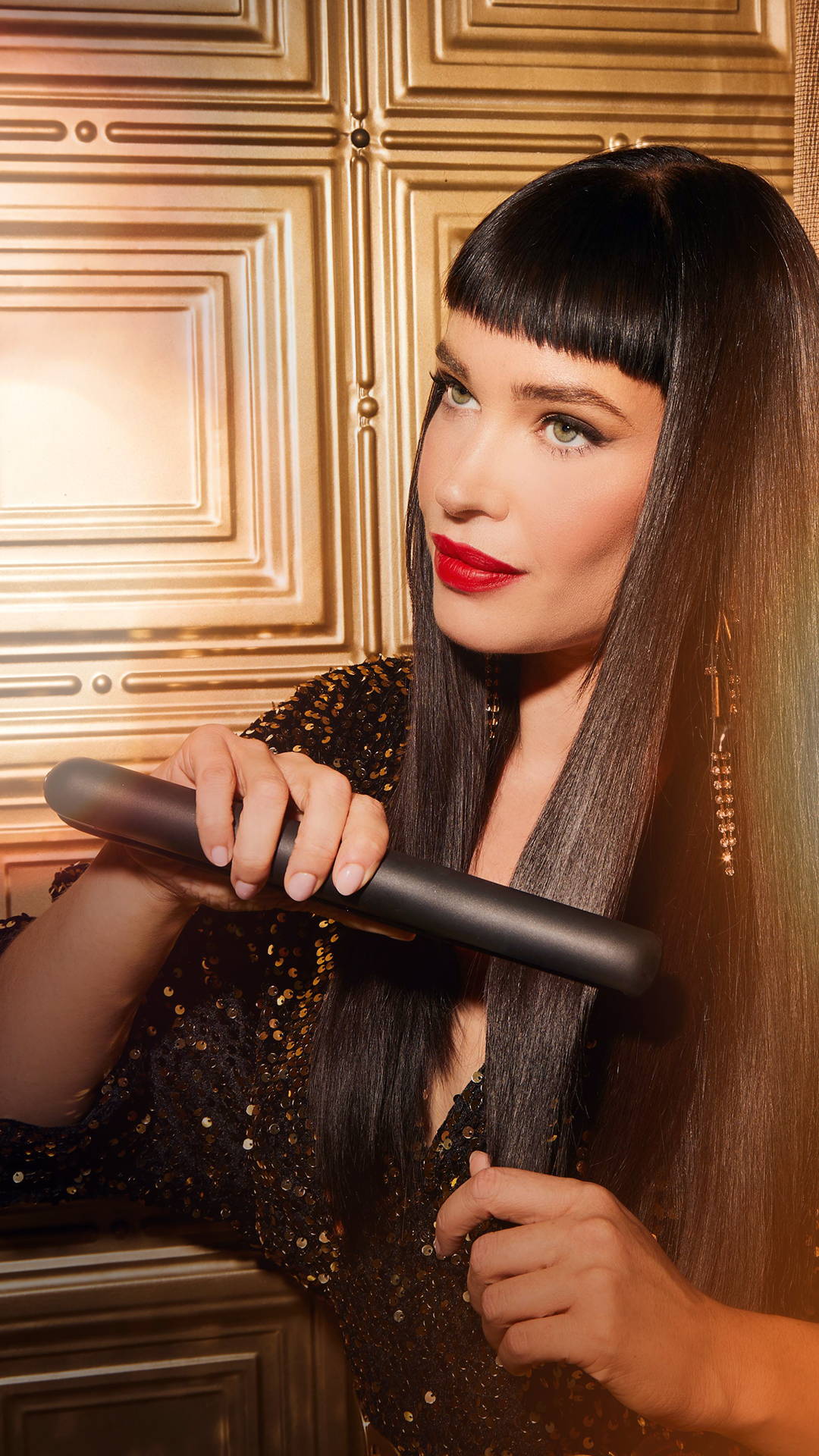 1. Use an anti-humidity spray before drying the hair to fight any frizz during the day.
2. Use a soft makeup brush with hairspray to tame flyaways.
3. Use a shine spray for a super-seek finished look.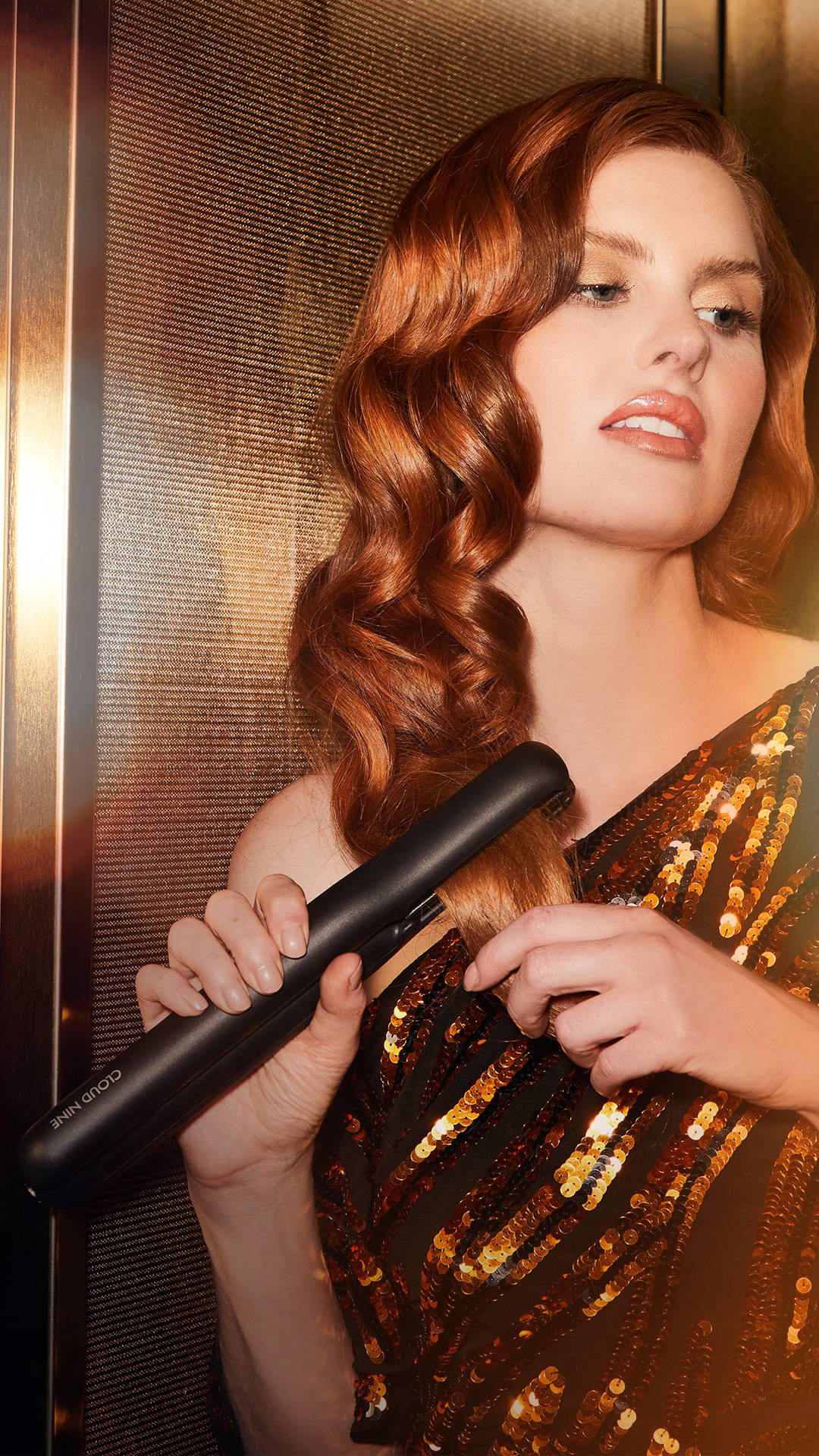 1. Pin your curls with clips and leave them to set for at least 10 minutes for extra hold.
2. Hair spray your pin curls before removing your pins.
3. Add dry shampoo after for extra volume and bounce.
Award winning STYLING TOOLS

Our product range is multi-award winning making it into the Hair Hall of Fame.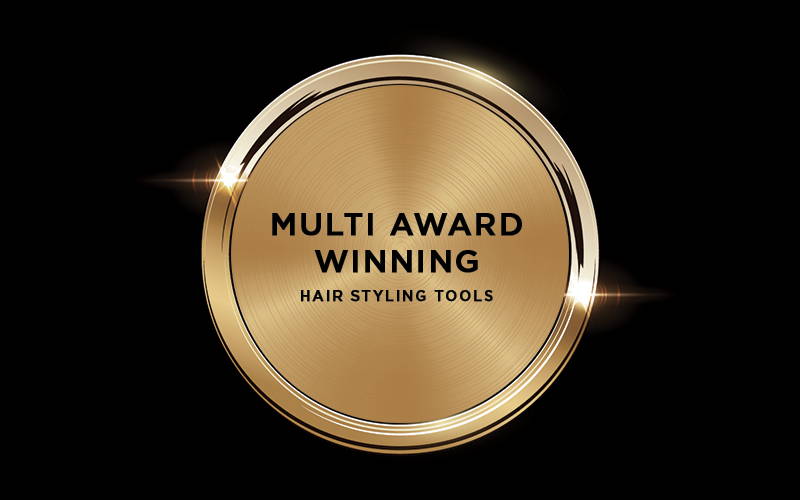 Marie Claire 2021
Best Sustainable Tools Brand