Curlers
Create those soft, sleek curls you've always dreamed of with the CLOUD NINE range of wand.
Pay later with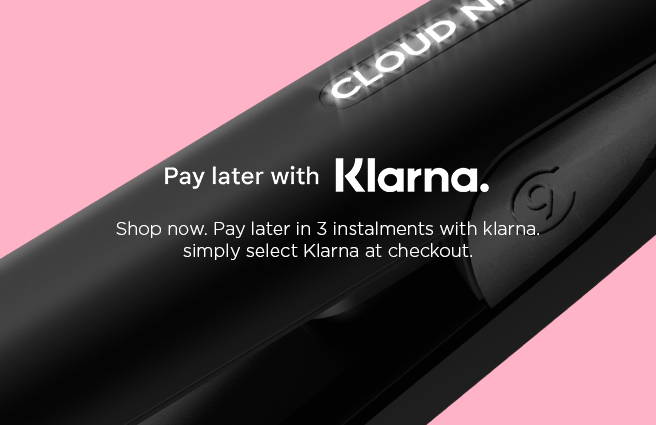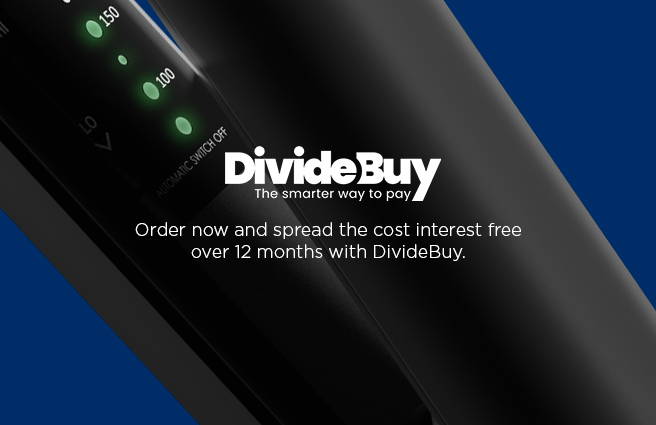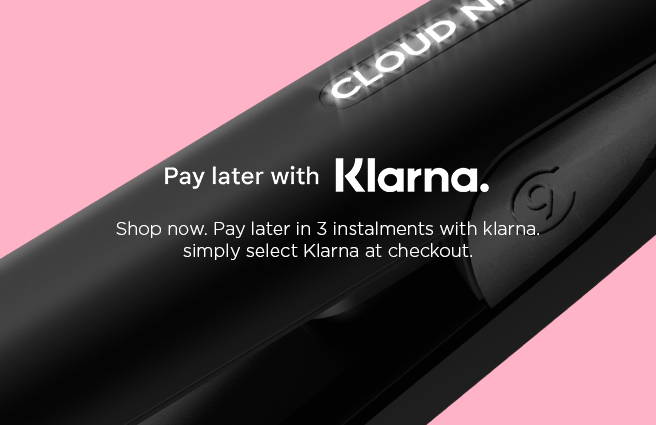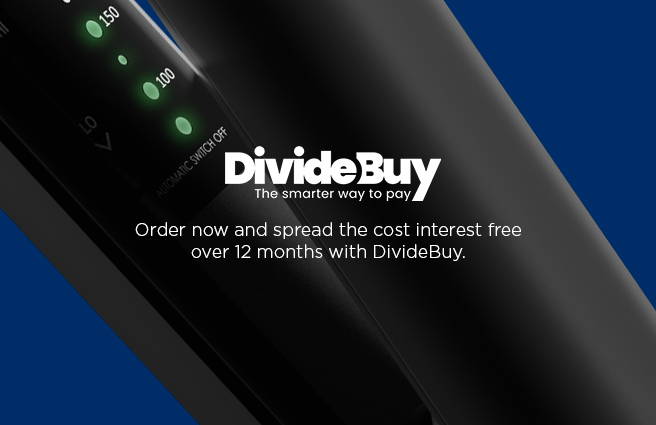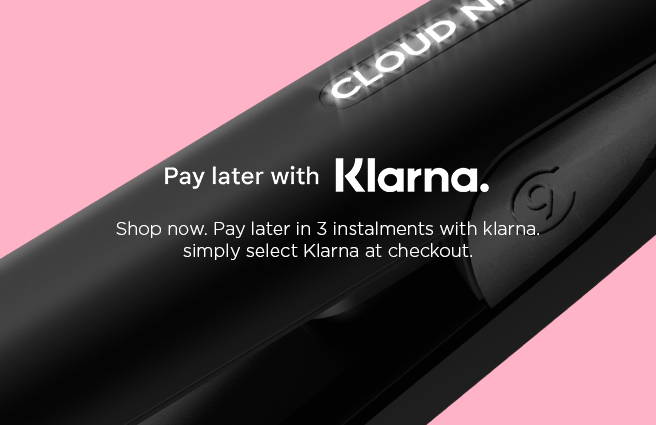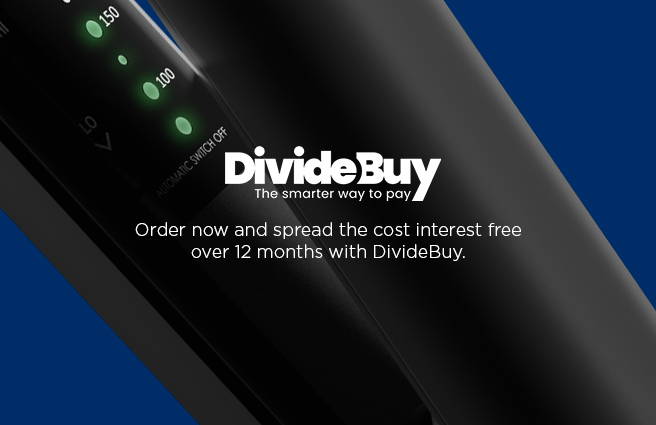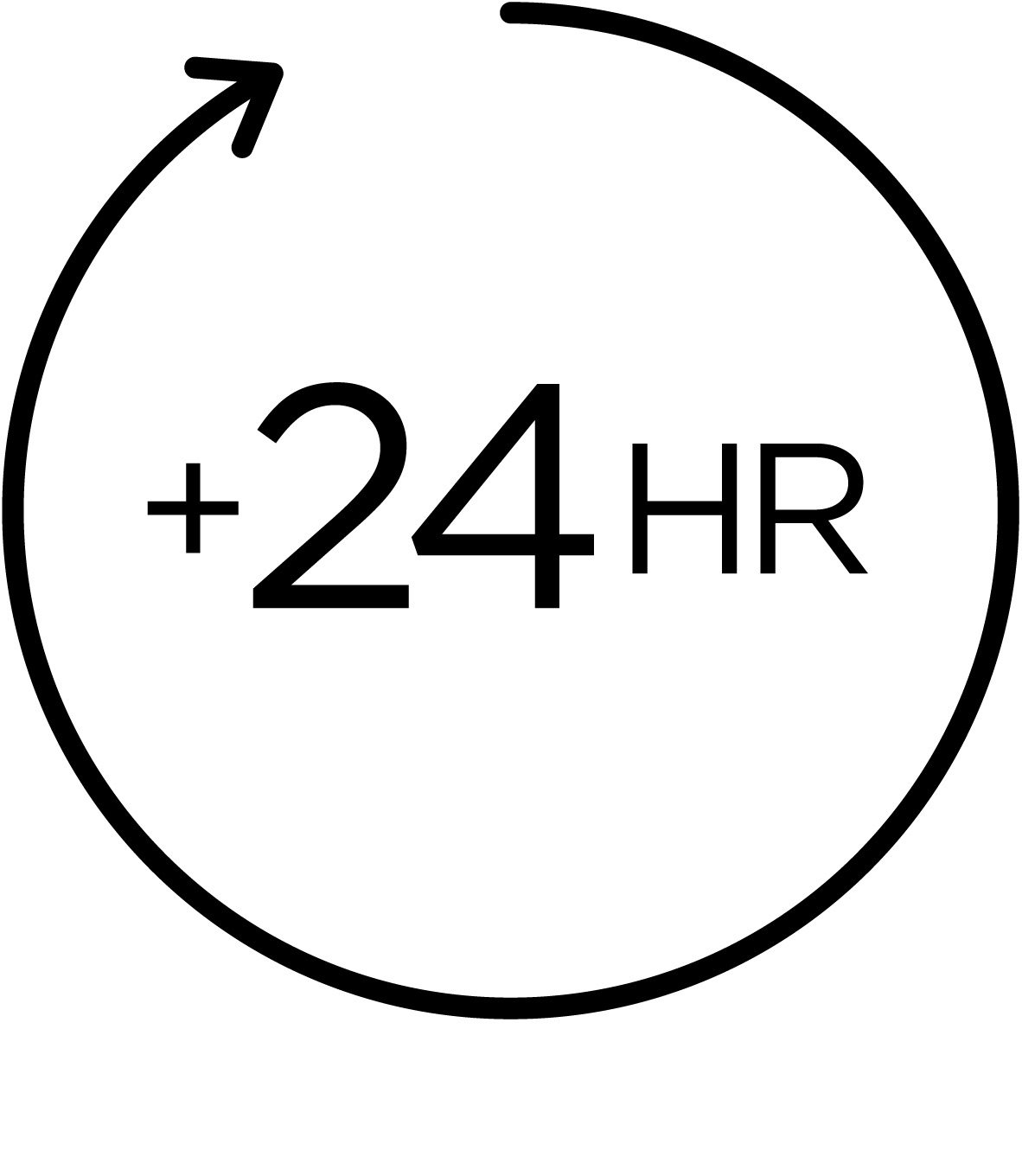 NEXT DAY DELIVERY
For only £2.95
PAY LATER WITH KLARNA
Buy now, pay later.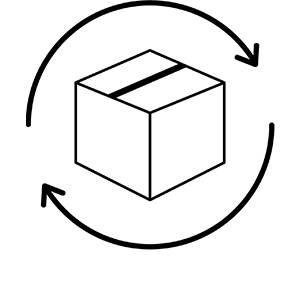 EASY UK RETURNS
45 days easy returns
Your kind of curl
Find the Wand that gets your style. All our ceramic barrels are infused with our signature healing minerals with Variable Temperature Control so they're all hair, kind. Find products that bring on beachy waves or bring out the definition in your natural curls. Whatever the curl, we've got the Wand for you.
Make waves
We give you the tools, and you bring your style. Because we know there's more than one kind of curl our three of a kind Wands can get you what you want. All our Wands are created with Kinder Styling Technology including our signature Mineral-Infused Ceramic Barrels and Variable Temperature Control. From our all-rounder the Waving Wand to our Texture Wand created especially for textured hair to bring definition to natural curls.

Not forgetting about our revolutionary 10 minute blow dry, the O Pod brings effortless volume to your natural style. Bring even more volume with extra rollers and clips available above.

All our curling products come with an automatic up to three year warranty (product dependent).
For the mane changers
Get inspired on ways to bring out your style with our CLOUD NINE range.
READ MORE
FOLLOW US ON
INSTAGRAM | @CLOUDNINEHAIR
We're here to keep it kind to your hair, and to you.
With Kinder Technology that gets your style. Let's help you find your kind.
CLOUD NINE | HAIR STYLED
Award winning STYLING TOOLS

Our product range is multi-award winning making it into the Hair Hall of Fame.