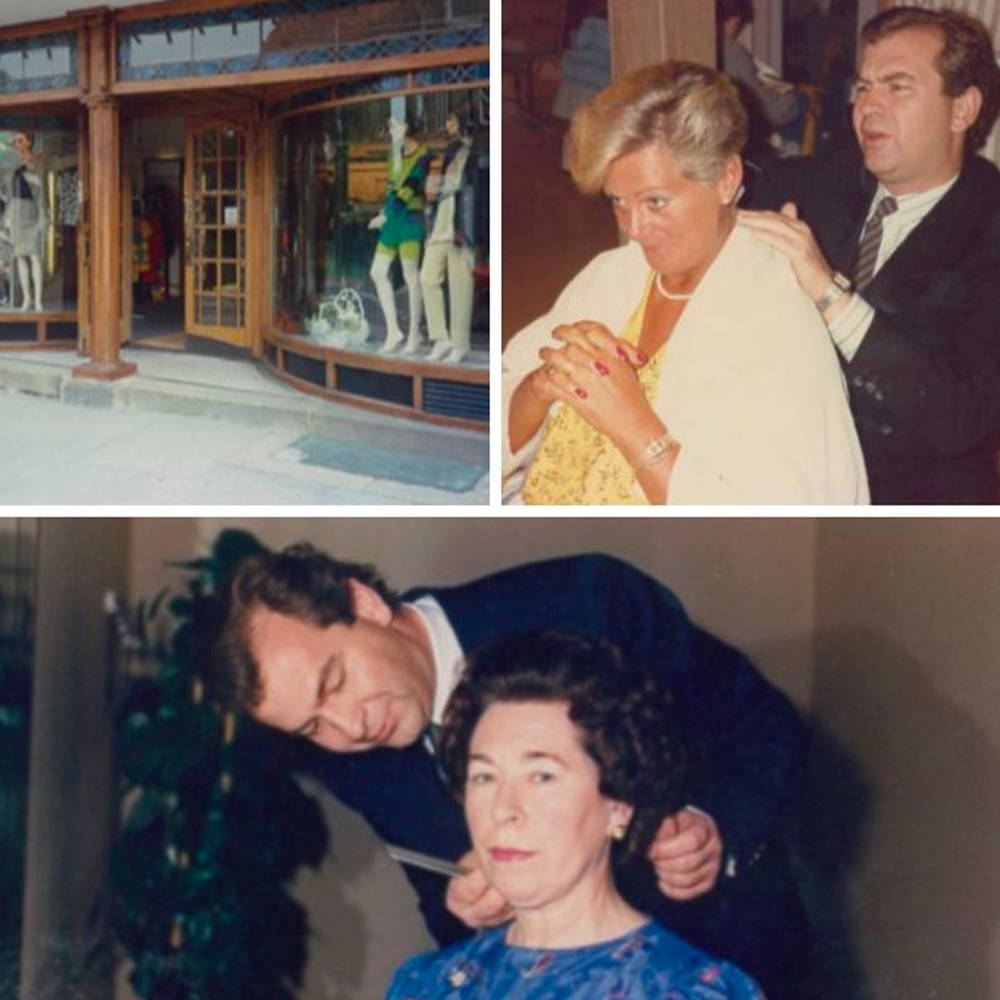 We take a closer look at the life of Robert Powls, the original founder of GHD and Cloud Nine. Read on to find out more about the history behind Robert's career and how he was first introduced into the hair business.
---
LIFE BEFORE GHD AND CLOUD NINE
Yorkshire born and bred, Robert Powls, the original founder of GHD hails from Ilkley, which is now also home to his more recent business empire, Cloud Nine. Whilst his career has taken him around the world, the fundamentals of Robert's talent for all things hair truly makes for an interesting and intriguing British success story, which to this day, has kept hair straighteners at the top of every girls and stylists wish list.  
Although there is no questioning Robert's knowledge and passion for everything hair, he would be the first to admit that he got into hair for all the wrong reasons. After attending an all-boys school, he met a girl who worked at a local hair salon during his final year and much to his parents' dismay, became instantly intrigued by the world of hair and of course the female dominated industry.  
After weighing up his options he decided to up and leave his Yorkshire roots to pursue a hairdressing career in the capital city of London in 1964. Robert's first stop was Vidal Sassoon on Bond Street, which had a reputation for pushing the boundaries when it came to creating hairstyles inspired by movement and fashion trends. Finally, after a number of efforts of trying to secure a position at the salon, he got his big break when they offered him a position.                                                      
Robert spent quite some time at Vidal Sassoon and was also involved in both the UK and US launches for Redken, which allowed him to establish a very close relationship with the brand's Vice President, a relationship that would resurface again later on in his career.
Whilst he came to love his life in London, Robert dreamt of owning his own salon, which was something that he knew would be very difficult to achieve whilst living in the City. Determined to turn his dreams into a reality, Robert made the move back to Yorkshire and found a salon for sale in Keighley. As part of the sale he also inherited two hairdressers, whom he trained up before officially opening up for business in 1974.
The salon only charged 35p for a haircut, Robert quickly decided to put up his prices after Christmas to reflect the amount of time and expertise that went into a cut. Although this did result in a huge drop in trade, thanks to Robert's charismatic personality and talent he quickly developed relationships with his clients and the word of his trendy salon and style of cutting soon spread.
Not long after he was soon after hit by the news that the building where the salon was located would be demolished. Never to be put-off by a challenge, Robert borrowed money to open another salon, Headline, which was a huge success. Inundated with customers, Robert and his six staff were often spotted blow-drying clients' hair wherever they could, including on the spiral staircase located in the middle of the salon!
The success of Headline went on to be featured in Vogue Magazine, alongside Michael John and Leonard's, two major top London salons at the time, which were both extremely popular for their celebrity clientele during the seventies. Soon after Robert expanded Headline to Ilkley and also opened up a salon in Bradford, leaving him to oversee a total of one hundred staff.    
With hair and fashion going hand-in-hand, Robert slowly started to introduce fashion retail into his line of expertise initially, selling lingerie. After meeting Paul Smith, who was then trading from a mill in Nottingham, he also began retailing both ladies and menswear from Paul Smith as well as other top designer brands such as Armani and Hugo Boss. Unfortunately the stores were continuously getting ram-raided, which led to insurance issues, causing Robert to focus solely on hairdressing.
Eventually, during the late 80s Robert developed an allergy to various products and after 25 years of hairdressing, had to put his buzzing career on hold.
What was the next step in his career and how did GHD come into play? Find out in our next chapter of the Robert Powls story here.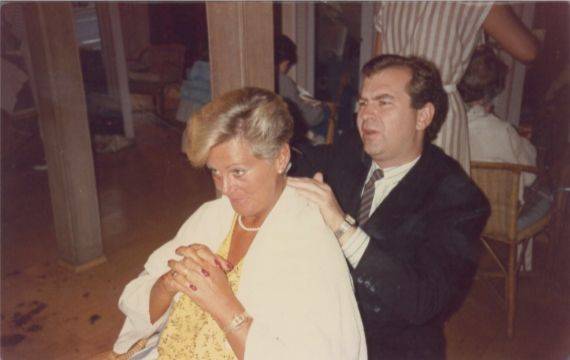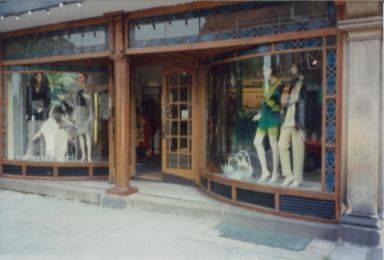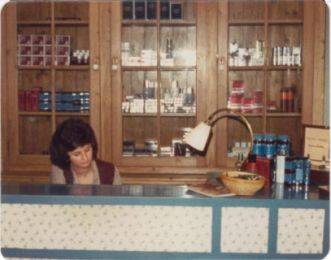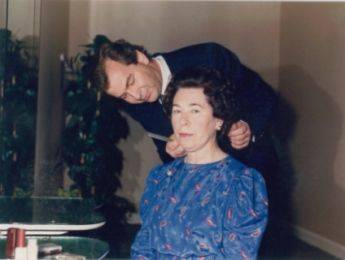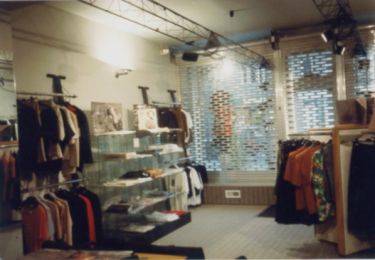 ---
By

Millie Rae

,


15th July 2014