Pay later with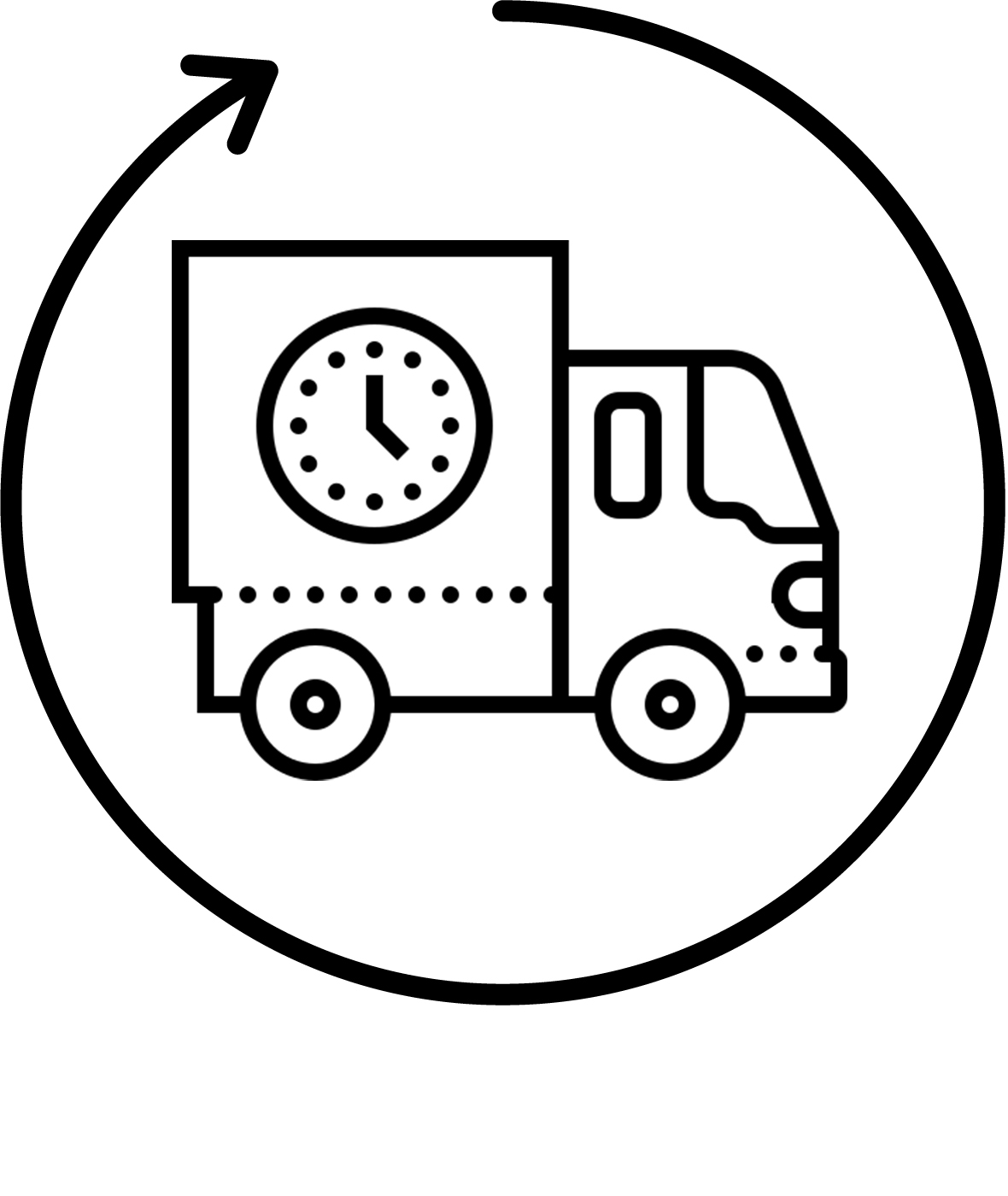 FREE STANDARD DELIVERY
Available at checkout
PAY LATER WITH KLARNA
Buy now, pay later.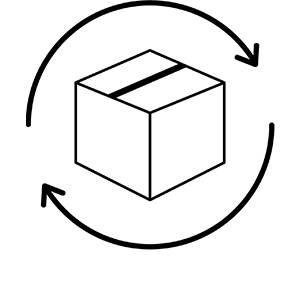 EASY UK RETURNS
45 days easy returns
ALWAYS UP TO YOUR STYLE STANDARDS
Each refurbished product undergoes a thorough review process to make sure it performs to the same high standards of the rest of our styling collection. Always covered by our manufacturer's warranty. In some instances, the outer packaging may have minor marks or scuffs. But we'll ensure the product is always up to your style standards.
Our Official Refurbished Promise
It's our promise to you that your pre-loved styling tool will still get your kind of style. Each tool comes with a thorough check and a three year free manufacturer's warranty.*
Award winning STYLING TOOLS

Our product range is multi-award winning making it into the Hair Hall of Fame.