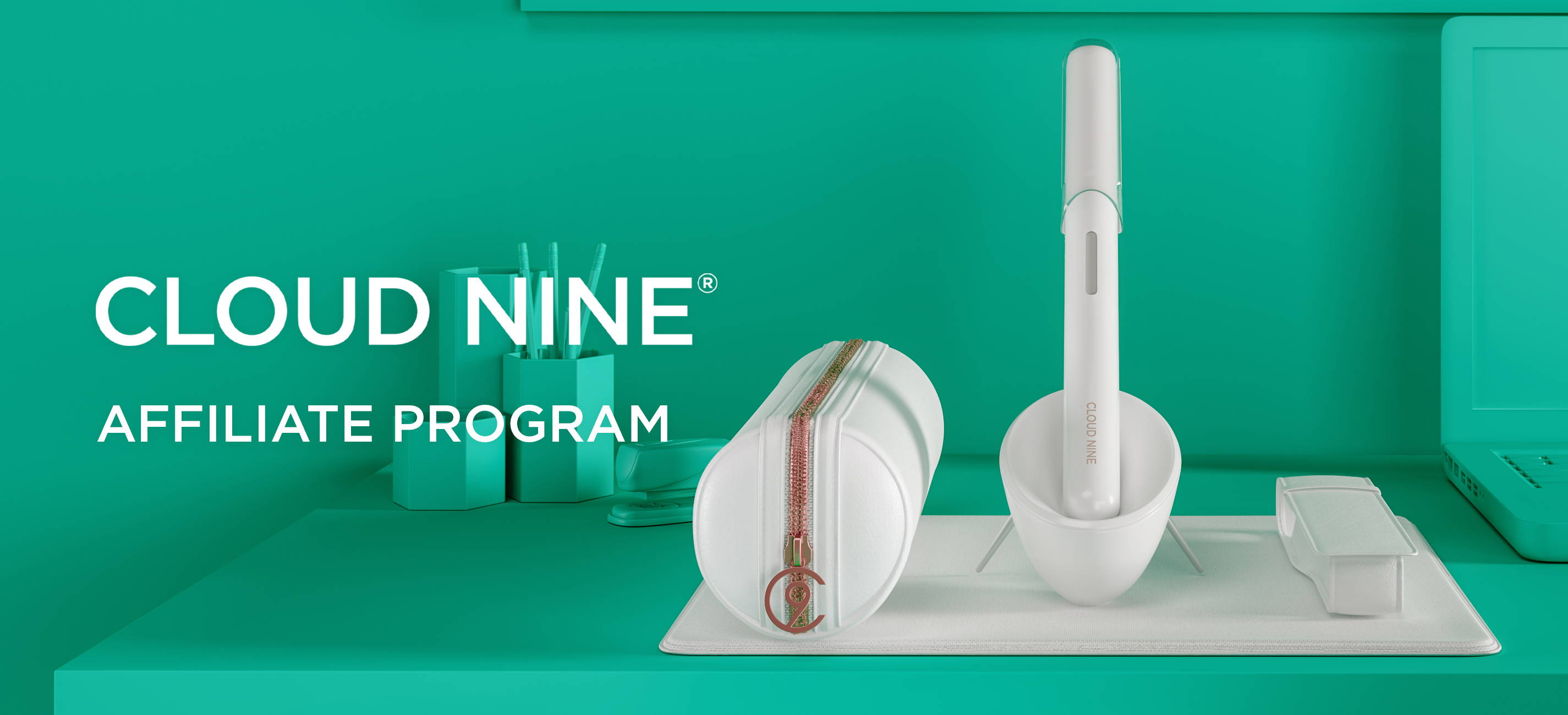 OUR SUSTAINABILITY MISSION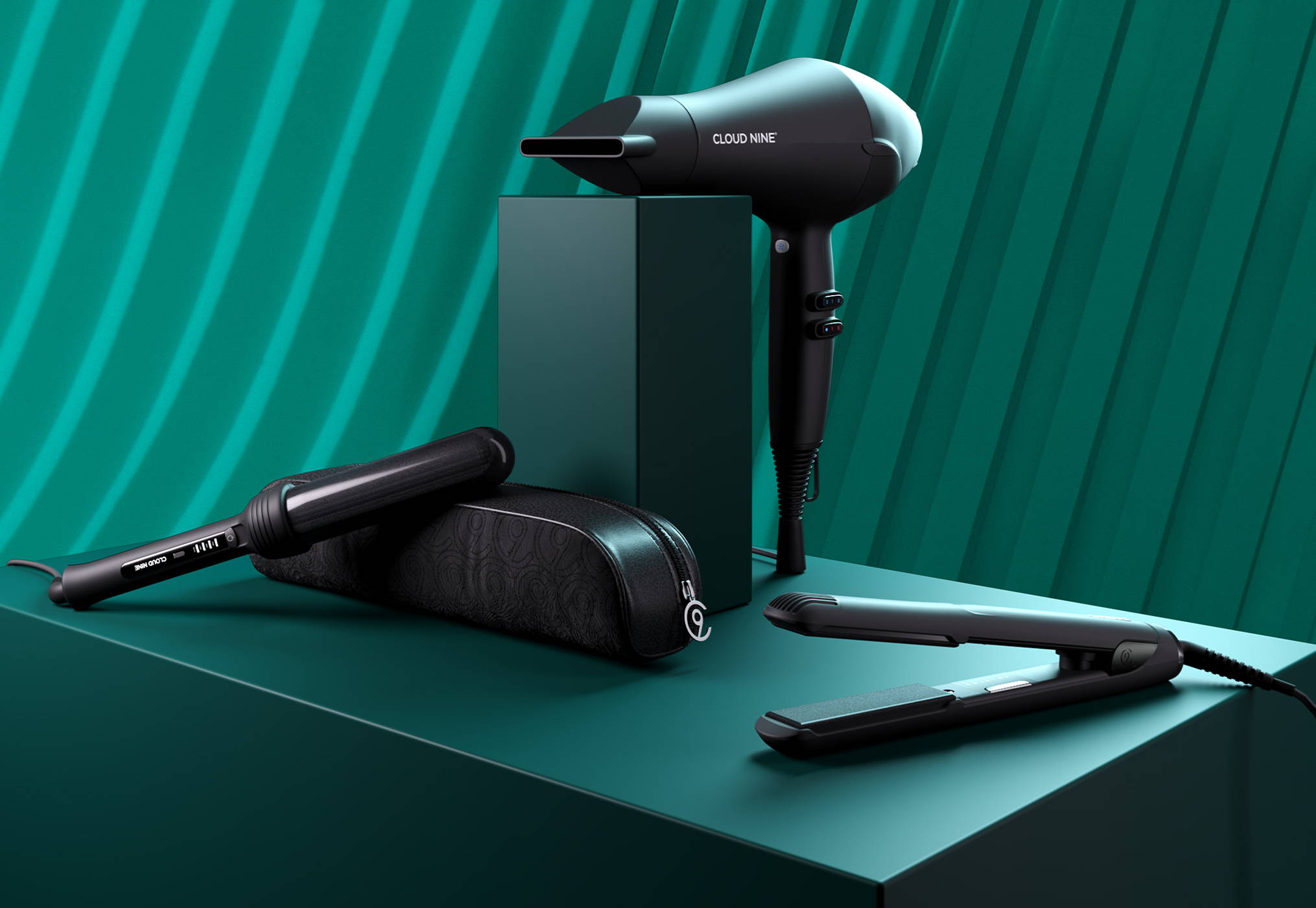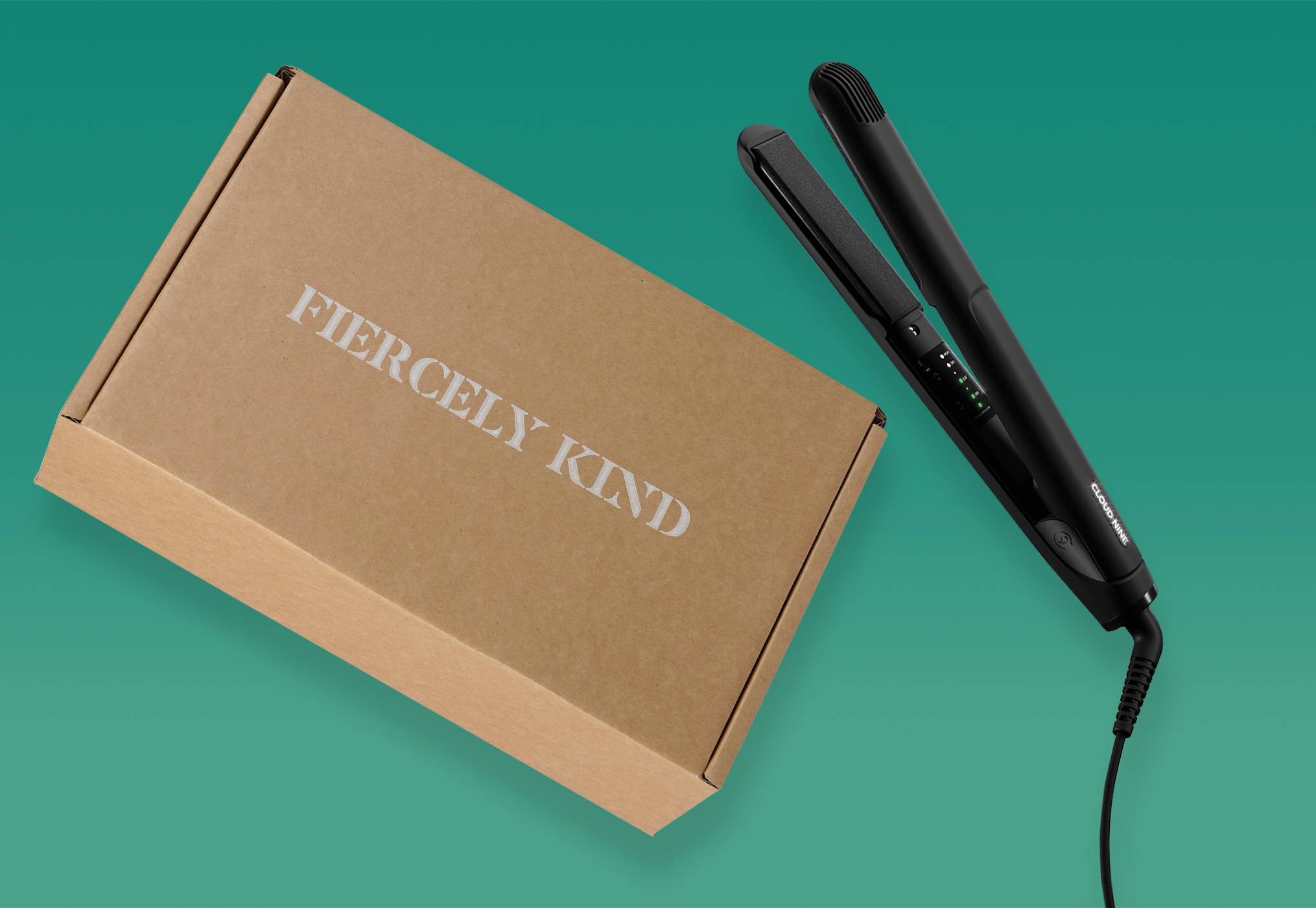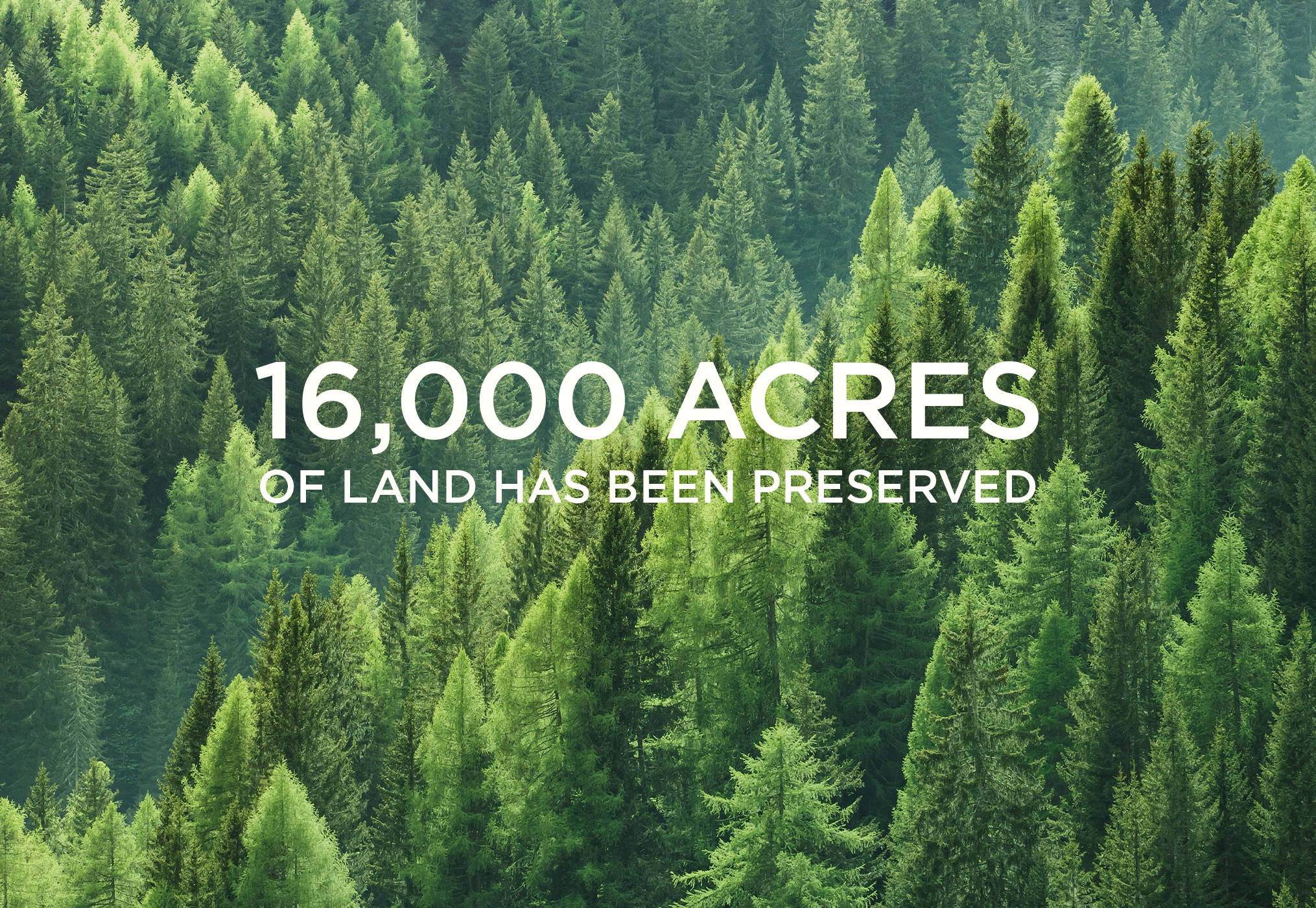 Recycling
We've pioneered the industry's first styling tool recycling service. Working with LSS, a leading UK Recycling and Waste Management company, we'll recycle your old styling tools for free. Whatever the brand, whatever the condition.
Packaging
Through continuous innovation we're reducing our impact and maximising the lifecycle of our packaging. We've already reduced our packaging size by 30% less and implemented 100% recyclable shipping boxes.
Carbon Footprint
Since 2012, we've partnered with one of the UK's only World Land Trust verified print suppliers, to ensure that our paper use is 100% carbon balanced. We've contributed to the preservation of 16,000 acres of land and helped to balance over 169,500 tonnes of CO2 emissions.
Award winning STYLING TOOLS

Our product range is multi-award winning making it into the Hair Hall of Fame.