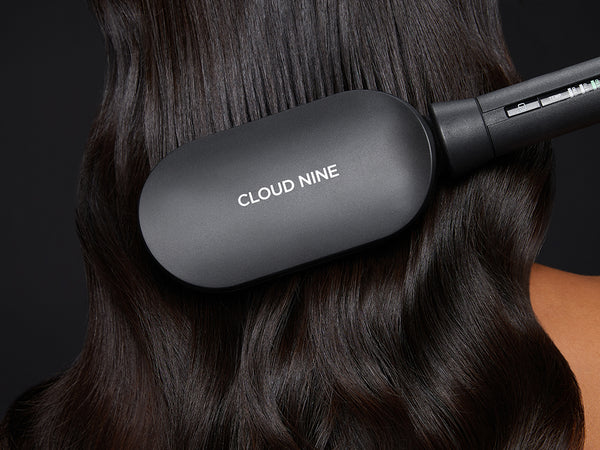 Introducing The Original Hot Brush
The revolutionary new Hot Brush by CLOUD NINE is the first choice for second day styling. It goes further. To help hair stay smoother. Featuring Bristles engineered with Hair Tame Tessellation™ to create more grip, less slip.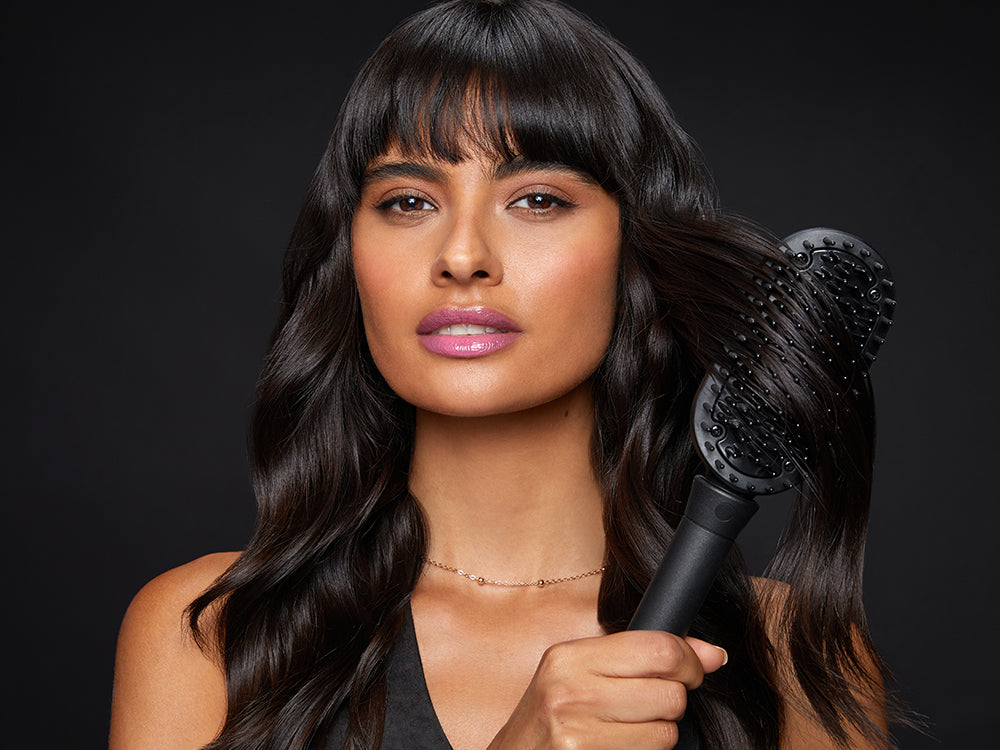 Hair Tame Tessellation™
More grip. Less slip.
Designed with Hair Tame Tessellation™, the new CLOUD NINE Original Hot Brush features flat bristles, cleverly positioned at calculated angles to create the perfect amount of pull.
Shop now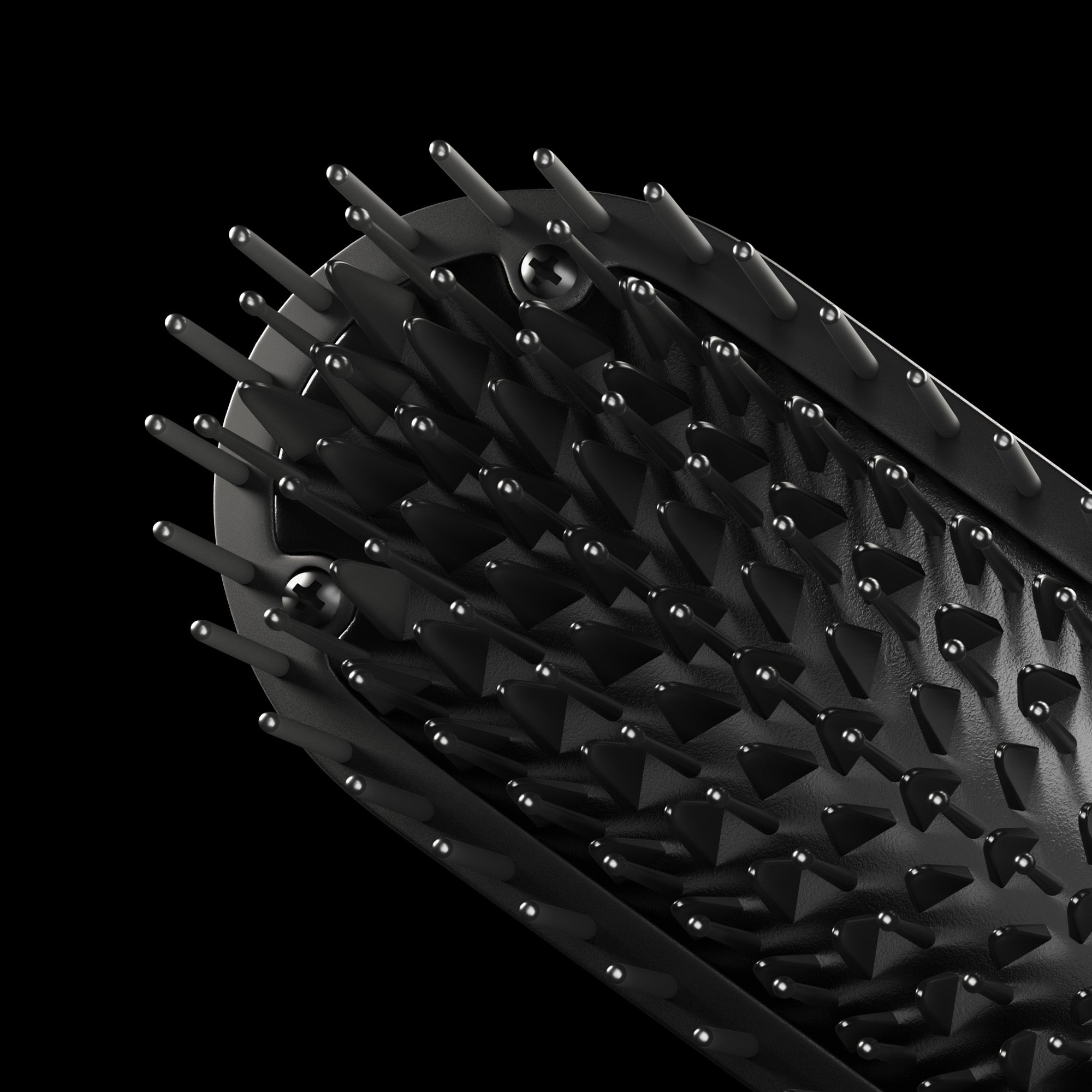 Variable Temperature Control
Work smarter. Not hotter.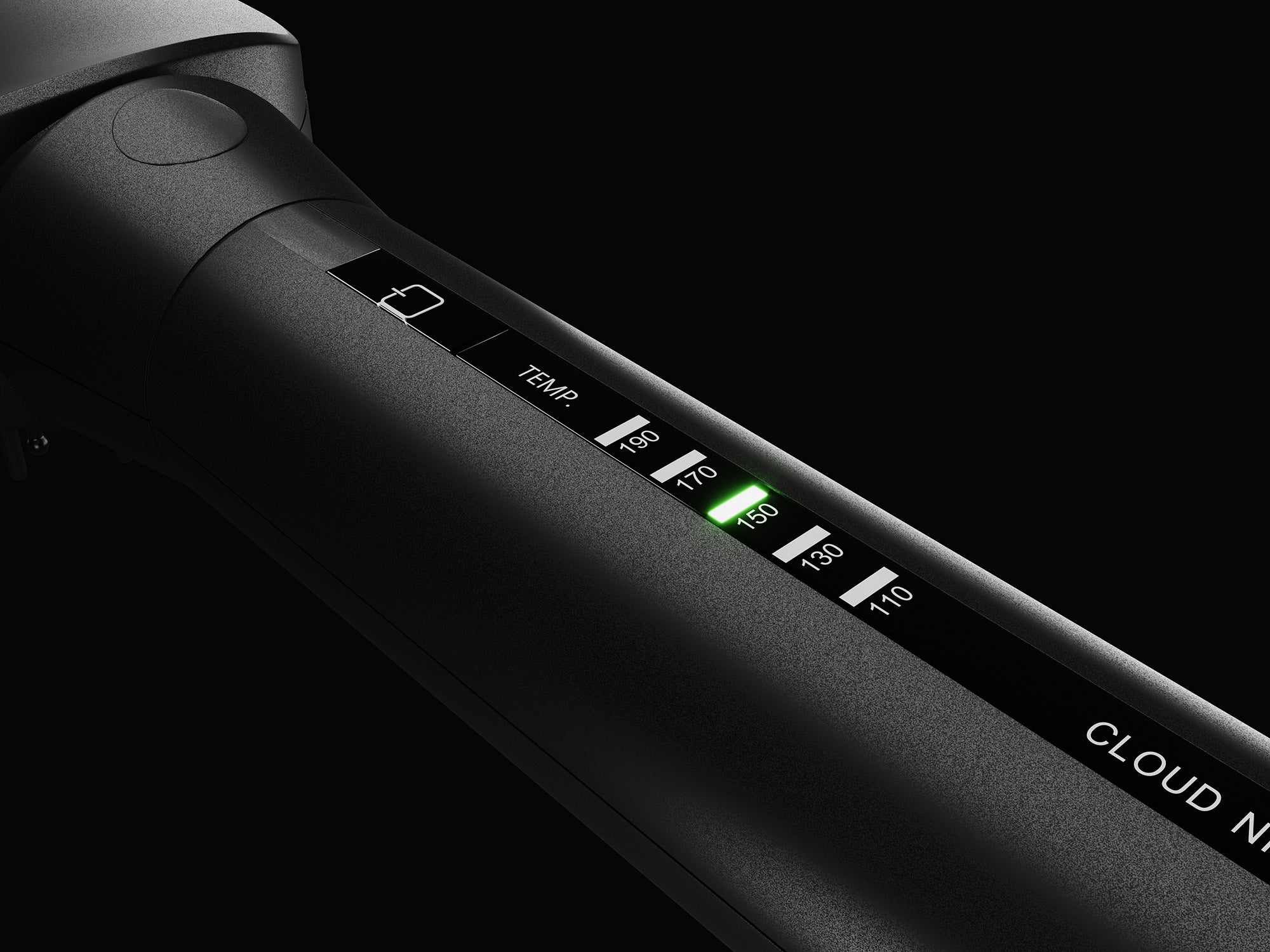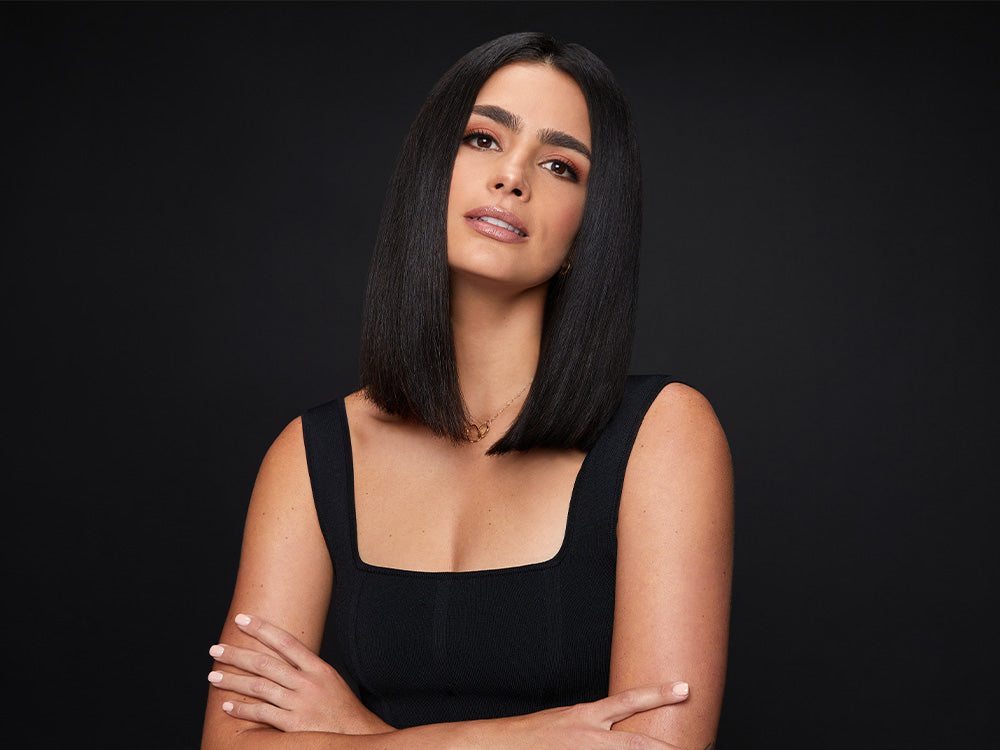 Featuring our iconic Variable Temperature Control, the CLOUD NINE Original Hot Brush can be set at a range of heats. To suit a range of hair types. Meaning you can style at the healthiest temperature for you. Because no hair is the same.
What are we doing at CLOUD NINE?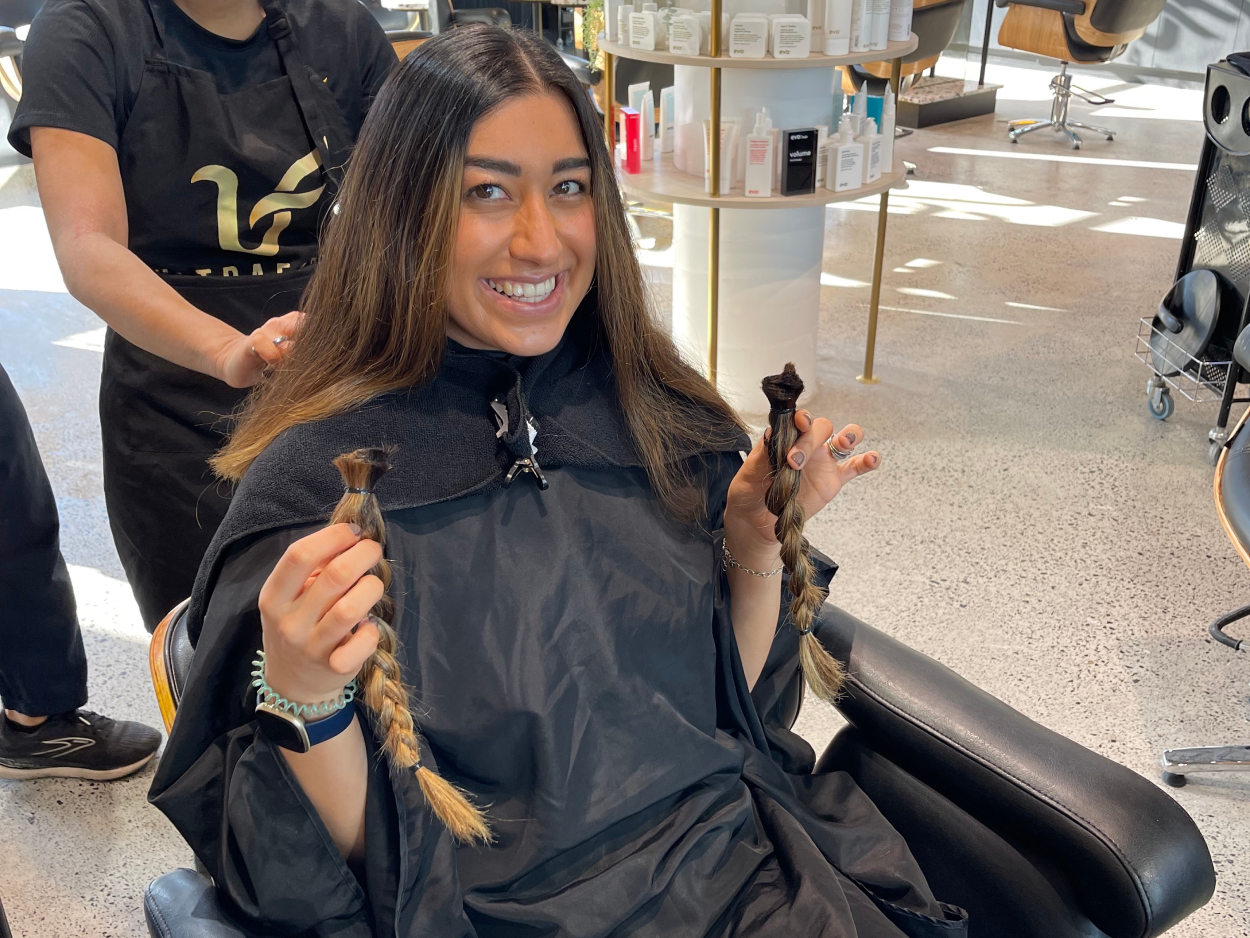 Chop for Good
To help raise awareness, we called on the CLOUD NINE community to take the chop and donate their locks to charity. We then asked them to show off their chop by using the #shareyourhair. Our own Head of Sales, Ghalia, took the chop seriously and donated 14 inches of her sleek tresses.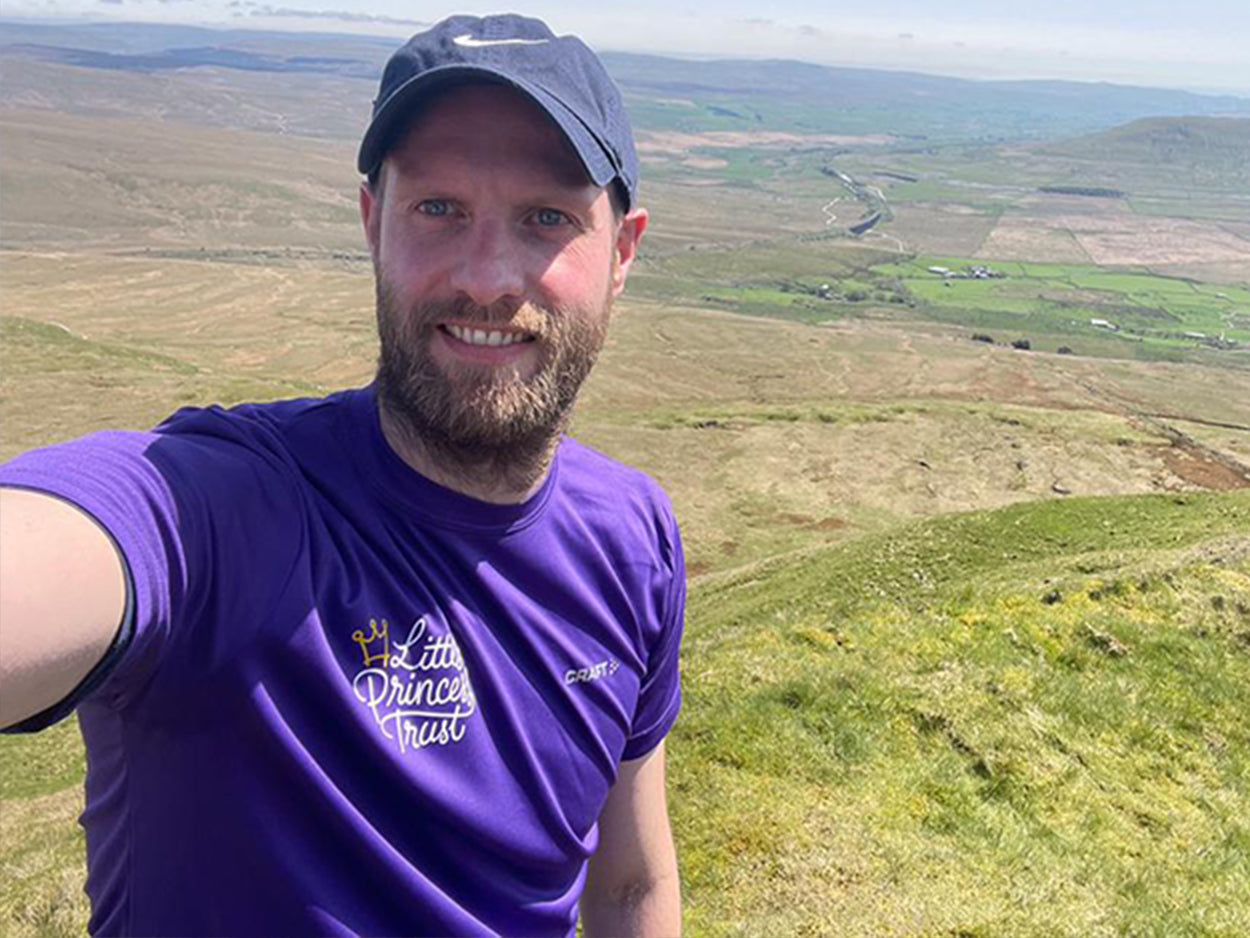 Spreading The Power of Good
Since 2022, we have partnered with The Little Princess Trust to raise money and awareness around childhood hair loss. Funds raised through The Little Princess Trust go towards providing real hair wigs for free to children and supporting their families. To date, the team at CLOUD NINE have raised over £50,000.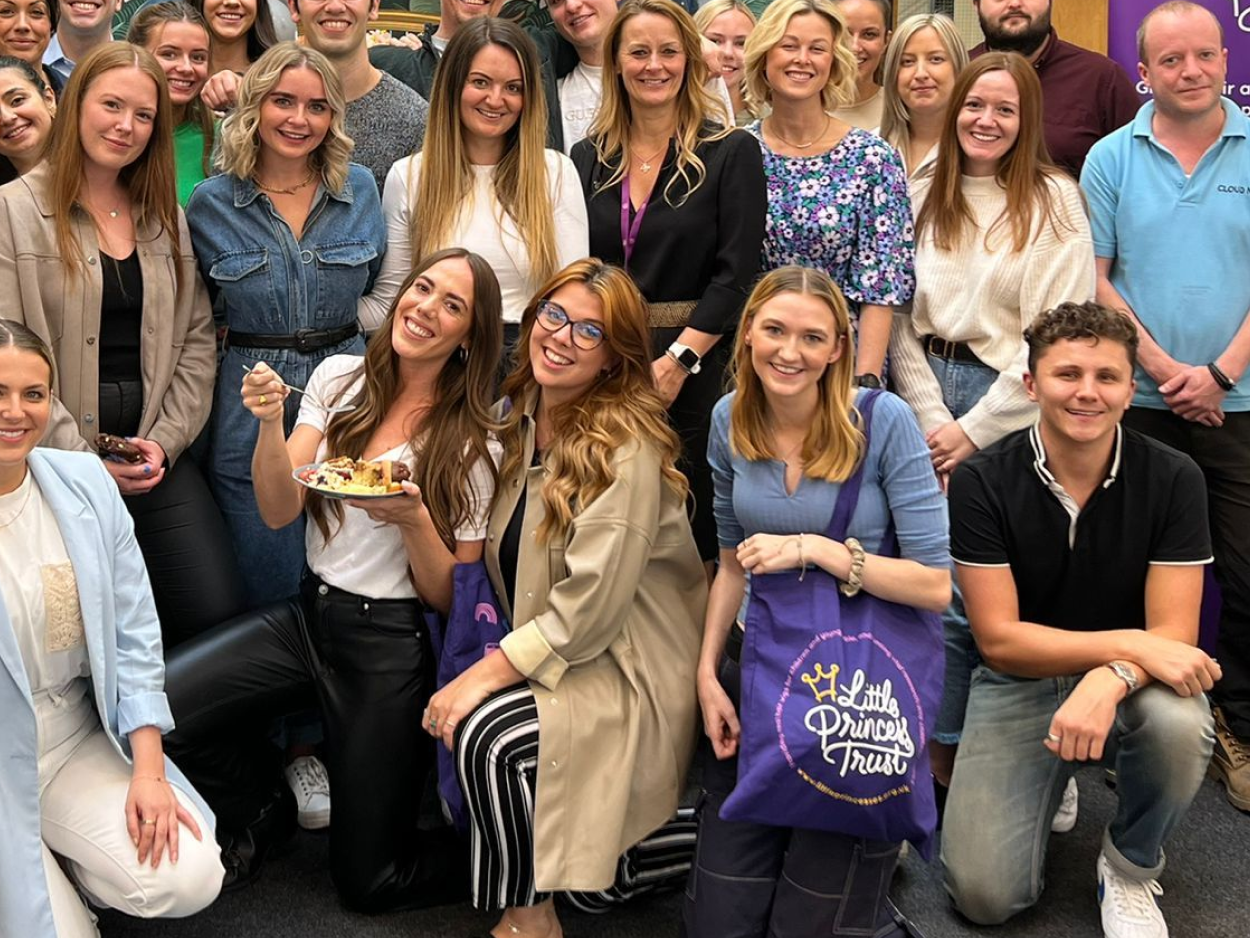 Royally Baked Goods
The team also held a Royal Bake Sale and wig styling competition judged by Phil & Wendy from The Little Princess Trust. In addition, we held a sample sale with all proceeds donated to the charity to support the incredible, life-changing work they do.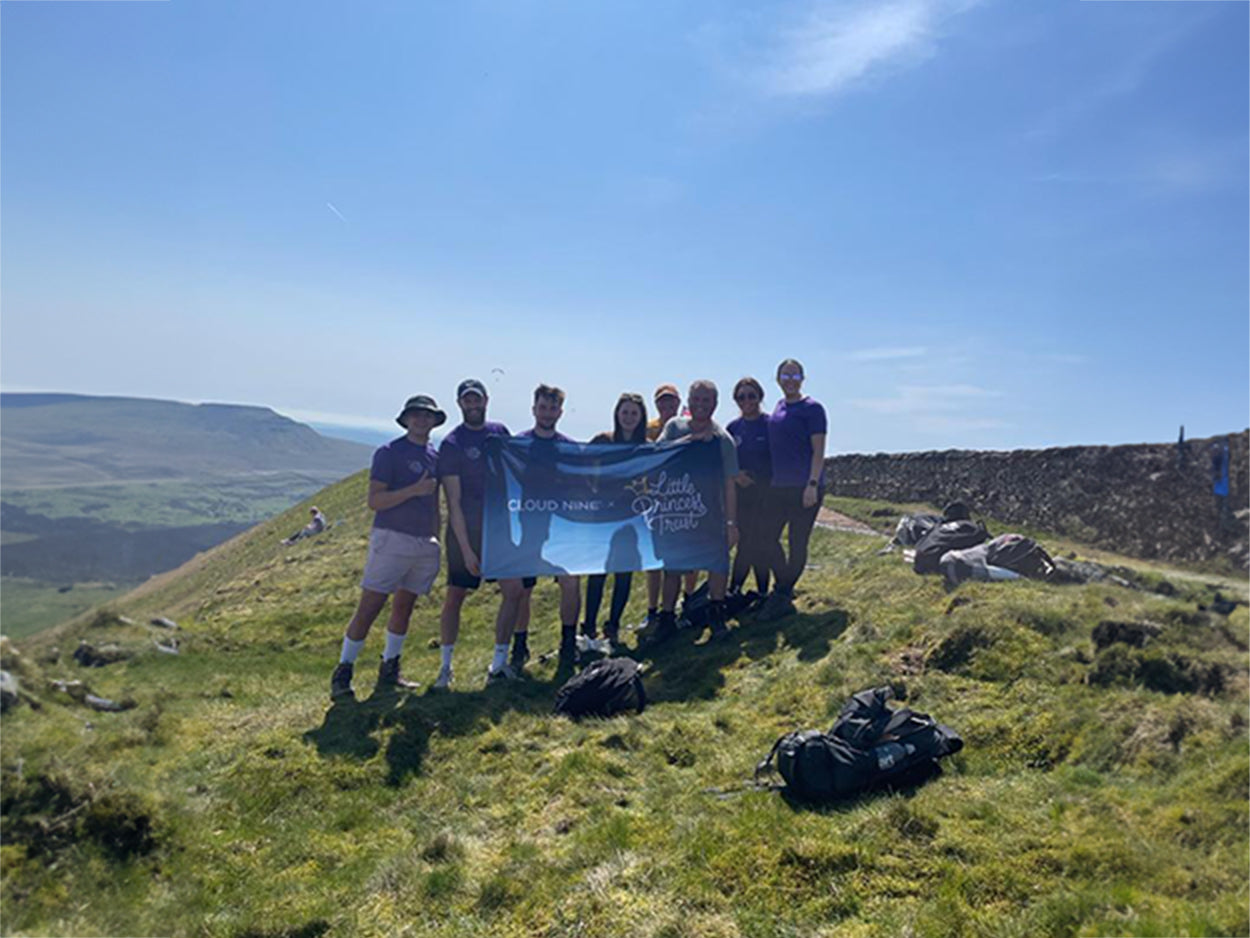 What's coming next
In 2023, the team walked the Yorkshire Three Peaks to continue our fundraising efforts. We'd love to have you join us by taking the chop yourself and sharing your donation stories on Instagram and TikTok with the #shareyourhair.