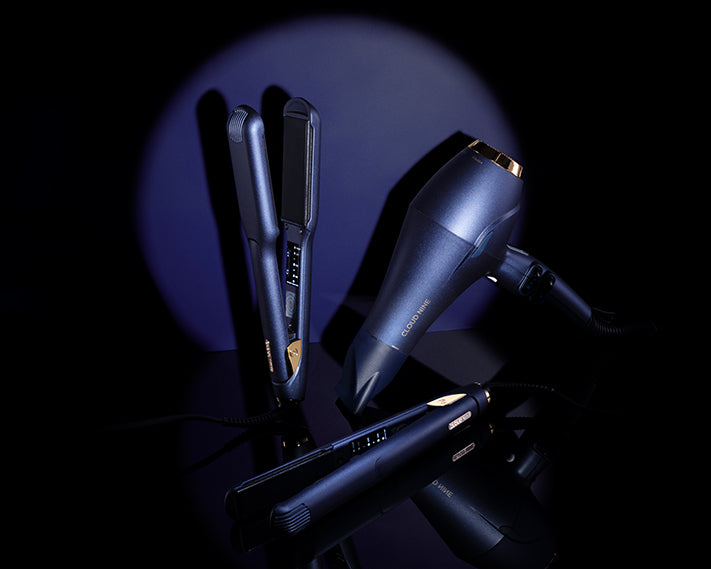 Introducing
The Limited-Edition Midnight Collection
Featuring the Original Iron, Wide Iron, and Airshot like you've never seen them before.
With iconic CLOUD NINE features like Variable Temperature Control for ultimate healthy, sleek hair, and floating, mineral-infused plates that cushion, not clamp to put an end to split ends.
The Collection
This year, treat yourself or someone else to healthy, sleek hair. Introducing the limited-edition Midnight Collection. Timeless styling tools. With an iconic new look, that'll make someone's face light up when they open it. And their hair shine when they use it.  
 It's your moment to shine.
And theirs.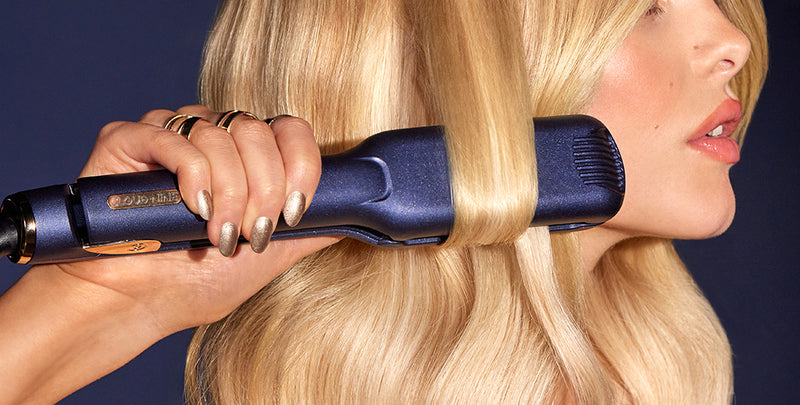 The Midnight Collection Wide Iron
The Wide Iron takes styling to new lengths. Bigger plates mean you can fit more hair at once for longer, thicker, shinier hair. In a limited-edition blue and gold finish.
From £219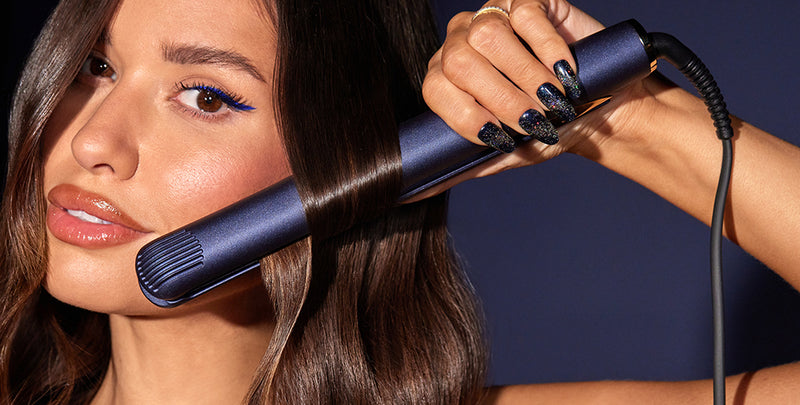 The Midnight Collection Original Iron
The Original Iron is an all-rounder with our iconic classic sized plates. Now in a limited-edition blue and gold finish like you've never seen it before.
From £209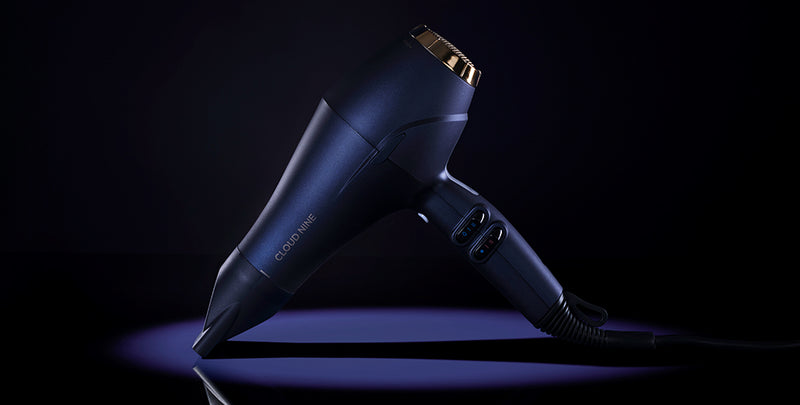 The Midnight Collection Airshot
The Airshot is the original force in fast blow-drying, with iconic CLOUD NINE technology. Now in a limited-edition blue and gold finish like you've never seen it before. It's your moment to shine.
From £169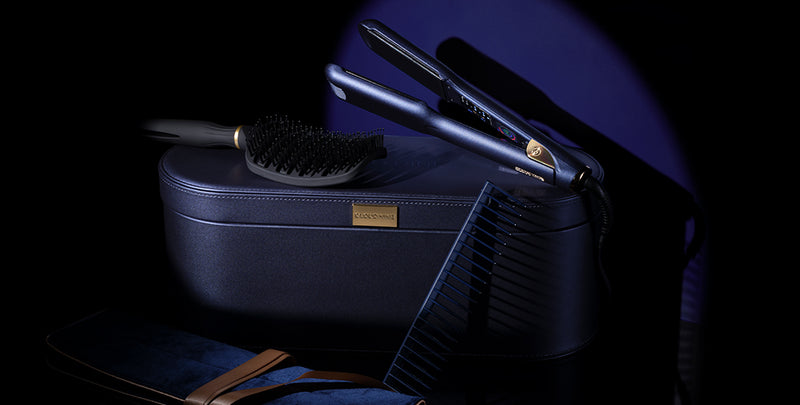 The Luxury Midnight Collection
Choose The Midnight Collection Wide or Original Iron. And for extra elegance this luxury set comes in a premium case, complete with wet brush and detangling comb. All packaged up in blue velvet bag, with a gold ribbon finish.
SHOP NOW
Features
CLOUD NINE put hair health first. With unstoppable styling tools and features. That do better by our hair.
Variable Temperature Control
When it comes to heat, less is more. With Variable Temperature Control from 100°C to 200°C, that works smarter, not hotter. For a range of hair types. Meaning you can style at the safest temperature that works for you. Because no hair is the same.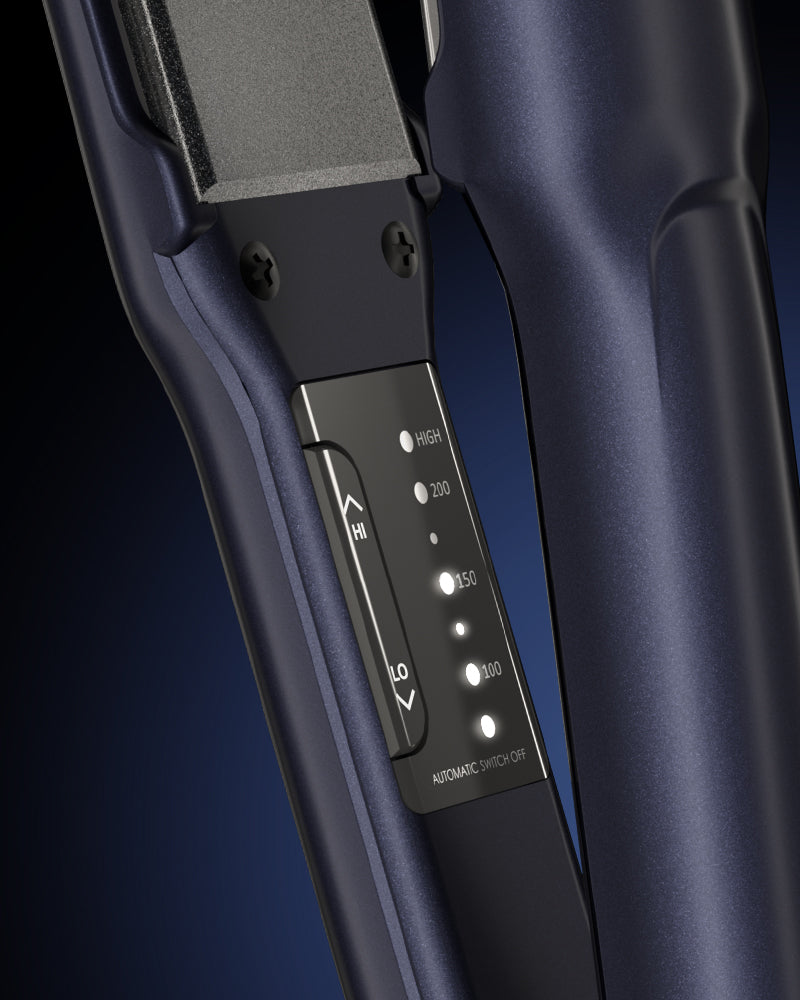 Minerals that work miracles
Sericite. Meets Tourmaline. This tool is infused with our signature duo of moisture-locking minerals. For hair that's stronger. Shinier. Smoother. Root to tip.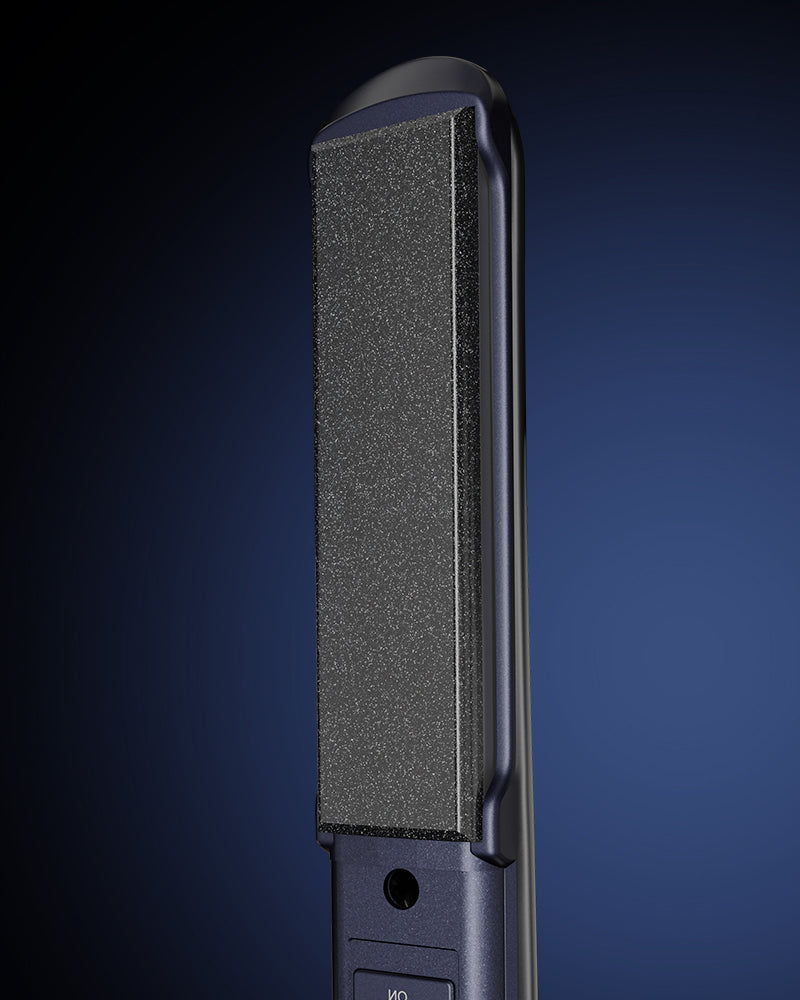 Floating plates
We're clamping down on clamping hair, with Ceramic Floating Plates. Designed with Spring-Flex Technology™, plates adjust when closed. To cushion the impact of styling. And put an end to split ends.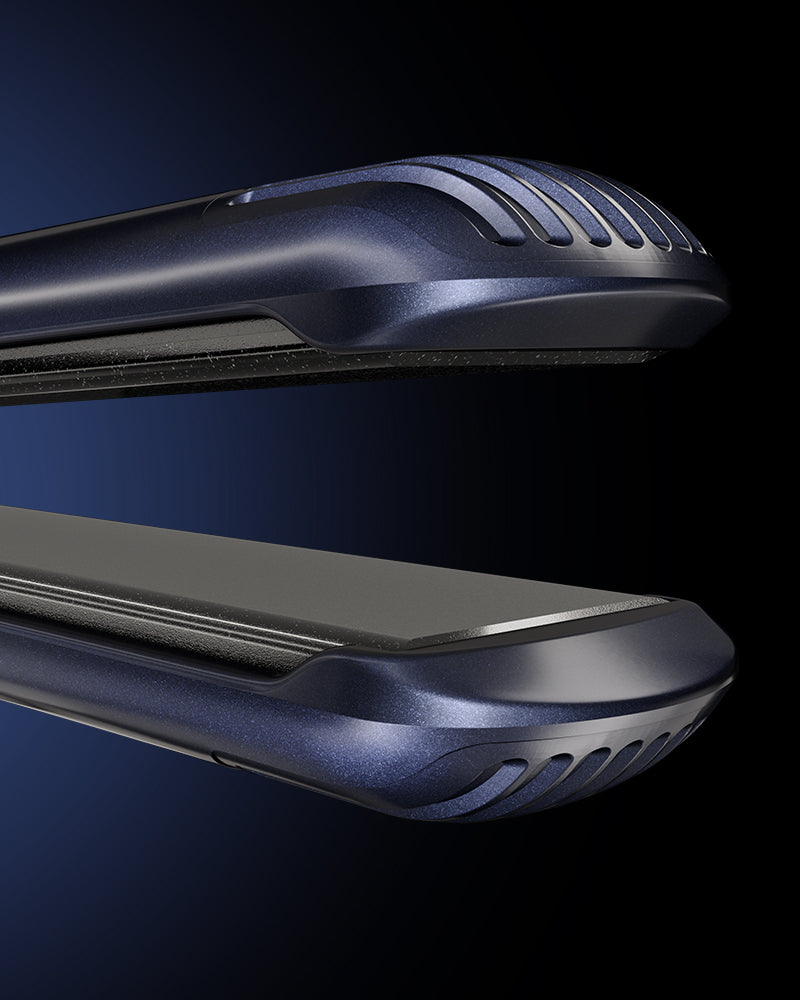 Follow the Unstoppable
Check out @cloudninehair for the latest trends, advice, and product drops.