What you can trade in?
You can trade in your old hair straightener from the following brands and more. No conditions on its condition.
How Trade-In Works
Ready to trade in your old hair straightener?
Treat your hair to an upgrade. We'll handle the recycling.
Step One
Choose your new and improved styling tool and register to TRADE IN before checking out.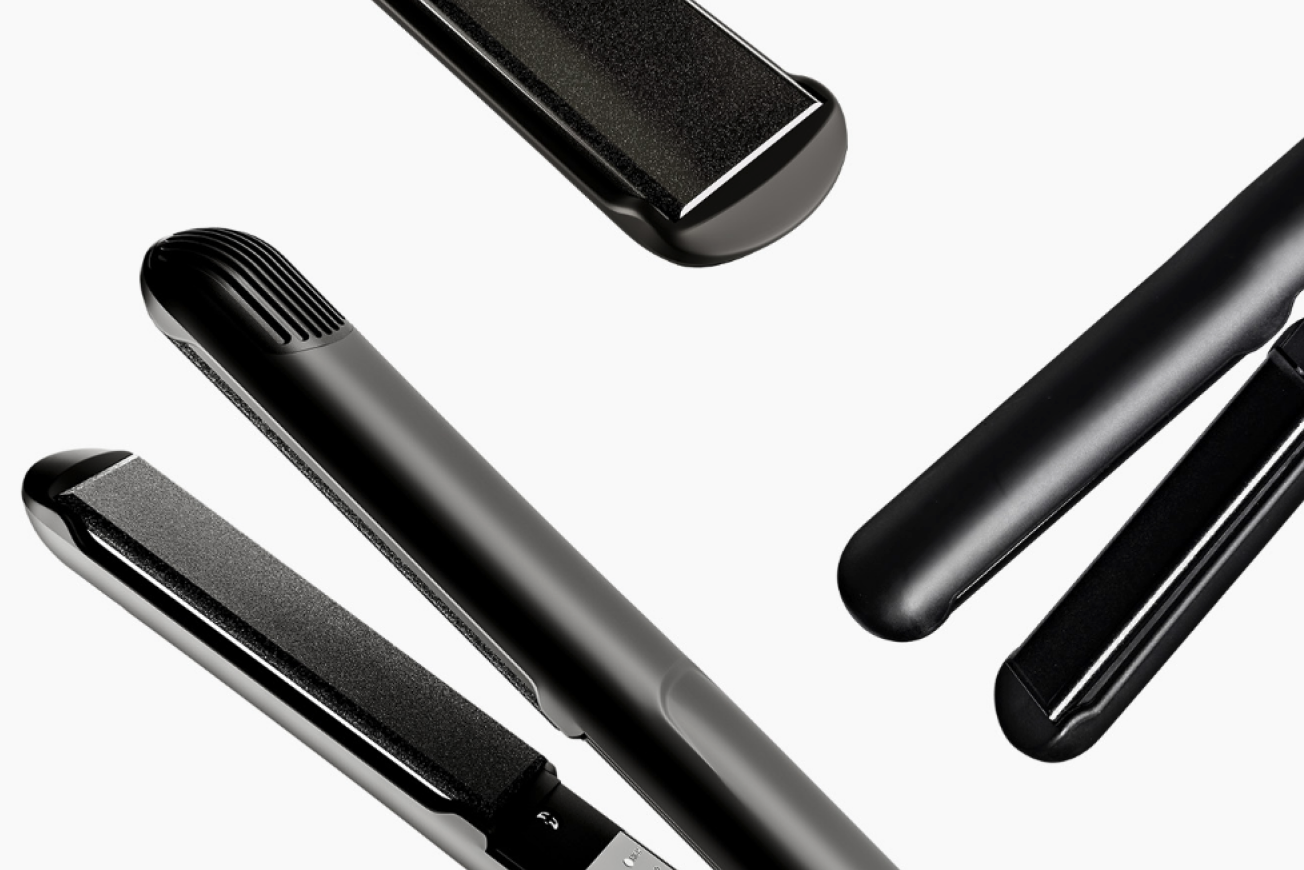 Step Two
Check your order confirmation email for your free post return label and send us back your old straighteners for recycling. You can even reuse your shipping box to avoid waste.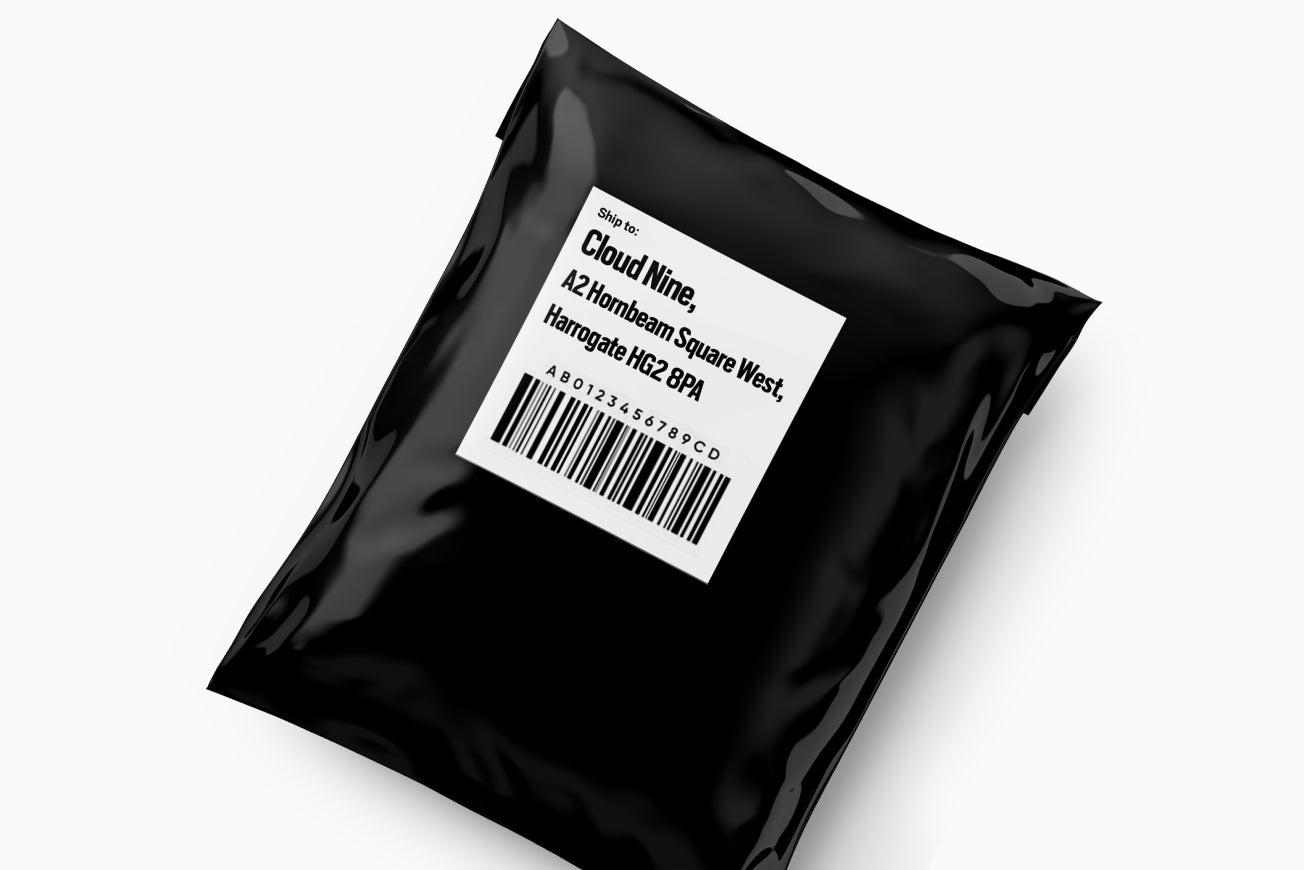 Step Three
Once we receive your old straighteners, we'll issue up to a £60 refund straight to your account.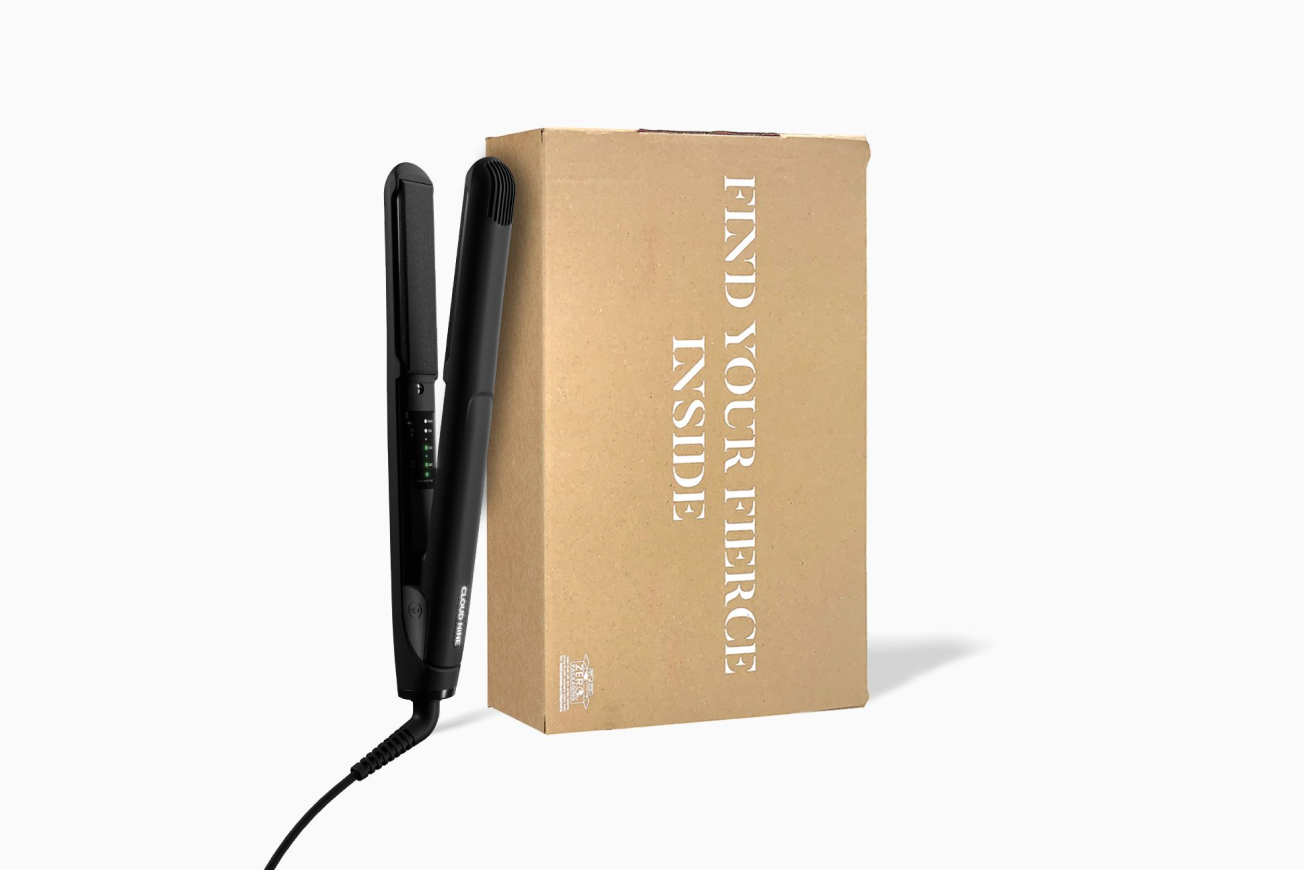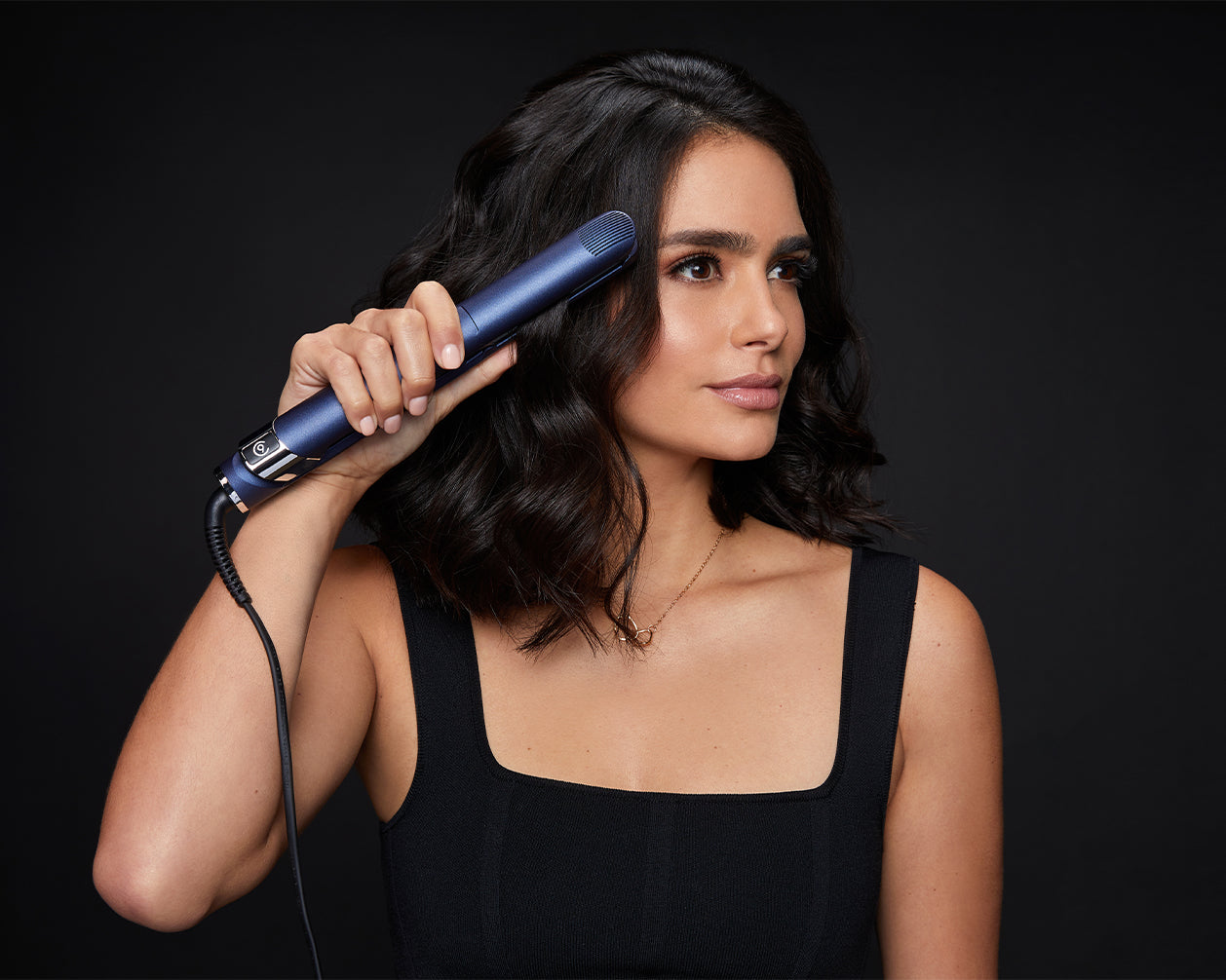 Why Trade-In?
Why not? Give your old styling tools a new life. Rather than cluttering up your styling area. Or landfill. And in the meantime, enjoy our revolutionary tools that put hair health first.
" Excellent, quick delivery and loved the Trade-In for my old ghd's. Got £60 back! Straighteners are amazing. "
Trade-In Customer
FAQs
You can send in any ghd, Dyson, CLOUD NINE, or other brand hair straighteners to receive your Trade-In refund, worth £60. Micro Iron excluded. Don't have one of these? We'll still recycle all straightening irons, curling wands and hair dryers, whatever the brand, condition or where they were purchased. Visit our Sustainability page for more information.
Our Trade-In service is available to all UK residents aged 18 and over. Please note, customers from Republic of Ireland are excluded from the Trade-In Programme. As part of our long-term sustainability strategy, we will be extending this service internationally over the next few years, so watch this space. Please visit our Terms and Conditions for more information.
You still have the right to cancel and return your new styling tool during the 45-day returns period. We will simply refund the RRP, minus the sum of £60, which has already been refunded. We are unable to return your existing device as this will go straight into our recycle programme.
Once your old hair styling tool has been received at our recycling centre, they will either be reused, repurposed, or recycled. All parts that can be recycled are removed and separated before the items are shredded. The components are then broken down back into their raw materials and sent for smelting. If we receive a pre-loved CLOUD NINE product which isn't at its End of Life (EOL), we will refurbish it, provide it with a new manufacturer's warranty, and it will become part of our refurbishment programme.
Please select from the following award-winning hair styling tools:
- The 2-in-1 Contouring Iron Pro
- The Original Cordless Iron
- The Original Iron
- The Wide Iron
- The Wide Iron Pro
- The Original Iron Pro (Pearl & Pink)
- The Midnight Collection Original Iron
- The Midnight Collection Wide Iron
- The Luxury Midnight Collection Original Iron
- The Luxury Midnight Collection Wide Iron

Offer is not available during sale periods. Please note that when 'Trade In' is selected at checkout, you will be unable to use a code for further discount. Simply deselect 'Trade In' if you would prefer to use your code.
Your refund will be processed within 5-7 working days of receipt.