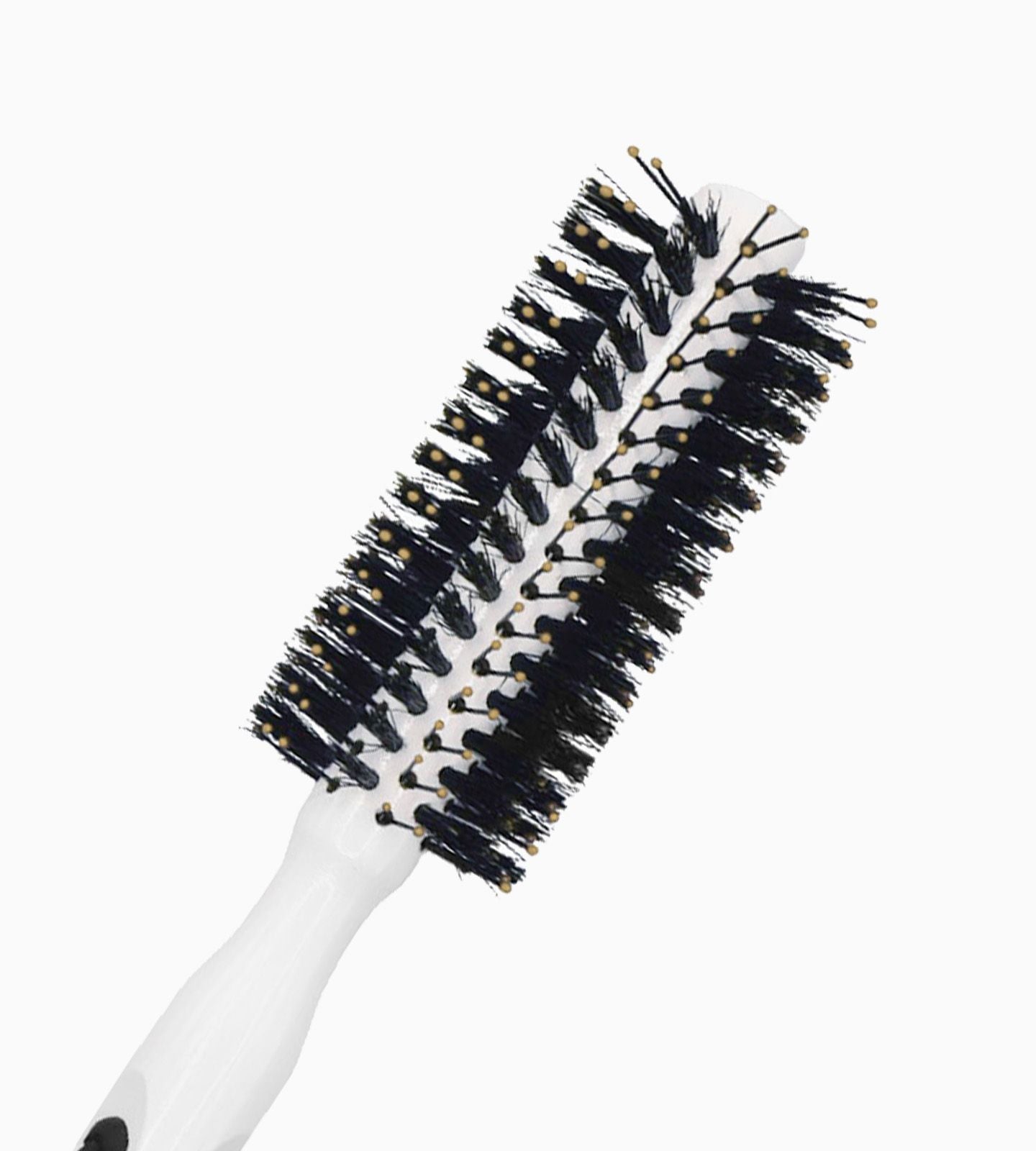 Natural bristles
Less breakage. More style. Natural bristles help disperse your scalp's natural oils from root to tip. Strengthening each strand with every stroke.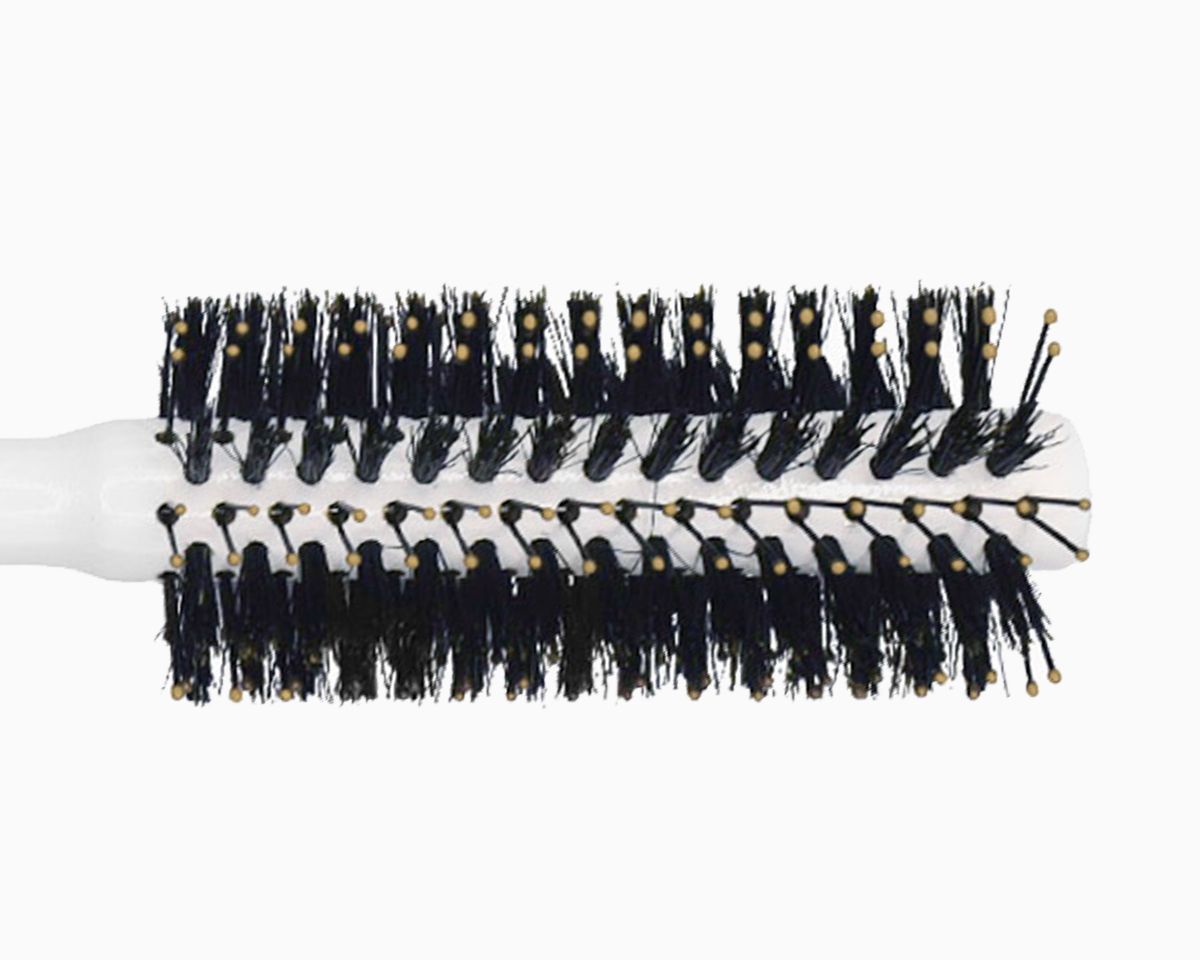 Nylon bristles
Stop the static. Tame the tangle. With nylon bristles that brush deeper.
Over300+awards won globally
Awards
Our goal: Unstoppable style. Revolutionary technology. Our products are designed with your hair in mind. It's why we've won over 300 awards and counting.
Ideal For: Dressing your look without worrying about excess breakage
Hair Type: Medium to long
Go on. Tell them what you want.
Follow the Unstoppable
Check out @cloudninehair for the latest trends, advice, and product drops.