Description
Recharge your skin's youthful glow with our new Conductive Gel. A must-have for the most effective anti-ageing results. Designed to be used alongside CLOUD NINE Beauty tools, our Conductive Gel ensures optimal conductivity and efficacy, delivering a powerful combination of ingredients deeper within the skin's layers.
Use CLOUD NINE Beauty EMS or heat therapy settings and Conductive Gel to replenish and refresh the skin from within. Formulated with skin-loving ingredients Sodium hyaluronate, collagen, and Vitamin E for a soft, smooth, and glowing complexion.
Delivery & Returns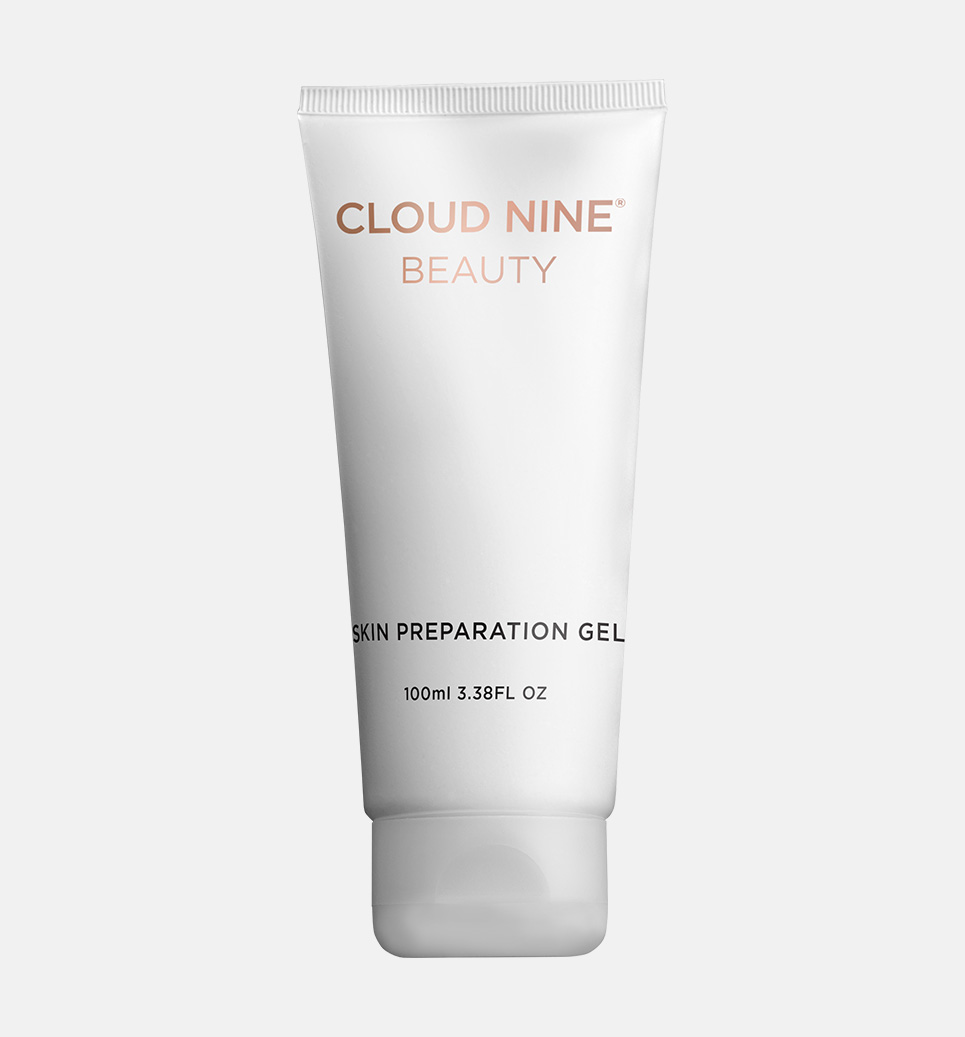 Conductive Gel
Award winning STYLING TOOLS

Our product range is multi-award winning making it into the Hair Hall of Fame.