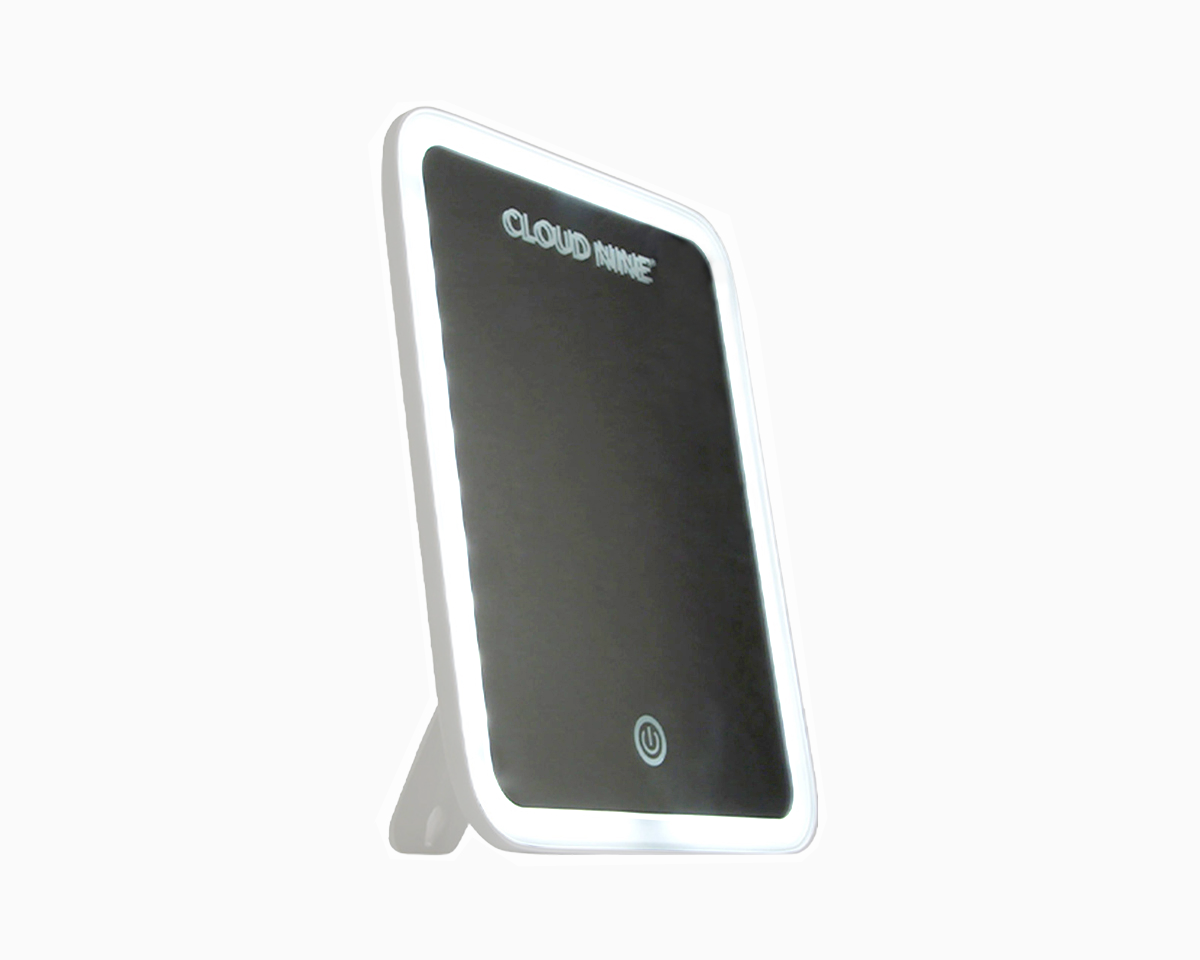 LED Lights
The LED lights will illuminate your look wherever you are. Light up on the go with 4 AA batteries or plug into your USB port with the on the go connector.
Over300+awards won globally
Awards
Our goal: Unstoppable style. Revolutionary technology. Our products are designed with your hair in mind. It's why we've won over 300 awards and counting.
" Prepare to be the subject of serious hair envy. "

Ideal For: On the go styling.
Includes: USB cable
Please note the mirror is not rechargeable and requires either the cable or batteries to use. Please note batteries not included.
Go on. Tell them what you want.
Follow the Unstoppable
Check out @cloudninehair for the latest trends, advice, and product drops.