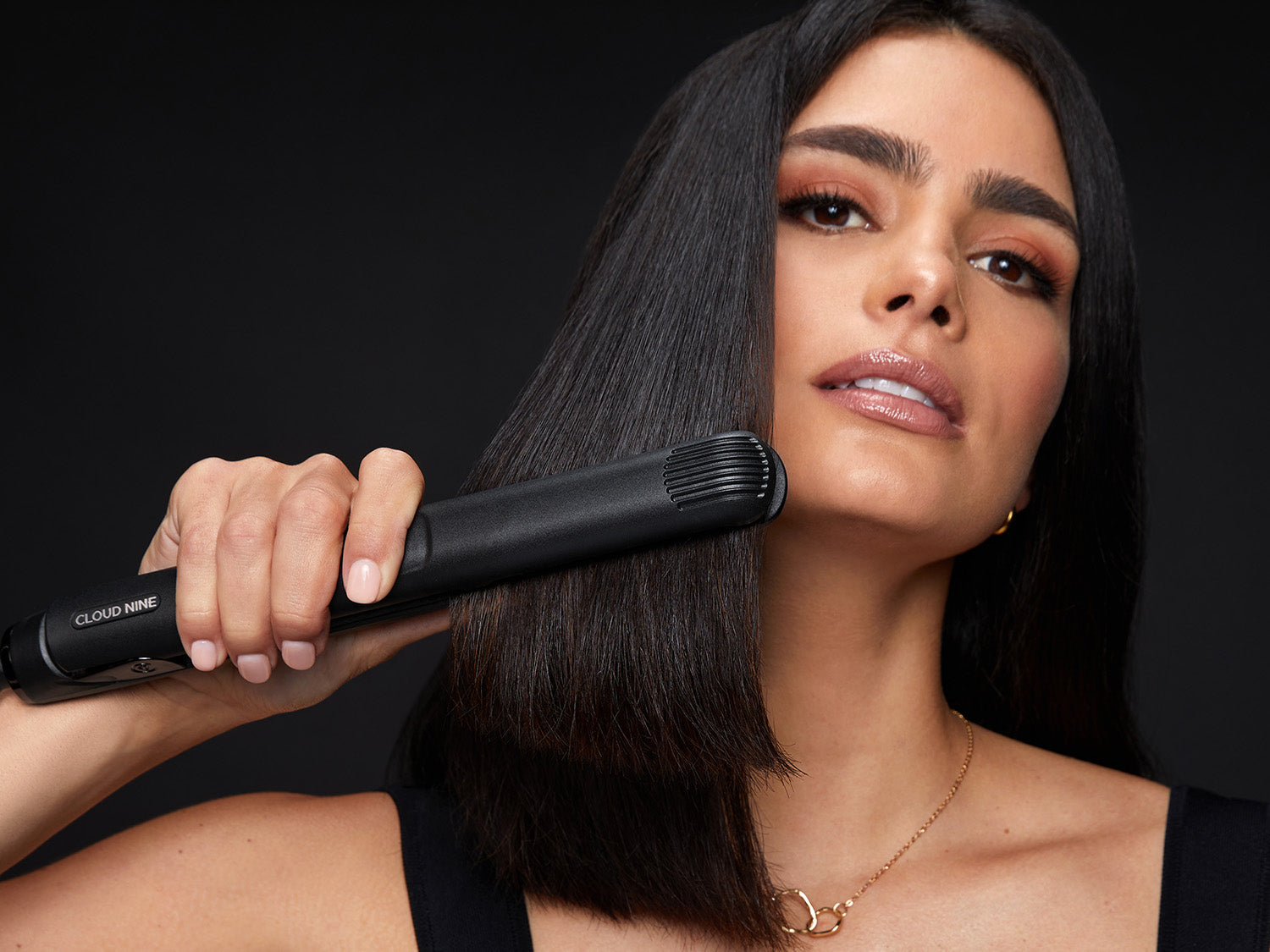 Get your style back.
We're committed to giving you your styler back. And saving hair irons from landfill by giving them a second life. Our official repair service is available for all Original, Wide, and Touch Irons that have developed a fault outside of warranty. Price includes pre-paid leabels to send and return your iron, as well as the repair.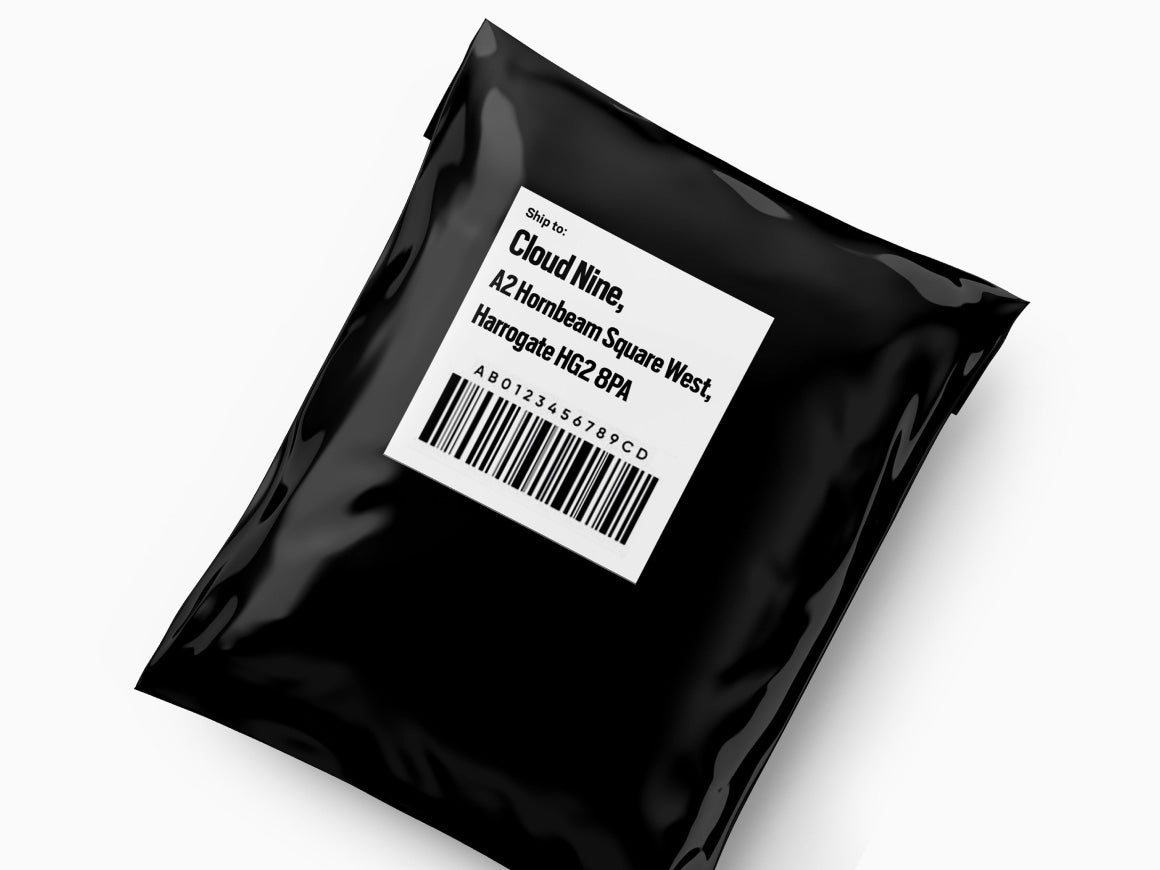 The Repair Proccess
Step One
Check out to get your confirmation email with returns instructions. Print out and post your confirmation email with your Iron.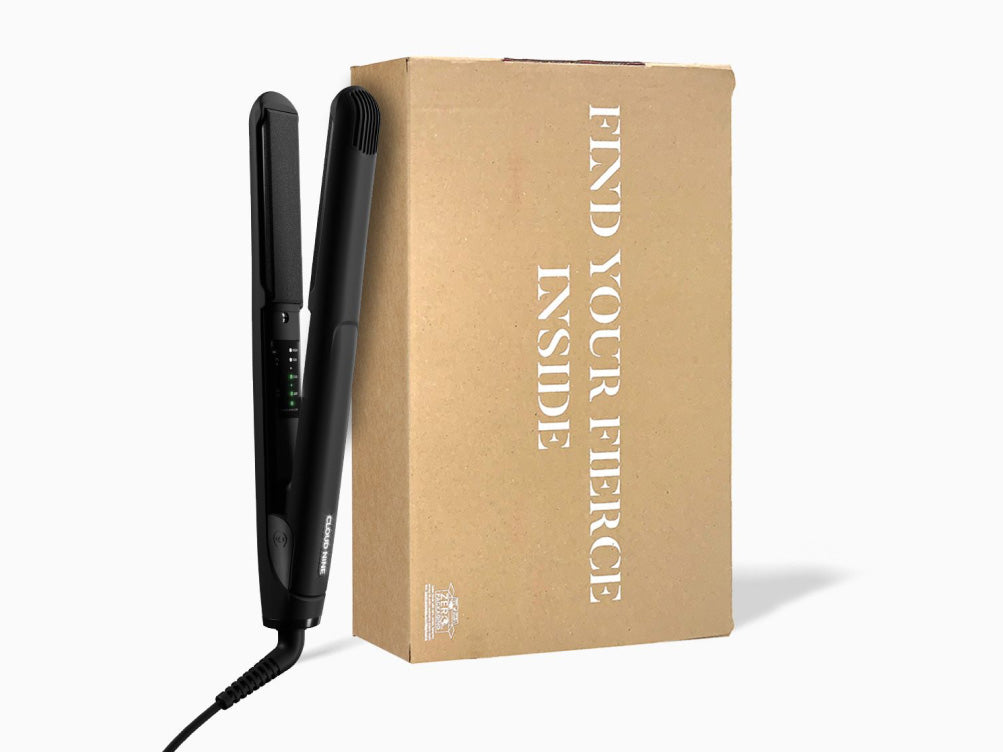 The Repair Process
Step Two
We will assess the repair. You'll then receive your repaired Iron within 21 days with a free six-month warranty
Over300+awards won globally
Awards
Our goal: Unstoppable style. Revolutionary technology. Our products are designed with your hair in mind. It's why we've won over 300 awards and counting.
" Prepare to be the subject of serious hair envy. "

Ideal For: Faulty Irons that are out of warranty
Product Type: The Original, Wide and Touch Iron
Warranty: 6 months
The price includes a pre-paid label to return your Iron to us and the cost for CLOUD NINE to return it to you like new.
The repaired CLOUD NINE hair straightener comes with a new warranty that lasts from the day you buy for 6 months.
For problems within or outside of this warranty period, contact our Customer Experience Team through our Help Centre for advice on next steps.
Go on. Tell them what you want.
Follow the Unstoppable
Check out @cloudninehair for the latest trends, advice, and product drops.
AWARD WINNING CLOUD NINE

Our product range is multi-award winning making it into the Hair Hall of Fame.