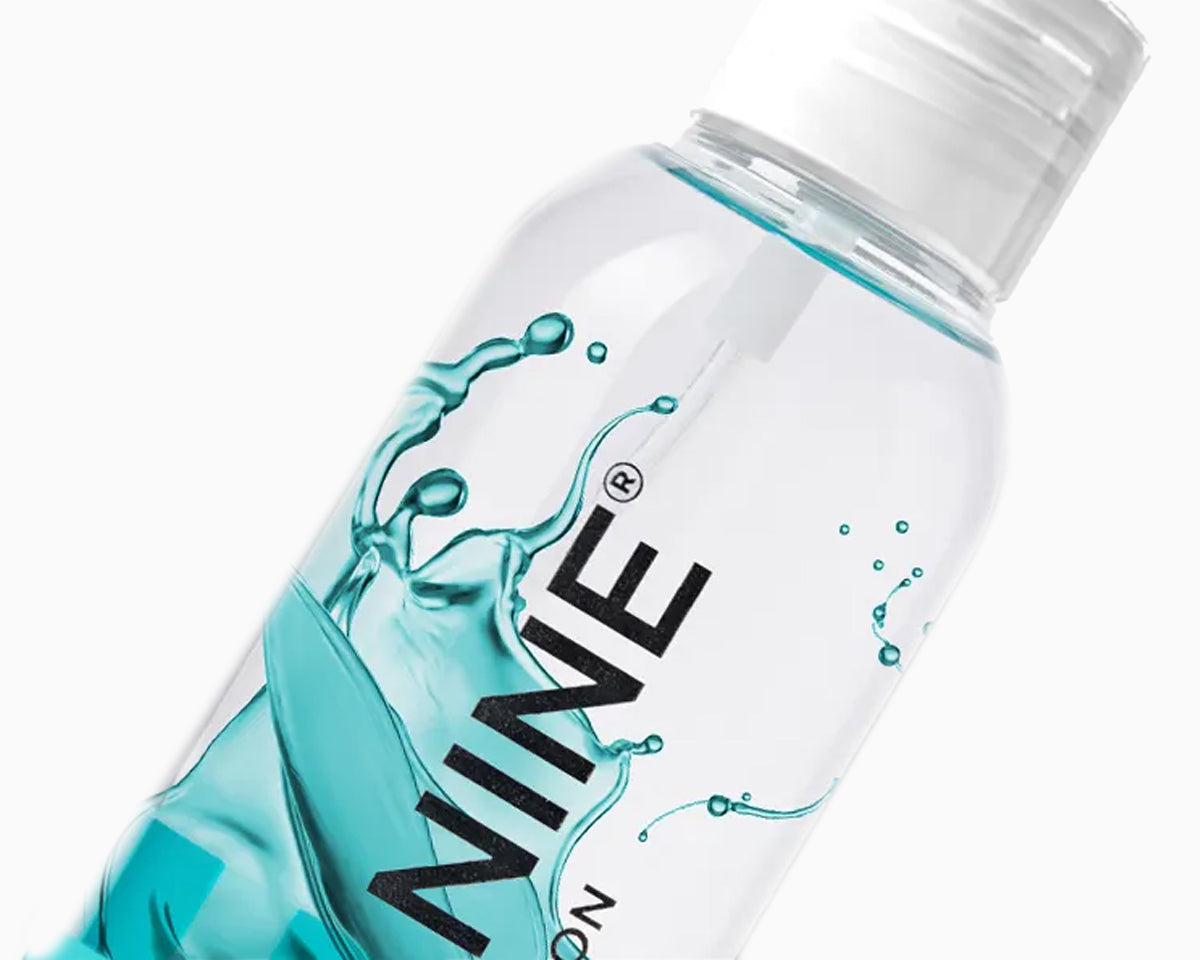 Reduce heat damage.
Shake the Magical Quick Dry Potion to mix the ingredients together and activate the lightweight conditioners that work to protect hair from heat damage.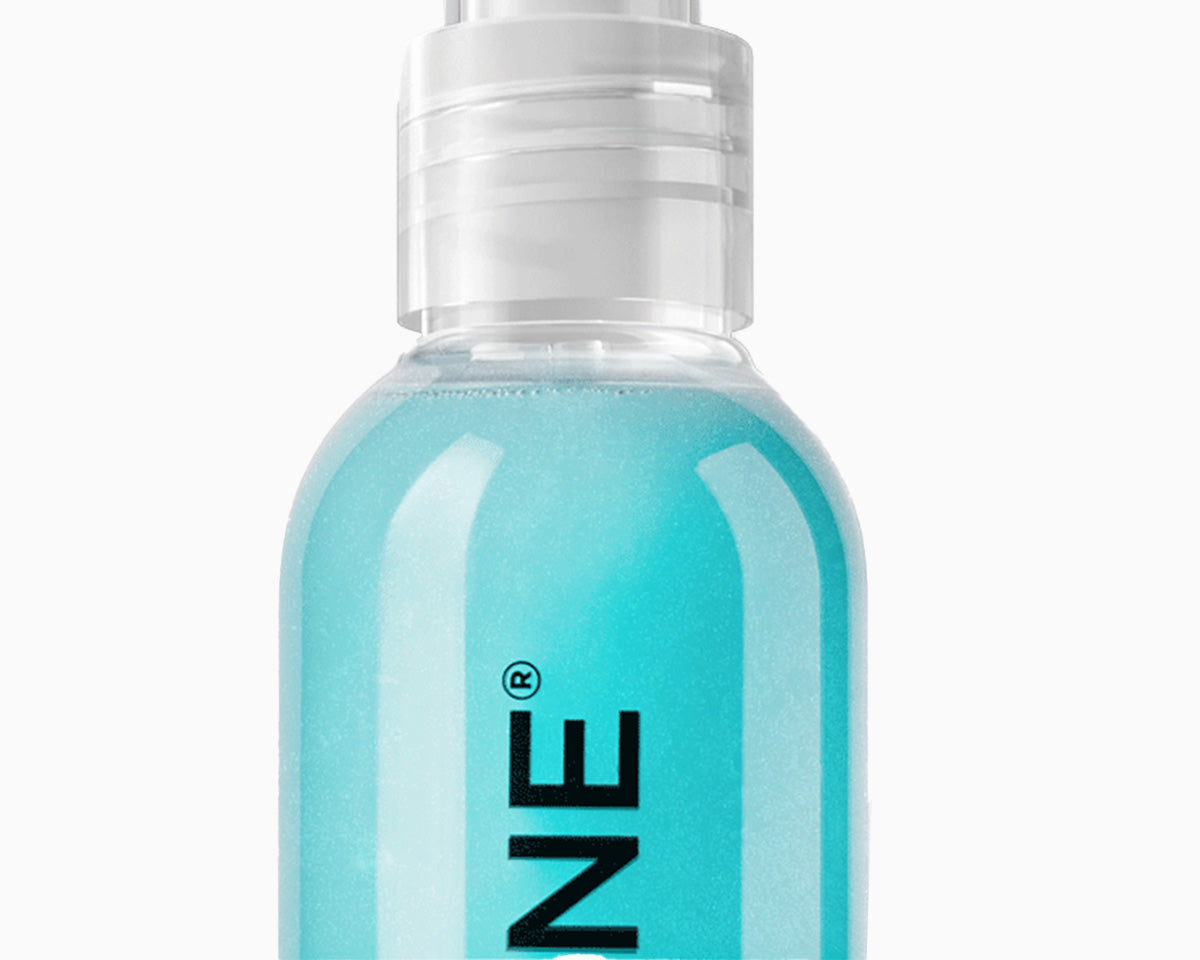 Half the time, double the style.
The magical ingredients of our Magical Quick Dry Potion work to expel water from the hair-shaft allowing you to dry your hair at up to half the speed. Its oil formula helps lock in moisture, reducing frizz and flyaways leaving you with a healthy and glossy finish, every time you style.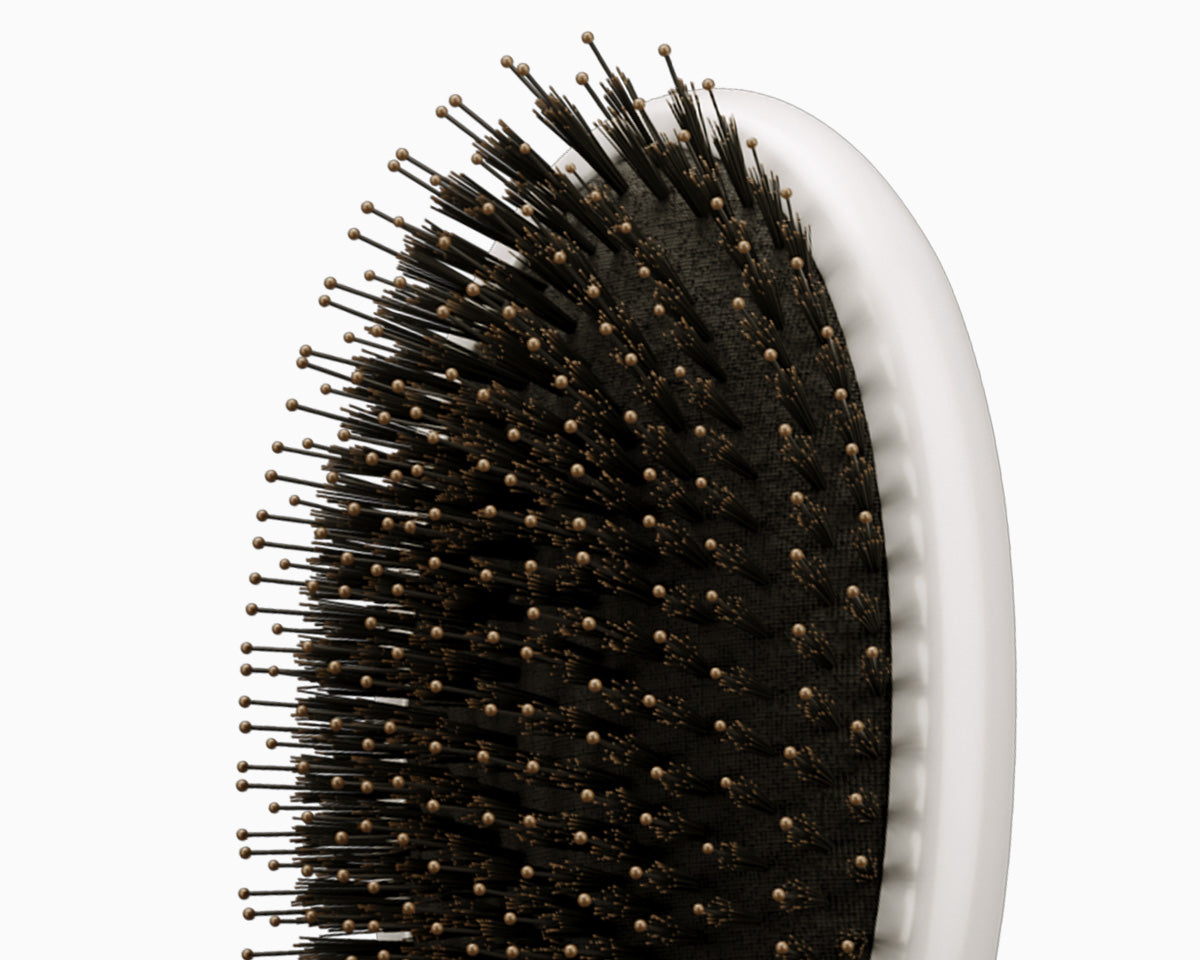 Nylon bristles
Less breakage. More style. Nylon bristles help disperse your scalp's natural oils from root to tip. Strengthening each strand with every stroke.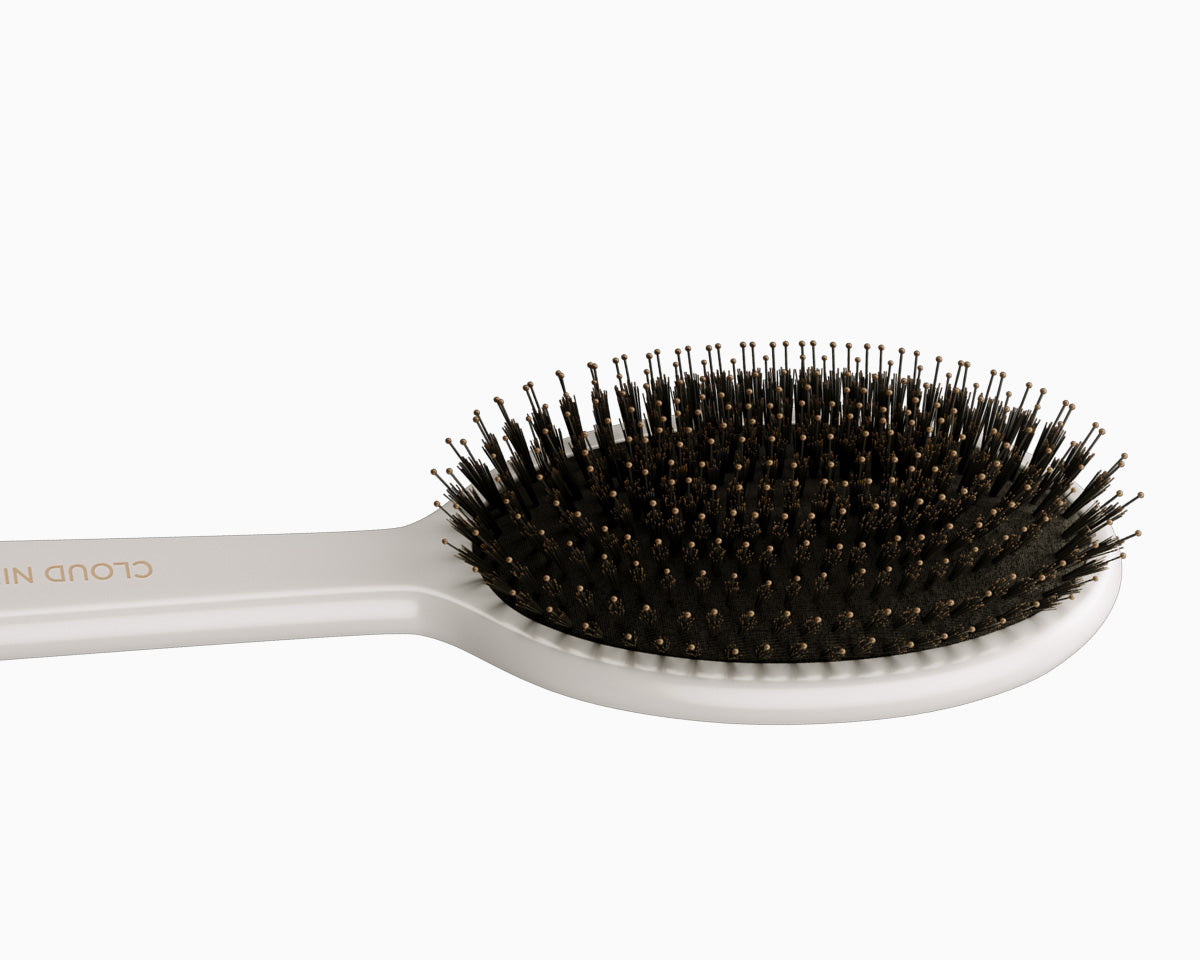 Flexible cushion pad
The cushion pad helps hair flow through bristles. All while massaging the scalp for healthy oil distribution.
Over300+awards won globally
Awards
Our goal: Unstoppable style. Revolutionary technology. Our products are designed with your hair in mind. It's why we've won over 300 awards and counting.
" Prepare to be the subject of serious hair envy "

Want this as a gift?
Follow the Unstoppable
Check out @cloudninehair for the latest trends, advice, and product drops.