Anti-Static Technology
Make flyaways. Stay away.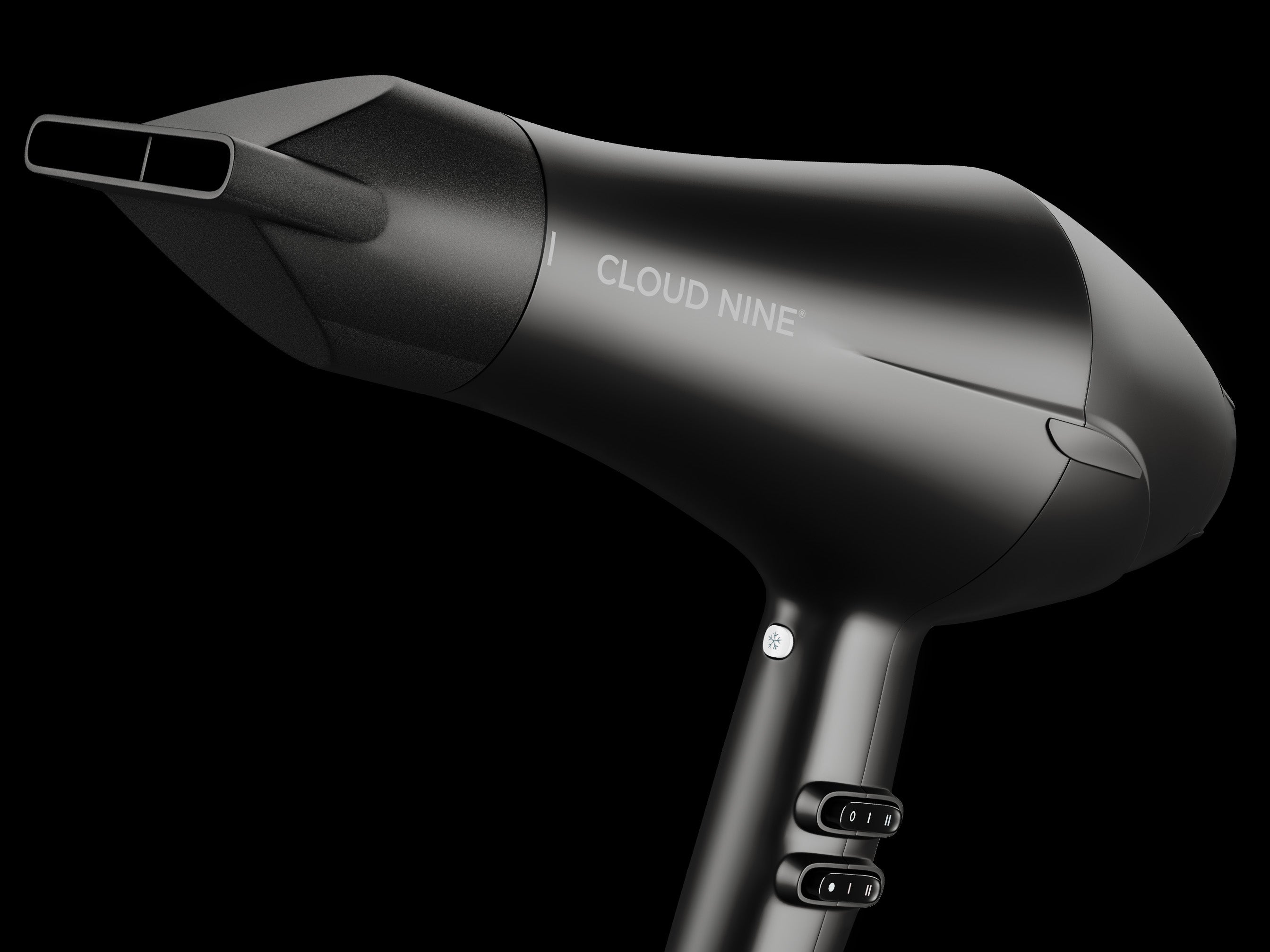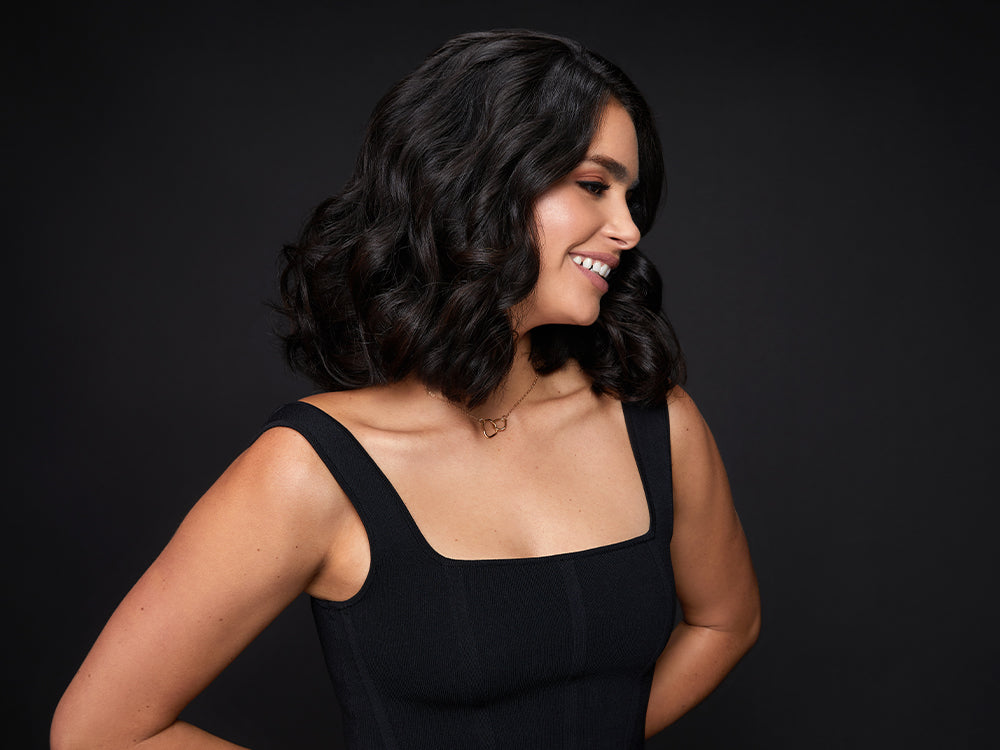 We're fighting frizz. With Anti-Static Technology. Designed to reduce the amount of negatively charged particles in every strand, blow dried hair is left spruced up. And smoothed down.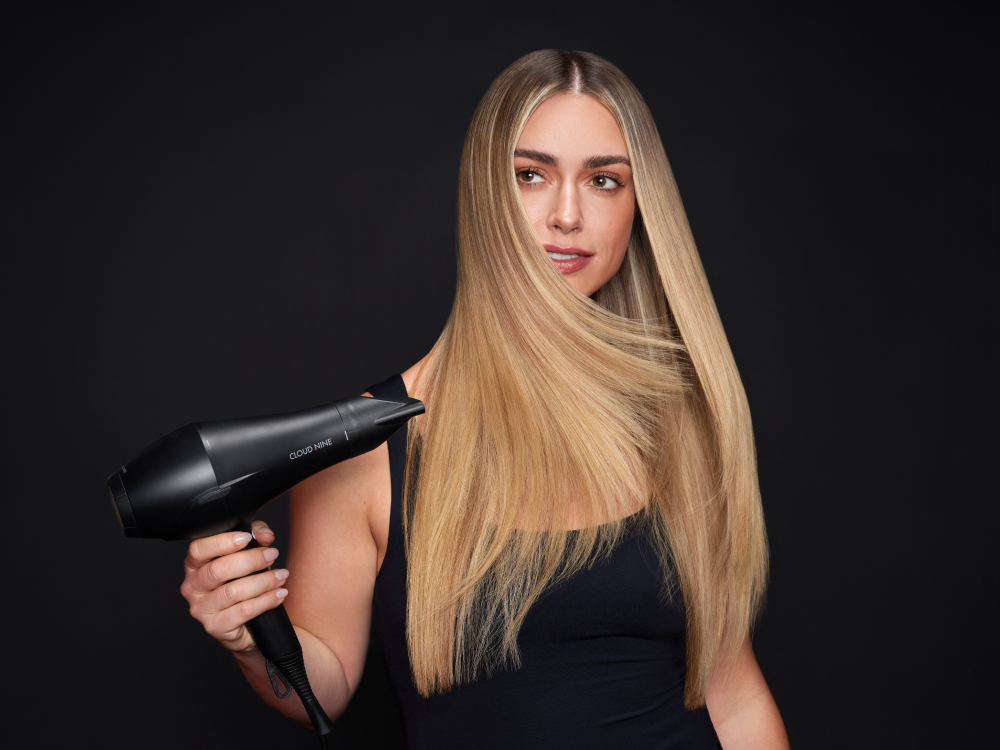 Variable Temperature Control
Work smarter. Not hotter.
When it comes to heat, less is more. So The Airshot has Variable Temperature Control with three different temperature settings. For a range of hair types. Meaning you can style at the healthiest temperature that works for you. Because no hair is the same.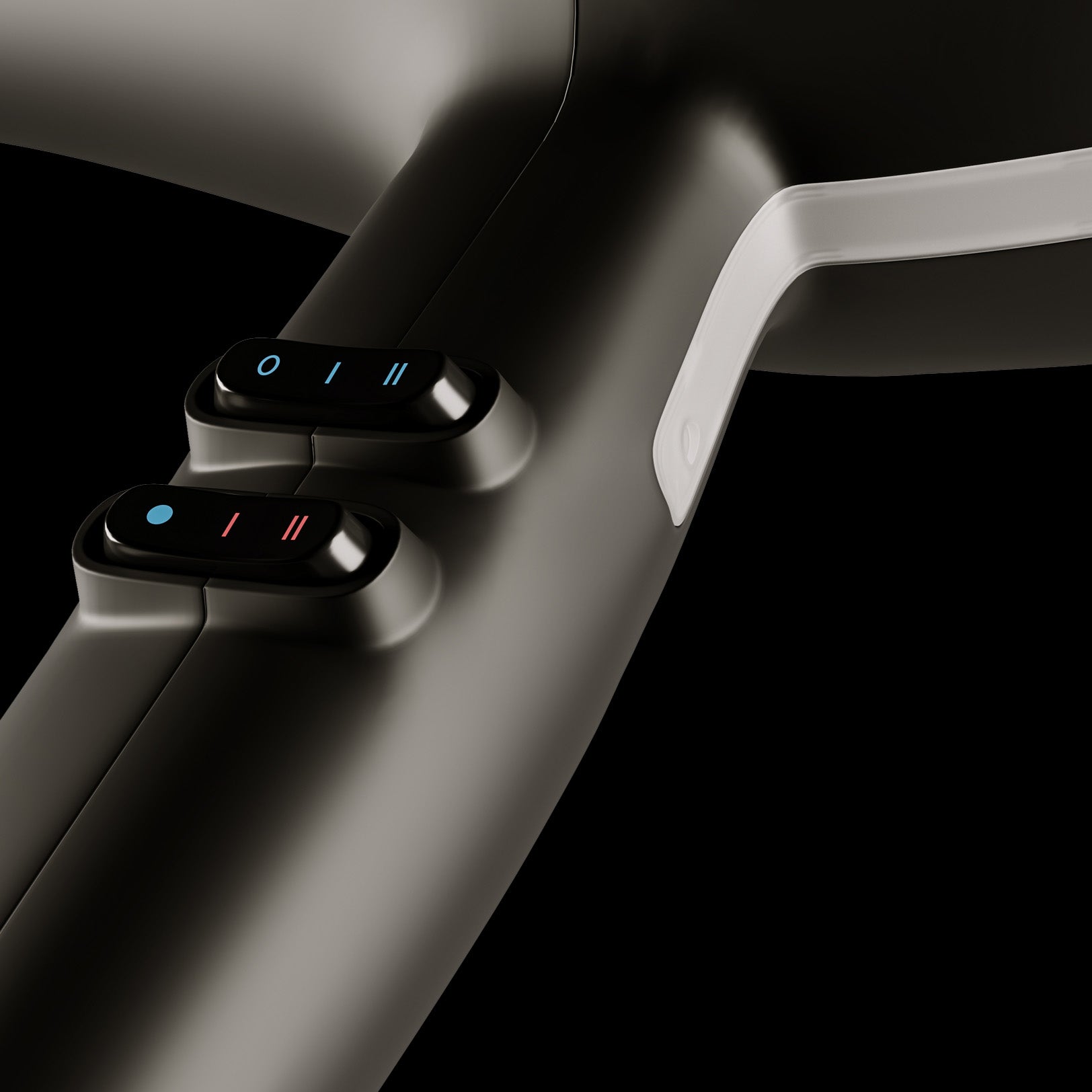 Cool-Shot Technology
Your look. Locked in.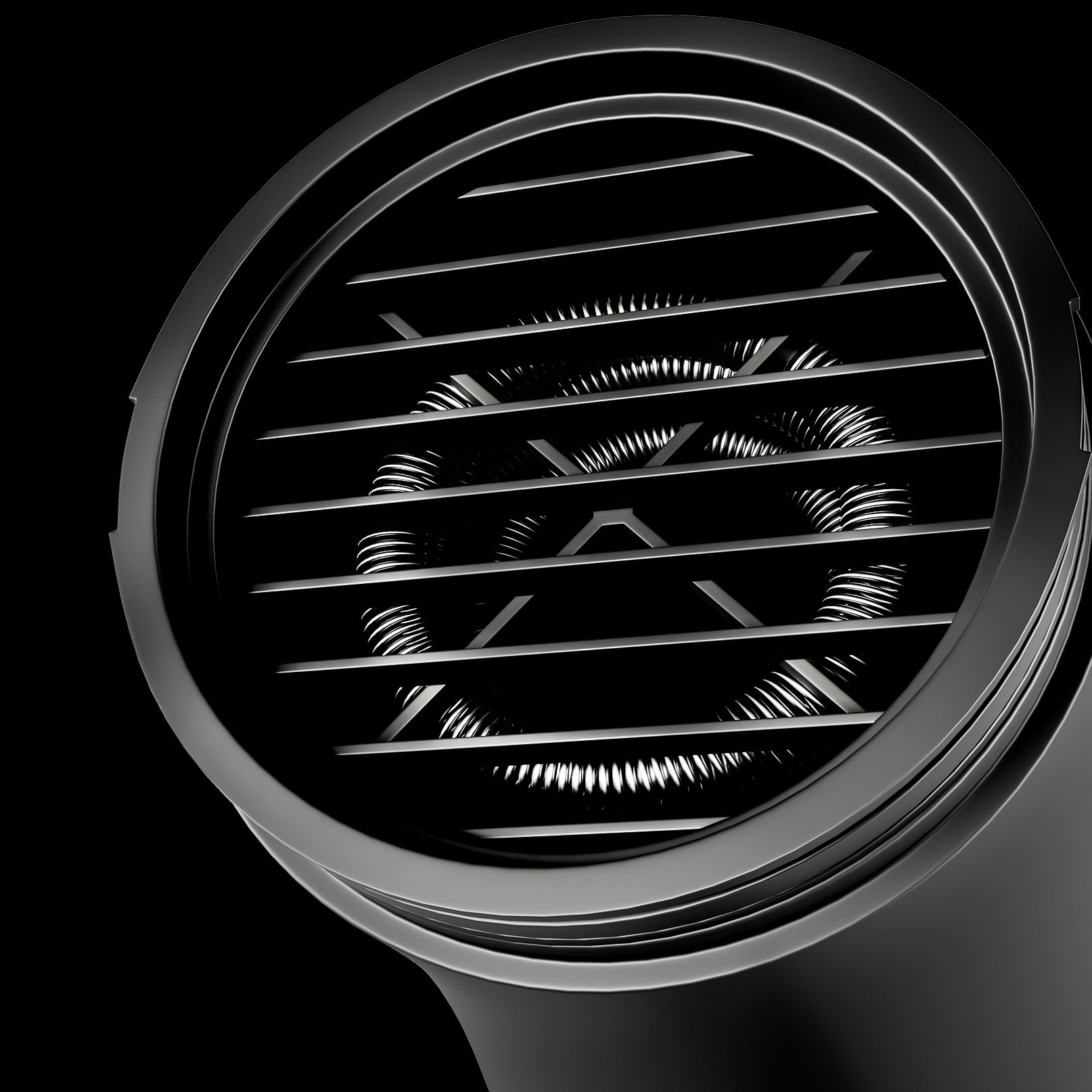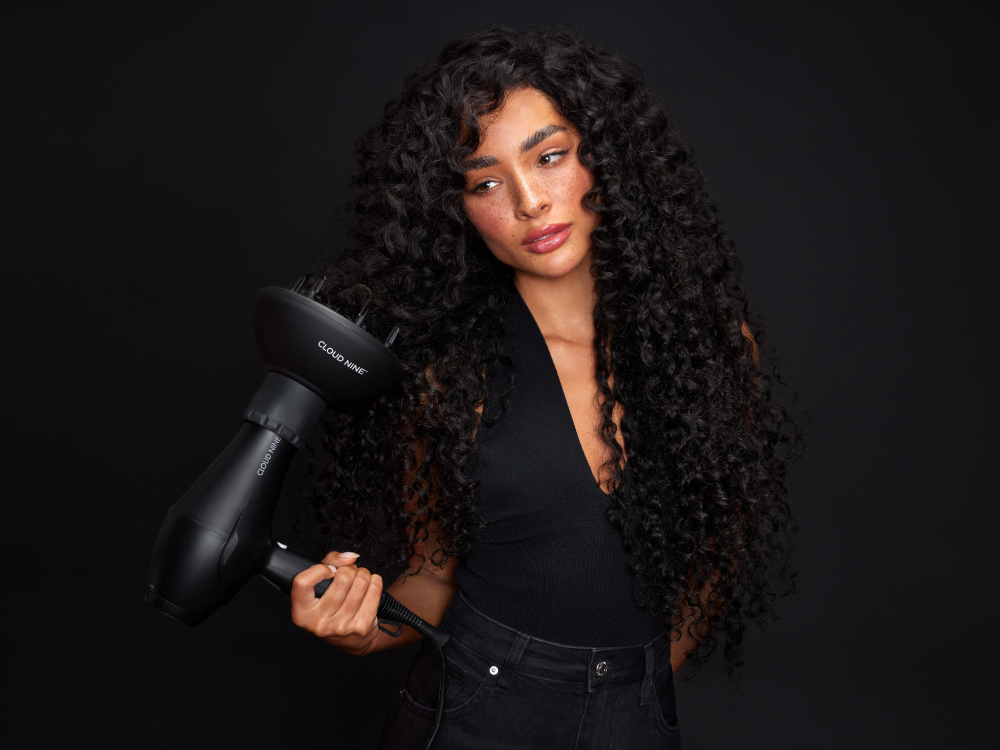 Short drying time. Meets long-lasting results. The Cool Shot button provides a short burst of cool air. To set hair in place once dry and styled.
and so much more...
Minerals that work miracles.
Sericite. Meets Tourmaline. CLOUD NINE'S signature duo infused in all hair styling tools to lock in moisture.
Focused styling.
Two nozzles in different shapes. These help to focus hot air and target specific parts of your hair during styling.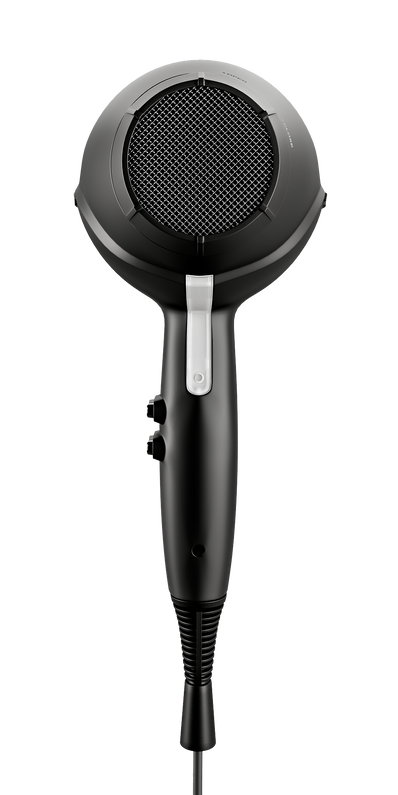 Lightweight design.
Endless styling. Without being tiring. Its lightweight design is perfect to reach those pesky strays and hard to reach places.
Recycle tools. Not style.
When it comes to styling, we're all about sustainability. So while we're revolutionising styling tools, we're also recycling old ones. Looking good never felt so good.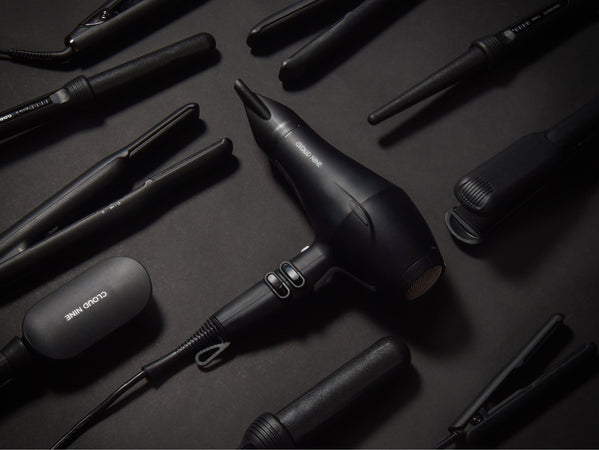 Level up your style
Achieve any look with our range of styling bundles and save up to £70.
Over300+awards won globally
Awards
Our goal: Unstoppable style. Revolutionary technology. Our products are designed with your hair in mind. It's why we've won over 300 awards and counting.
" One of the most highly voted hair dryers "

The Airshot
2 x Nozzles
Magical Potion 200ml
Ideal For: Hair drying that gives you more
Hair Type: All kinds
Temperature: Low-med-high
Power: 2000w
Cord Details: 3m
Voltage: 220-240v
Weight: 0.81 Kg
How much does The Airshot weigh?
It weighs 0.88kg.
What size are The Airshot's nozzles?
Included in the pack are a 60mm and a 75mm nozzle.
How does the diffuser fit?
To attach the diffuser, remove the nozzle by twisting off and attach the diffuser by twisting and then clicking into place.
How does the nozzle fit?
To attach the nozzle by twisting and then clicking into place.
Go on. Tell them what you want.
Compare models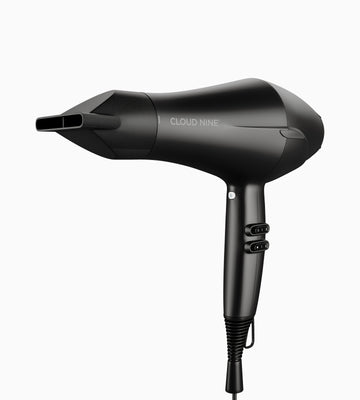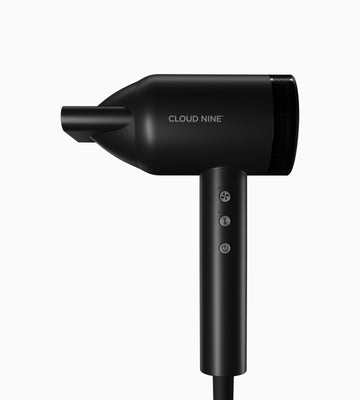 Temperature
Low - Med - High
Temperature
Low - Med - High
Follow the Unstoppable
Check out @cloudninehair for the latest trends, advice, and product drops.