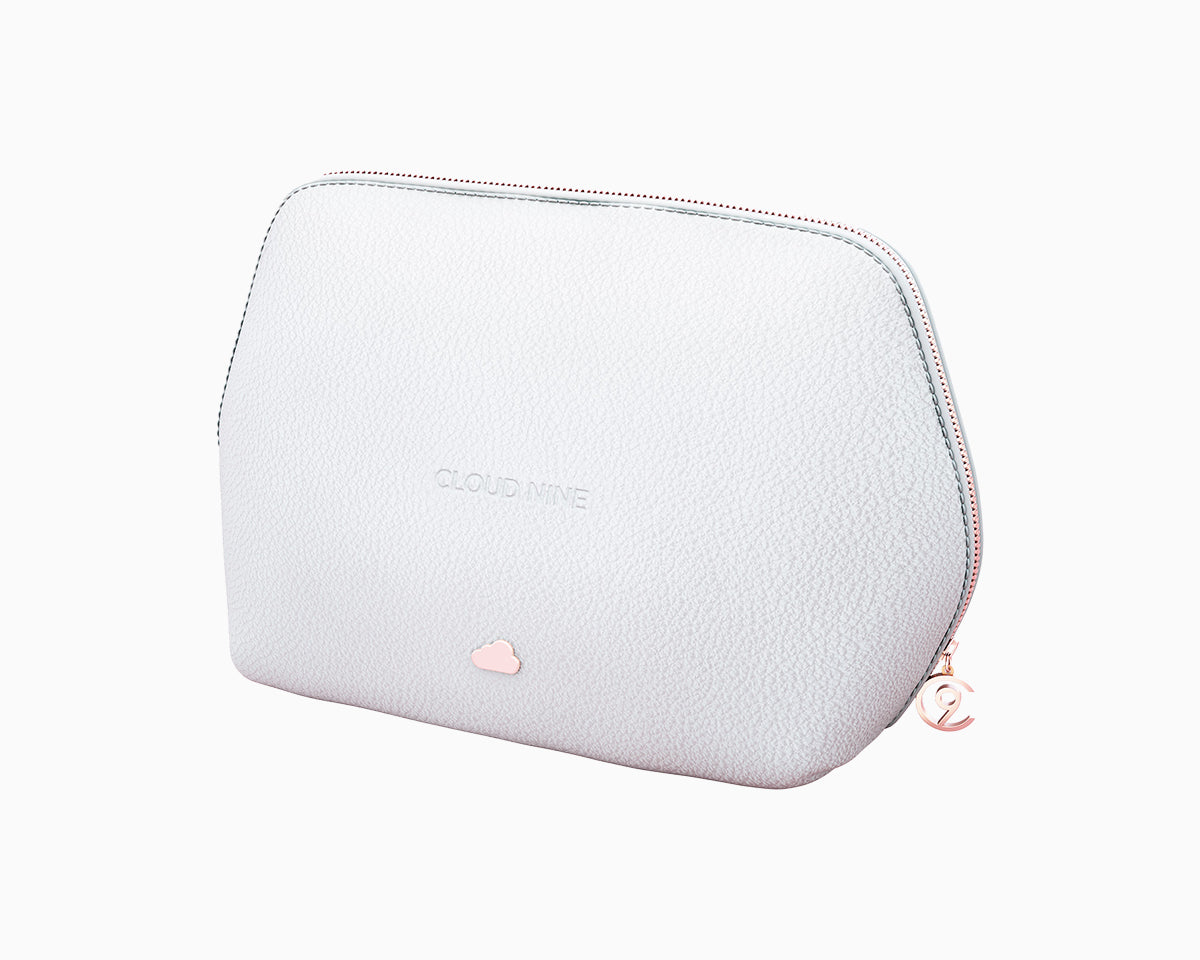 Let's keep it clean
Robust construction with PVC and faux leather means you can easily wipe your bag clean. To keep it looking fresh for longer.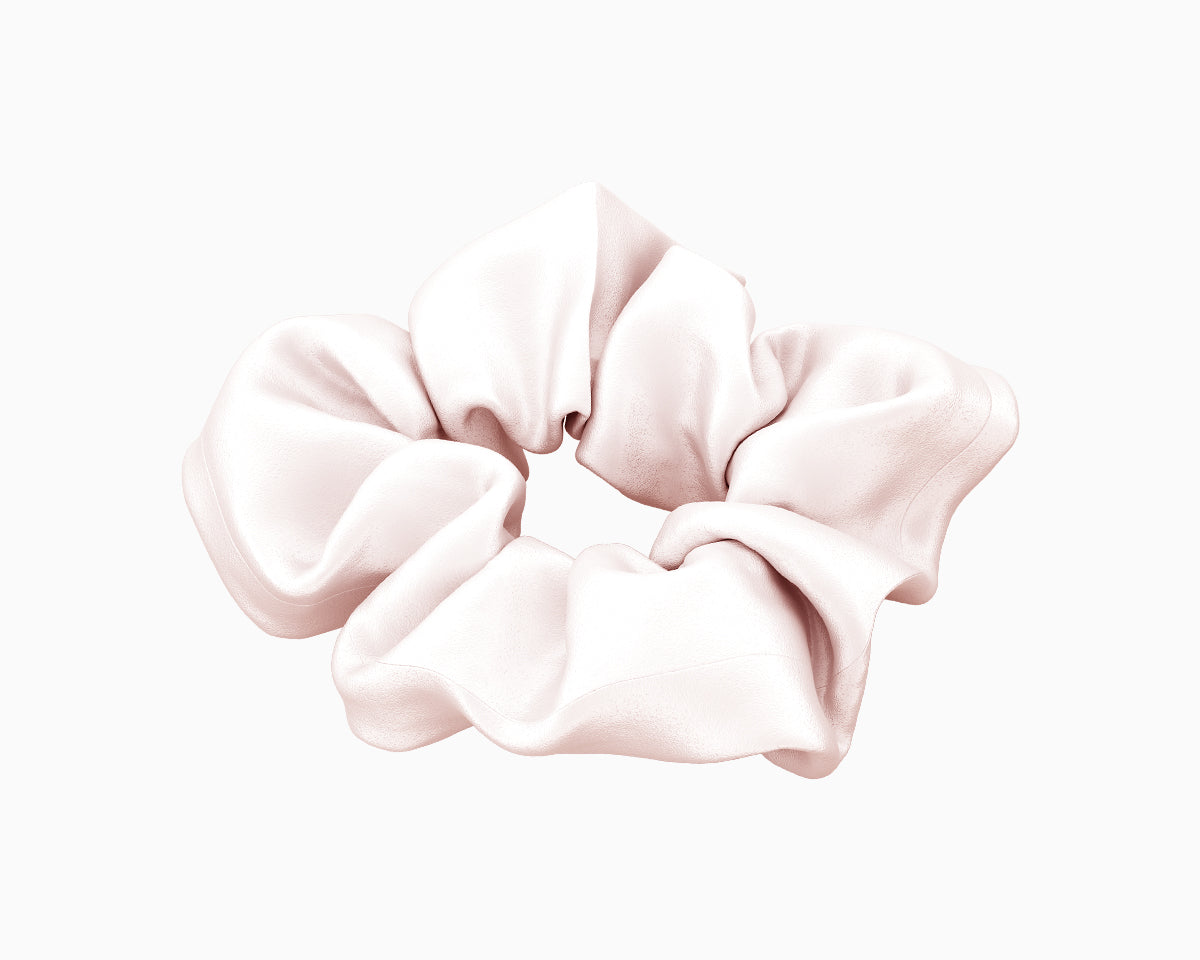 Define your style
Bring the volume. With the Luxury Texture Comb. Wider teeth minimise drag, detangle hair, and create texture. Your new go-to styling tool.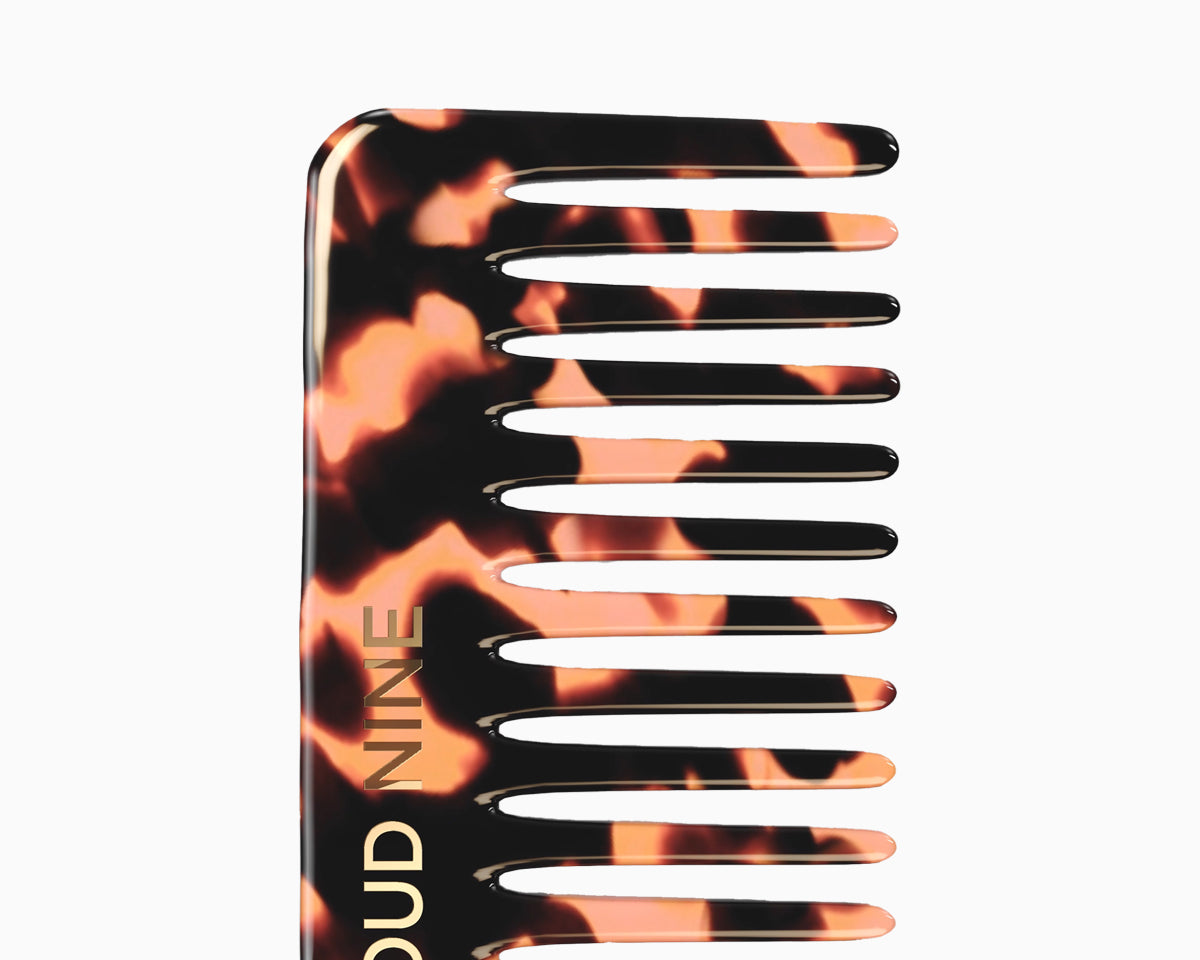 Fight the frizz
Our silk scrunchies are the perfect hair accessory. Fight frizz, reduce thinning and improve the overall quality of your hair.
Over300+awards won globally
Awards
Our goal: Unstoppable style. Revolutionary technology. Our products are designed with your hair in mind. It's why we've won over 300 awards and counting.
" Prepare to be the subject of serious hair envy. "

Go on. Tell them what you want.
Follow the Unstoppable
Check out @cloudninehair for the latest trends, advice, and product drops.