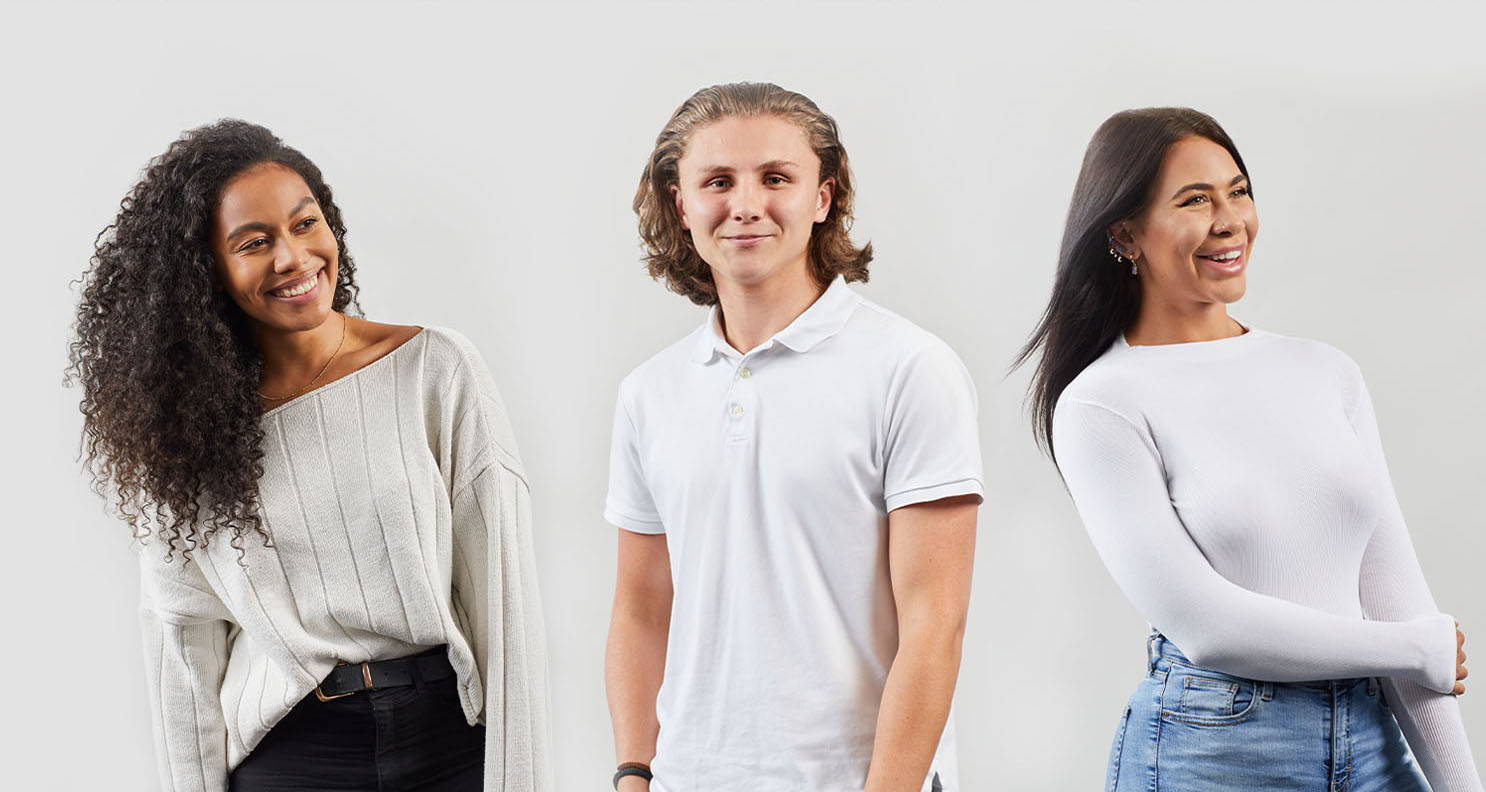 A conversation with mind.
Many people have heard of Mind but might not know exactly what the charity does. What does Mind strive to do for those with mental health struggles?
"Every year, one in four of us will experience a mental health problem. Hundreds of thousands of people are still struggling. Mind believes no one should have to face a mental health problem alone. Mind will listen, give you support and advice, and fight your corner.
We provide advice and support to empower anyone experiencing a mental health problem, through our website and our helplines. We campaign on a range of issues that could affect anybody with a mental health problem including mental health services, legislation, protection of legal rights, and employment. We also raise awareness and promote understanding of mental health.
Our local Minds provide help and support directly to those who need it most. There's a network of around 125 local Minds across England and Wales that offer specialised support and care based on the needs of the communities they support."
How vital is it that you receive donations in order to keep the charity running?
"Like most of the charity sector, Mind's income has been affected by the outbreak of coronavirus, largely due to the closure of our 167 charity shops across England and Wales, and the cancellation or postponement of major fundraising events.
The biggest impact to our fundraising income is in community and events, due to cancellation of third-party events and those organised by individuals in aid of Mind. As a charity, we rely on the generosity of individuals donating and raising money for us to be able to continue in our fight to make sure everyone with a mental health problem gets both support and respect. This has never been more important than during the pandemic, as we are seeing more and more people turn to us for support, by contacting our confidential Infoline or registering to use our online peer support community, Elefriends."
Has there been a rise in workload for Mind during lockdown and COVID-19? Do you think that the increase in isolation has resulted in a rise in mental health struggles?
"According to our research with over 16,000 adults and young people, we know that many have experienced mental health problems for the first time during the pandemic and, for some of us, existing mental health problems have gotten worse.
1 in 4 people of all ages who tried to access mental health support during lockdown were unable to do so and two thirds (65%) of adults and three quarters (75%) of young people with experience of mental health problems said their mental health has gotten worse during lockdown.
Local Minds have been heavily impacted by the pandemic, with many face-to-face services such as drop-ins, arts therapies, counselling and other talking therapies temporarily cancelled to comply with lockdown measures to limit the spread of the virus and save lives. Many services moved online, ensuring huge numbers of people could continue to access services, for example, from digital peer support, online counselling and other the life-changing work support offered by local Minds.
Overall we continue to receive around 1,900 enquiries per week through our Infoline, but coronavirus has frequently been a key part of the conversation with many calls lasting longer than usual as people are wanting to process and express their feelings.
We know that the devastating loss of life, the impact of lockdown, and the inevitable recession will have deep and lasting consequences on all our lives. Prioritising mental health has never been more essential than it is now."
Aside from buying an Iron from our KIND collection, how else can we support Mind?
"Making positive change isn't as complicated as many of us think. But it can be hard to know where to start.
We want to bring the nation together to Do One Thing to improve our mental health and the mental health of those around us this World Mental Health Day (10th October). Whether you're looking to take the first steps towards getting some help, find the best way to reach out to those around you, or campaigning for a fairer world for those of us with mental health problems – now is the time.
You could make a donation to our Emergency Appeal, or host an event with friends or at work, such as a coffee morning to encourage connection. We've also just launched our new virtual event, Move for Mind, an exercise and fundraising challenge to raise money for better mental health."
Do you have any tips to help those who may be suffering with poor mental health currently?
"We know that coronavirus and its impact are causing stress and worry for lots of people. If you have a mental health problem, this might be impacting how you're coping with your day to day life. But there are lots of things people can try to help with their wellbeing during this time. Find out more on our  coronavirus hub page. We also have plenty of information on our website about a range of mental health problems and ways that you can support your mental health or someone else's mental health.
If you are receiving ongoing treatment for a physical or mental health problem and don't feel you need to be seen face to face, some GP services are available via online or telephone consultations. Check with your GP to see what they offer."
What are your thoughts on social media and how it might be affecting young people's mental health? Especially around unrealistic expectations and body image. Do you think social media can be used to help spread a kinder message?
"Being connected is a big part of our lives. However, seeing things online which make us angry or stressed can build up and have a negative impact on us. For example, we know that some people might worry more about how they look or feel anxious if they're missing out on something. It's easy to feel overwhelmed and unable to switch off. Young Minds has good resources for young people and parents on social media and how to make your online world a more positive place.
If you need any more support with your self-esteem, please have a look through our self-esteem page on the Mind website. Click here for more information on body dysmorphic disorder.
---
By

Millie Rae

,


01th September 2020