Our mums and mother figures are the superheros. They taught us what we know and who we are. They have our backs and are our biggest fans.  
In honour of the women that would give us the world we asked CLOUD NINE HQ to tell us why she is the mother of all mothers... 
---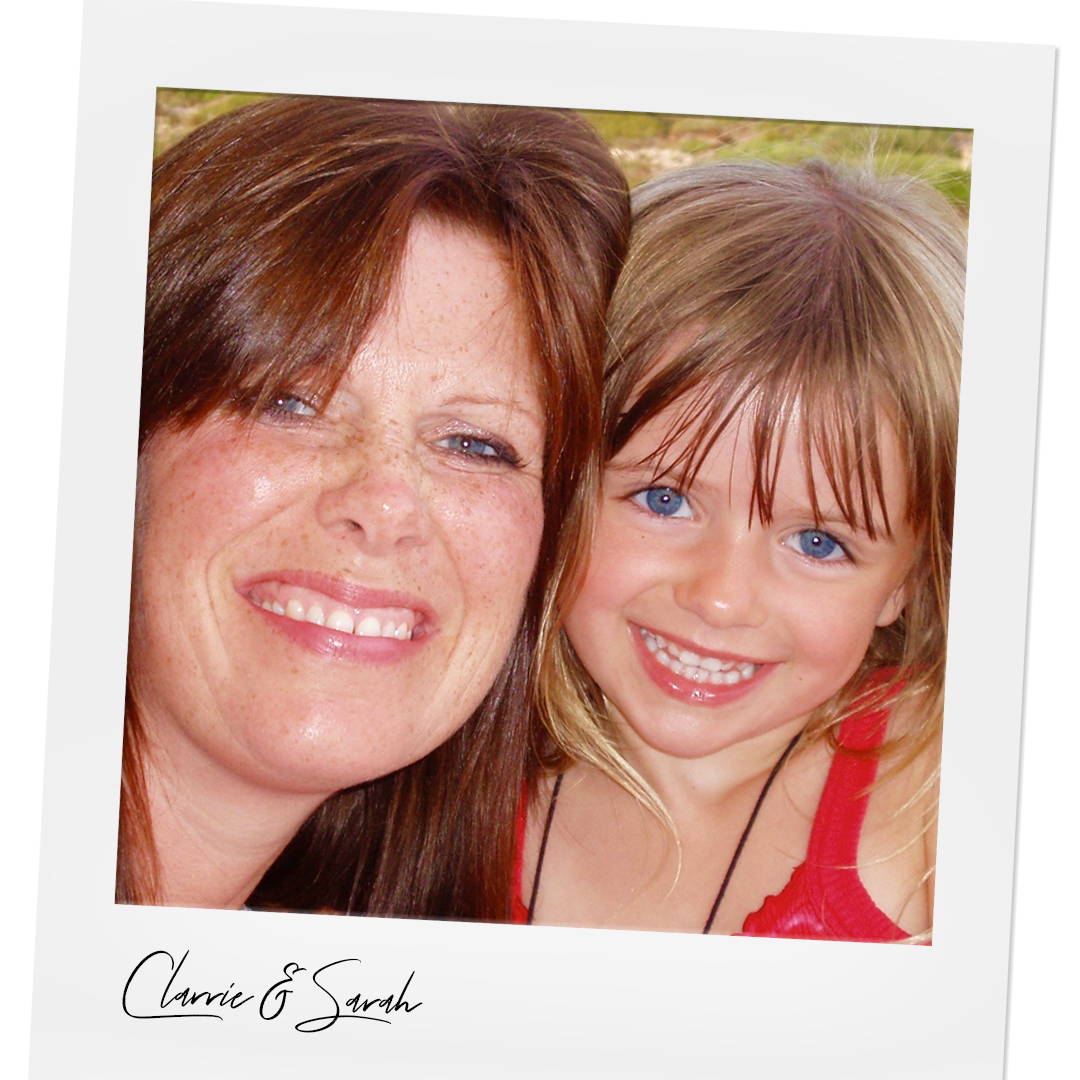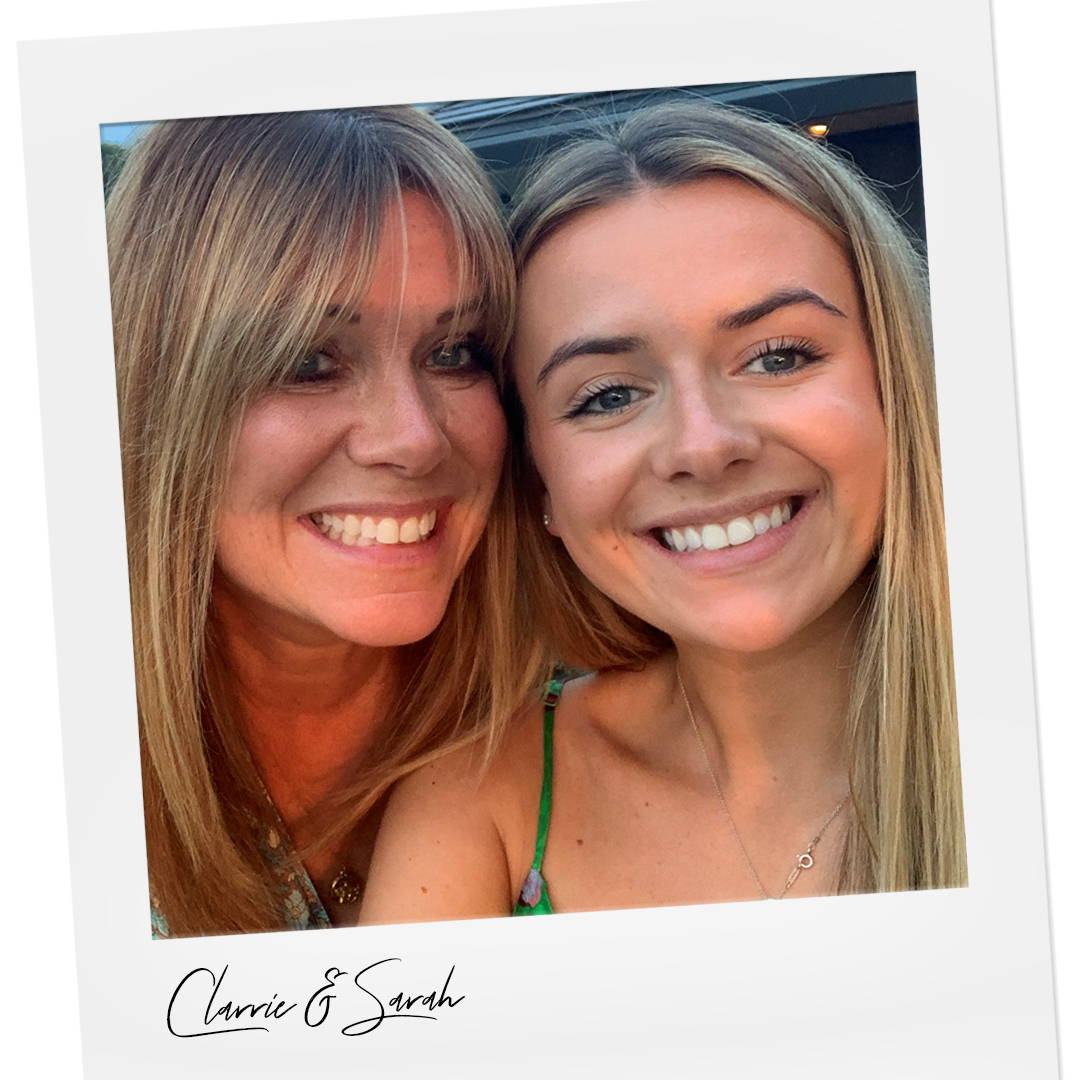 I am so grateful to have such a great mum, she has always put me and my two sisters first for everything. Since being little, with no complaints, she has always run all three of us around despite how busy she was! Having three girls can't have been too easy (or cheap), but my mum has always been there for me and has always supported me in anything I have chosen to do. From hundreds of dance lessons, moving schools, leaving university and finding my feet afterwards. I don't think I will ever be able to re-pay her for it. My mum has inspired me in many ways, but I will always be grateful for how she has always been our cheerleader and has always just wanted us to be happy.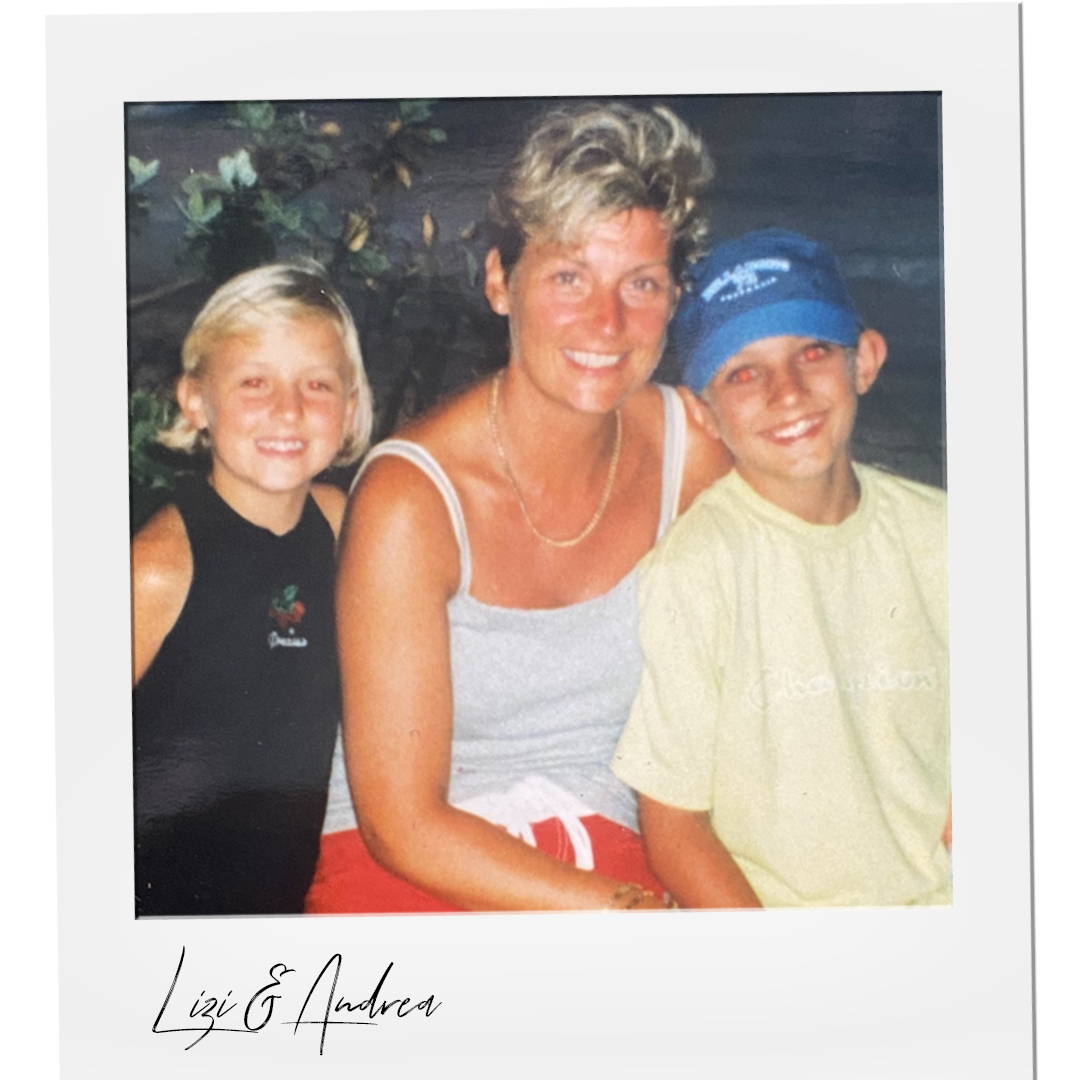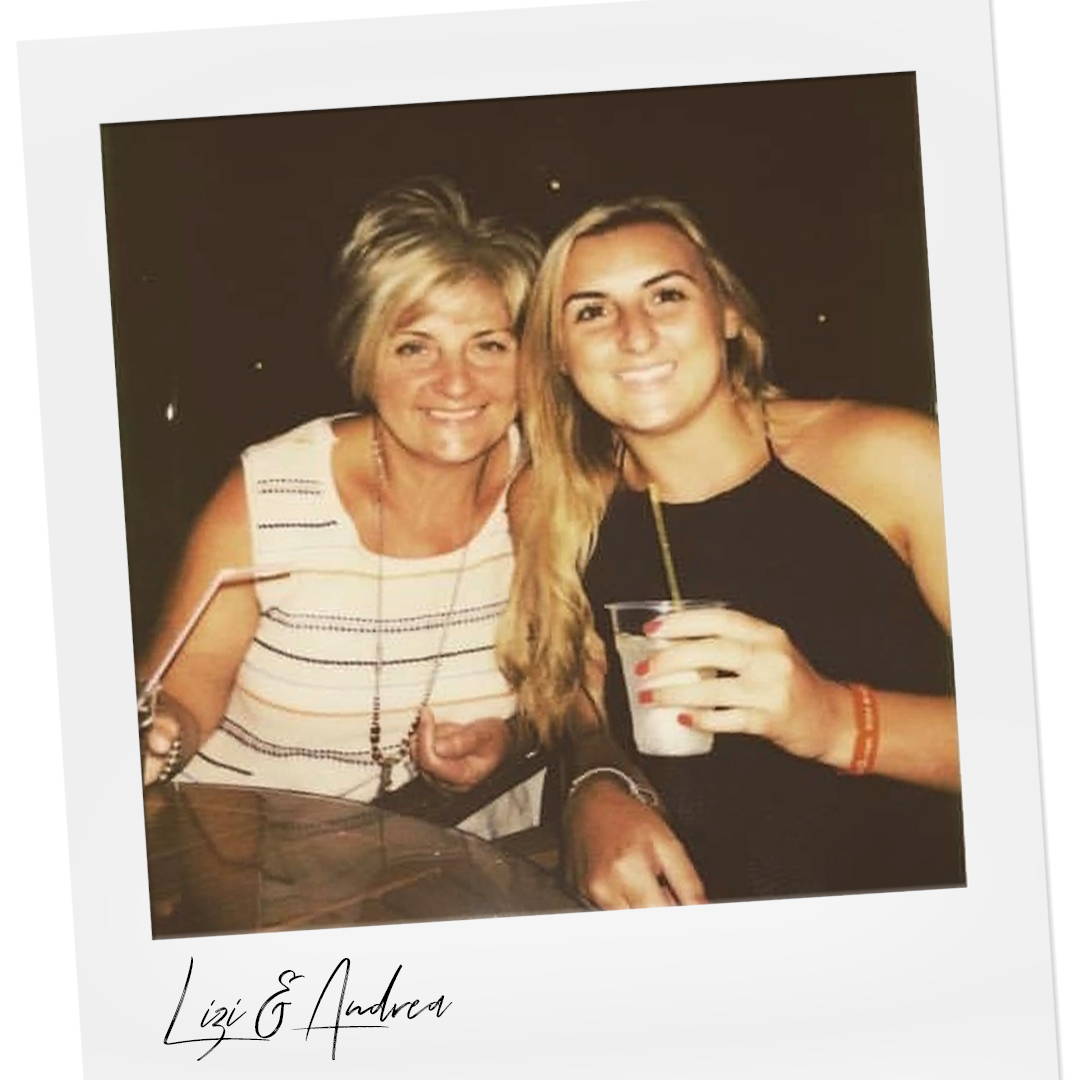 Both myself and brother were born and raised in Harrogate. My mum has always supported both of us growing up and still does at the ages of 30 and 32. My mum always wanted the best for us in our education, in extracurricular activities and we were very lucky to go away a lot growing up, which I think embedded my love for travelling as I've grown up.
As I've got older, I often stop myself and say "I am just like my mum" and laugh to myself. She has taught me to be fiercely independent and to never give up on something that I enjoy doing. She's always at the end of the phone even though we live separately and she's my best friend alongside being my mum. She's also made me have VERY expensive taste which is backfiring now I'm standing on my own two feet haha.
I'd be lost without her 😊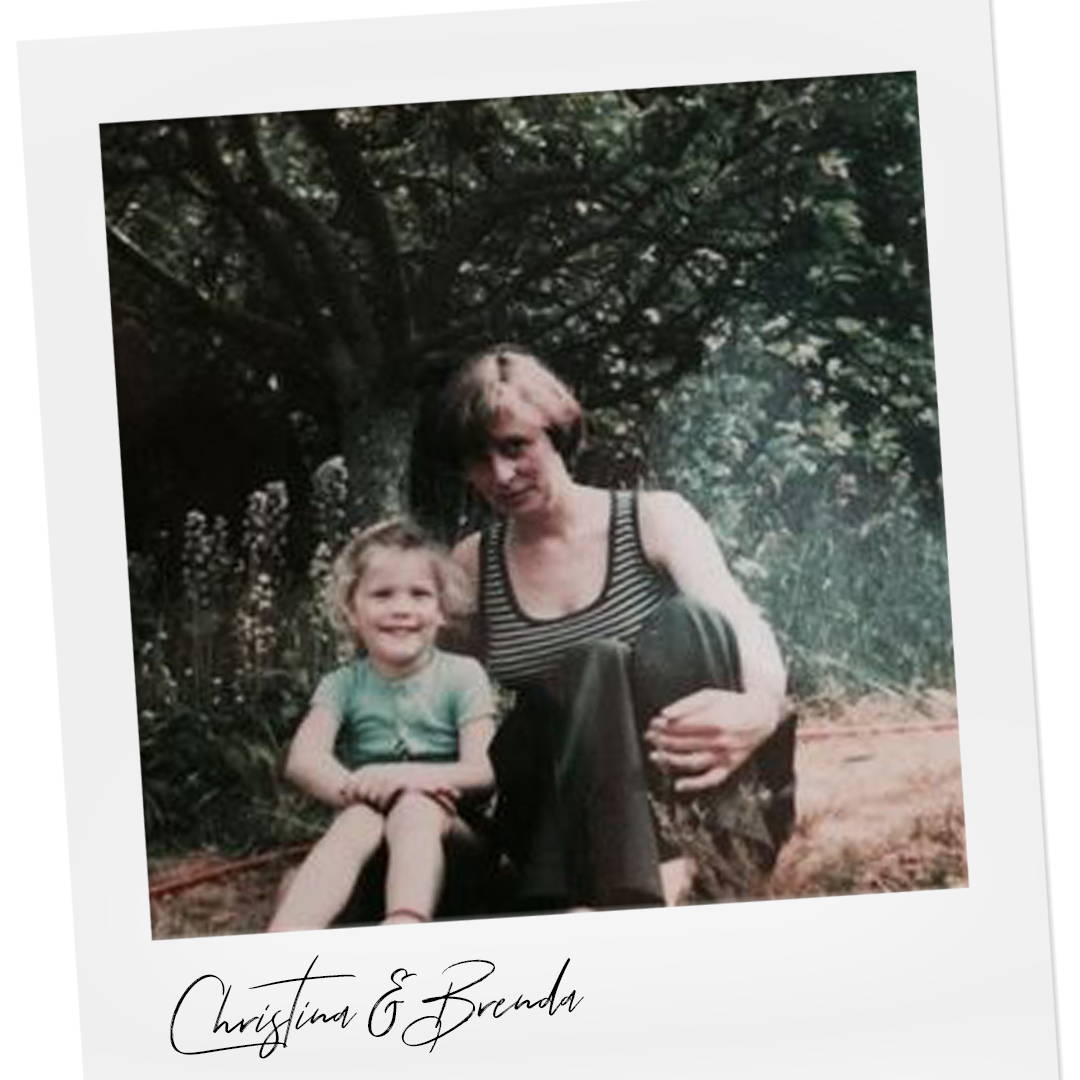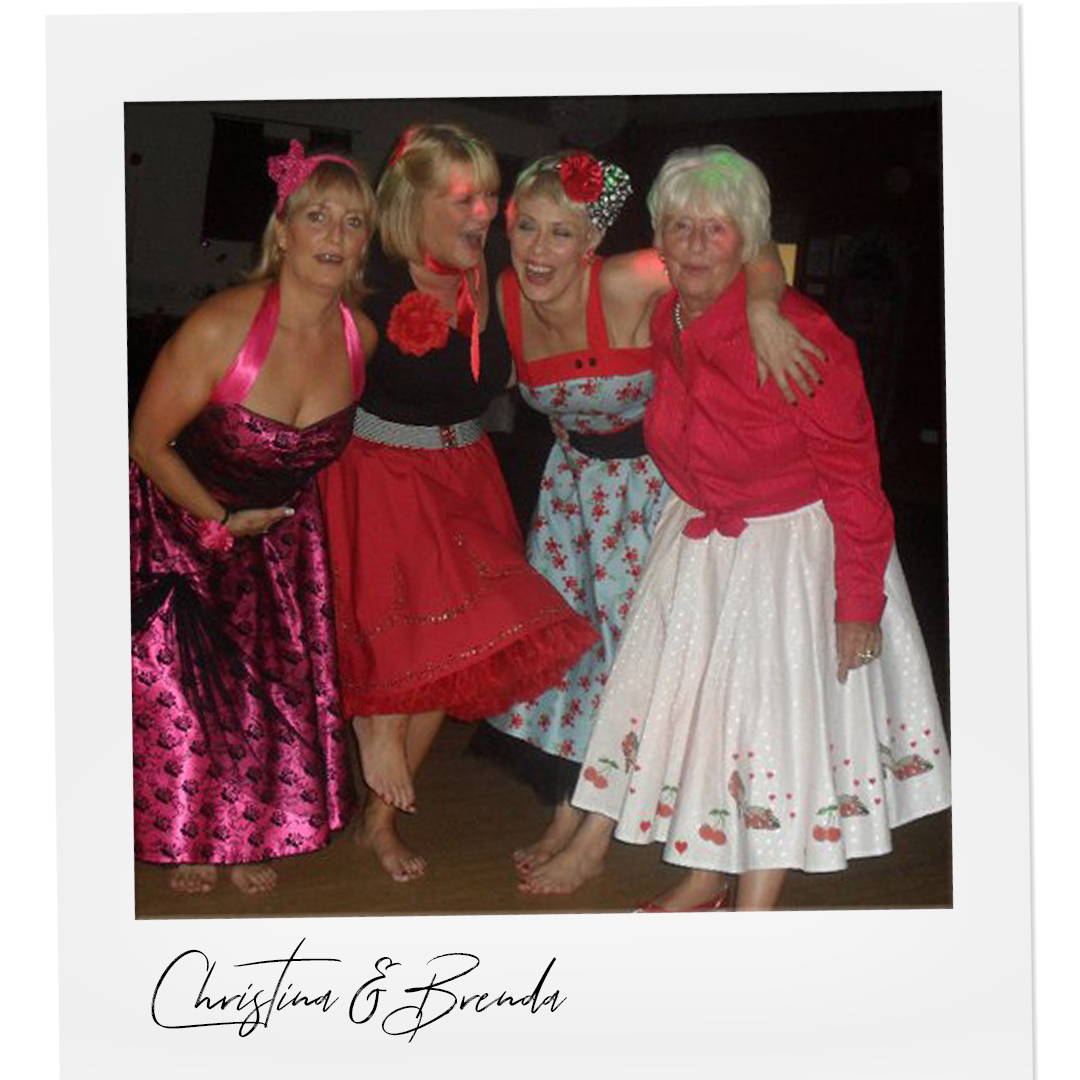 My mum is the strongest person I know. She taught me if I wanted anything in life I had to go out there, work hard and make it happen!
She is an extremely independent woman and still has a wonderful social life at the grand age of 83! Her love of music and dancing inspired me at a young age and although our musical tastes vary, we still come together on the dance floor for a jive at every opportunity.
Her advice is always be brave, be kind, be happy.
Mary-Ellen, Alish and Marie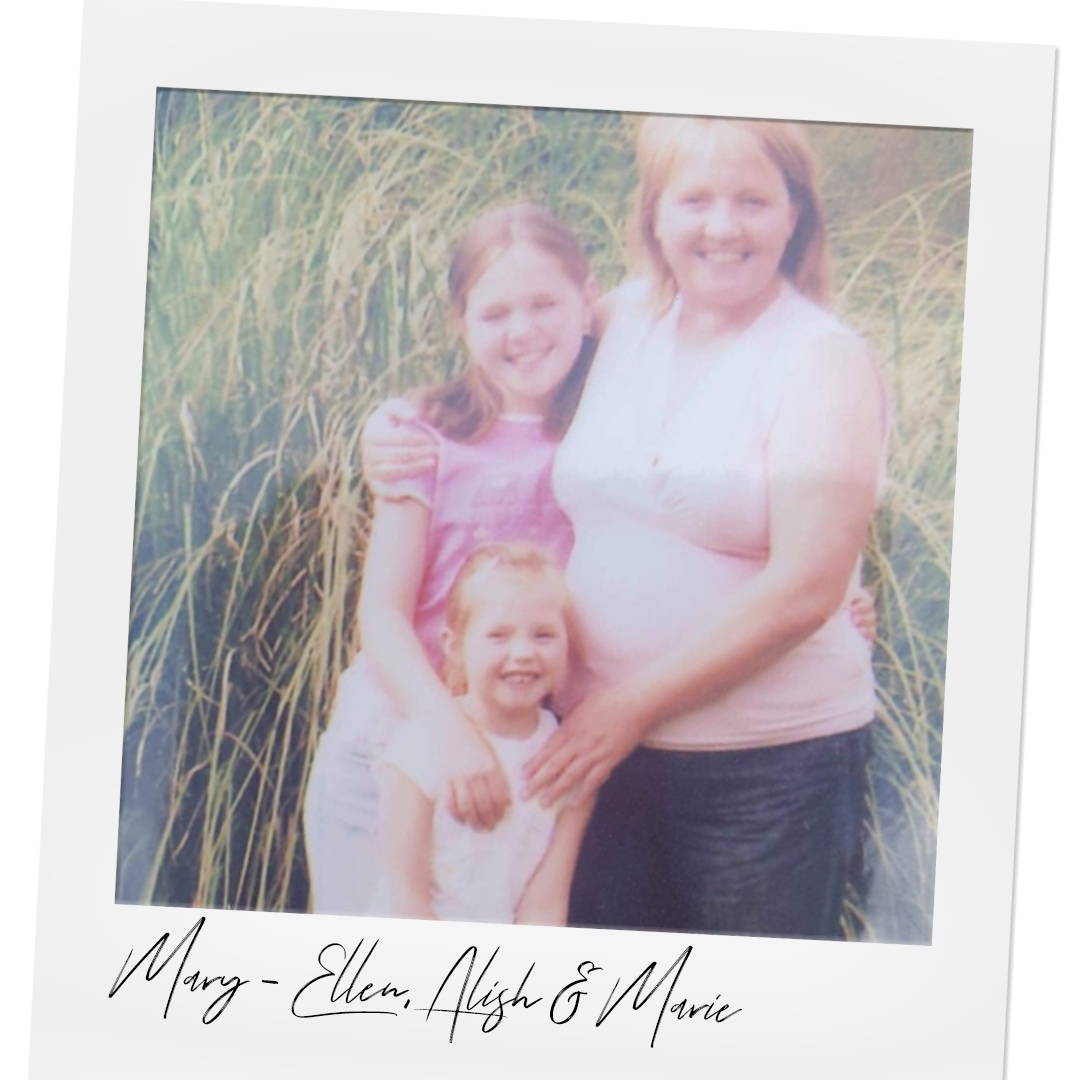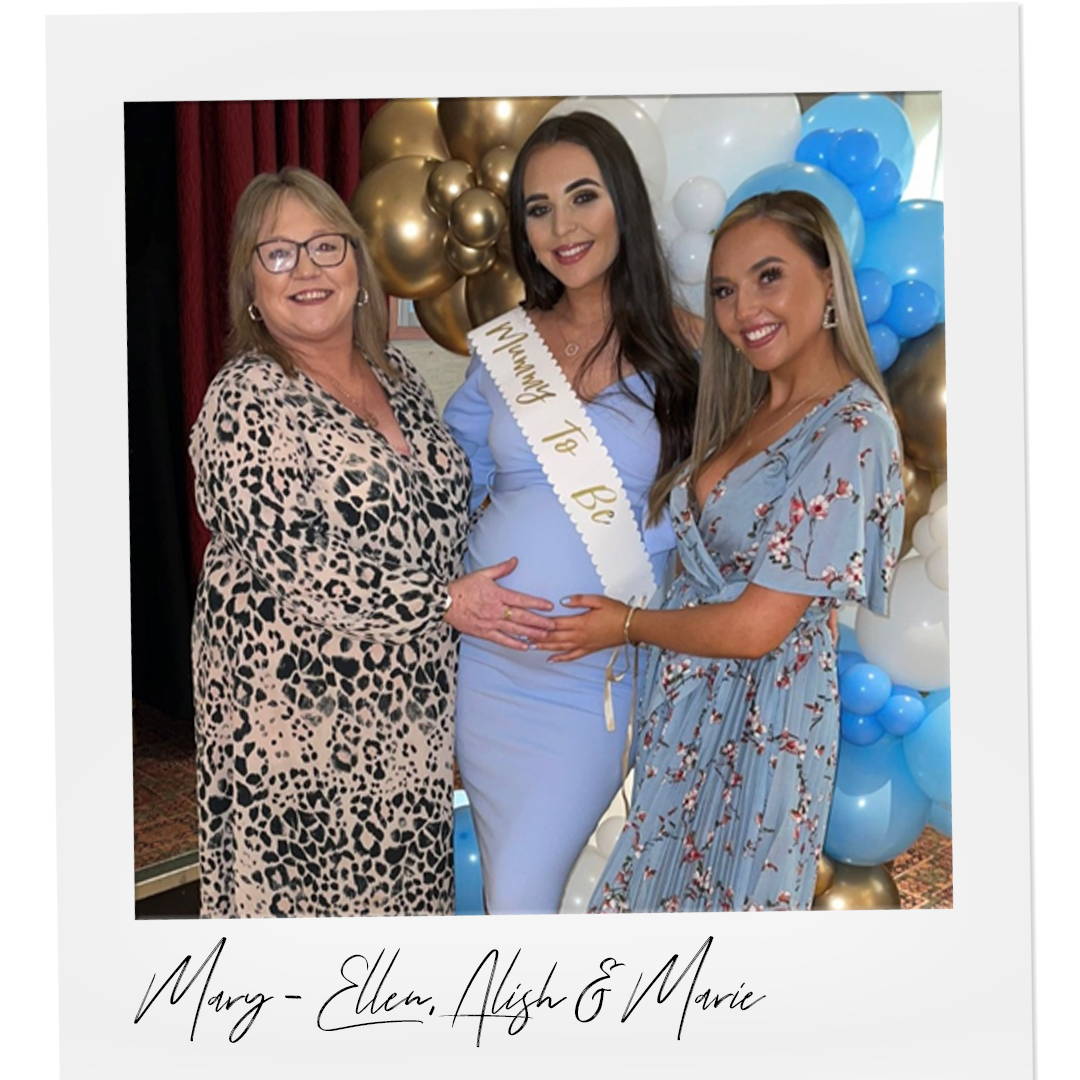 My Mum has always been my biggest inspiration, everyone we know says how strong, funny, and caring she is. Mum will always put other people first and is always there when you need her. We're so similar in so many ways and that's what makes our relationship so special, even down to the way we speak, laugh and argue!
Her hard work and vision inspire me as she has been a single, working mum for as long as I can remember and when we moved to England from Ireland 17 years ago, we did not have much compared to what we have now purely through all of mum's hard work. She never gives up!
Mum has been through so much but still manages to be everyone else's support above anything else. Right now, she is in Ireland looking after my grandparents who also appreciate her so much. She is the best grandma to Darcie the Dachshund and will also be the best grandma to my sister's first baby boy due in 2 weeks.
Without mum, I wouldn't be the person I am today. I am so lucky to call her my mum.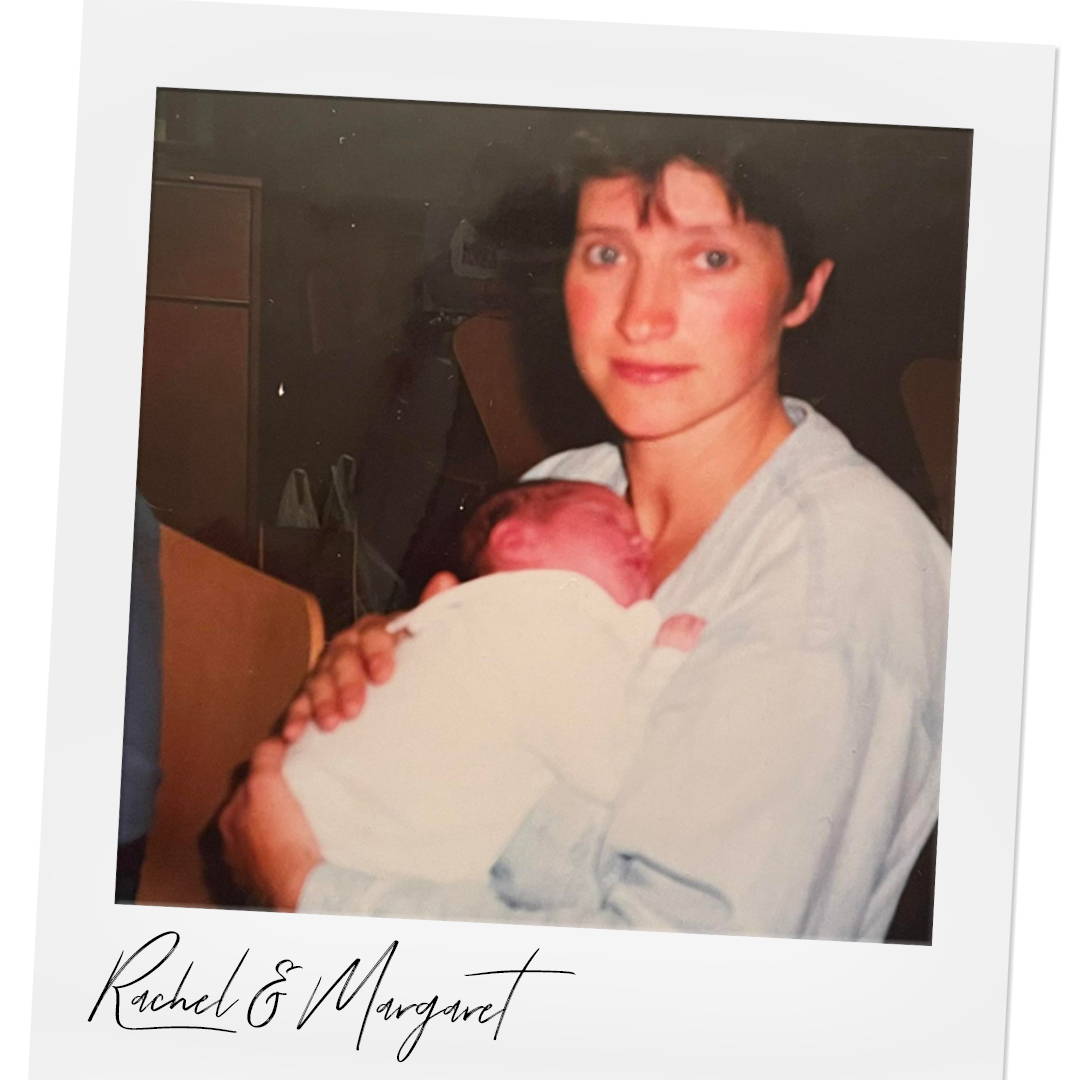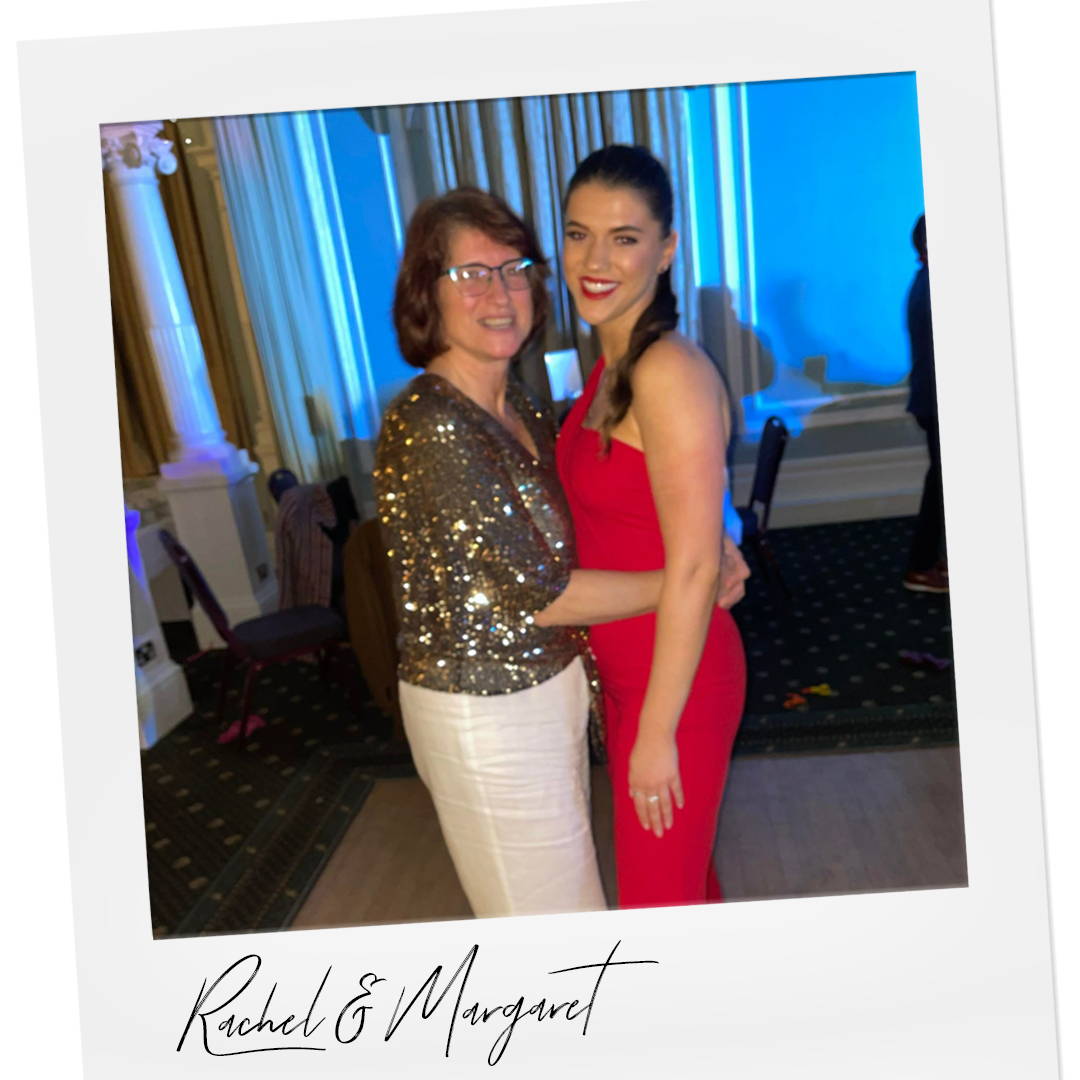 My mum has always been so supportive, kind and caring when raising me and these are qualities I have brought into adulthood with me. She is a figure in my life who inspires me to be the best version of myself. My mum is always willing to help others where she can, always putting other people before herself. She never fails to make me laugh and is just as crazy as me (definitely where I get it from). She instantly knows when I am upset and will talk through any situation with me, offering her best advice. I can't imagine life without my mum, she is one of the main reasons I have so much happiness in my life and I will value and love her always ❤❤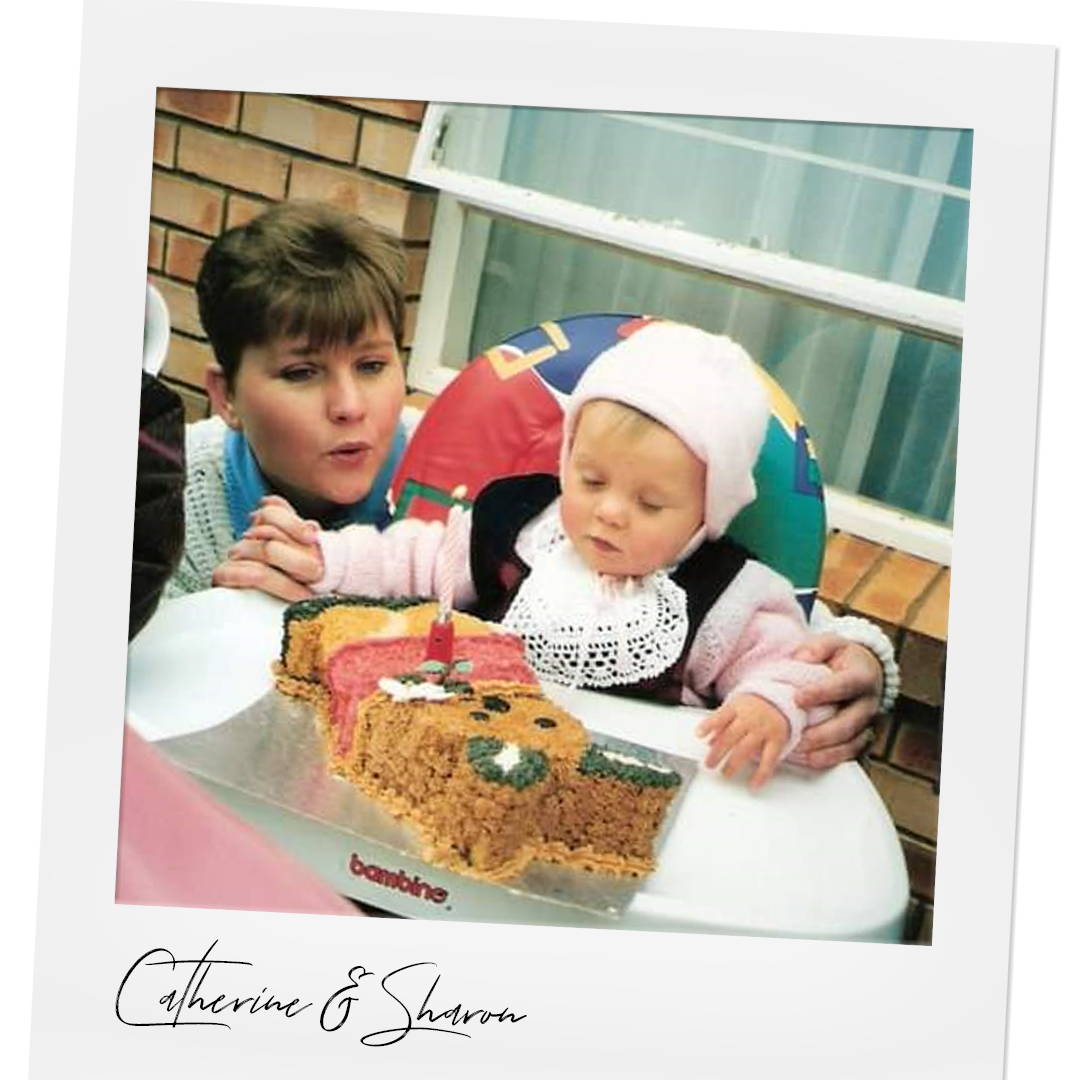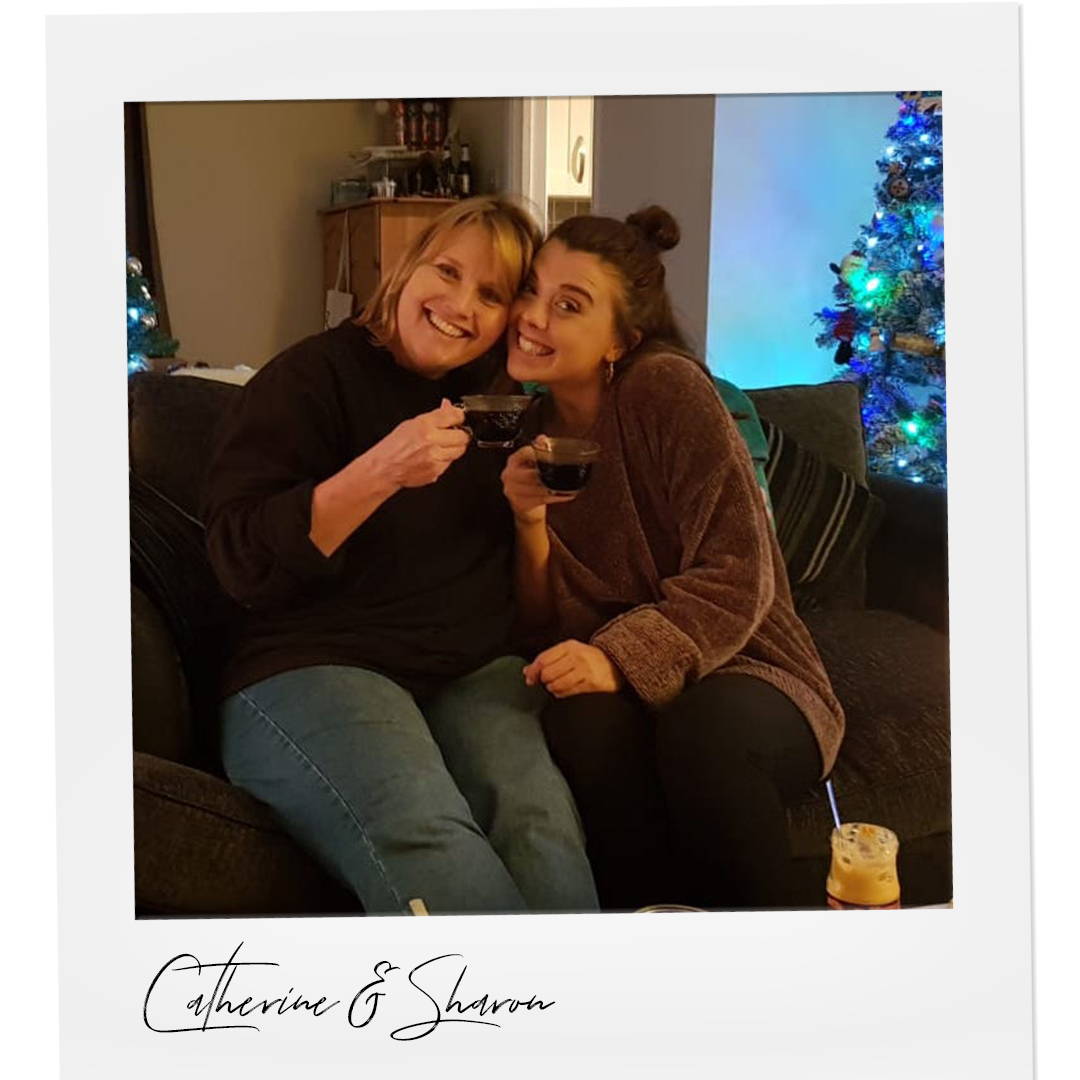 Growing up, I thought I was going to be a popstar...then a marine biologist, then a film director, then a diplomat, before finally settling on a career in design. Despite my ever-changing ambitions, the one constant has always been my mum's unwavering belief that I was capable of being all of those things.
Although she might say otherwise, she is fearless. She emmigrated to the UK - leaving behind the security of her home, friends and family in South Africa - so that I could have a lifetime of opportunities. I grew up learning to be resilient, brave and how to chase my dreams; no matter how far away those opportunities have taken me, and how much we have missed each other in the process. I'll always be grateful, and owe all of my successes, to the amazing mum who made me who I am.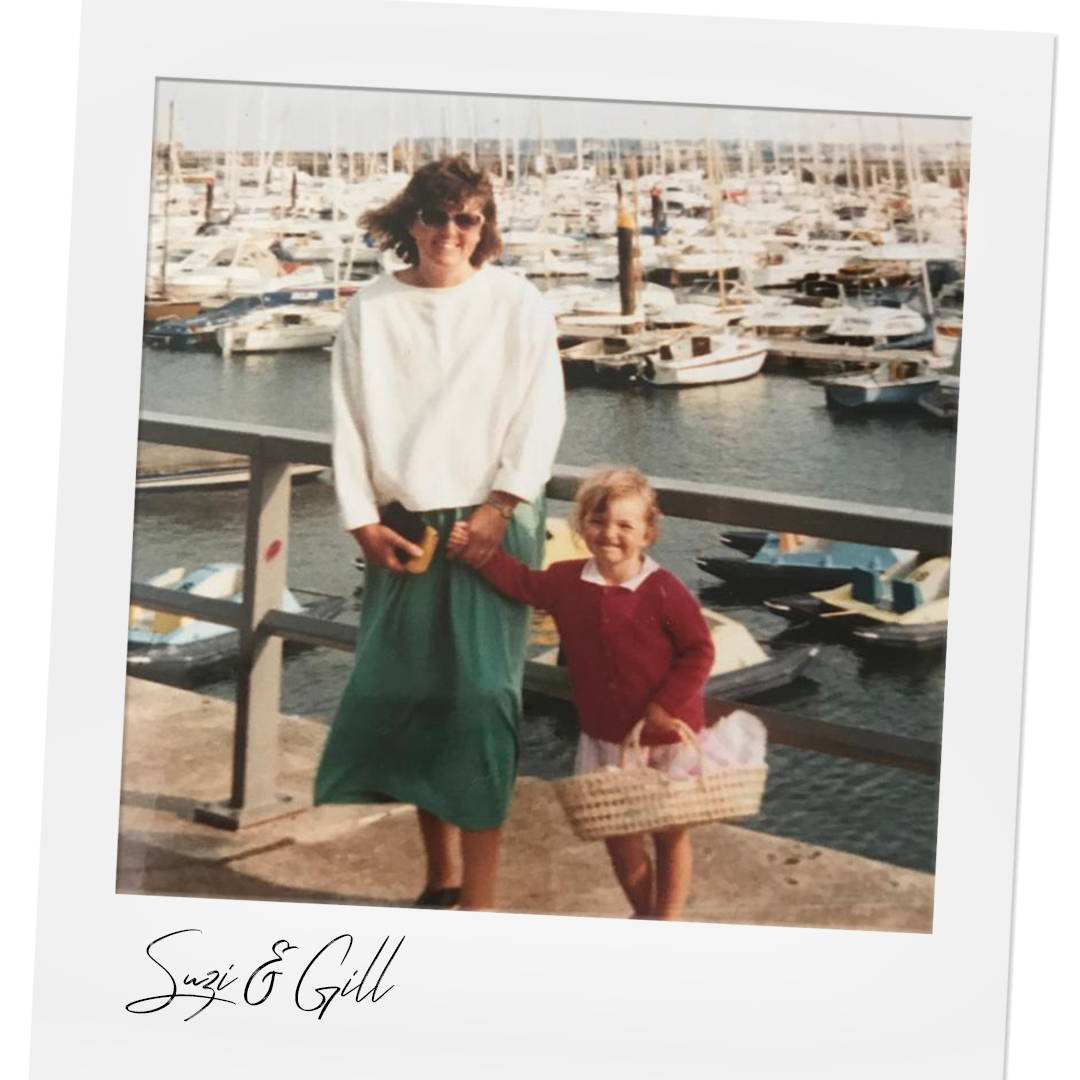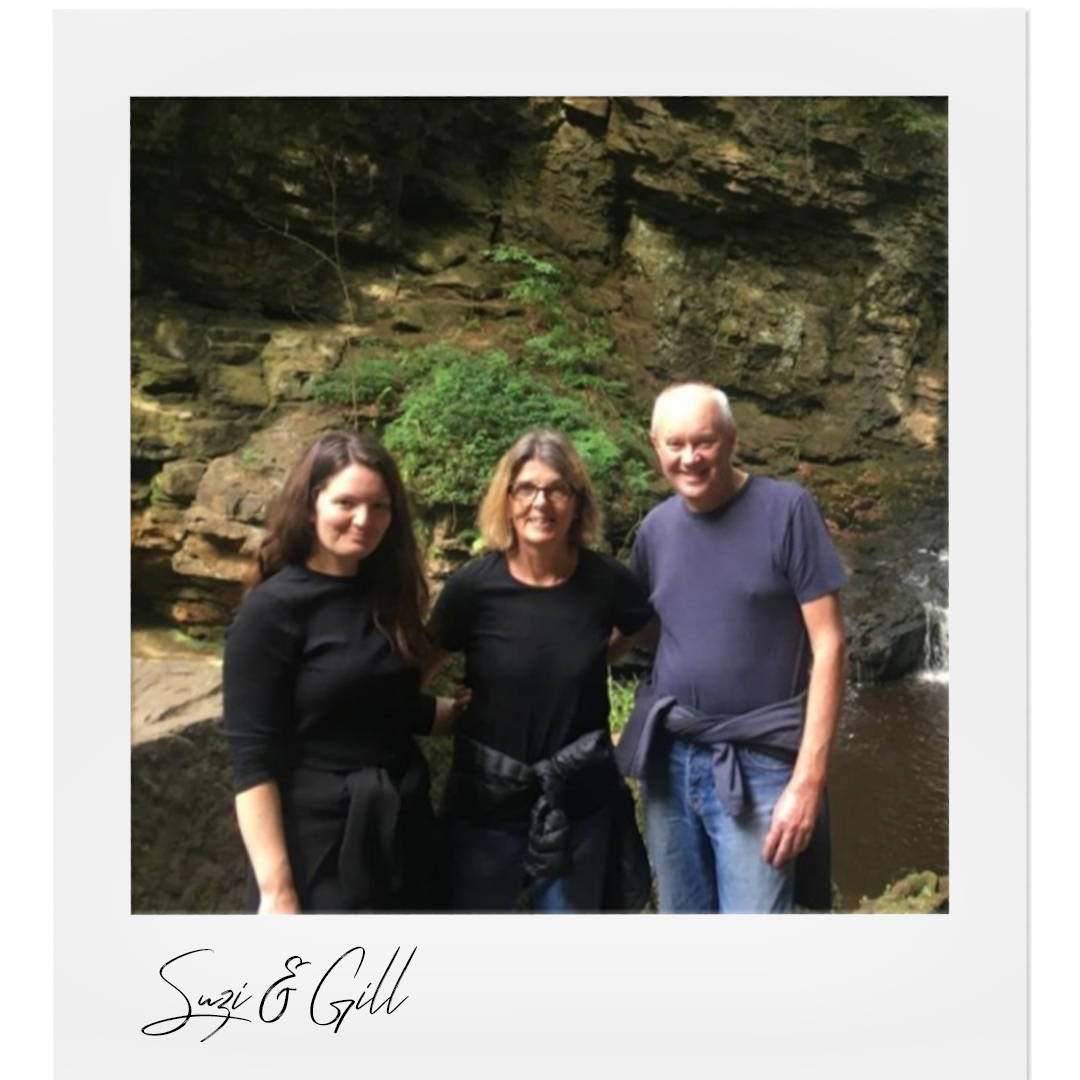 I have always admired my mum for her kindness and strong-will. She is a huge support to me and my sister and will do all she can to ensure we have everything we need. My mum has taught me to do what I enjoy in life, which has always served me well. Every decision I have made – good and bad, she has been there to support me, which has taught me the life lessons I have needed to get me where I am today.  
My love for the outdoors and nature, empathy, and quiet confidence absolutely comes from my mum, with a little of the inner Moss feistiness mixed in when I've needed it!
For every time I have needed to sit on the kitchen step and talk life through with her, I am so so grateful for my amazing mum.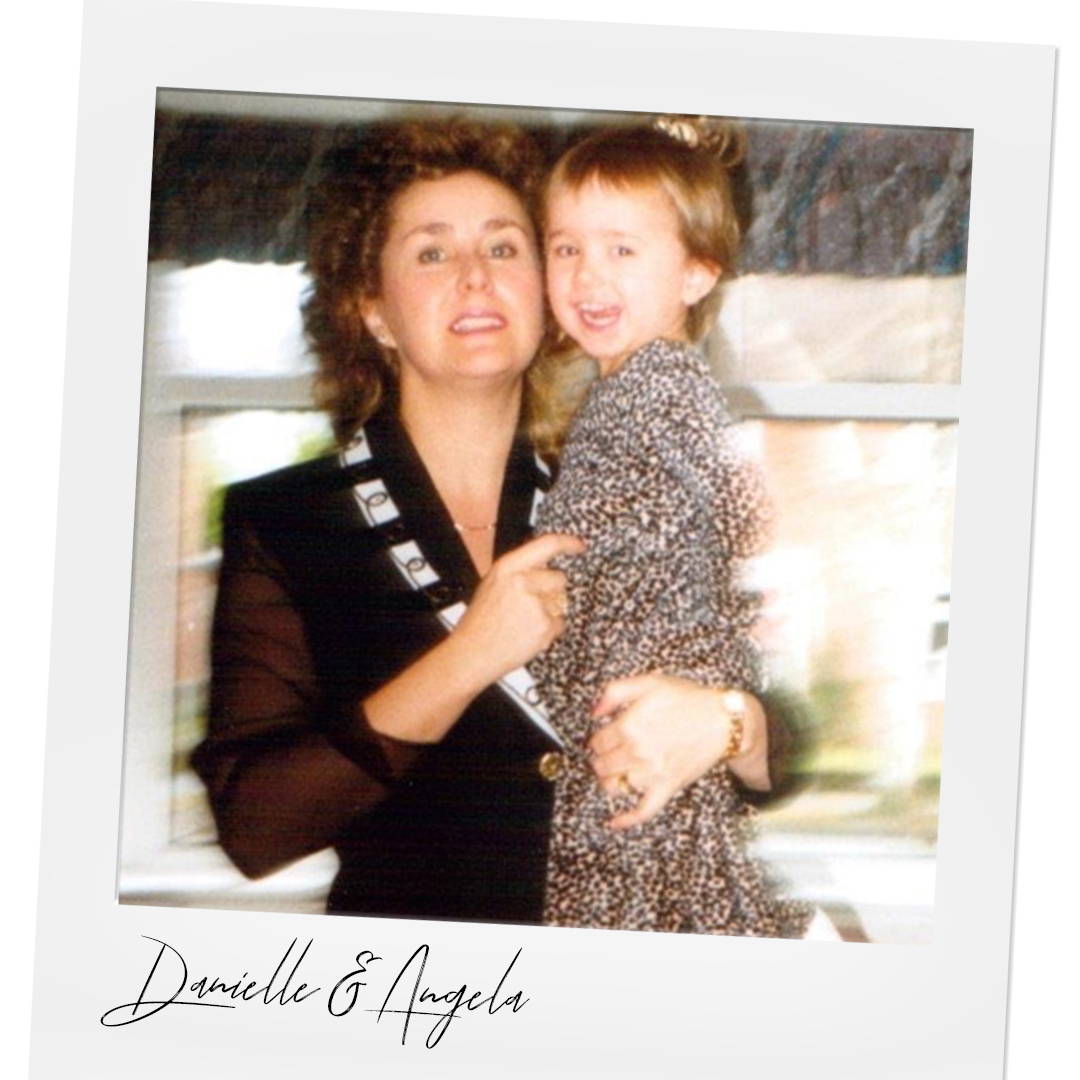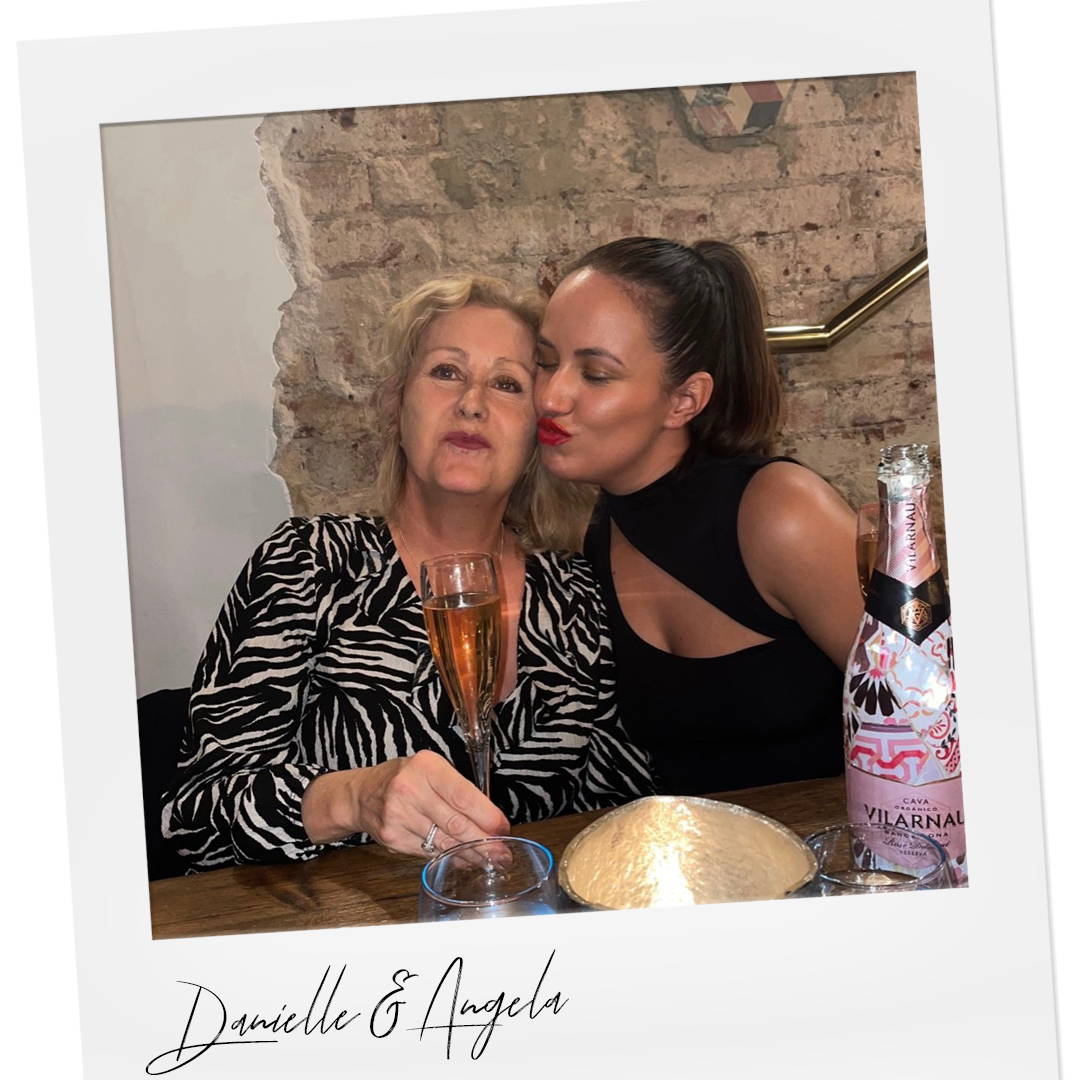 'First my mother, forever my best friend'
My mum is my role model. She inspires me every day and motivates me to be a better person. She has always supported my life and career choices, encouraging me to always have fun and work hard. She puts everyone else first and is the heart of our family. Growing up with my sister was amazing - mum built such a great, close family which I believe has had an impact on my career and happiness, due to the unlimited support. The best, most beautiful mumma, nanny, wife and friend in the world! My very own Super Woman.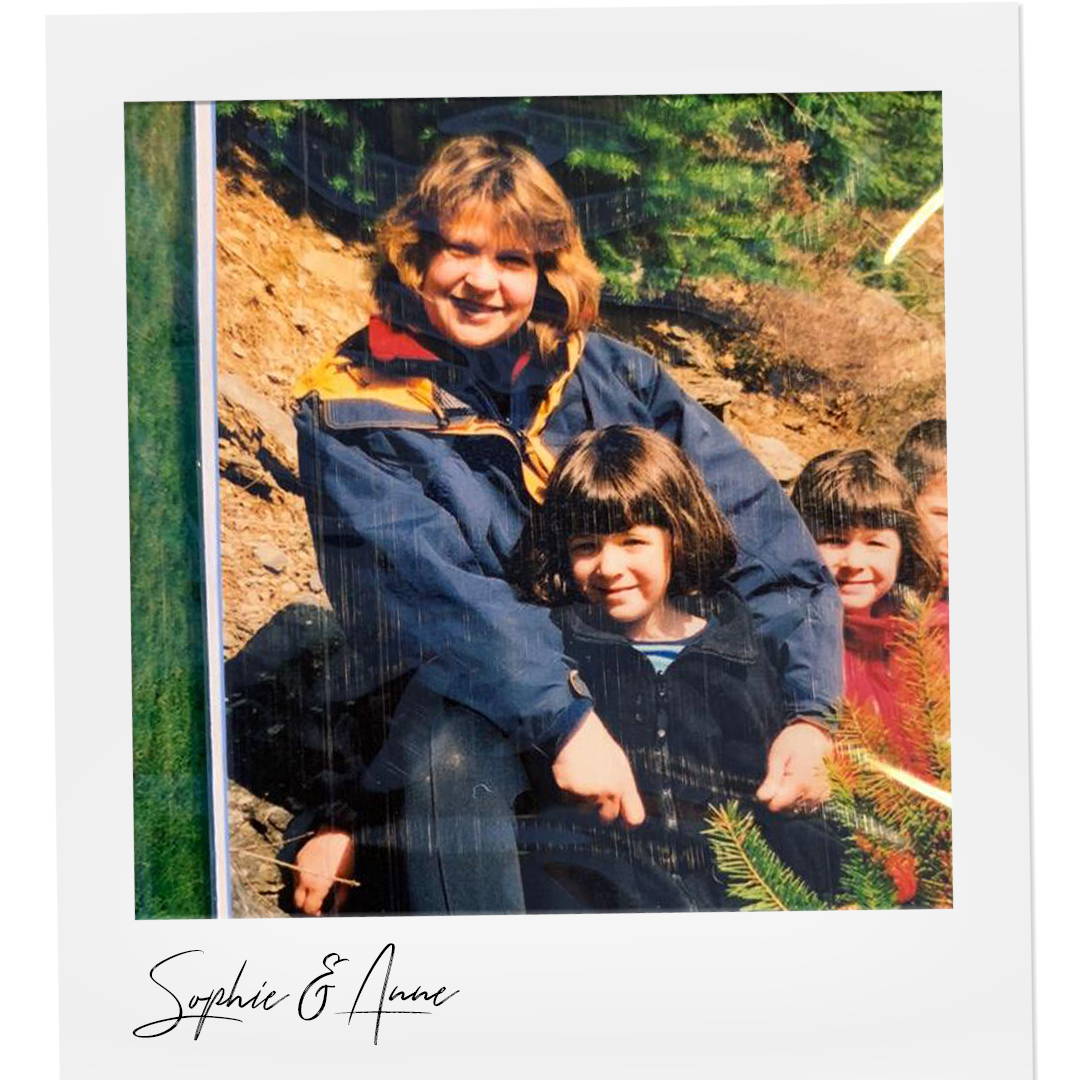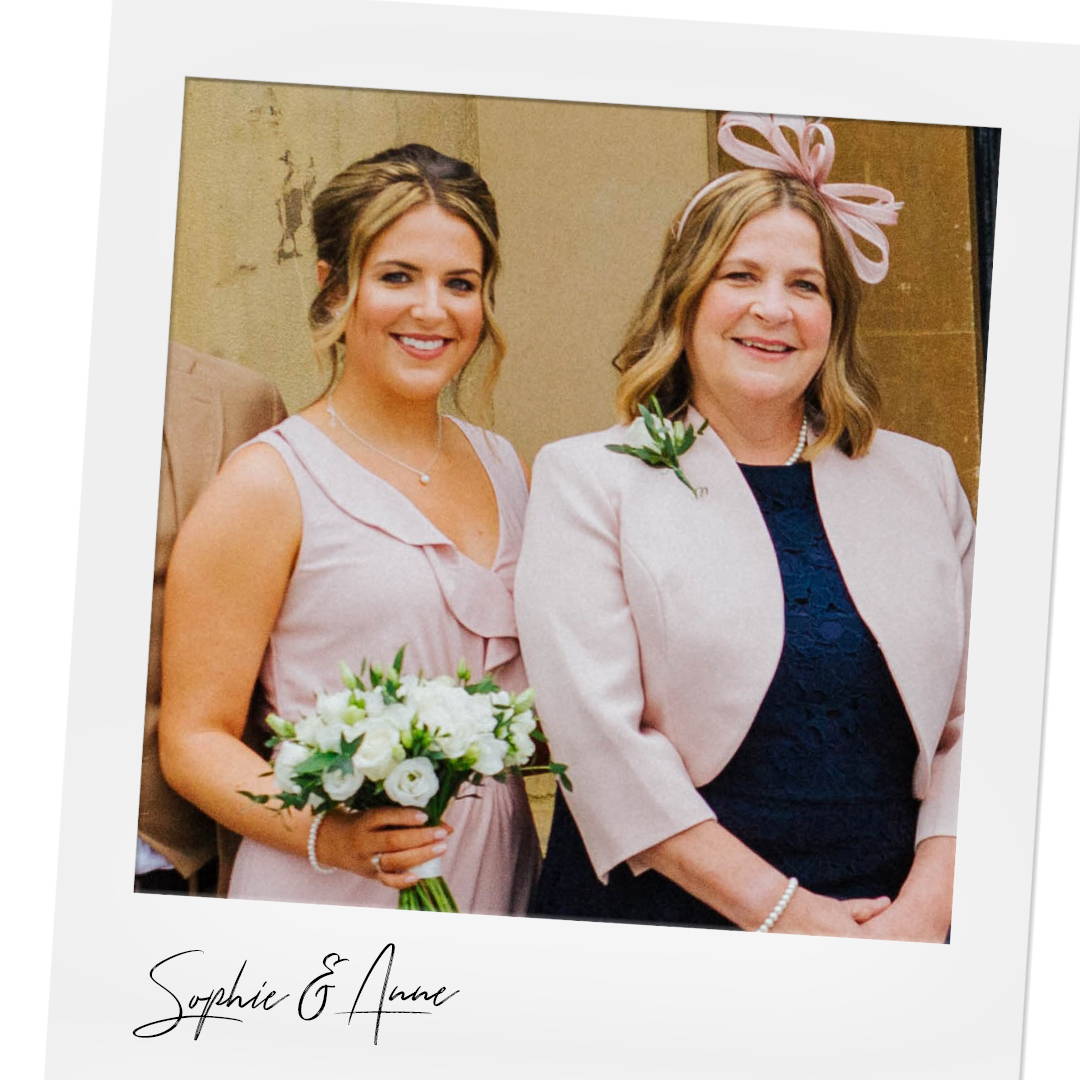 My mum is somewhat a 'miracle mum'. She suffered a cardiac arrest walking out of a concert 10 years ago and fortunately was in the 5% of those that survive this when it happens outside of hospital. My mum therefore inspires me to appreciate life and to enjoy each day to fullest!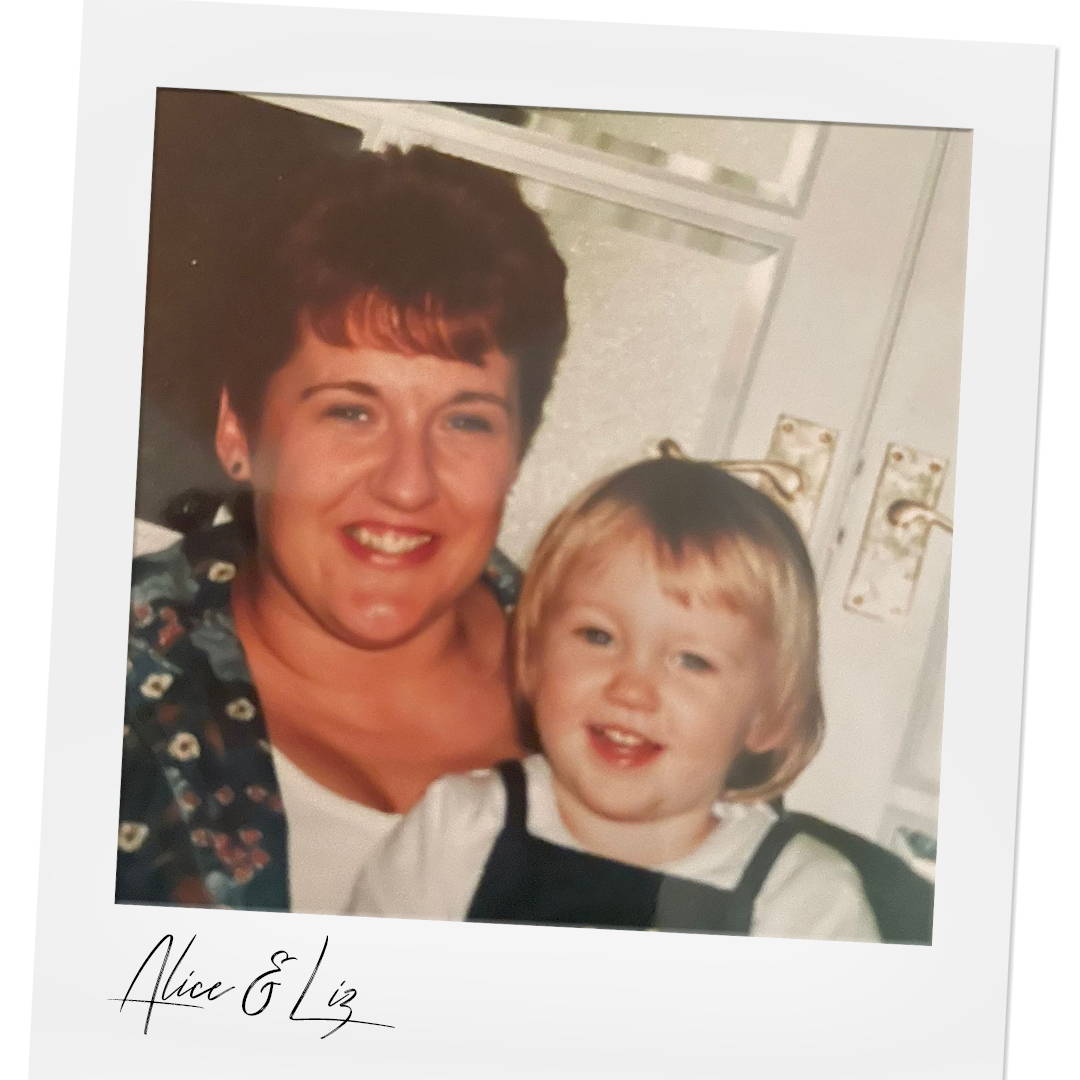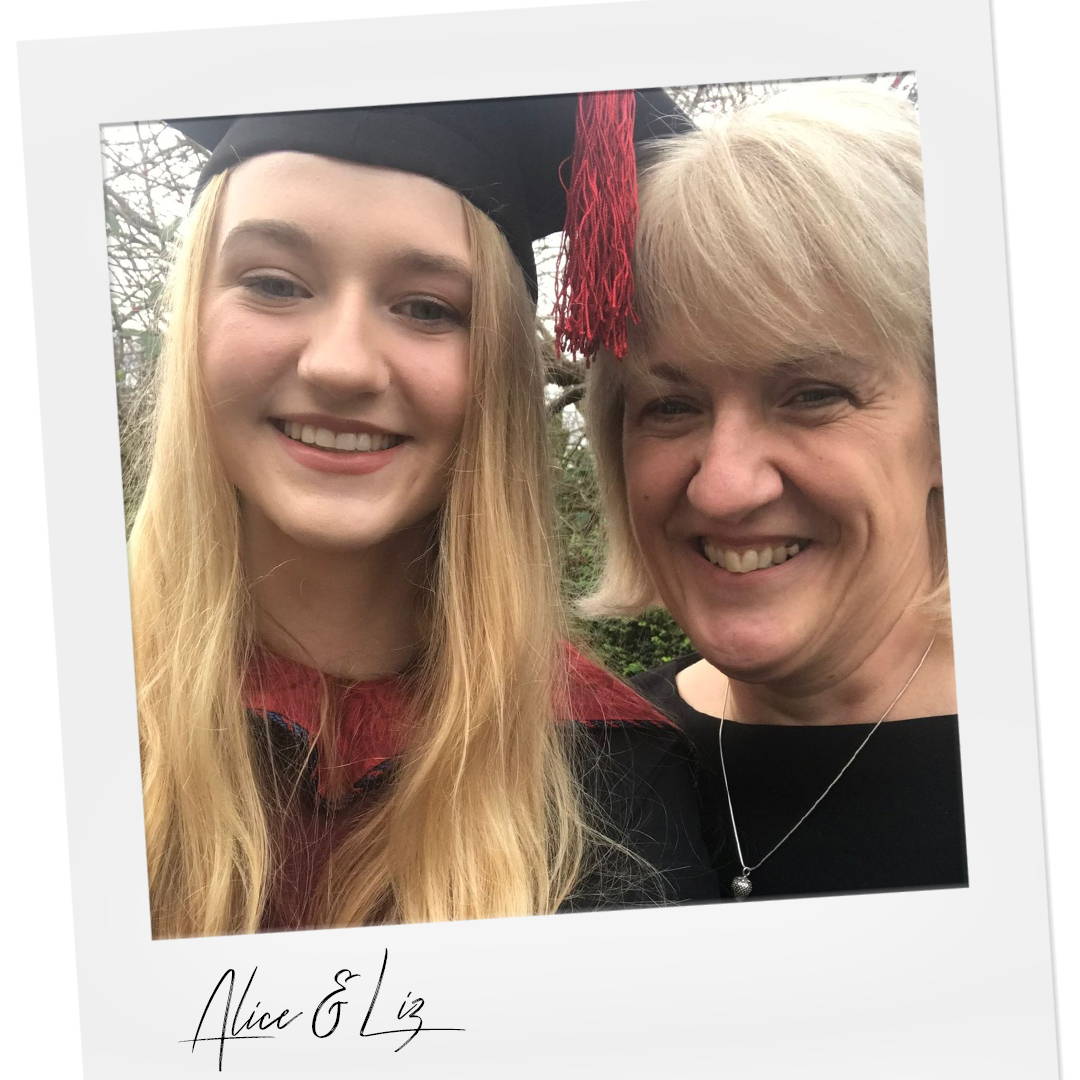 I come from a household and a family of strong, brave and incredible women. This undoubtably has always been a factor in the way I am as a person and how I approach life. My mum has always encouraged me to be who I am, to push and work for everything I want in life, giving me unconditional love and support! It is because of her belief in me that despite being told in school careers that I should choose less creative and more 'well rounded' options, I ignored all advice and did what I wanted to do and went to art college and inevitably ended up with the great creative career and path I'm on now. She taught me to go for what I want in life and not settle for less than I deserve.
She is the best and first person for me to go to for advice, support and even just a laugh! I am incredibly lucky to have such a selfless, kind and supportive mum. It's because of these great qualities that she's instilled in me and my sister, through the sacrifices she's made for us, and the love and support she gives us, that my mum is in every little thing I do and have done throughout life. Thank you mum!
---
By

Suzi Scott

,


27th March 2022