Re-Vibe is our kinder to skin technology inspired by Gua Sha.
But what is it?
We take a look at this ancient Chinese technique and what this will do for your skin.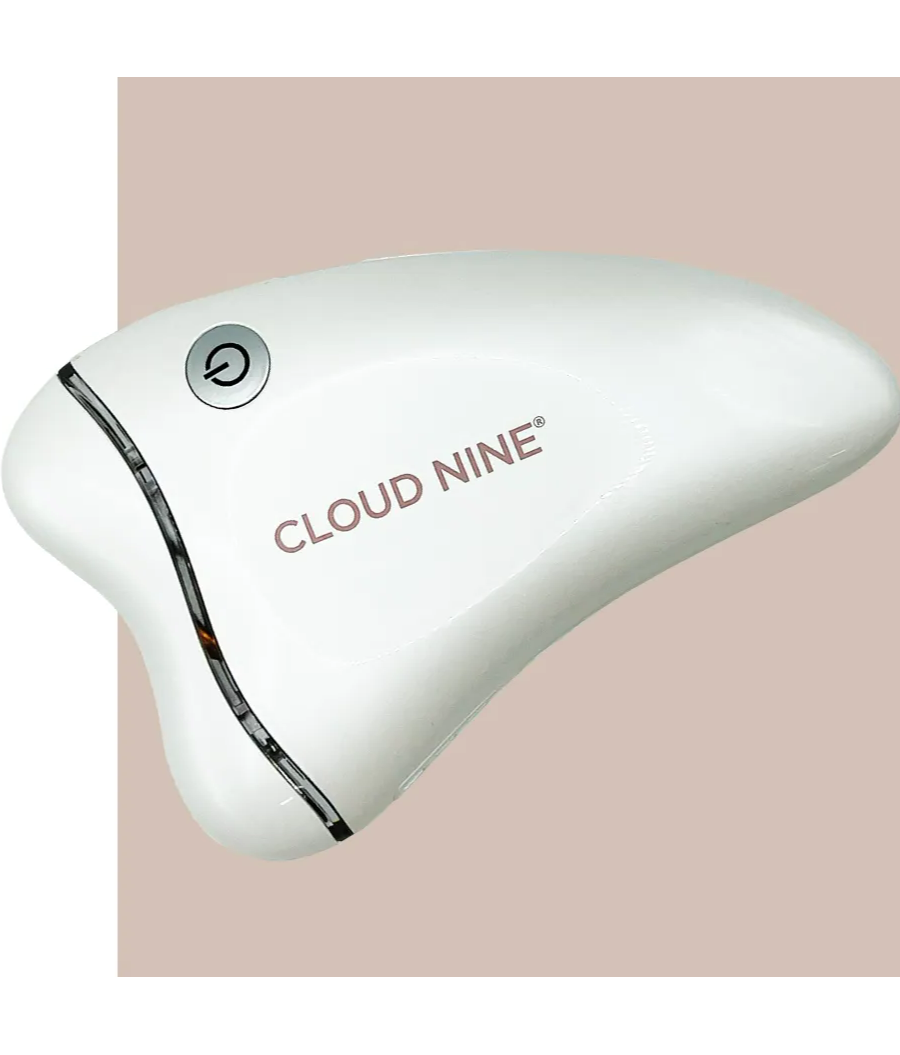 ---
Gua Sha encourages lymph drainage to the face and body to reveal brighter, more radiant, youthful looking skin. Use the tool in upwards motions to drain lymph and improve micro circulation blood flow . By draining the lymph, this aids the body in draining toxins and by stimulating blood flow this boosts the amount of oxygen provided to the surface of the skin therefore brightening and increasing cell renewal for a youthful appearance.
Our new Re-Vibe Face and Body tool combines the benefits of this technique with four other key skincare benefits to super charge your skincare routine. Including vibration, red and blue light and heat therapy.
---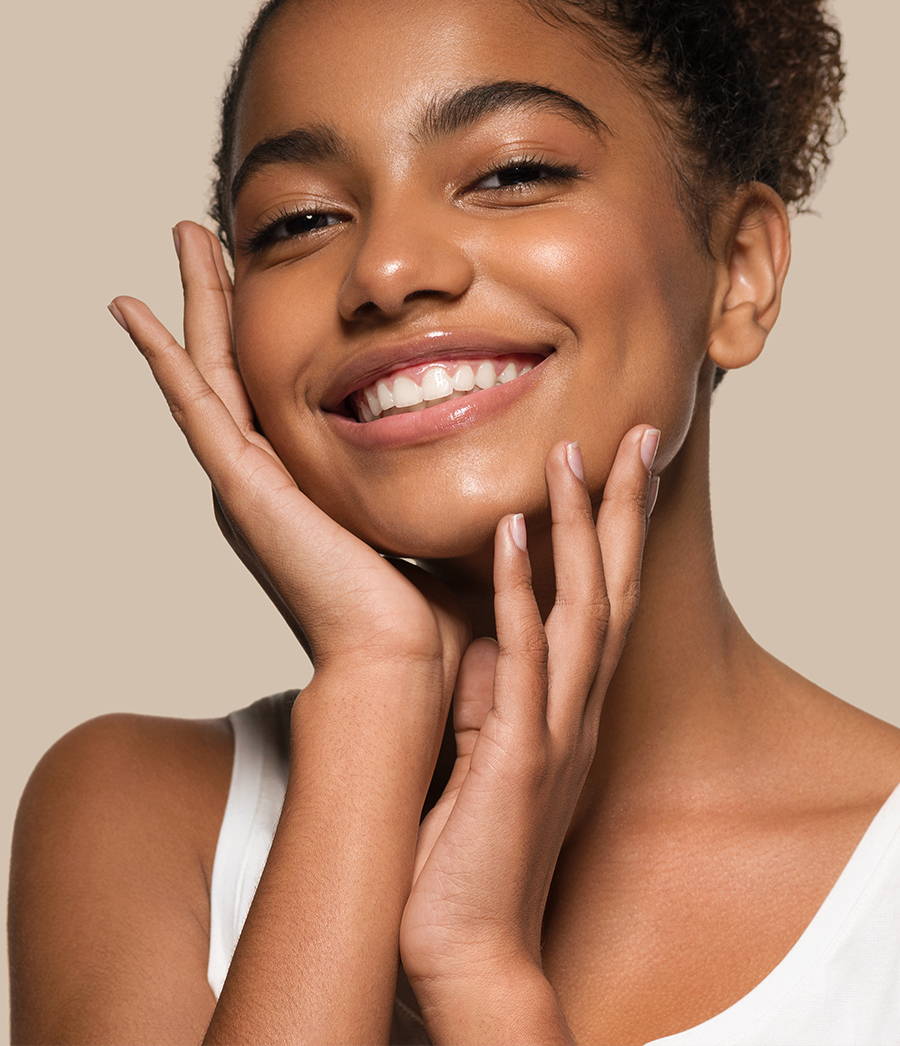 ---
Gua Sha targets low energy in the skin called 'chi' which is believed to be responsible for inflammation. Inflammation in the body can be is the underlying cause of several conditions including chronic pain. Massaging the skin surface is thought to break up this energy and encourage healing.
---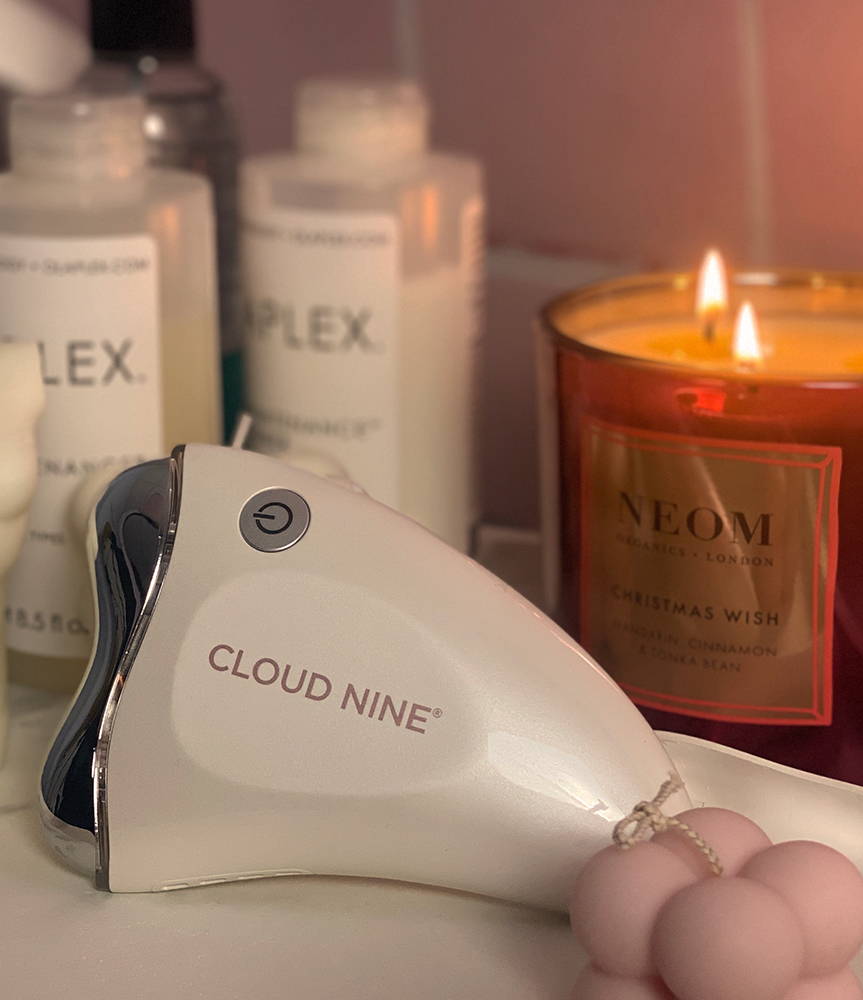 ---
The cardiovascular system uses the heart to pump blood around the body whereas the lymphatic system requires the muscles to move and contract to aid drainage. The movements used with the tool aid lymphatic drainage, helping the body to eliminate toxins and will improve the appearance of the skin resulting in a more toned and defined appearance.
Facial massage can be slightly uncomfortable at first as inflammation is reduced, however after a few massages any pain or discomfort will be reduced leaving you with a gorgeous, glowing complexion.
---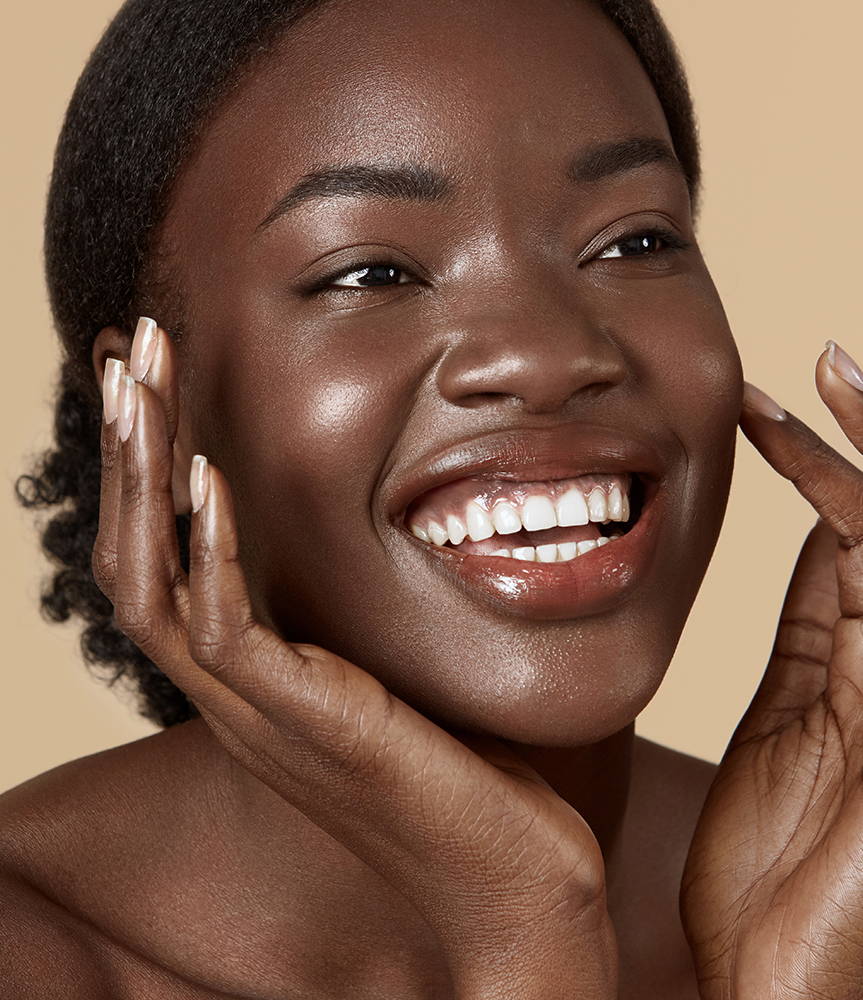 ---
The Re-Vibe Face and Body tool includes four additional settings to the traditional shape required for face and body massage. You can use your chosen facial products with the Face and Body tool and target your skin concerns.
Blue light therapy works to heal blemishes and prevent future breakouts. A cooling setting is refreshing on the skin and gorgeous for de-puffing and soothing as well as targetting break outs.
Heat therapy opens the pores and increases penetration and absorbtion of products.
Infra-red light therapy emits light beneficial to the skin that increases collagen production and reduces fine lines and wrinkles.
Ultra sonic vibrations lift and contour the face to reduce inflammation and puffiness. A full work out for the facial muscles resulting in a defined jawline and cheekbones.
---
SHOP THE RE-VIBE FACE AND BODY SCULPTING DEVICE
---
---
---
By

Suzi Scott

,


30th November 2021