A boujee braid is a fierce festive look for any party or night out you have coming up over the next few months, and we know there will be A LOT.
In this how to we show you how to do a side plait using CLOUD NINE tools and fierce accessories to create a gorgeous, boujee braid.    
---
Step 1 – Using the CLOUD NINE Tail Comb to put a parting in​
Step 2 – Apply Matrix Super Fixer product​
Step 3 – Using CLOUD NINE Boar Bristle Dressing Brush smooth the hair back and secure into a low bun​
Step 4 – Using a comb neatly lay down your edges following your hair line​
Step 5 – Take out your hair piece and thread through a bobble to the centre then attach bobble to the bun​
Step 6 – Section the hair piece into 3, plait and secure at the end with a bobble. To enhance your look apply hair charms of your choice
Step 7 - Fierce hair flip​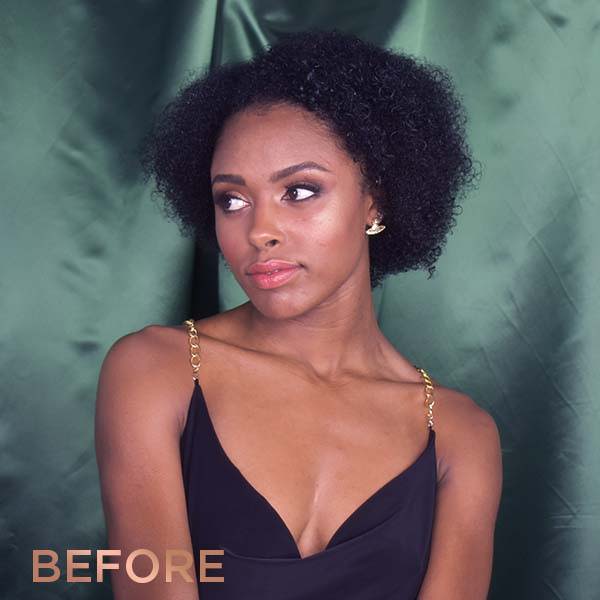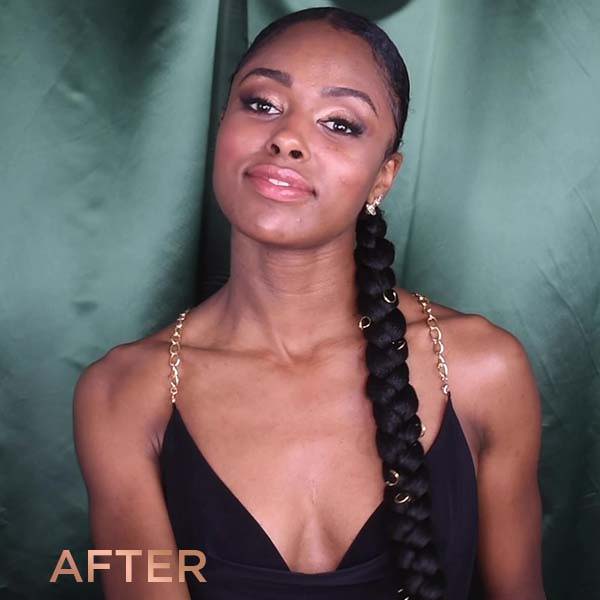 Create endless party looks this season using the CLOUD NINE Evergreen collection.
---
---
---
By

Suzi Scott

,


18th October 2021