Cordless on the go
Your style. Unleashed.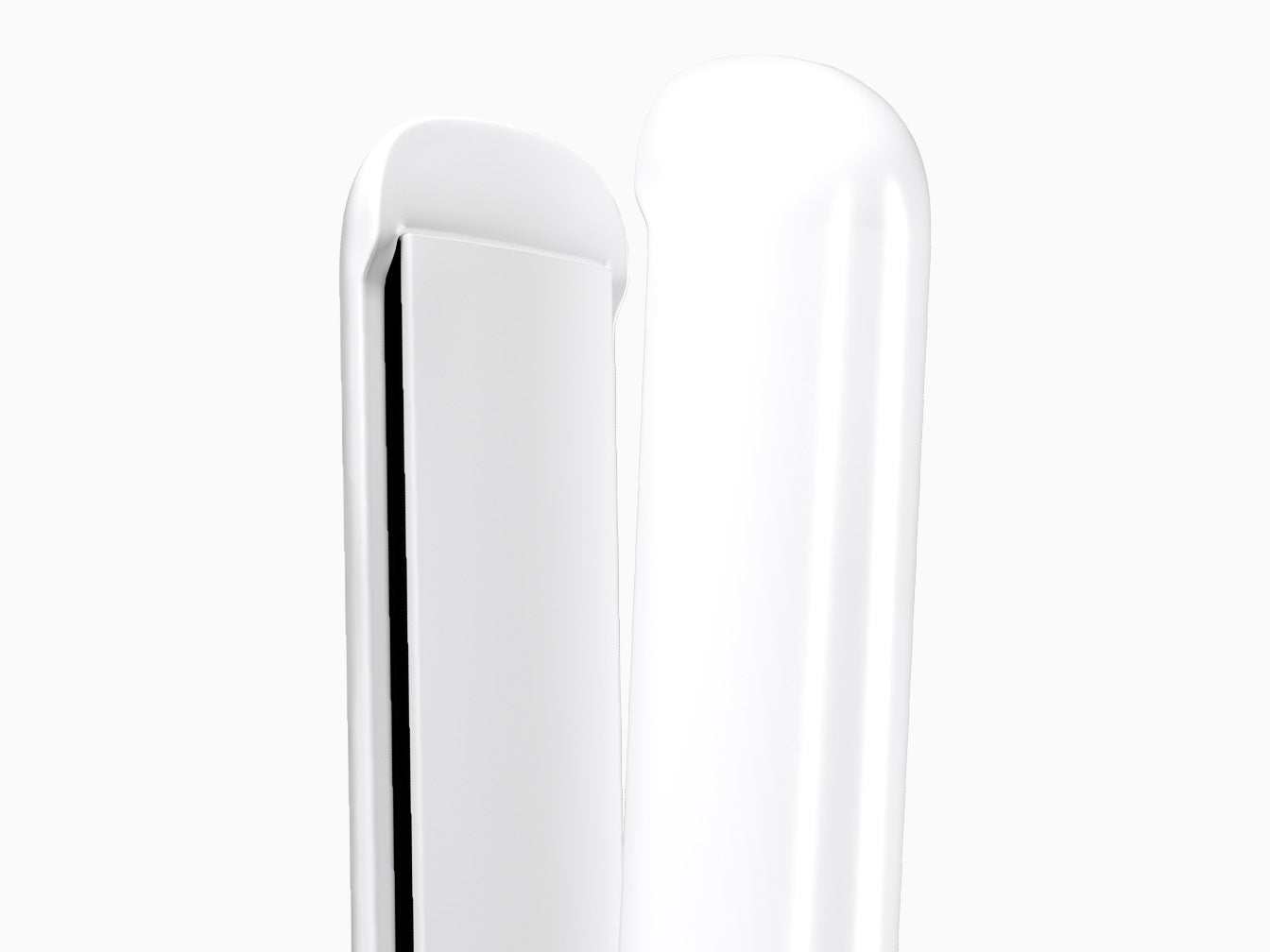 There is no need to compromise on style with the Cordless Iron Pro. You can get the same iconic CLOUD NINE styling performance, wherever you are.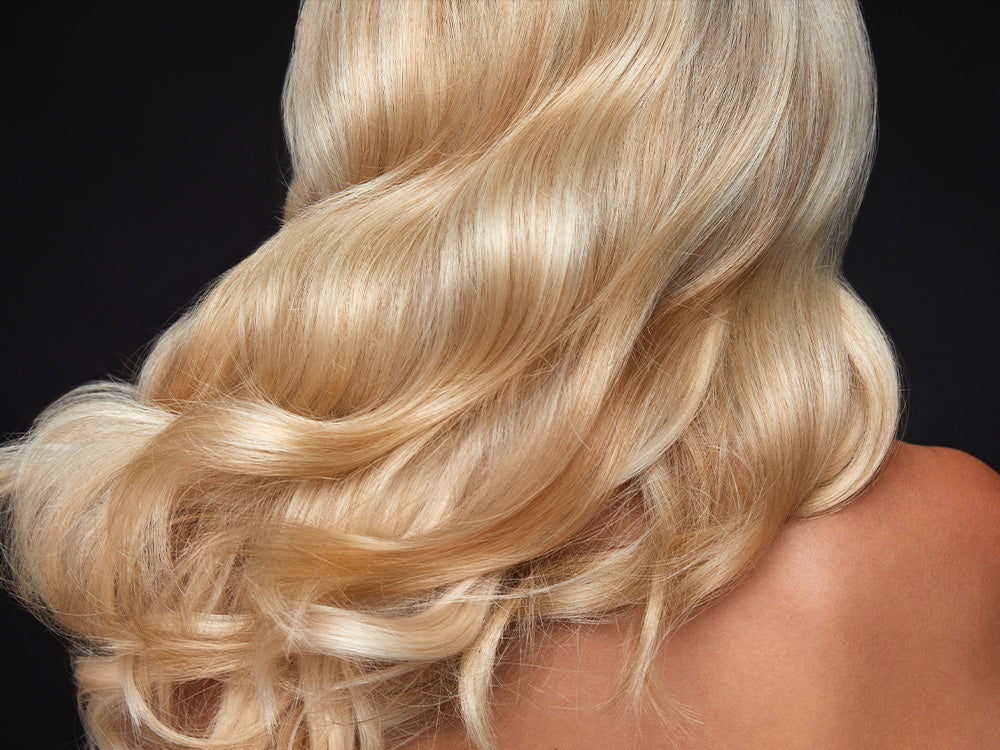 Variable Temperature Control
Work smarter. Not hotter.
When it comes to heat, less is more. The Cordless Iron Pro has Variable Temperature Control from 160°C to 180°C. For a range of hair types. Meaning you can style at the safest temperature that works for you. Because no hair is the same.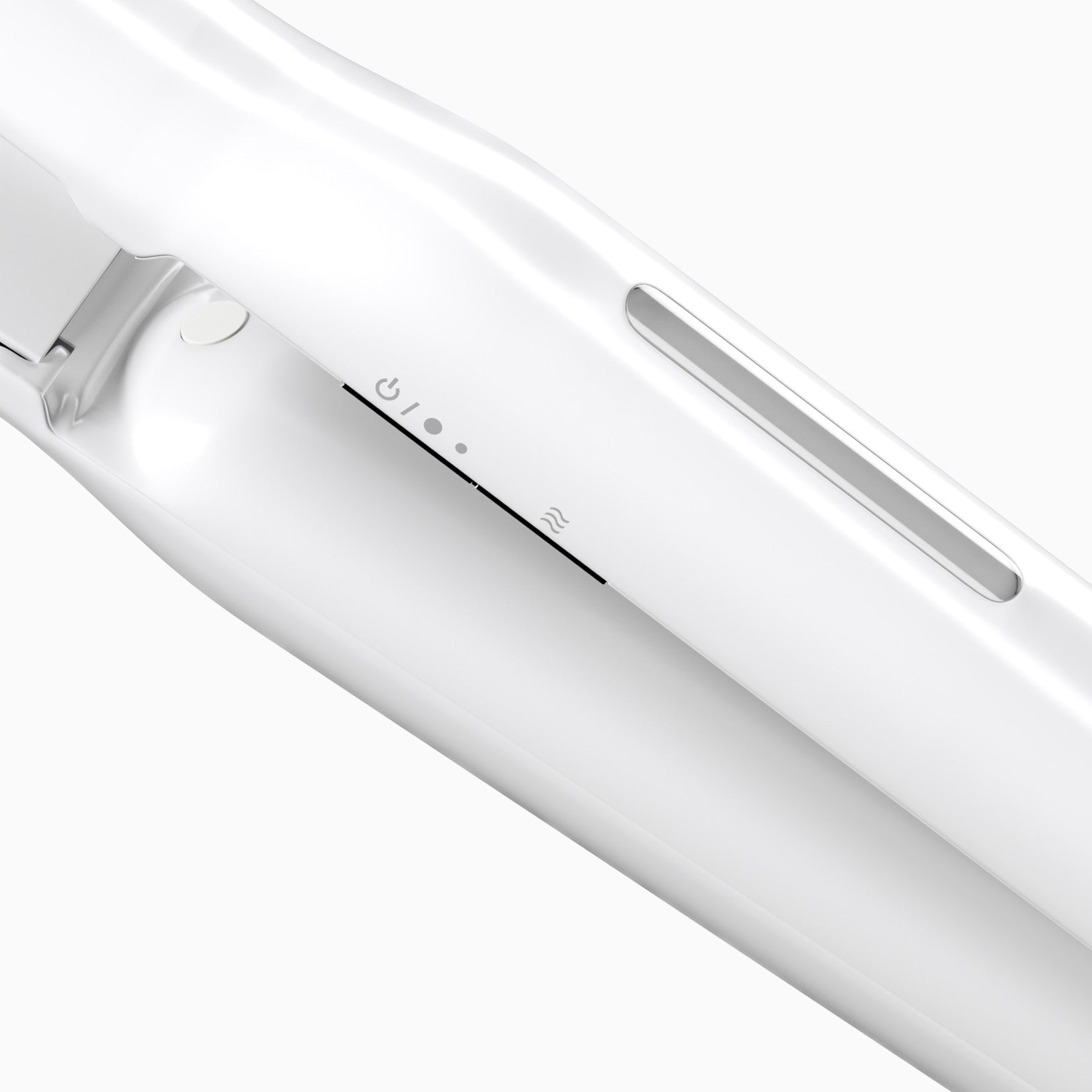 Revive Mode
Hair thrives with revive.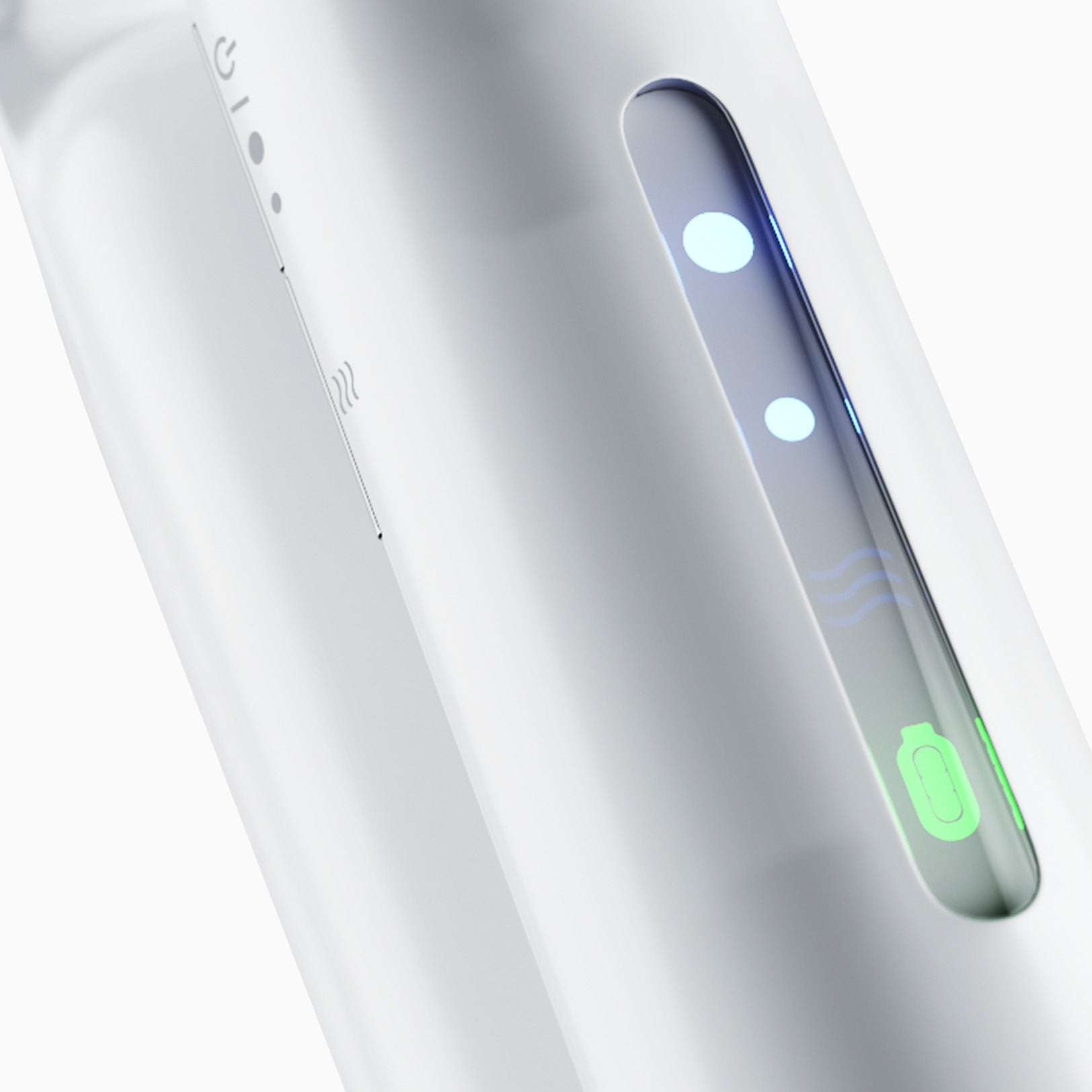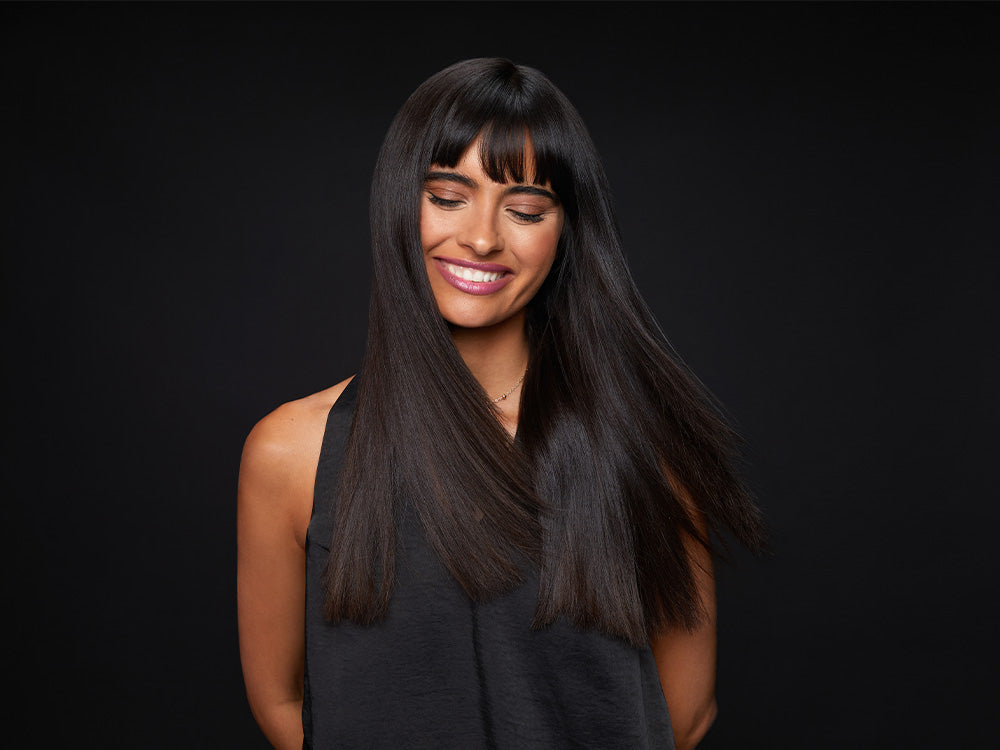 Revive Mode breaks the cycle of breakage with Axial Vibration™ technology. Once activated, the plates vibrate at maximum frequency, to feed hair between them with minimum friction. No drag. No snag.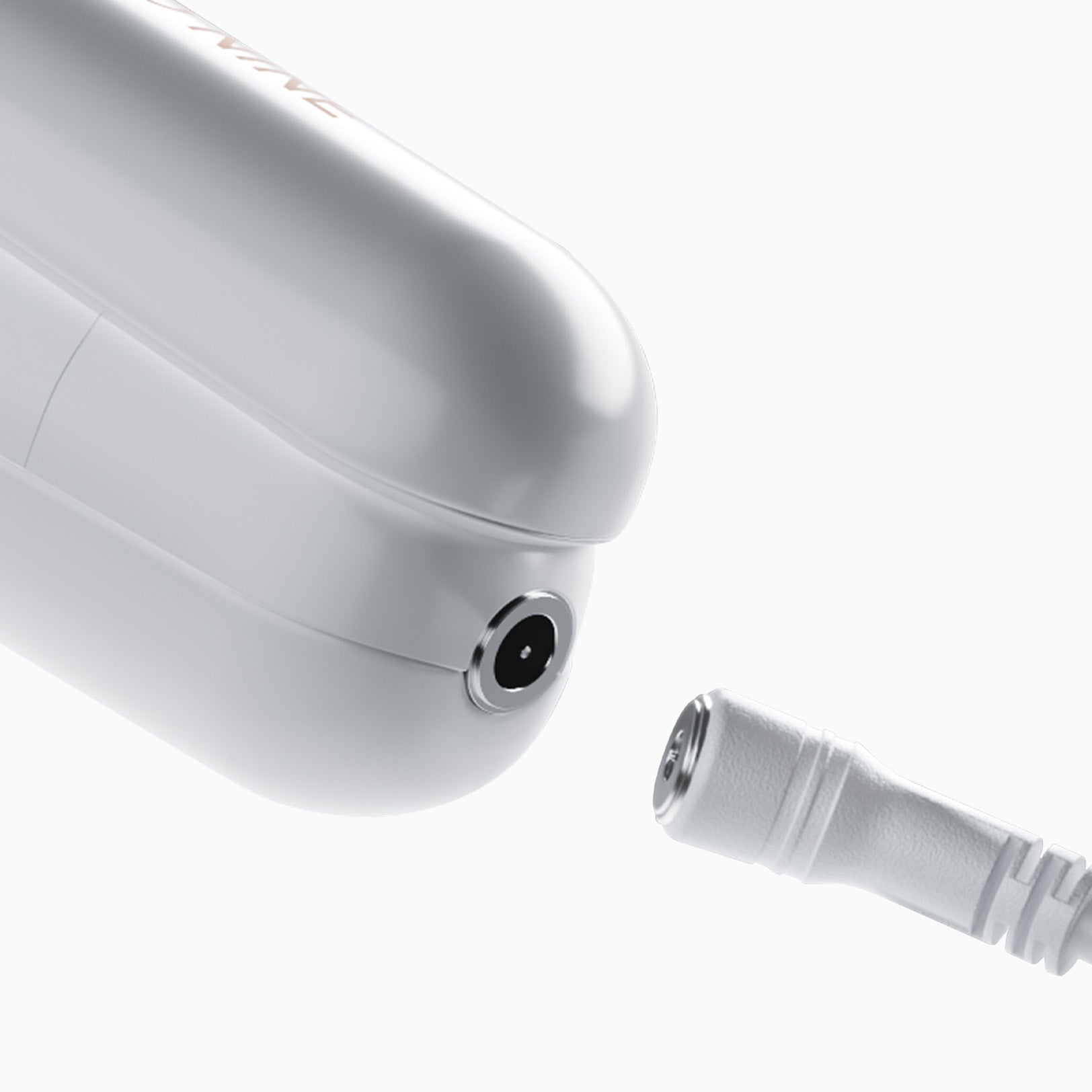 Magnetic Charger
Fast charging puts you in charge.
Quick charging. That clicks into place. The unique magnetic charging cord offers fast power-ups. So you can charge and go in less time. Or combine with the Charging Pod to keep your Cordless Iron Pro at arm's reach and fully charged.
and so much more...
Minerals that work miracles.
Sericite. Meets Tourmaline. CLOUD NINE'S signature duo infused in all hair styling tools to lock in moisture.
Floating plates.
Floating plates that cushion hair, don't clamp it.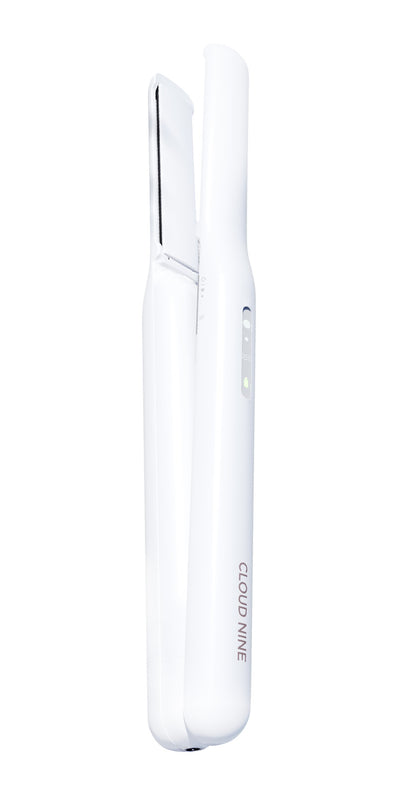 Long-lasting battery.
Long-lasting battery to deliver all the power of a corded iron. With none of the restrictions.
Hibernate in 3.
Safety first. Hibernation Mode automatically switches off your tool after 3 minutes.
Recycle tools. Not style.
When it comes to styling, we're all about sustainability. So while we're revolutionising styling tools, we're also recycling old ones. Looking good never felt so good.
Over300+awards won globally
Awards
Our goal: Unstoppable style. Revolutionary technology. Our products are designed with your hair in mind. It's why we've won over 300 awards and counting.
" With three heat settings and a not-too-heavy design that's the same as its wired counterpart, including its signature 'Revive Mode' for reduced friction and kinder styling, CLOUD NINE's Original Cordless Iron certainly impressed us. "

Cordless Iron Pro
Charging Pod
Faux Leather Style Case
White Faux Leather Bag Roll
Luxury White Faux Leather Travel Pouch
Universal Voltage Charger and Plug Adaptors
Protective Heat Resistant Guard
Magical Duo
Ideal For: Styling on the go
Hair Type: All hair types
Temperature: 160-180°C
Temp Settings: Variable
Hot Within: 24 seconds
Wattage: 27w
Weight: 0.64 Kg
Can I take my Cordless Iron Pro on a plane?
Airline approval is required if you're travelling with a battery-powered, heat-producing product. Cordless straighteners are in this category, so we always recommend requesting airline approval prior to travel.
Will this work in other countries?
Our Cordless Iron Pro comes with universal voltage and plug adaptors, meaning you can travel anywhere in the world with your favourite styling tool.
Does the Cordless Iron Pro have hibernate/automatic switch off?
Our Cordless Iron Pro does switch off if not used for 3 minutes.
Can I curl my hair using he Cordless Iron Pro?
Our Original Cordless Iron has innovative curved full-size plates meaning they will create seamless curls on the go.
What size are he Cordless Iron Pro plates?
The plates of the Cordless Iron Pro are 21mm x 78mm x 74mm.
Are the plates ceramic?
The plates are ceramic and Infused with our signature healing minerals Sericite and Tourmaline to seal the hair's cuticle and lock in moisture for shinier hair every time you style.
How long does it take to fully charge?
Approximately 90 minutes.
How long is the Cordless Iron Pro's warranty?
The CLOUD NINE Cordless Iron Pro comes with an automatic one year warranty as standard when you buy online.
The battery included in the Cordless iron pro comes with a 6 month warranty.
Go on. Tell them what you want.
Compare models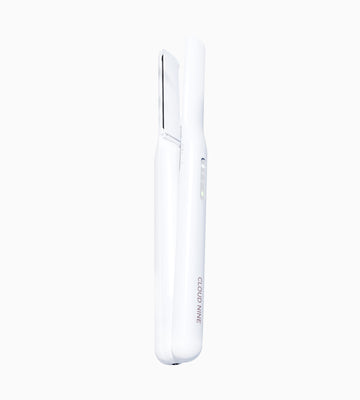 Follow the Unstoppable
Check out @cloudninehair for the latest trends, advice, and product drops.