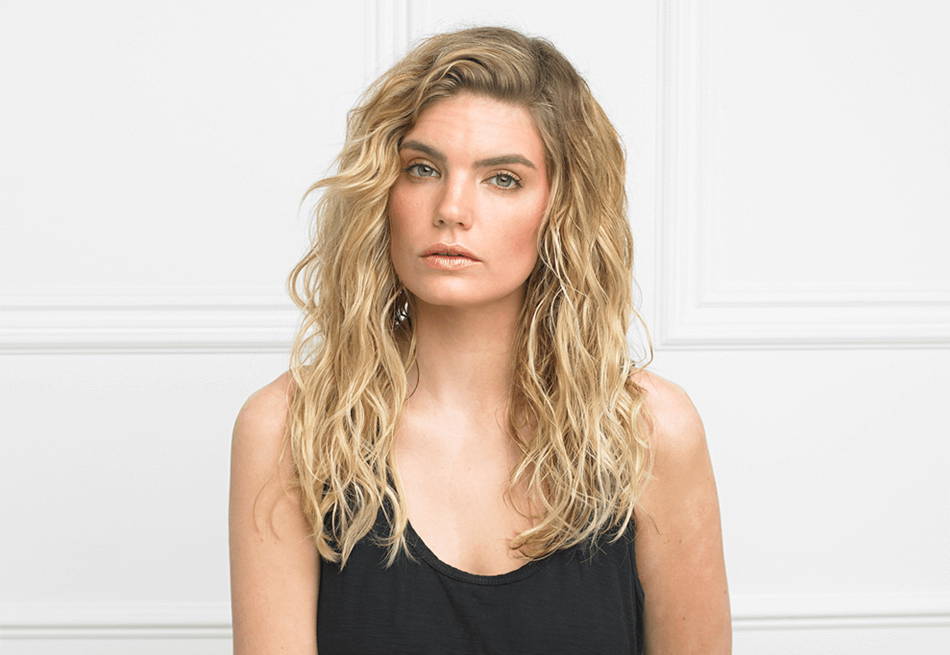 The ever chic beachy wave look is universally adored and shouldn't be reserved for Summer. But getting the perfect loose curls can be a little daunting. We've put together some simple steps, using our Airshot and Diffuser to make it oh-so simple. 
The Airshot Diffuser is a fabulous little tool designed to tame your curls and put frizz at bay! The Cloud Nine Diffuser has a few nifty little features, which make it the ultimate curl styling accessory:
Adjustable airflow, allowing the heat to be distributed evenly
Silicone base, which means your diffuser will fit in any hairdryer
Step 1
---
---
Prep your hair using a mouse or a curl cream and liberally apply Magical Potion Quick Dry Spray. This little miracle in a bottle will halve your hair drying time and protect your hair from the heat.
Step 2
---
---
Section hair and twist with your finger. This will make sure your curls are nicely defined.
Step 3
---
---
Position a section of your hair into the Diffuser and turn the Airshot hairdryer on. Using medium heat and power, hold in place untill the section is dry.
Step 4
Continue to use the diffuser in this way all over your hair, section by section.
Step 5
---
---
Step 6
Once your hair is dry, use the Airshot cool shot button to cool down the curls, so they stay in place. Again, place sections of your hair into the diffuser whilst pressing the cool shot button.
Top Tips:
Do not brush your hair before drying with the Diffuser – if you need to remove tanlges, use a wide-tooth comb straight after applying the Magical Potion.
When using the Diffuser, don't move it (massage) around your hair. This will only cause frizz.
---
By

Millie Rae

,


14th March 2017