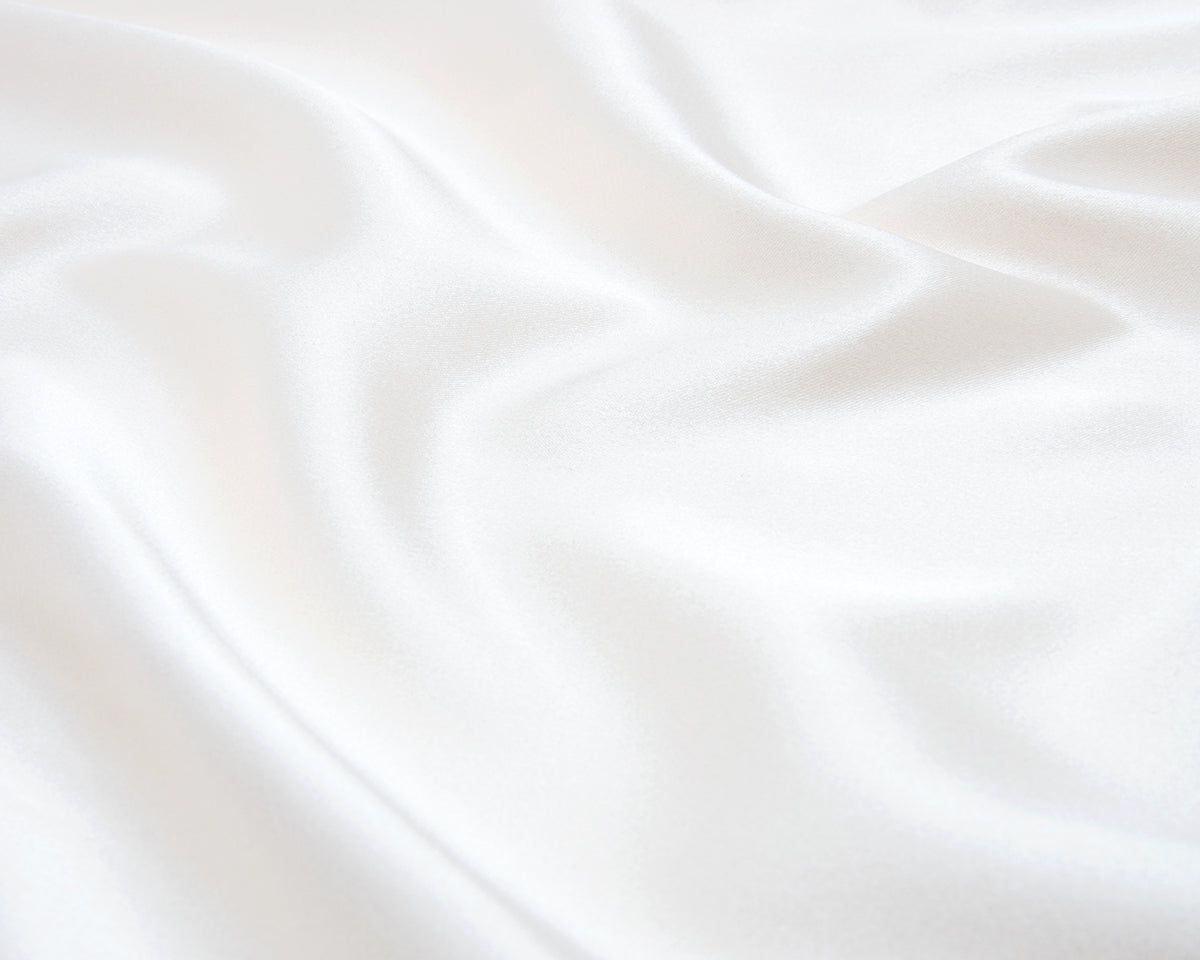 Hypo-allergenic.
A must-have for allergy sufferers, due to its structure. Silk is naturally hypoallergenic and dust-mite resistant. Processed using mainly water, steam, and heat, helping to alleviate the risk of reactions to sensitive skin.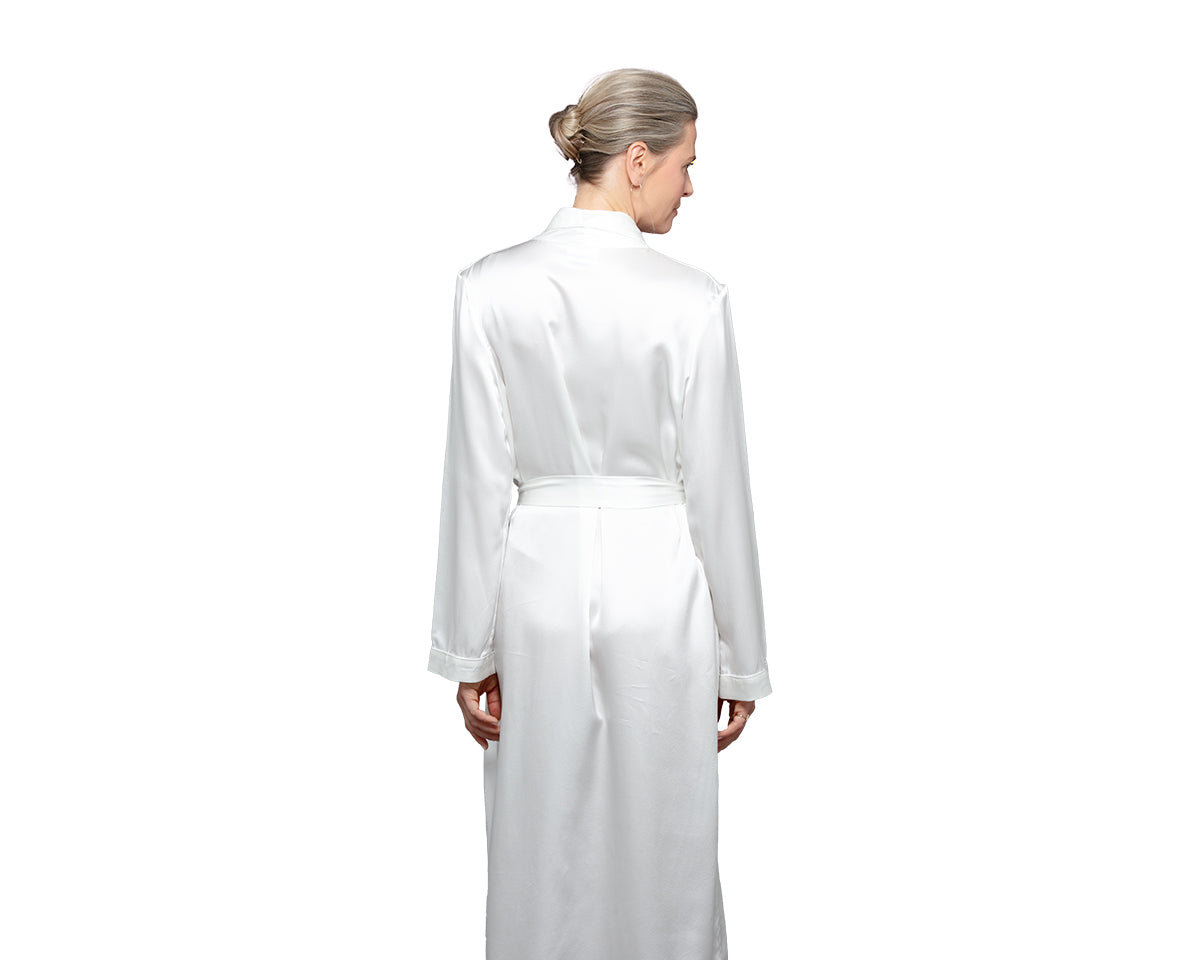 Cooling.
In the evening, the body naturally drops in temperature preparing you for sleep. Studies have shown that wearing cooling garments can decrease the time it takes to get to sleep, reduce waking up in the night and can even help you sleep longer.
Over300+awards won globally
Awards
Our goal: Unstoppable style. Revolutionary technology. Our products are designed with your hair in mind. It's why we've won over 300 awards and counting.
" Prepare to be the subject of serious hair envy. "

Go on. Tell them what you want.
Follow the Unstoppable
Check out @cloudninehair for the latest trends, advice, and product drops.
Find out more
Elevate your self care routine
READ MORE
Award winning STYLING TOOLS

Our product range is multi-award winning making it into the Hair Hall of Fame.