Electrical Muscle Stimulation
Light stimulation. For tight skin.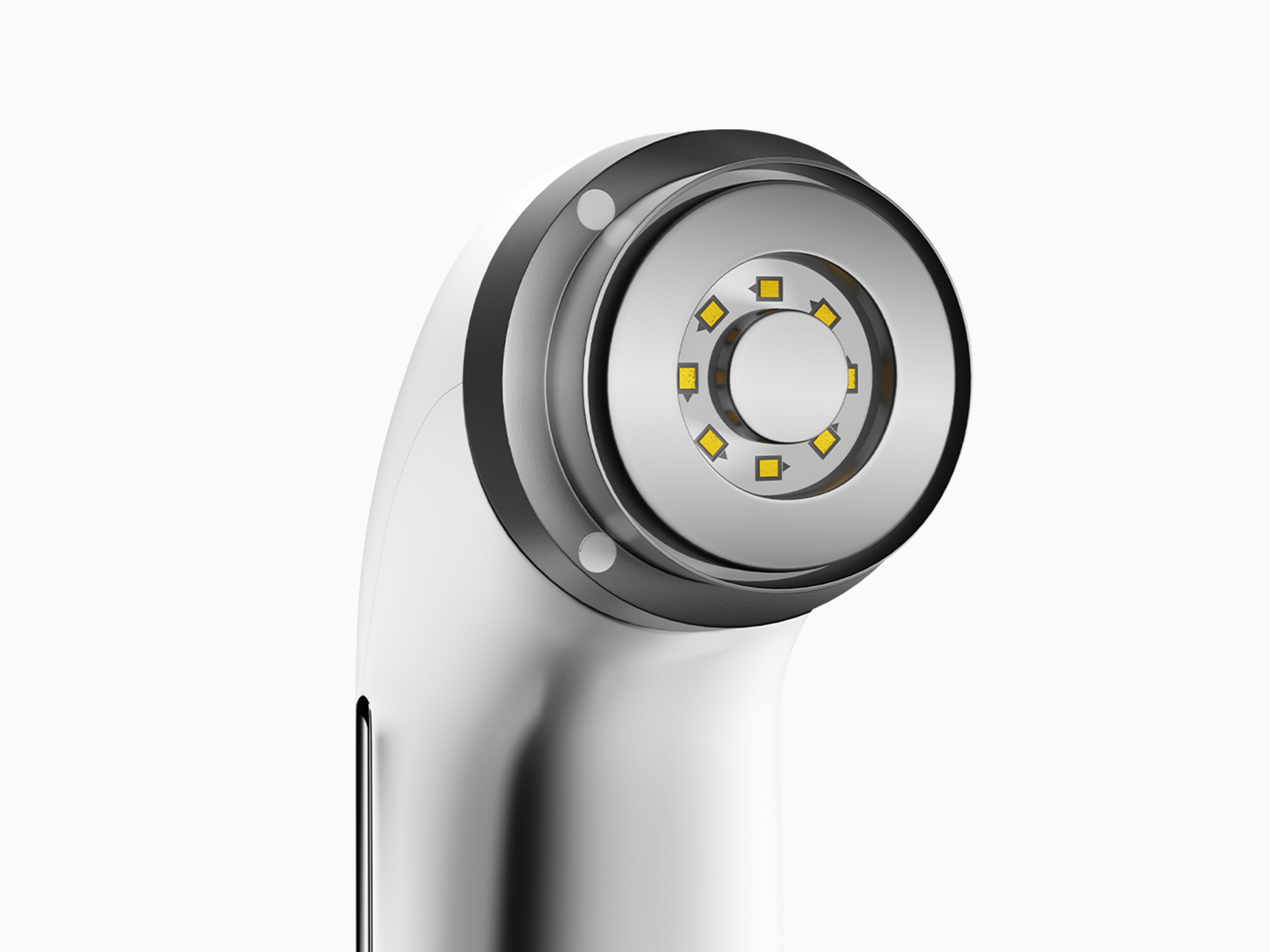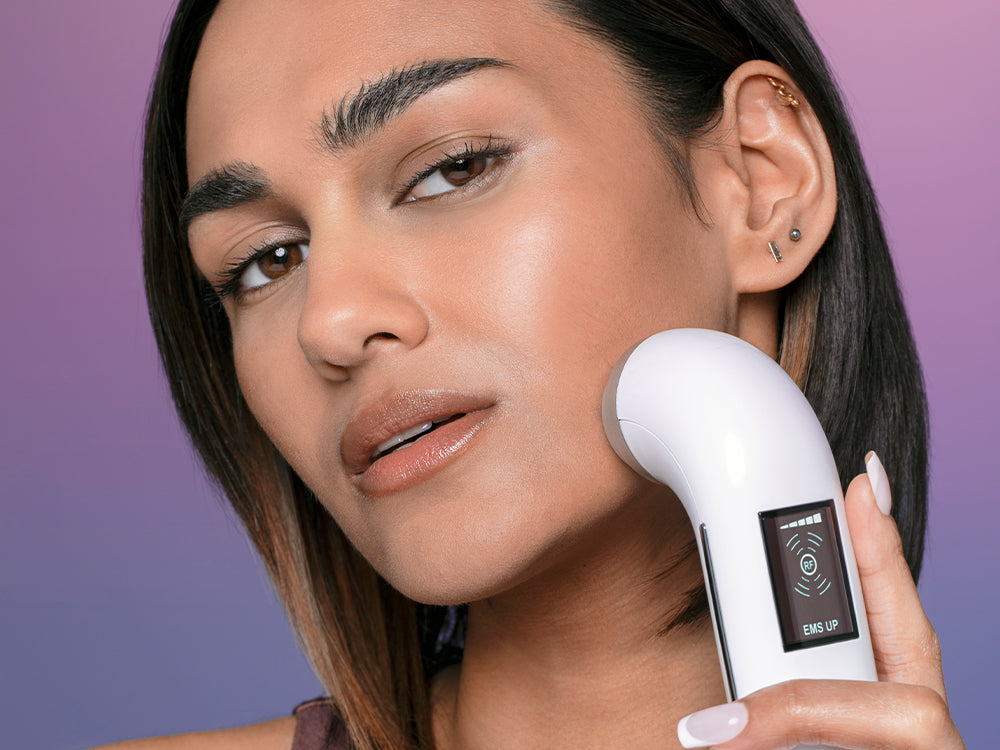 Relive your youth. With rejuvenated skin. Electrical Muscle Stimulation (EMS) technology uses micro-currents to lift, tone and tighten. For skin that's altogether more youthful.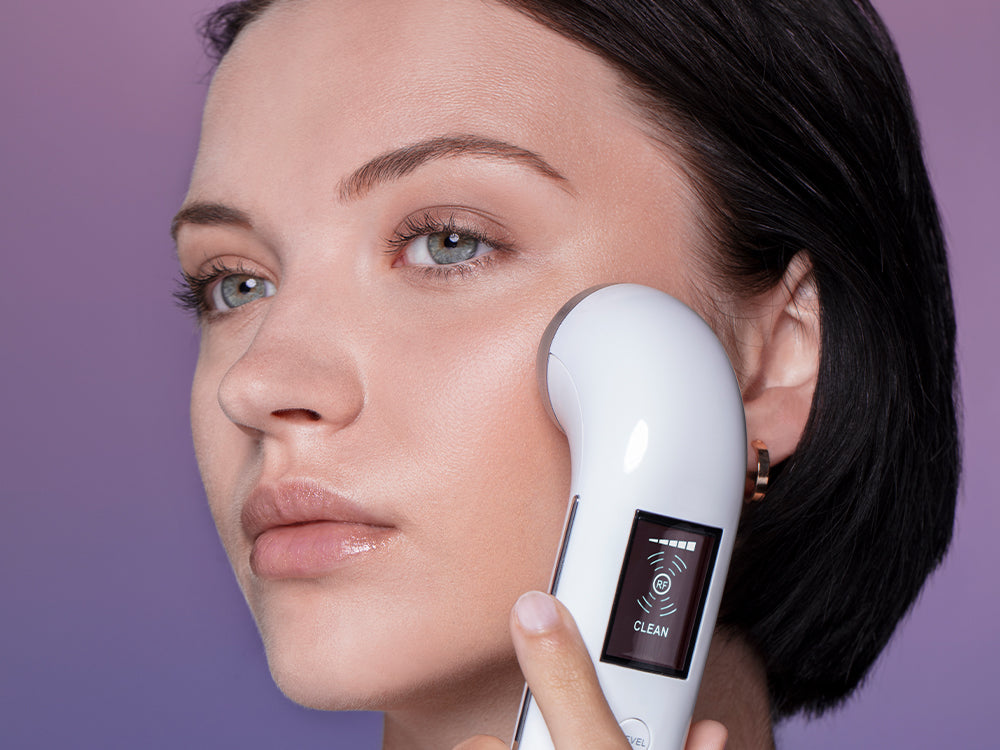 Cleanse Mode
Clearly clearer skin.
Unstoppable technology. To unclog pores. Cleanse Mode cleans pores deep down, reducing the appearance of breakouts without compromising on comfort. So you're left with radically radiant skin.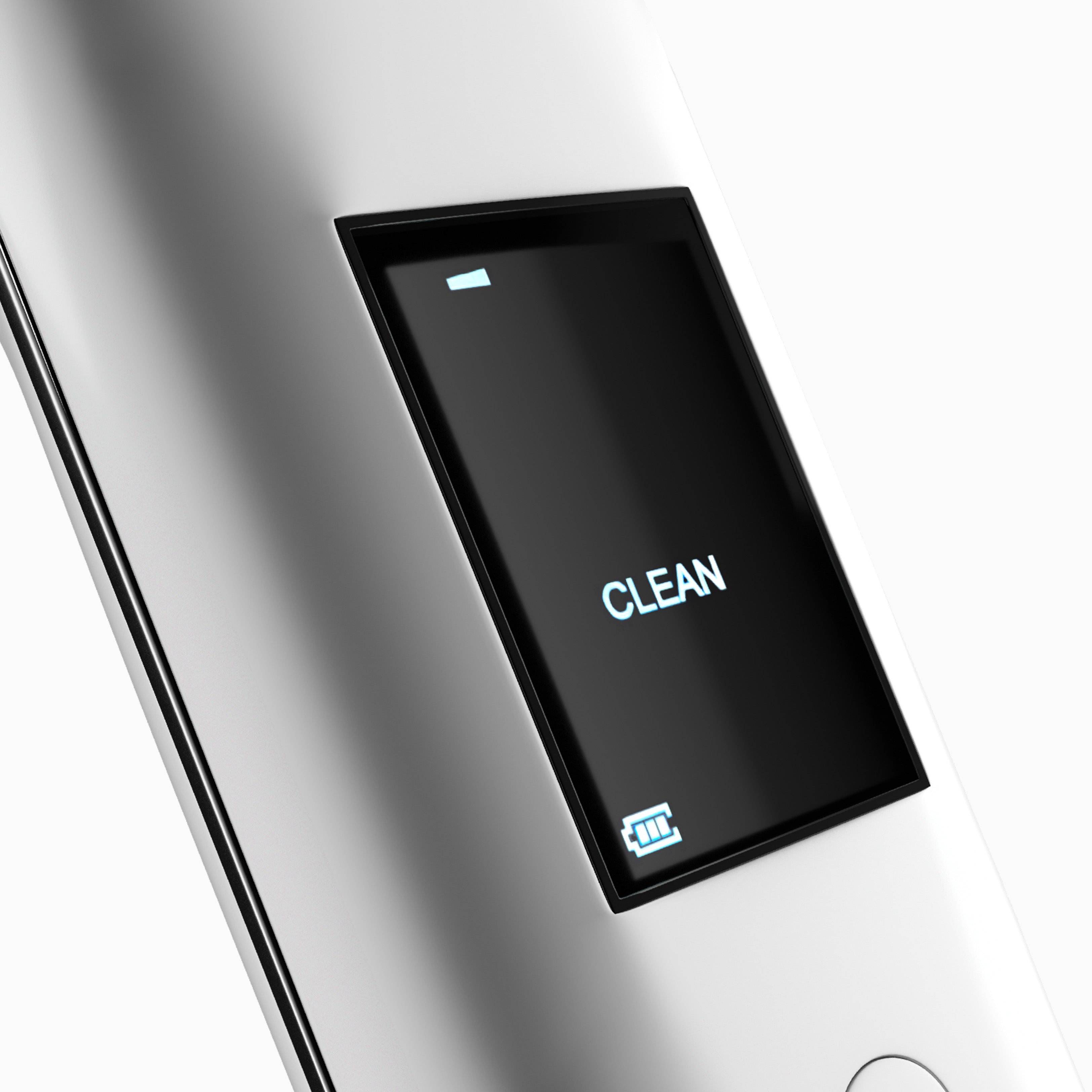 Ion Technology
Ionic technology. Iconic results.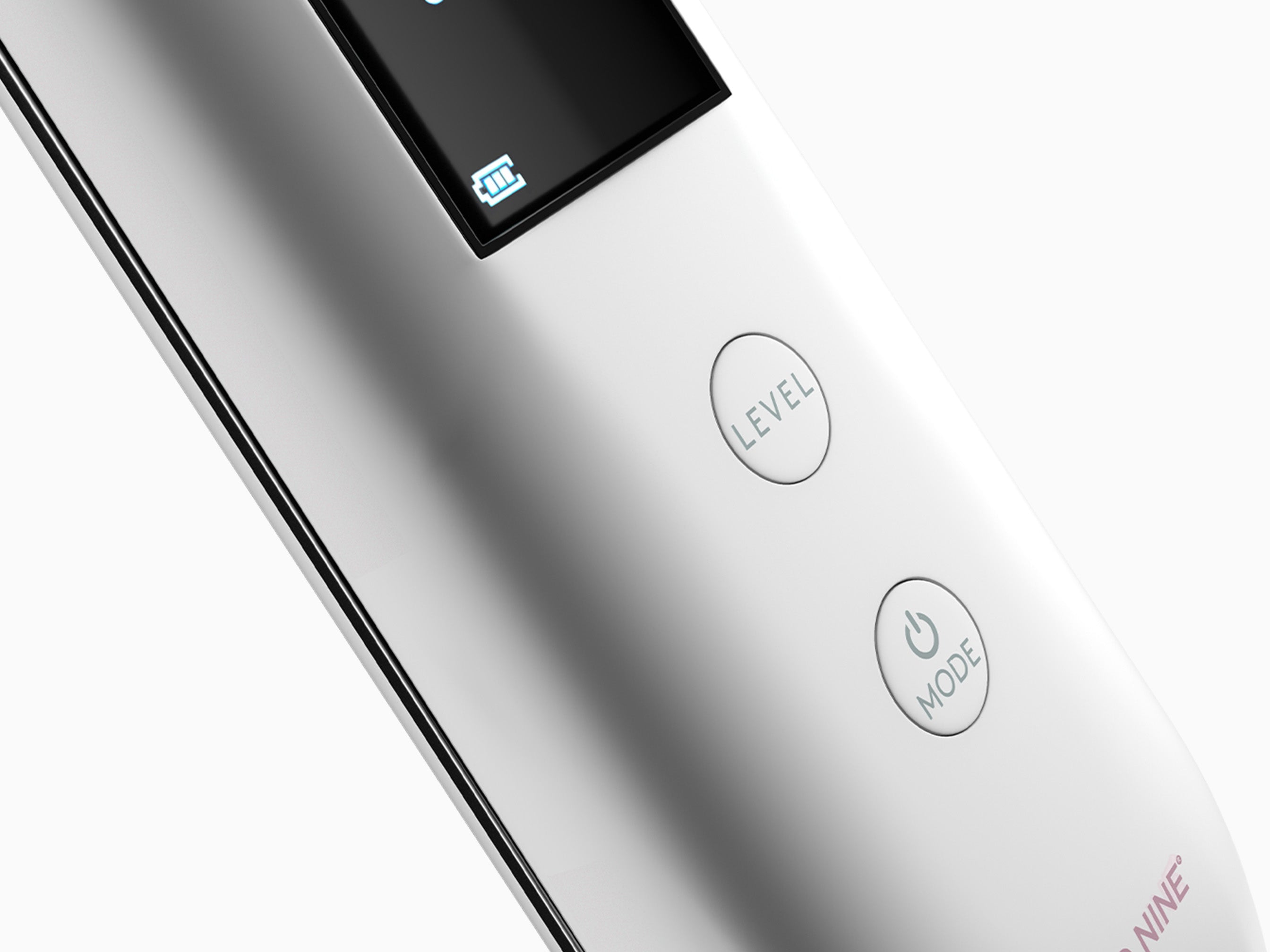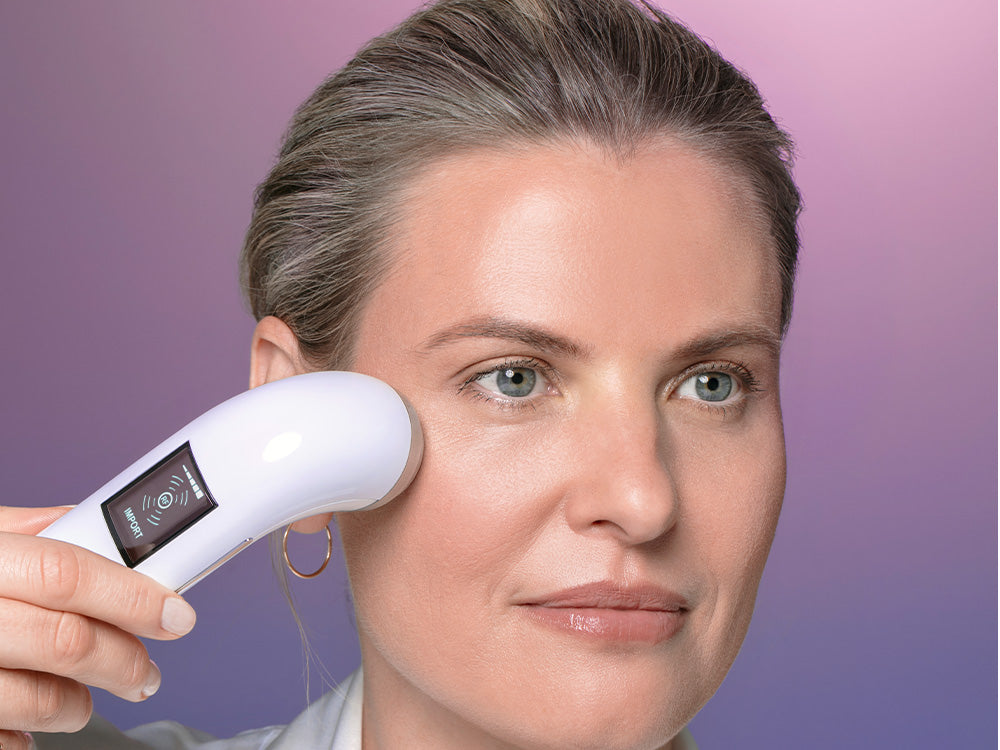 Ion Technology uses positive and negative ions to deliver a range of results. From deep cleansing and slowing down the signs of aging, to aiding with the absorption of skincare.
and so much more...
Pulsating Vibrations.
Vibration stimulates muscles and improve contouring.
Blue Light Therapy.
Blue Light Therapy to kill acne-causing bacteria.
Cool and Heat Modes.
Cool Mode locks in moisture. Ensuring that your skin gets all the nutrients it needs. Heat Therapy helps to open the pores and increase the penetration and absorption of skincare products.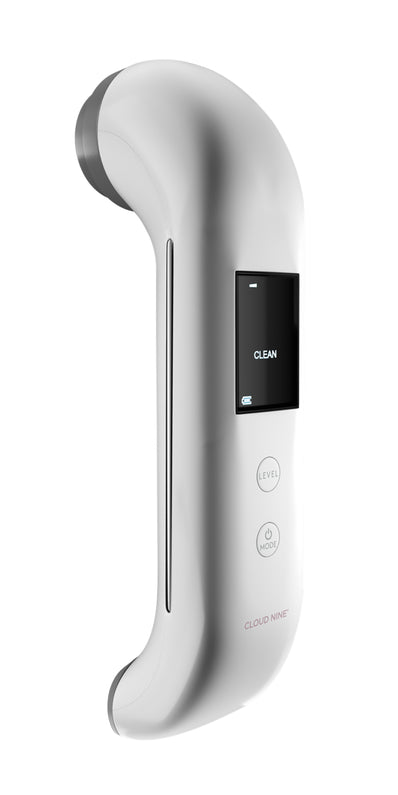 Import Setting.
ion- and radio frequency work together to help increase product absorption and to stimulate production of collagen.
Red Light Therapy.
Red Light Therapy to brighten and increase collagen production.
Protective dustbag.
To protect your tool when not in use, helping to avoid dust, scratches and damage.
Over300+awards won globally
Awards
Our goal: Unstoppable style. Revolutionary technology. Our products are designed with your hair in mind. It's why we've won over 300 awards and counting.
" I have been using this for a week and my face and neck feel firm and definitely tighter than before. "
Lizzie Bryan
Rejuvenate Beauty Device
Luxury Dustbag
Adaptor
Charging stand
Charging cable and plug
Cleansing ring holder
Conductive gel
Ideal For: Anti-ageing
Temp Settings: Cool Mode - 13C lower then normal temp. Heat mode- 42-46C.
Weight: 0.421kg
Vibration Intensity: 7300 rpm
Red Light Frequency: 650±5nm
Blue Light Frequency: 465±5nm
EMS Frequency: 2000 Hz
All CLOUD NINE beauty devices come with a standard one year warranty that starts from the day of purchase.
An issue within the warranty period? We'll repair or replace your CLOUD NINE beauty device for free. For problems outside of warranty, contact our Customer Experience Team through our Help Centre for advice on next steps.
How do I turn on the device?
Press MODE button for 3 seconds to turn on the device.
How do I use Cleanse mode?
Remove all makeup and pre-cleanse your face with your preferred cleanser. Apply a pea sized amount of cleanser onto the cotton pad and slowly move the probe on the skin.
How often should I use the Rejuvenate?
Treatment frequency depends on skin type and texture however overuse of this device can result in skin dryness. Allow 48 hours between treatments to optimize the skins regenerative cycle.
How do I clean my device?
Clean the device with soft dry cloth after each treatment. Do not let any moisture or liquid penetrate inside the device. You can use cotton swabs to gently clean around the LED's and probe.
How long does the charge last?
Fully charge before first use for 3 hours. The subsequent charging time is 2-3 hours.
How do I know if my device is out of charge?
When the battery indicator flashes, this means the battery is low. If the device buzzes twice and automatically turns off, please charge the device.
How do I charge my device?
Ensure that the transparent plastic adhesive films have been removed before charging. Ensure both terminals are clean and dry. Plug the AC adapter to the electric power supply and ensure that there is a clear connection between the handle and the charging base.
How do I use the Iron ring?
The Iron ring is used to fix the cotton pads for use during CLEANSE mode. The Iron ring can be left on the device or removed during the other device modes, it won't affect the device function or performance.
Go on. Tell them what you want.
Follow the Unstoppable
Check out @cloudninehair for the latest trends, advice, and product drops.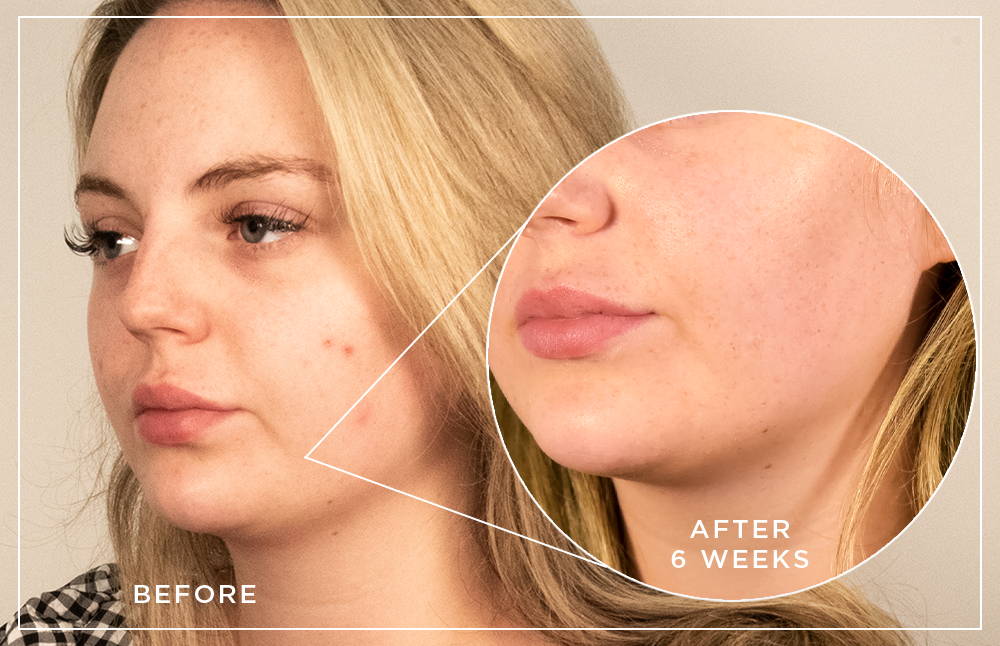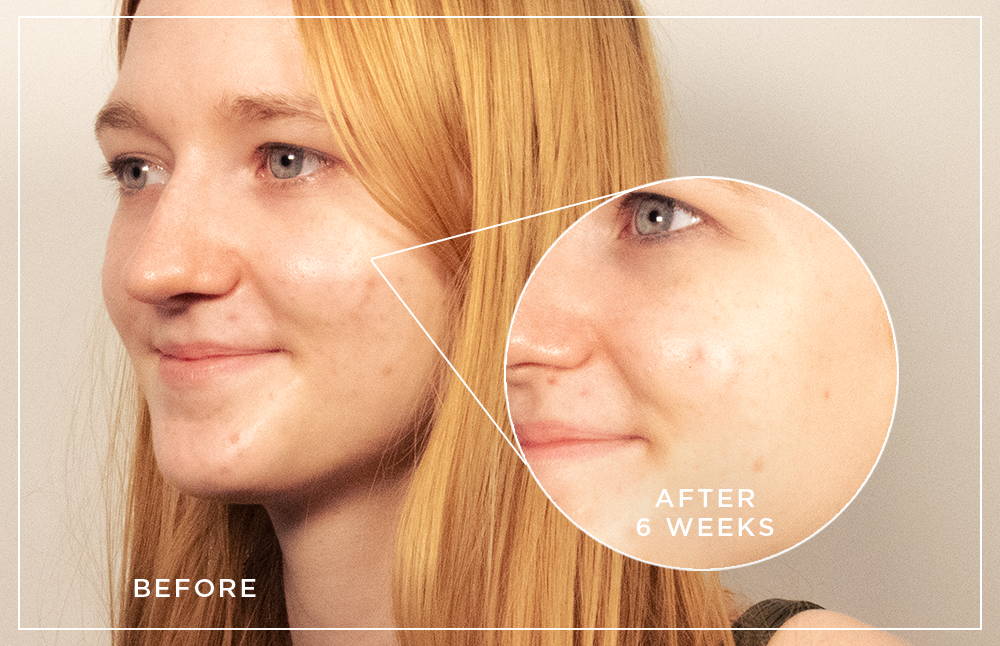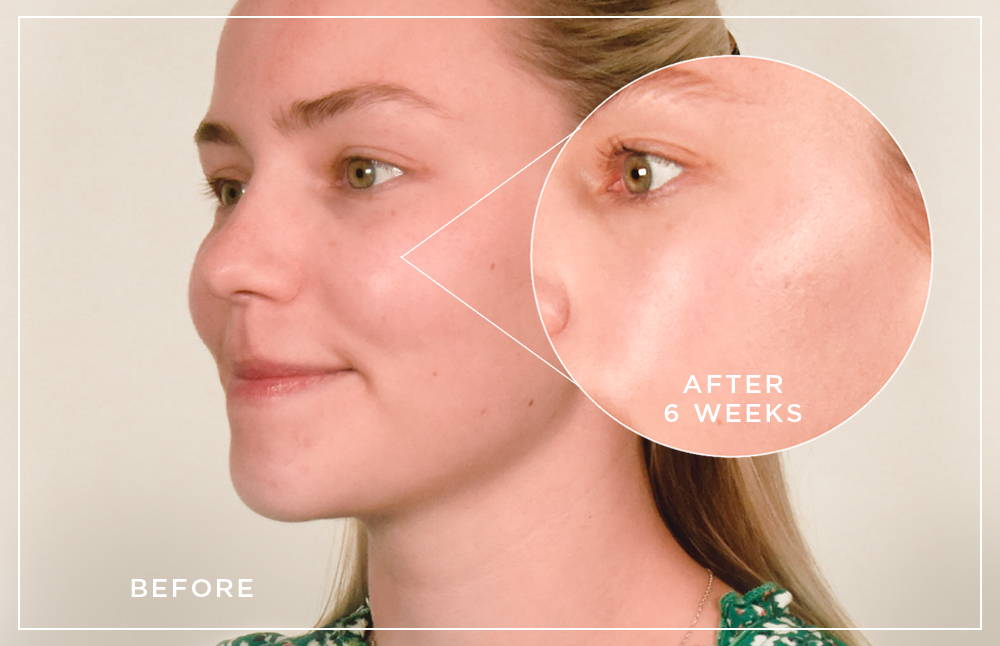 Electric Muscle Stimulation
Lifts and tightens your skin to restore its youthful glow.
Blue Light Therapy
Helps treat skin blemishes and breakouts to recapture your skin's glow.
Red Light Therapy
stimulates your skin's cells to revive its glow.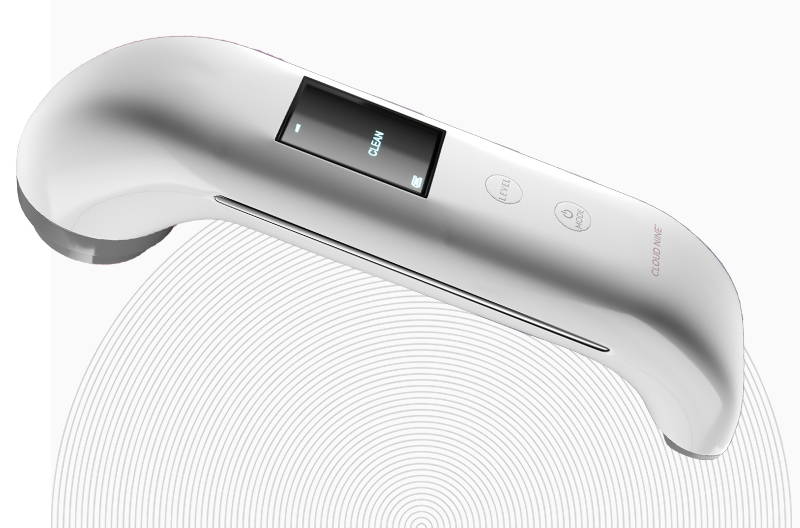 PSSST, I WANT THIS
Dreaming of receiving this as a gift?
Take no chances. let someone know with a hint.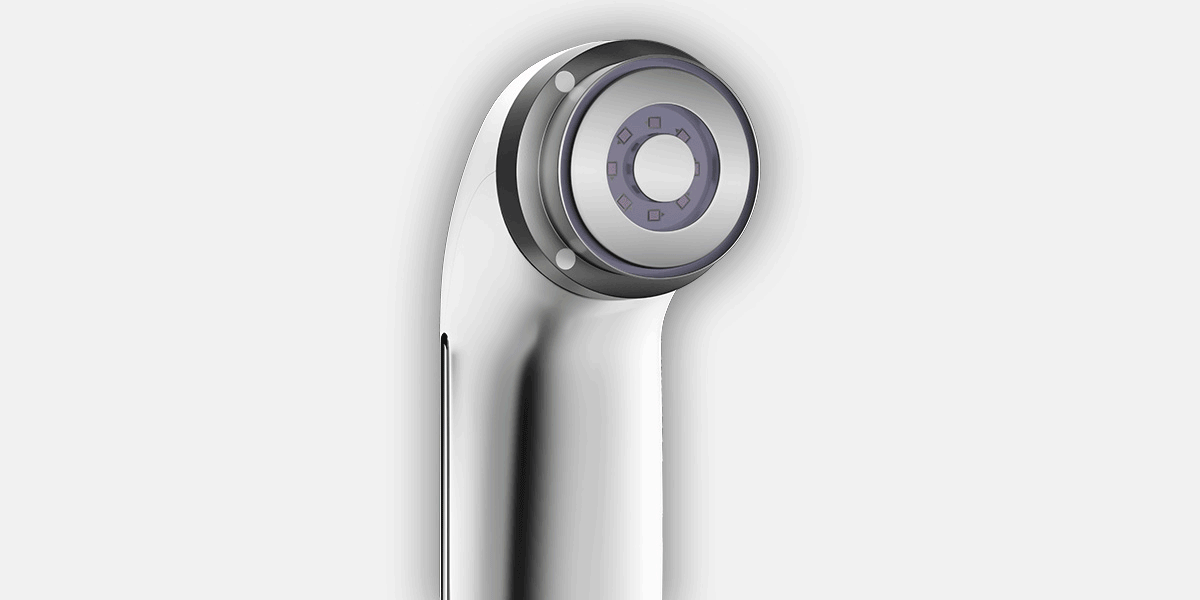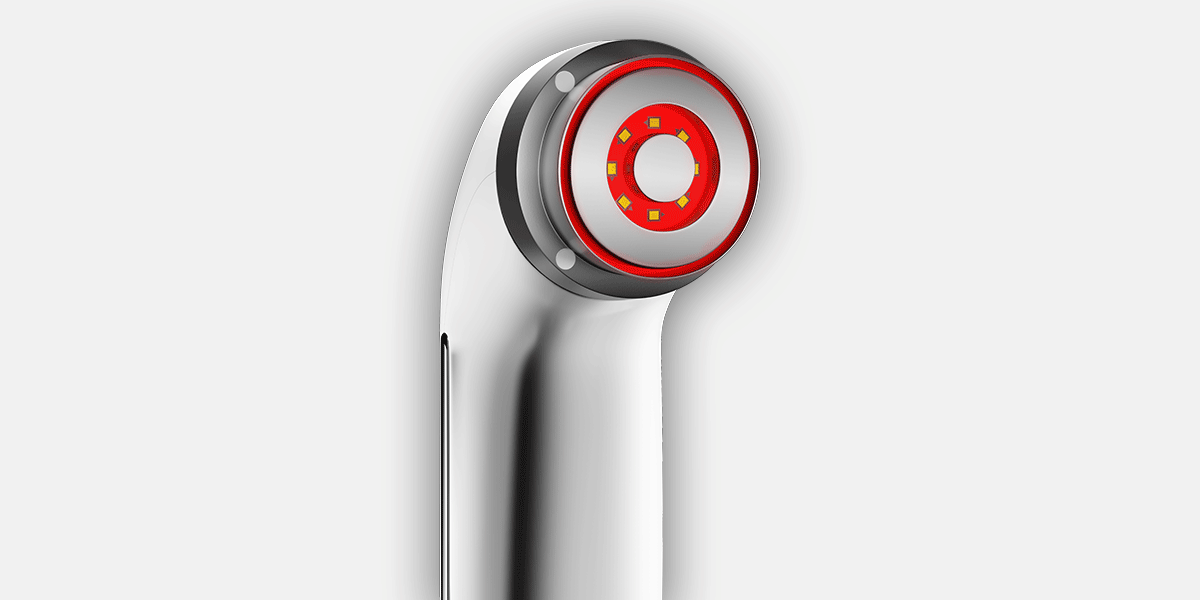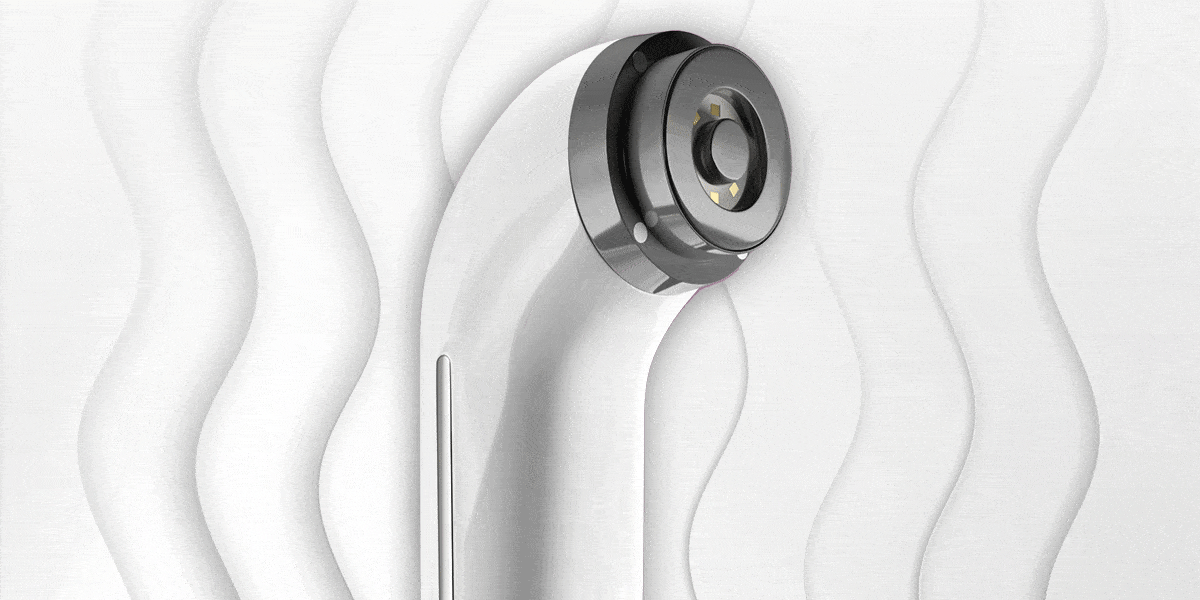 Blue Light
Blue light therapy works to heal existing blemishes and prevent future breakouts. Improving skin texture, by destroying acne-causing bacteria, reducing pores and locking in moisture.
Red Light
Red light therapy emits beneficial light rays that energize cells and stimulate the skin's natural renewal process, resulting in increased collagen production and a reduction in fine lines and wrinkles.
EMS
Experience firmer and tighter skin with Electric Muscle Stimulation. You'll have visibly tauter facial muscles resulting in a more youthful appearance without the need for a needle!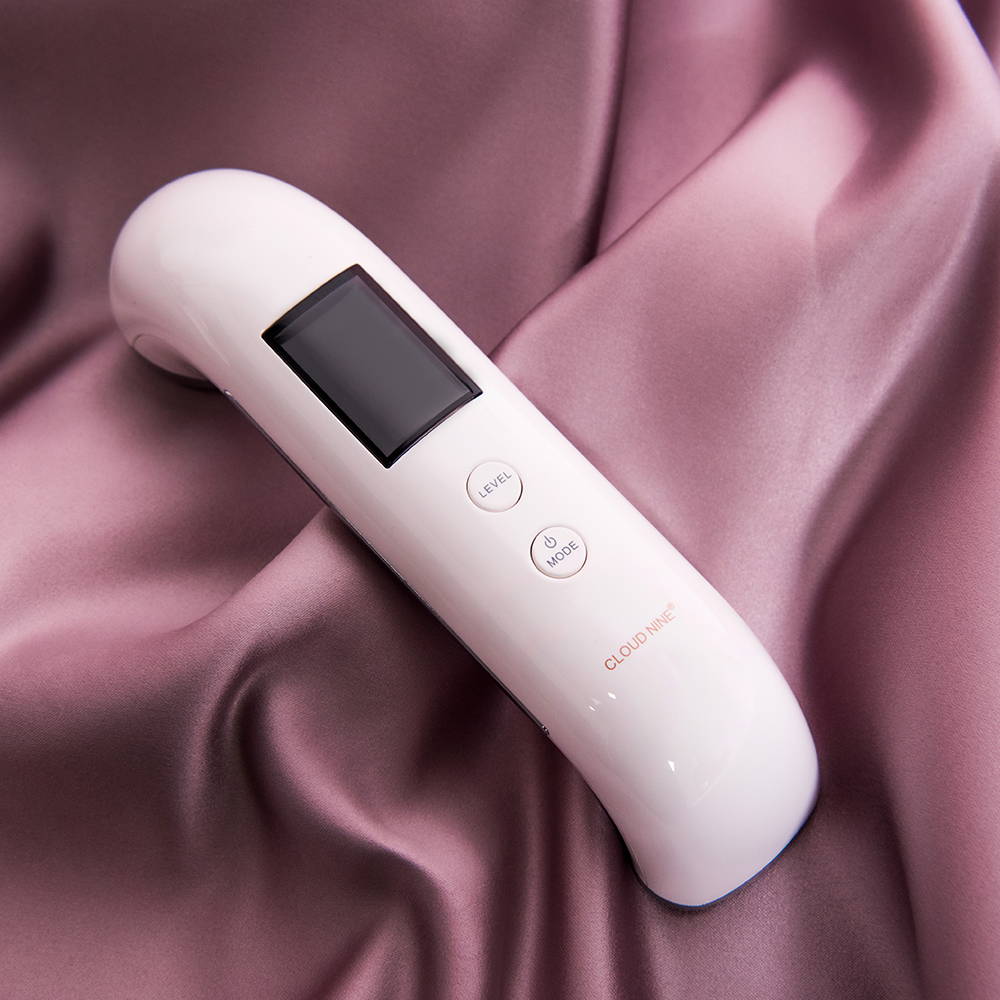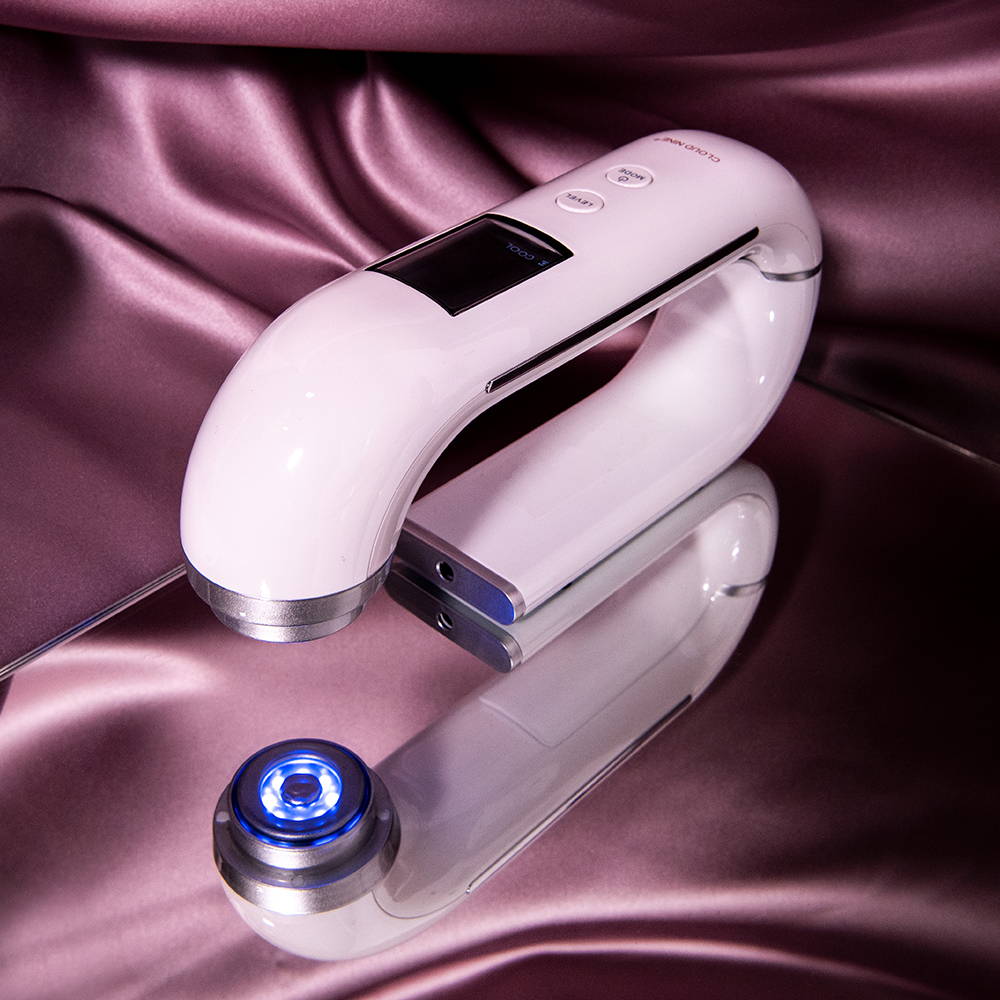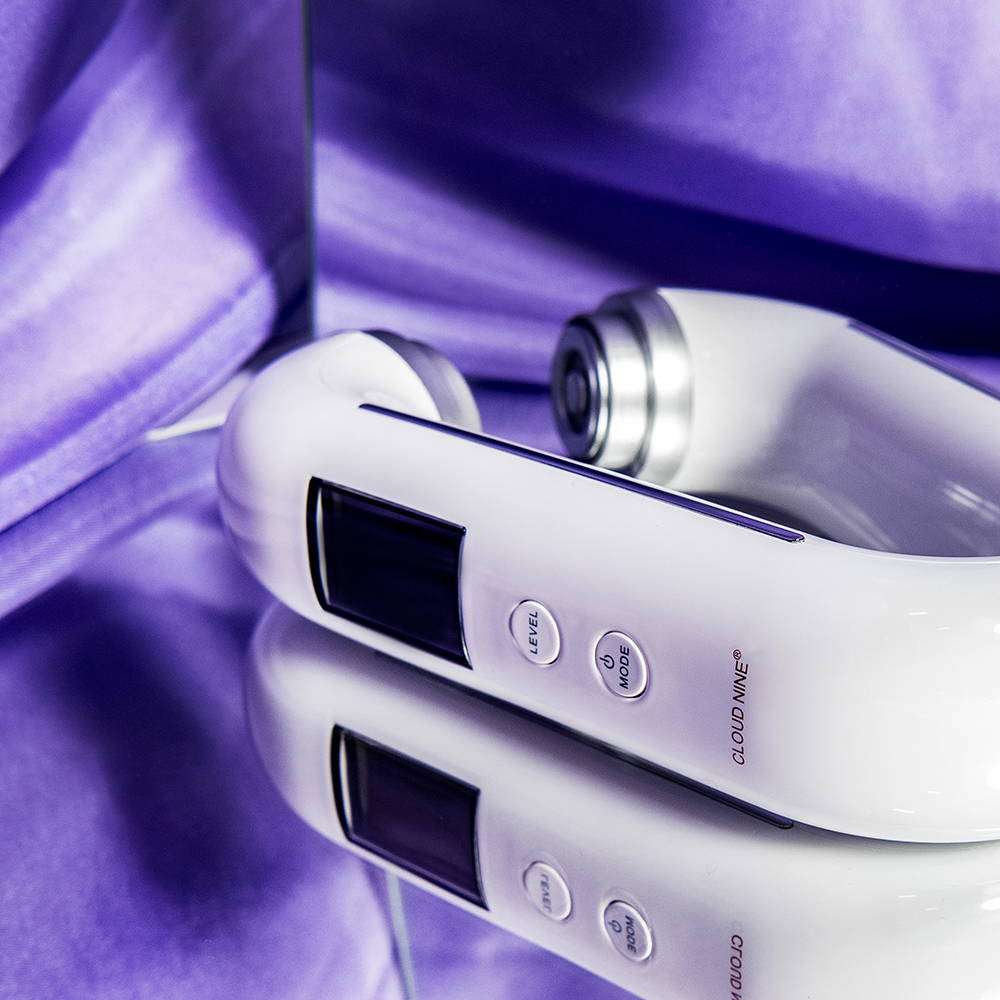 REJUVENATE

"I have been using this for a week and my face and neck feel firm and definitely tighter than before"

- Lizzie Bryan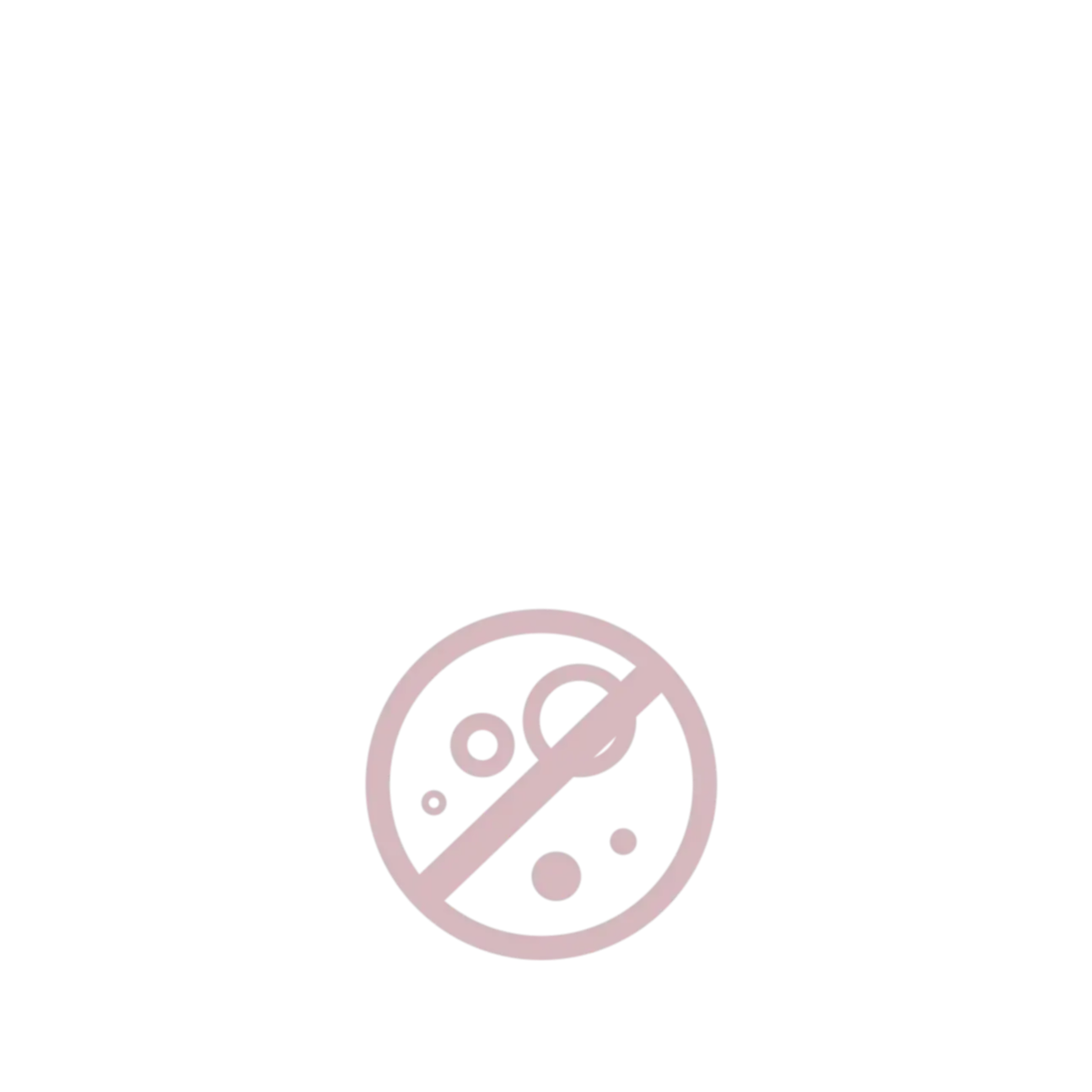 USAGE ADVICE:
ACNE PRONE SKIN
✓ CLEANSE
✓ IMPORT
✓ BLUE LIGHT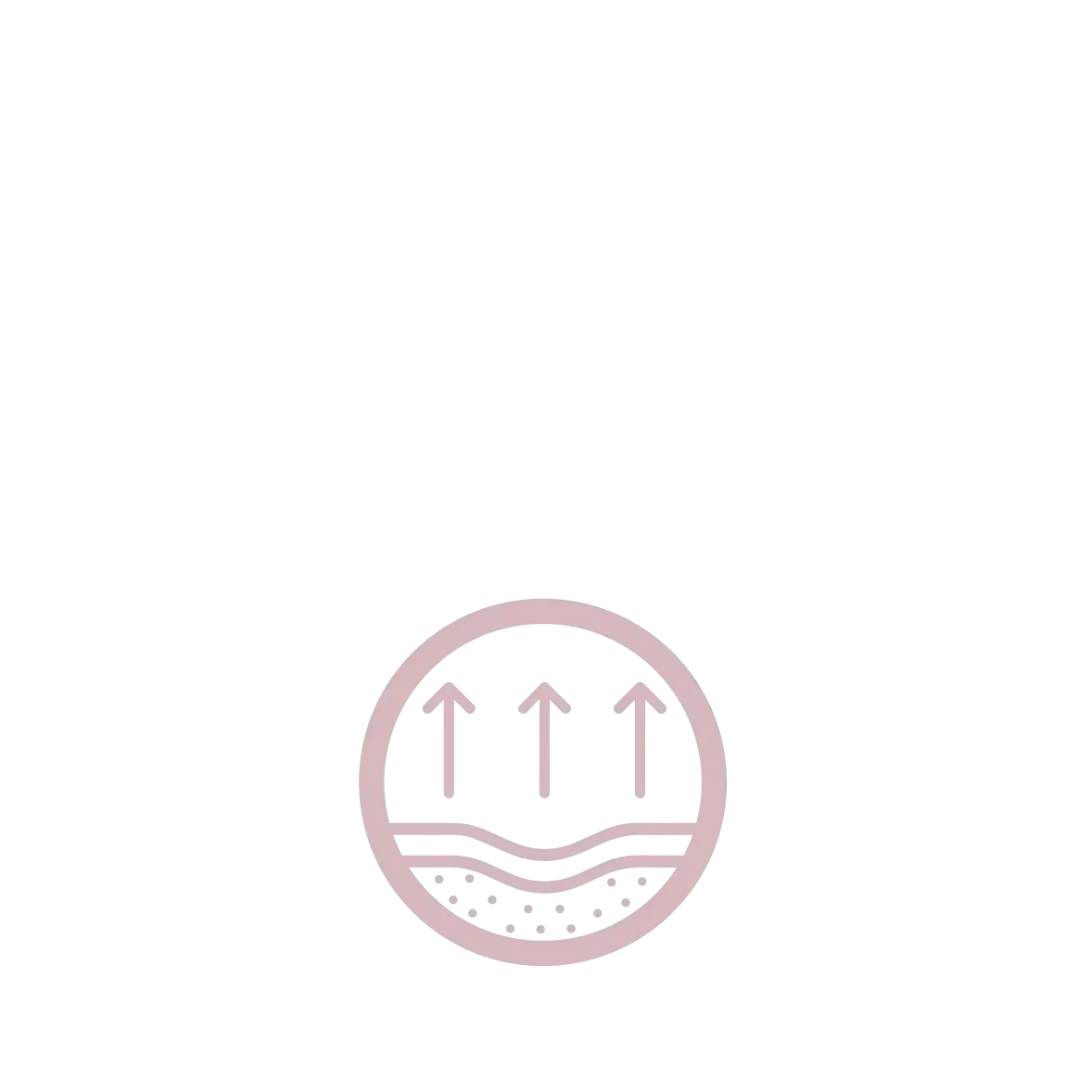 USAGE ADVICE:
ANTI AGEING
✓ EYE CARE
✓ EMS
✓ INFRA-RED LIGHT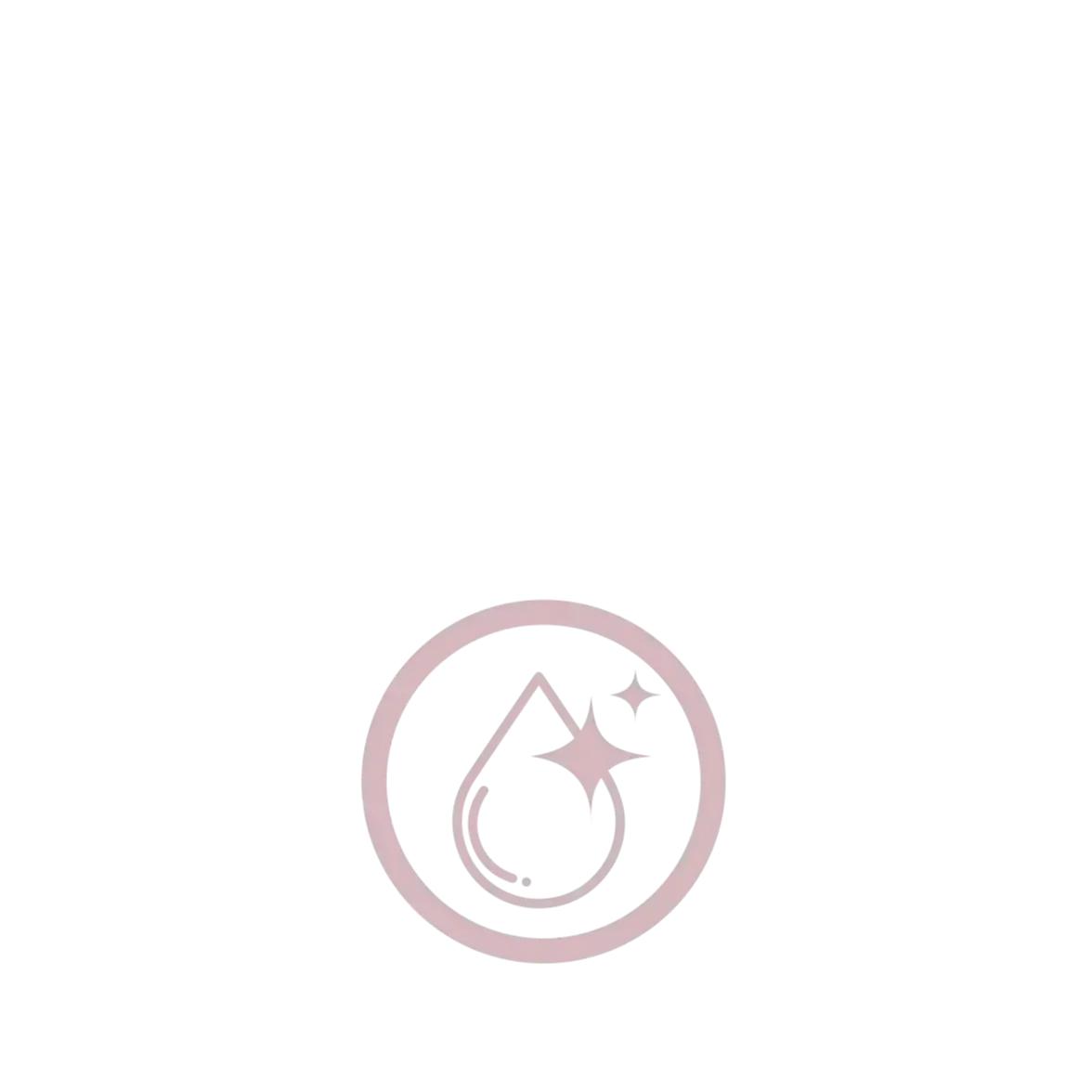 USAGE ADVICE:
GLOWY SKIN
✓ CLEANSE
✓ IMPORT
✓ INFRA-RED LIGHT USAGE ADVICE:
DETOXIFYING
✓ CLEANSE
✓ INFRA-RED LIGHT
✓ BLUE LIGHT
USAGE ADVICE:
ACNE PRONE SKIN
✓ CLEANSE
✓ IMPORT
✓ BLUE LIGHT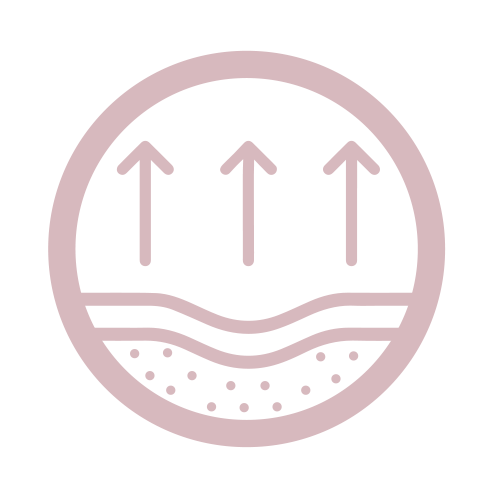 USAGE ADVICE:
ANTI AGEING
✓ EYE CARE
✓ EMS
✓ RED LIGHT
USAGE ADVICE:
GLOWY SKIN
✓ CLEANSE
✓ IMPORT
✓ RED LIGHT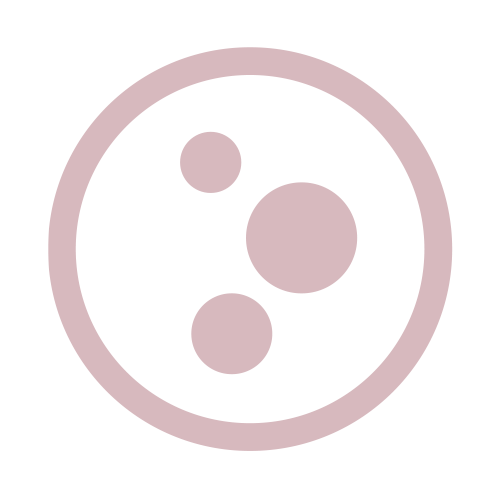 USAGE ADVICE:
DETOXIFYING
✓ CLEANSE
✓ RED LIGHT
✓ BLUE LIGHT
HOW TO USE :
REVIBE YOUR WAY TO HEALTHIER SKIN