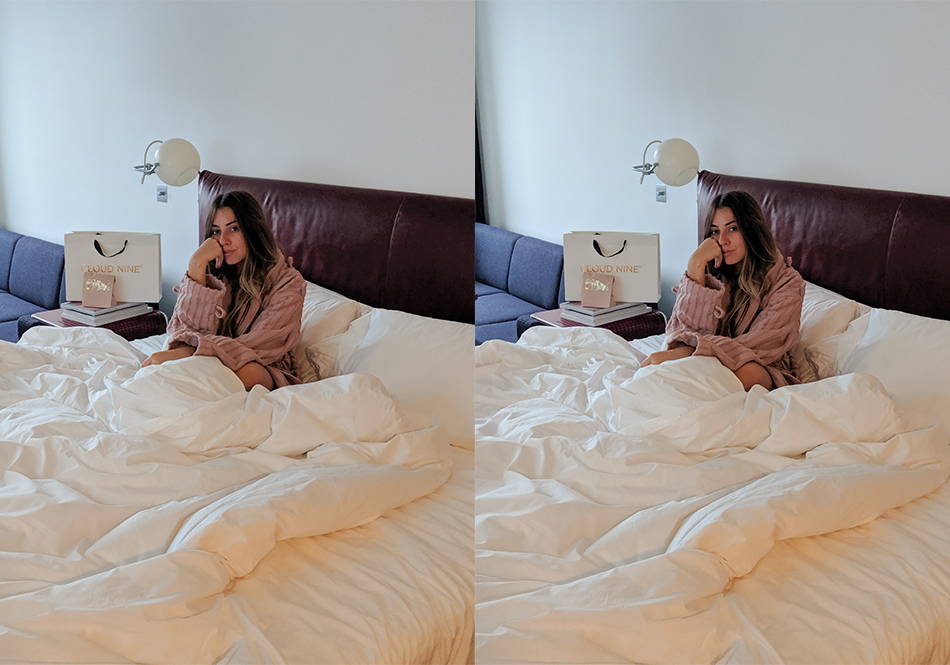 This Month, we invited a group of some of the most influential and beauty savvy editors in London to join us at the brand-new Standard Hotel to help us celebrate the launch of our Limited Edition Alchemy Collection. Join us behind the scenes...
Incorporating our campaign messaging, the evening was all about the MAGICAL art of TRANSFORMATION. We wanted to give the girls the CONFIDENCE to experiment, the power to TRANSFORM and the MASTERY to create their best hair yet.
The Standard is one of London's most exclusive hotels. Neighbouring the ICONIC Kings Cross, the hotel boasts cool and quirky décor which oozes a fashionable 70's vibe.
With MAGICAL views of the trendy capital, our guests enjoyed retro, luscious rooms that greeted them with a Giftset from our limited-edition Alchemy Collection coupled with a GIANT recreation of our Magical Potion Christmas cracker.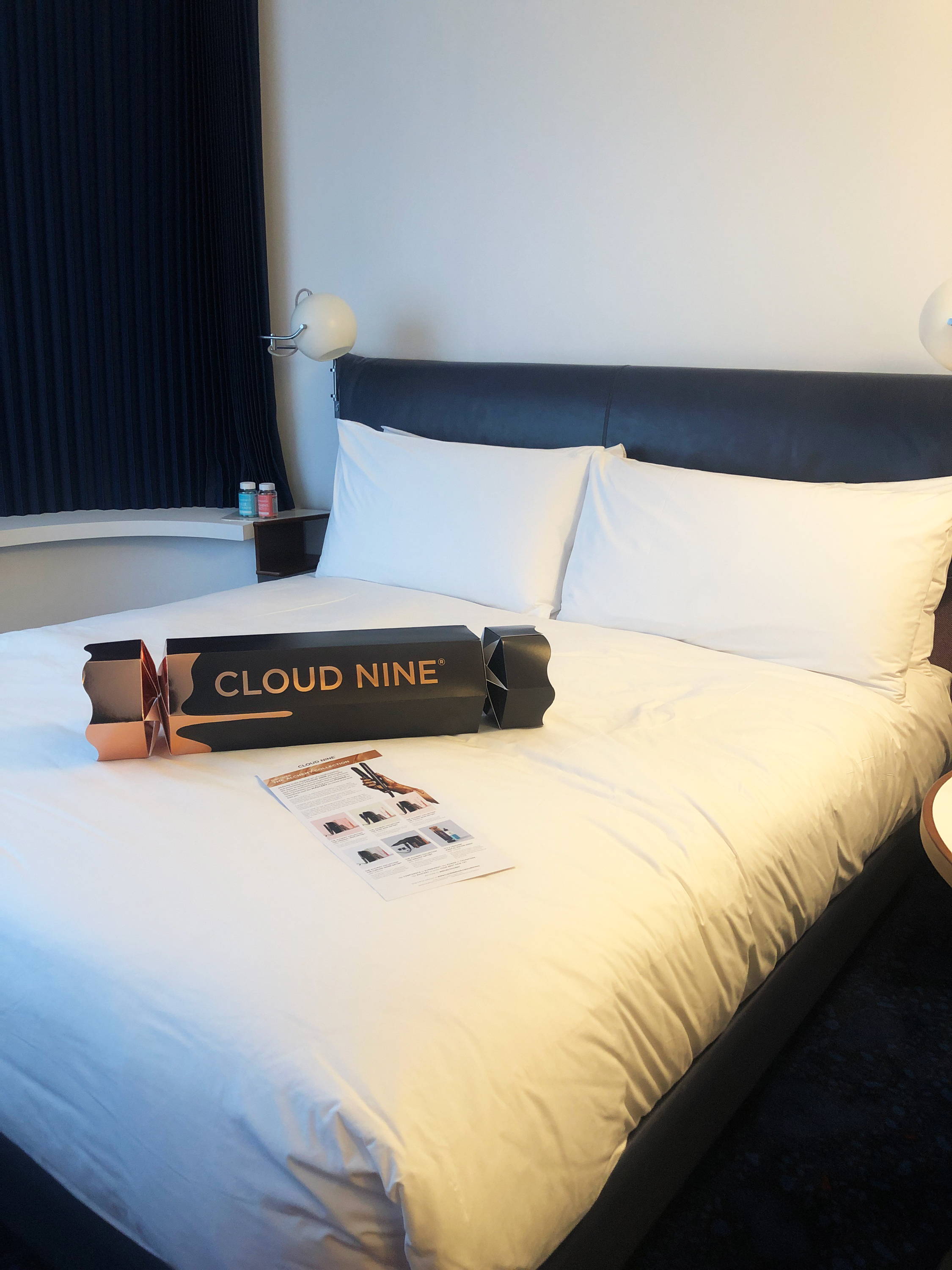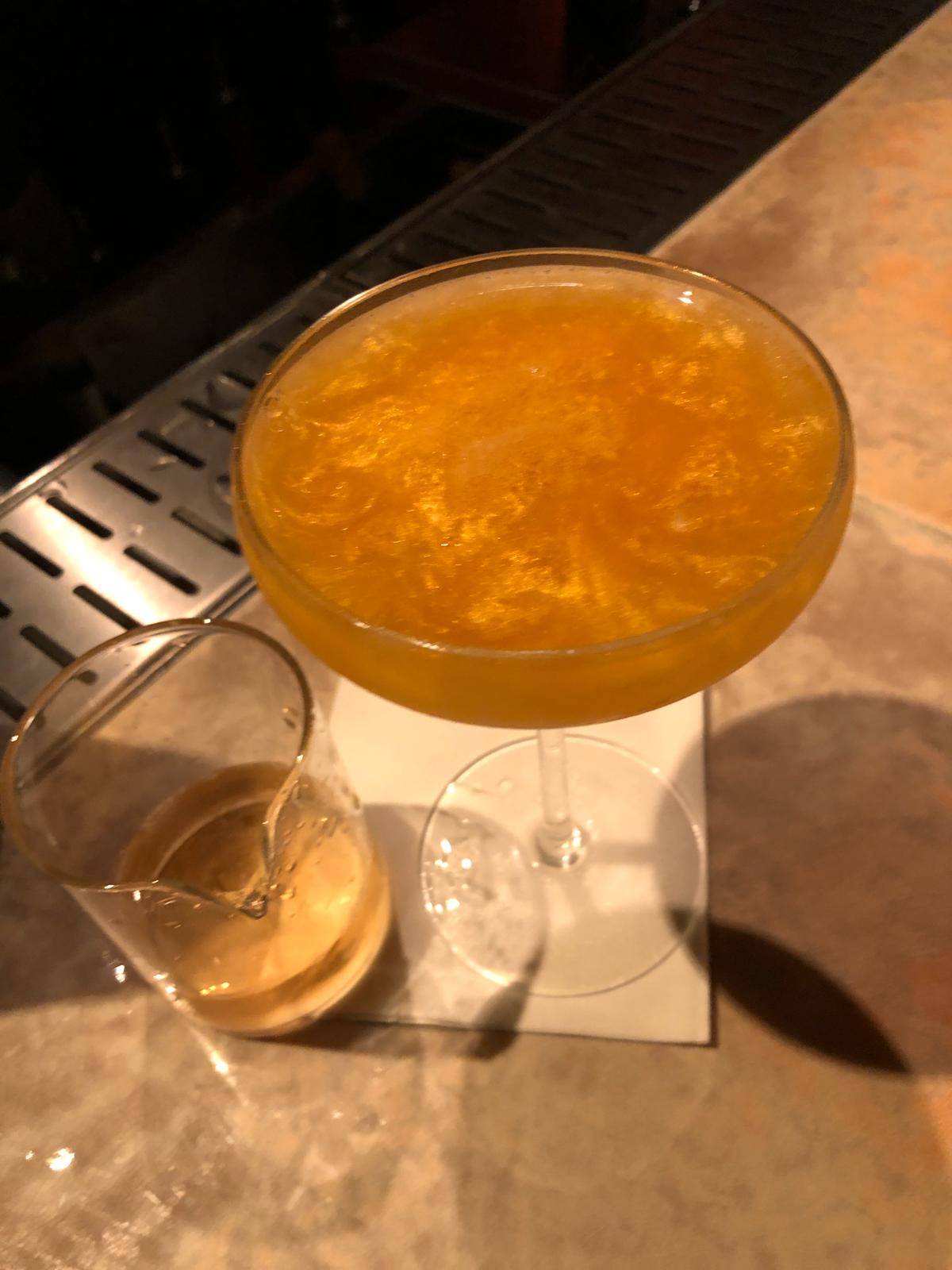 As our ladies settled into their LUXURIOUS boudoirs for the evening, our team of professional Cloud Nine stylists arrived with their kits, ready to create hair MAGIC.
The guests were given a 'sip and style' menu in which they could choose from 4 of our official Christmas hair styles which included a SLEEK top knot and an embellished low pony. A knock at the door brought in a glass of champagne for the girls to enjoy as they were preened and pampered by their very own glam squad before they were given an invitation to converge at the private roof top dinner location.
Greeted by a GOLD Alchemy cocktail, our clique of chic beauty editors were about to enjoy a mixture of sharing plates from a menu helmed by executive chef Adam Rawson. Drinks were flowing as we celebrated another successful launch, enjoyed even further thanks to the sprawling views of London's glistening nightscape.
The night drew to a close, however we had another treat up our sleeves. Back in the rooms sat a Cloud Nine branded, SILK pillowcase and matching eye mask. On further inspection, a bedtime snack of hand delivered cookies baked by the most sought-after bakery in town, Crème London had been left for our glamorous guests to enjoy!
After a luxurious sleep on Cloud Nine, the girls lifted their silk eye masks to discover they had received breakfast in bed. Following their breakfast, which they ate with perfectly styled, GLOSSY hair – our guests were transported home, peacefully rested, full bellied and incredibly glamorous.
---
By

James Wray

,


30th September 2019